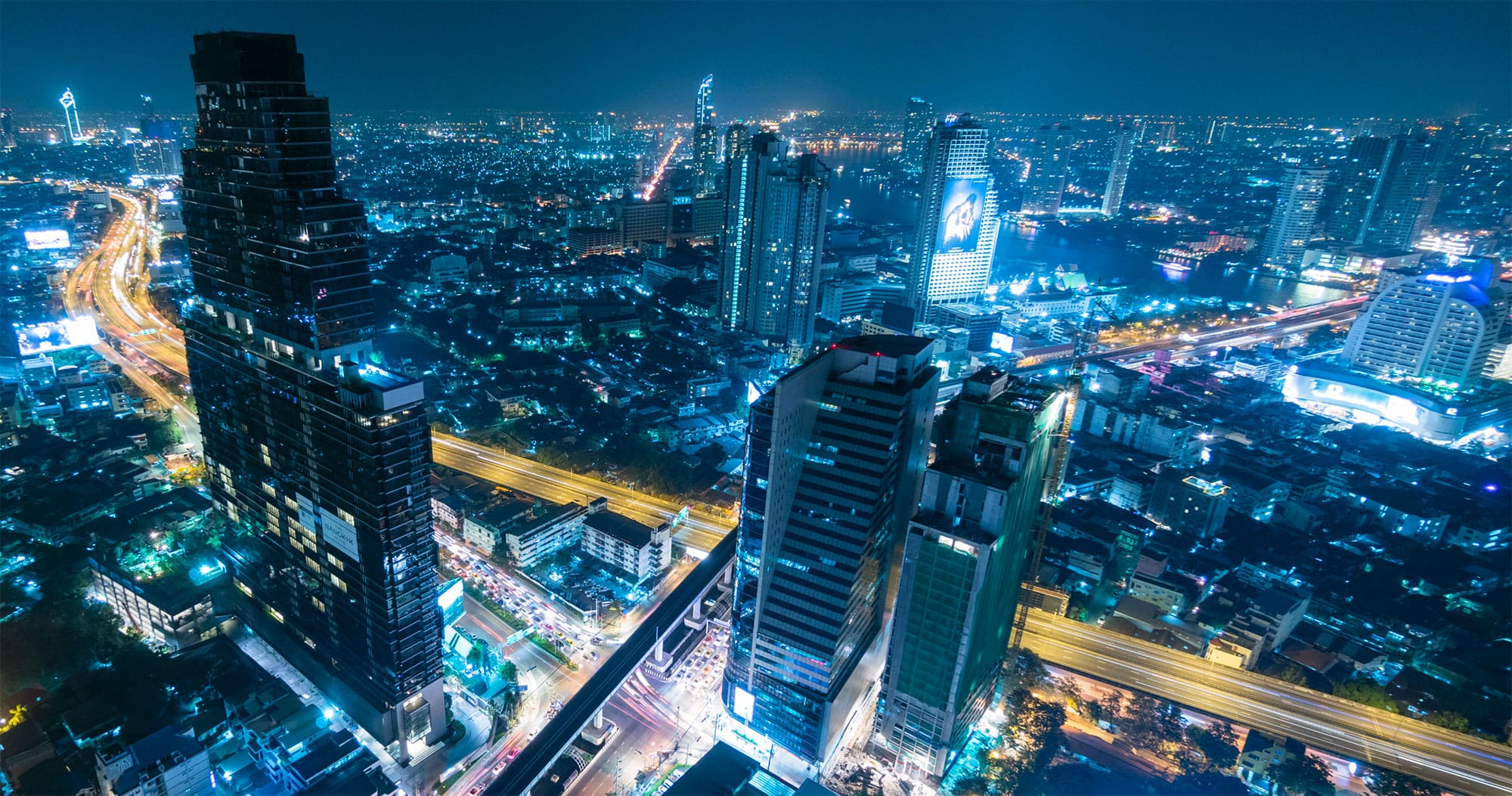 Get the Latest from entrustIT
5 Reasons You Should Partner With an MSP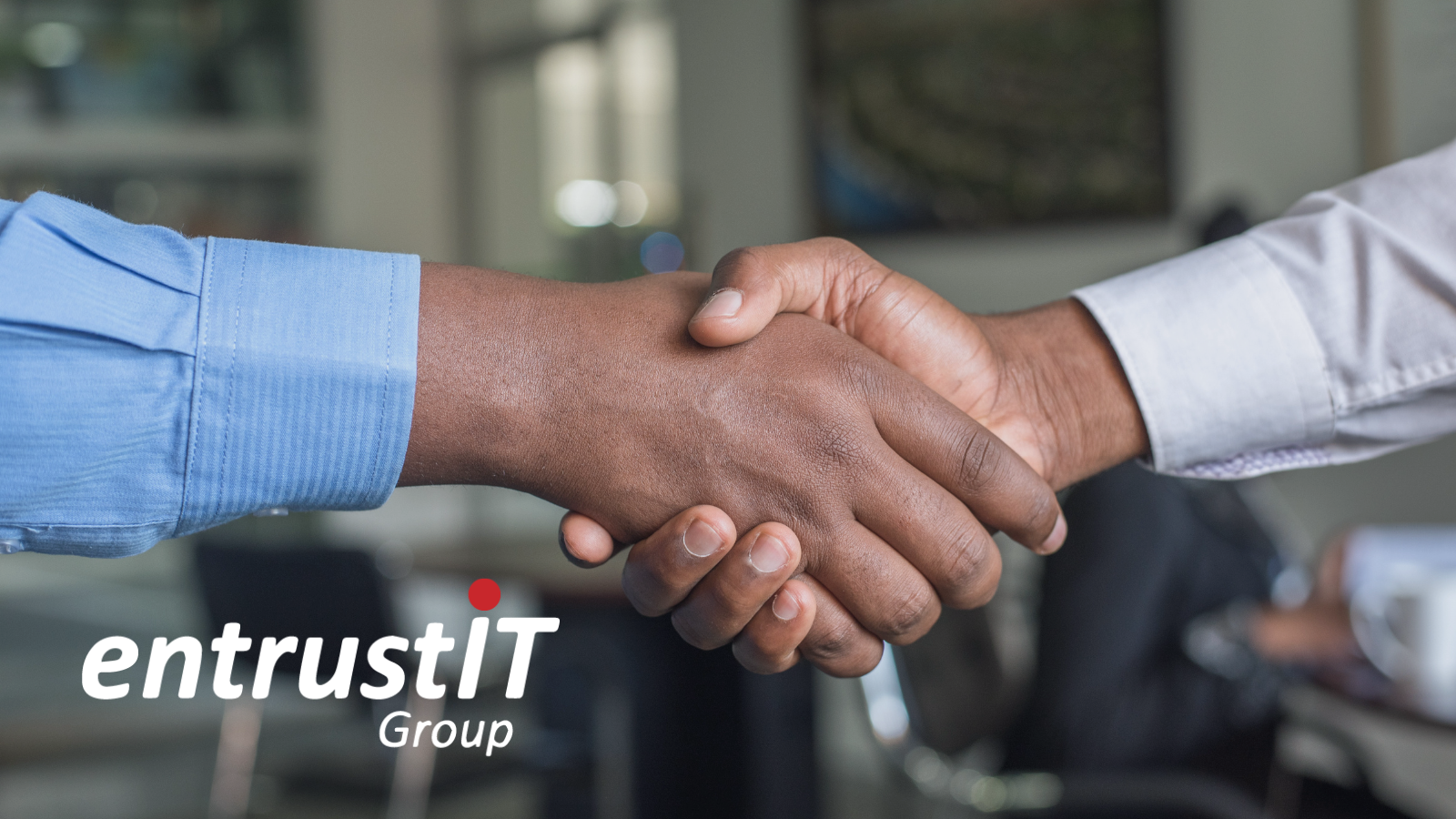 Having a partner that can effectively deliver, manage, and support your IT allows you to focus on the direct growth of your business whilst also saving you money long term. Technology in businesses is now unavoidable and being able to effectively manage your infrastructure can directly affect crucial business operations. Negative effects such as system downtime, data loss and security breaches can become all too common for businesses that don't have the right support and safeguards in place.
The price of hiring talented IT staff has increased drastically over the last three years, understandably this has prompted many businesses to move to external IT partners that deal with not only the general management of their infrastructure but additionally the implementation of any long-term IT strategies whilst always taking the growth of their business into account.
In this blog, we'll take a look at five of the benefits that come with adopting an external IT partner:
Focus on Your Core Business
No matter the size or industry of your organisation being able to focus on your core business is an essential benefit that will strongly impact the success of your business. If you decided to partner with an IT provider like ourselves, you would have more time to deal with more critical aspects of your business. Additionally, this will free up a lot of time for your IT manager as they'll no longer have to deal with basic IT problems such as people forgetting their passwords or a printer not working, and their time can now be better spent on the projects that matter most and truly progress your business.
Increased Security
As shown in our recent '6 Cyber Security Threats to Expect in 2022' blog post, cyber security is now more important than ever. This can be a difficult task, especially without the relevant tools to do so. External providers have specialised recourses and staff with industry-specific knowledge to help protect your business and will ensure high standards are met.
At entrust IT we take security and our customer's data very seriously, which is why we took the time to obtain and maintain our ISO 27001 accreditation and why all European customer data is stored in UK-based datacentres with their own ISO 27001 certification to give you complete peace of mind.
Bespoke IT Solutions
At entrust IT we understand that when it comes to IT within businesses no one size fits all, that's why our IT solutions are built around your business rather than your business moulding to its IT. We have over 15 years of experience planning and executing long-term IT strategies purpose-built for their businesses.
One of the many businesses we've helped known as ClickNetherfield came to entrust IT and described their problem, our technical team then quickly created an answer that fitted all their unique needs. Andre Paul, Business system Analyst of ClickNetherfield commented "entrust IT worked closely with our IT team, as well as some of our other technology suppliers to ensure that the 3D design Desktops were configured exactly to our specified requirements." Want to learn more? Click HERE to view the ClickNetherfield case study.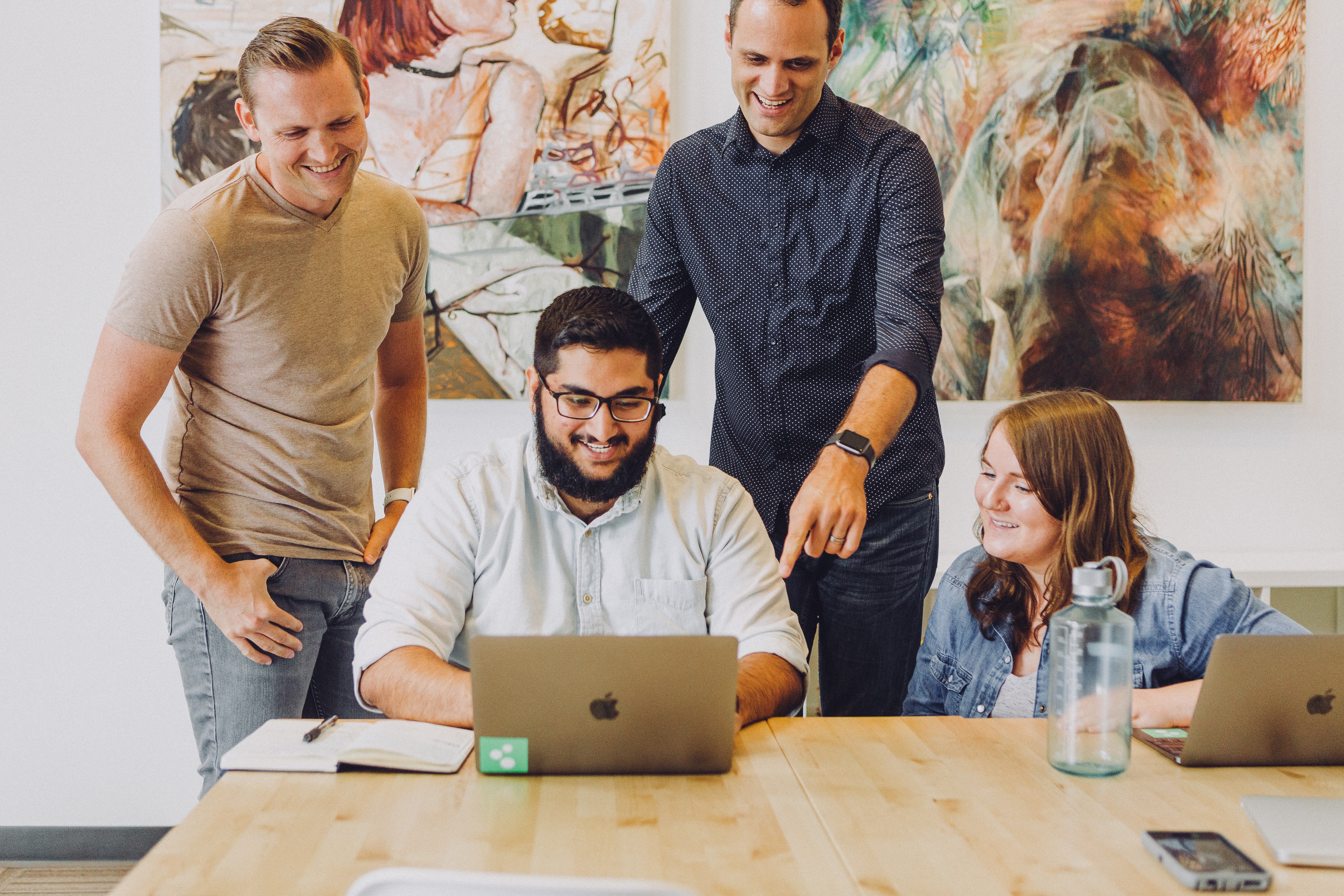 Cost-Effective
It's a common misconception that outsourcing your IT team is more expensive than putting together your own in-house team. The reality is, Managed Services reduce the need to invest in expensive up-front costs for hardware and other systems. Instead, many of the resources are provided, maintained, and kept secure via the cloud, in off-site data centres. Additionally, you only have to pay for what you use or pay a fixed monthly fee giving you predictable costs throughout the whole year. At entrust IT we understand the importance of predictable and cost-effective IT investments.
Richard Dickson, director of Worktown Workplace a family run a competitively priced, office product supplier, commented on the solution we provided them by saying, "This is an elegant flexible and cost-effective solution that ticks all of the boxes." He goes on to say, "I have been so impressed with entrustIT that I have recommended the solution to other organisations looking to reduce costs, improve services and implement solutions that minimise the impact of activities upon the environment". If you want to learn more about how our solution helped Worktown Workplace you can view the full case study HERE.
In-House Capabilities Increased
Technology is advancing rapidly every day; therefore, it is impossible for a small team let alone one person to have enough exposure to it all. Whereas external IT partners have experienced engineers working with many different organisations, giving them a wider knowledge of technology and what individual businesses need.
Many worry that by having an external partner managing your IT you risk losing your existing team. We want to reassure you this is far from the truth. When partnering with an MSP you are granted access to experience from other markets and can call on these expertise as and when your internal team need it.
It's Time to Take Advantage of an MSP
Partnering with an MSP allows you to leverage an entire team of experts across a wide range of specialities for close to the same price as hiring a single full-time in-house technician. Below we've put together some of the other benefits that are causing businesses to partner with MSPs to handle their technology:
Have one place to call for all IT queries
Get technical support 24/7
Proactive monitoring that prevents problems before they can cause downtime
Easily ensure antivirus, patches and backups are up-to-date
Peace of mind that problems will be resolved quickly and completely
Access to the latest technology that can help drive growth and innovation
Hundreds of thousands of businesses are already reaping the benefits of partnering with a reliable MSP and you can too. If you feel your businesses would benefit from any of the following reasons or just want to learn more, please do not hesitate to get in contact on 0330 002 0045 or email enquiries@entrustit.co.uk, to be put in contact with one of our experienced consultants.