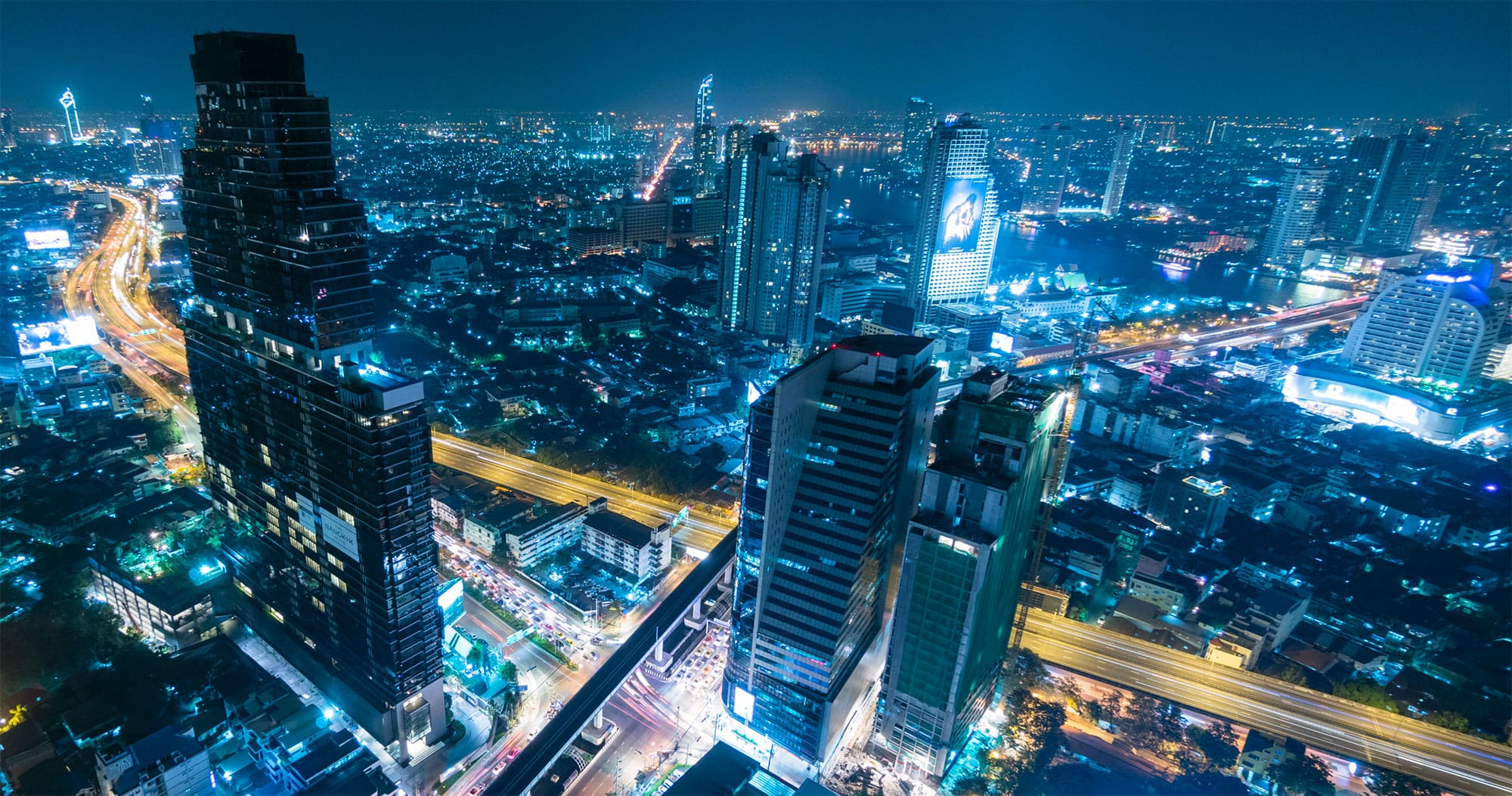 Get the Latest from entrustIT
2 Years On… Why Do We Still Think The New Forest Is A Great Place To Do Business?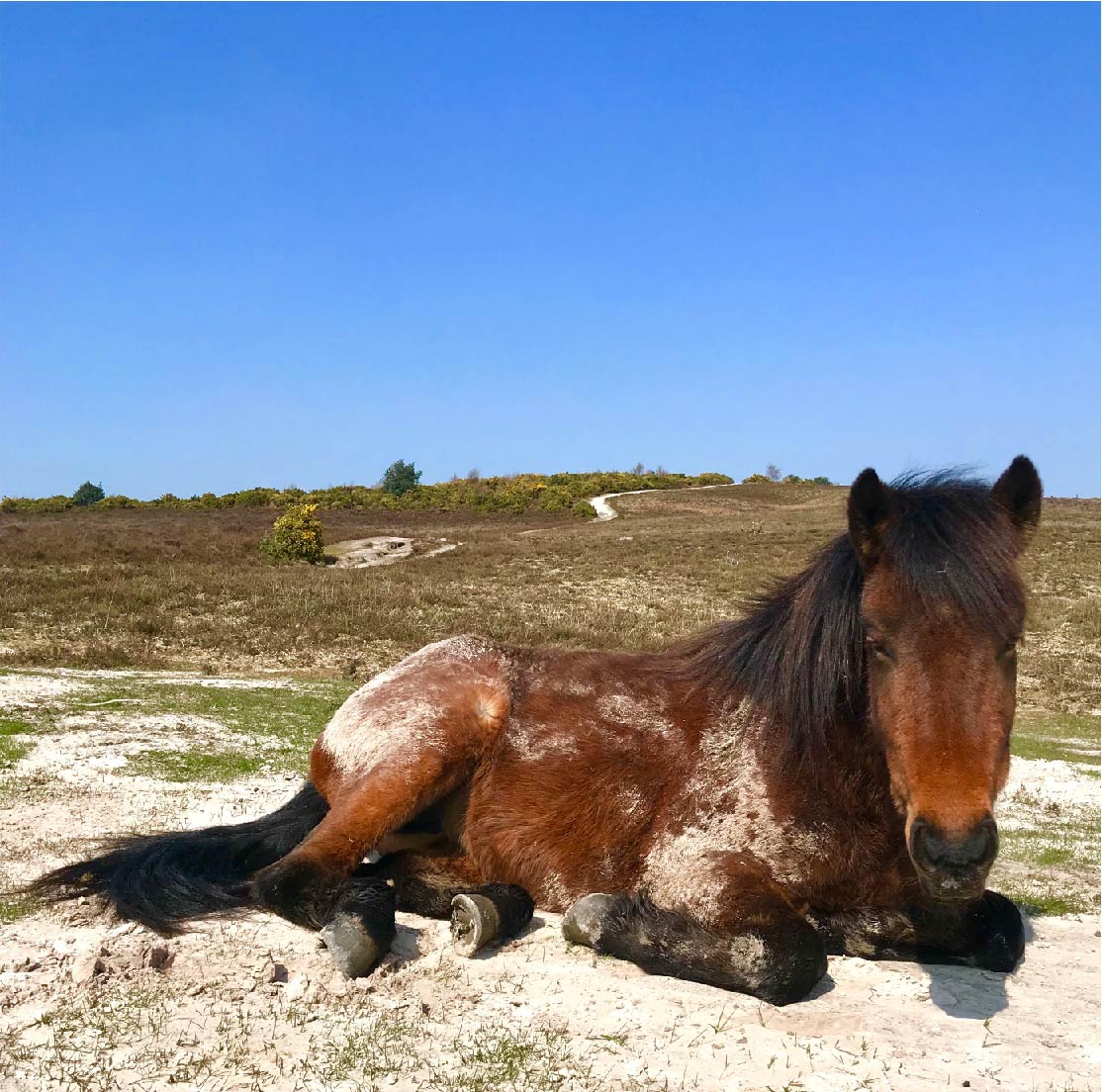 Over two years ago, we wrote a blog talking about how, as a business formed in the New Forest, we thought that the region is a brilliant place to do business.
Two years on... do we still believe that? Why is this such a unique place to live and work?
When we started in 2006, entrustIT was operating out of a house in Brockenhurst with only a handful of customers locally. Now, after 13 years of trading we are still in the New Forest, but operate from our Head Office in Ringwood. It has continued to act as a great base for our core business. It has also allowed our servers to be accessed daily by thousands of customers across the country as well as Europe and in the USA.
All of our success has happened whilst being in the New Forest and we are very proud of that. It is a beautiful place, with breath-taking scenery which also makes it great for the wellbeing of our employees. People often over-look the attractiveness of the New Forest in business terms and how much of a great business destination it is.
So, why do we still think it is a great place to do business?


Local Talent
One of the most important aspects for a successful business is the staff; the right staff. The need for a strong supply of labour is increasing and we are lucky enough to be within close proximity to colleges and universities where much of the talent comes from.
The New Forest has two colleges that provide further education. These are in Totton and Brockenhurst. Totton College offers a wide range of learning opportunities and credible pathways to employment, benefiting both young and adult learners. They aim to help with the confidence and self-esteem of students, allowing them to gain the skills, qualities and qualifications an employer would want.
Brockenhurst College are committed to providing the highest quality of education for all. With their passion for learning and commitment to each individual student, everyone is encouraged and enabled to fulfil their potential and realise their ambitions. Back in 2017 at the NFBP Brilliance in Business Awards, it was encouraging to hear from Di Roberts, the principal of Brockenhurst College highlighting the work they are doing to produce the next generation of talent in all areas.
Furthermore, the many universities we have situated within a 25 mile radius include Bournemouth, Portsmouth, Winchester, Southampton and Solent; aren't we fortunate!
With the amount of students/graduates coming from the number of institutes around us in the New Forest, we can expect to see even more skilled workers arriving in the local economy.
Market for Business
The New Forest is home to around 9,075 businesses, which is more than Southampton and gives the opportunity to have long, lasting relationships with others in the New Forest. This number is expected to continue to grow, and emphasises how many businesses are in fact thriving in the New Forest. The most recent NFBP Brilliance in Business Awards highlighted these thriving businesses, with winners including The Sett, Forest Foot and Health, Bronze & FW Design and many more!
The location of the New Forest is another factor and creates a large market for business. With the close proximity to large markets in Southampton and Bournemouth, as well as only a 90 minute train journey to London, the potential for new customers is endless. Additionally, with a staggering 13.5 million day trip visitors per year, it is clear that local market would be a positive for any organisation.
Work Environment
A work environment with good air quality and green space is becoming increasingly recognised as an element that impacts productivity in the workplace. By having the New Forest on your doorstep, you are able to take advantage of its beauty on your commute, lunch break or in your free time, helping you not only physically but physiologically as well. Having a clear mind and being able to concentrate are vital to getting things done.
With 40 miles of coastline, a National Park covering an area of 220 square miles and 100 miles of off-road trails, the New Forest creates the perfect environment for a business and its employees.
It is clear from the amount of businesses that continue to place themselves in the New Forest, that it will still be positioned to have stable growth for many more years to come. We are extremely proud to be part of the New Forest business community and of everything we have achieved whilst being here. I think it's safe to say we won't be going anywhere any time soon!