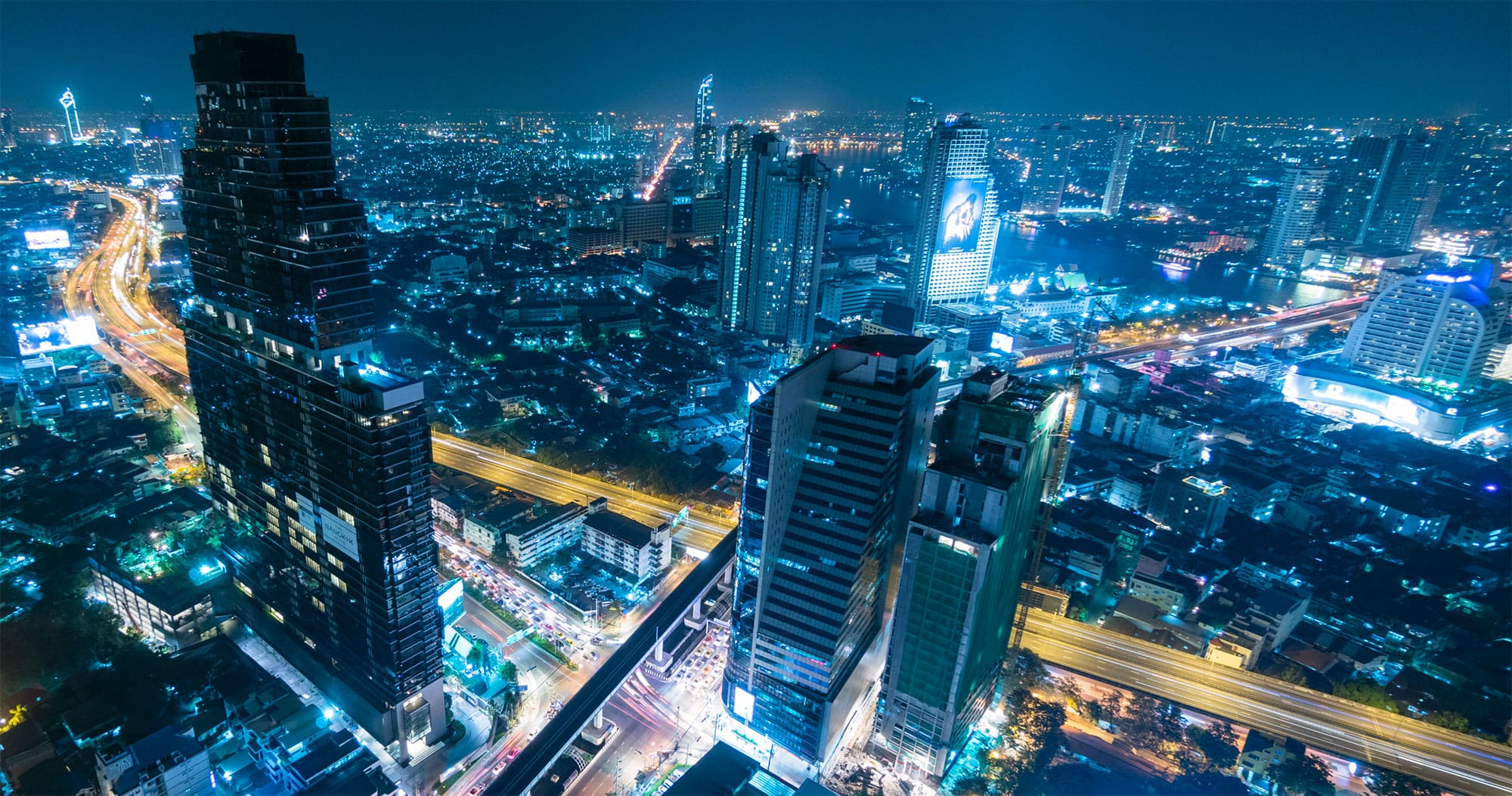 Get the Latest from entrustIT
The tech world is constantly evolving and changing. With such a pace of change, it is easy to get left behind. With that in mind, we have compiled a list of some of the most interesting stories we found in the last week in the world of tech.
Read more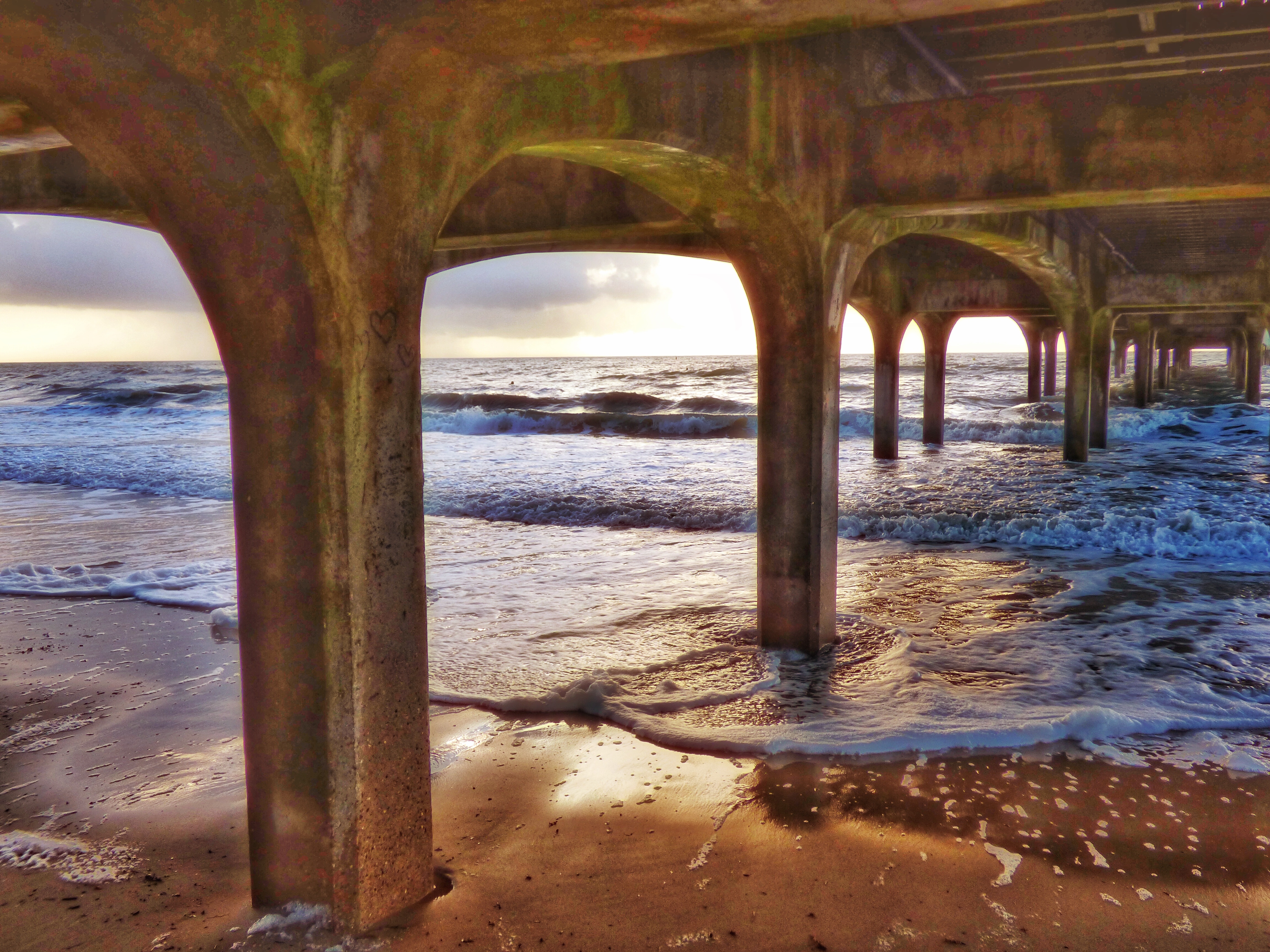 Our Head Office is just 10 miles from Bournemouth. This is why we LOVE our local area - and how it shapes our business. Whether you like relaxing on a deckchair, enjoying delicious food, discovering new places or finding new opportunities, Bournemouth is the place to be. From a deserted heathland occasionally visited by smugglers and fishermen it has transformed into beautiful and thriving seaside town.
Read more