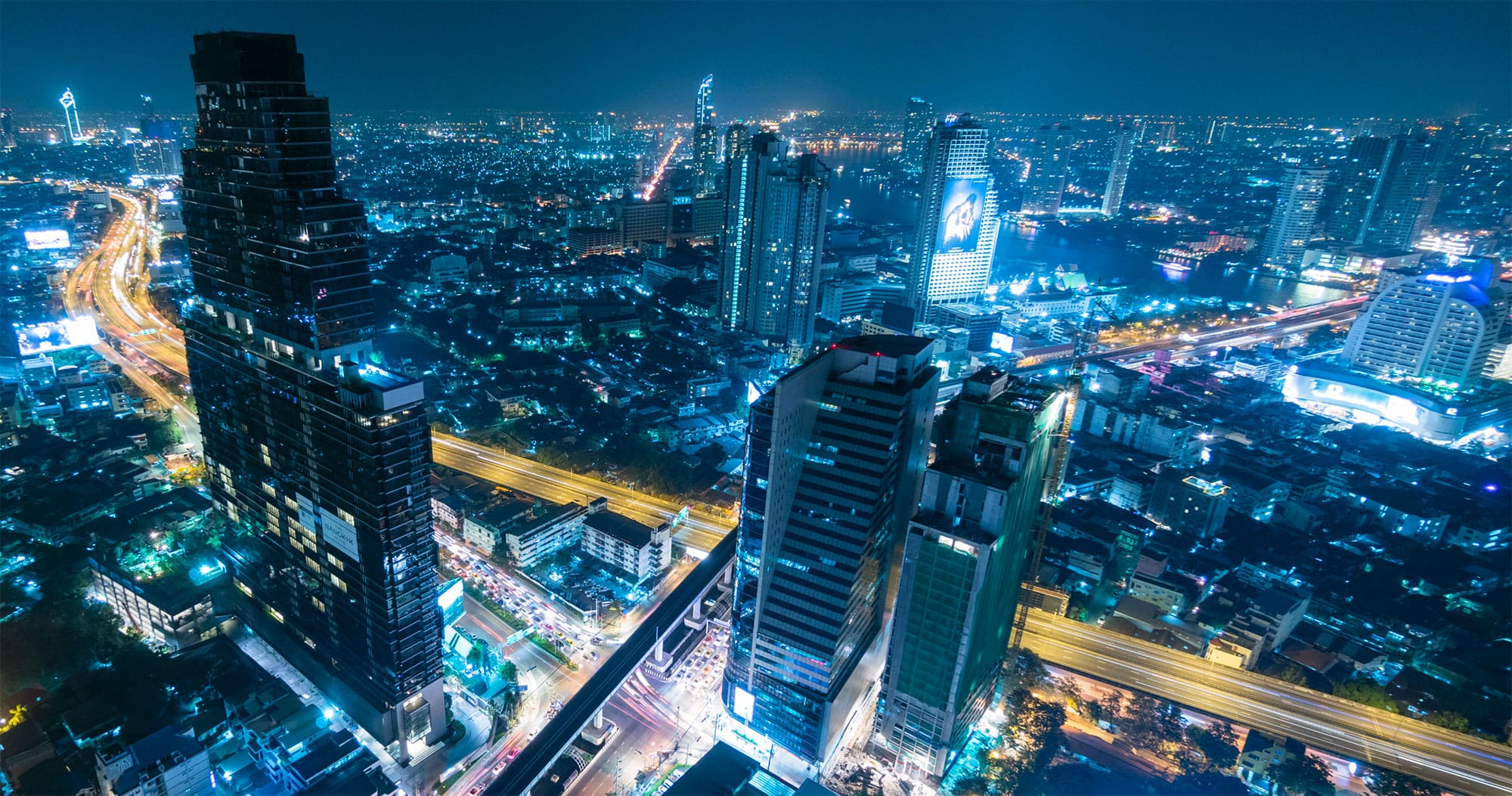 Get the Latest from entrustIT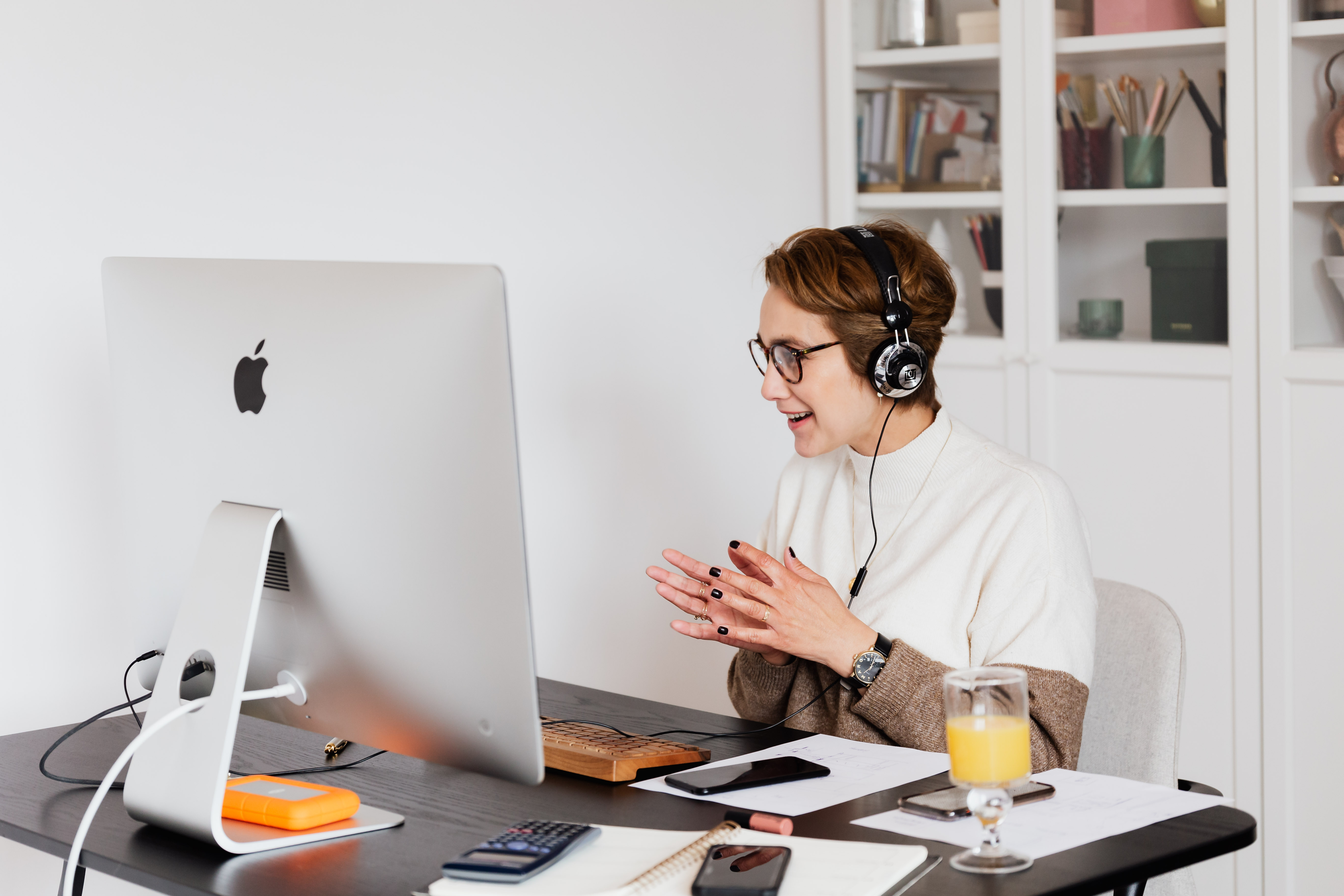 An increase in Coronavirus cases means we are all now living with greater restrictions on our lives, again. The Government has asked that people work from home if possible, which means whether you like it or not, remote work and therefore, virtual meetings are here to stay. Experts predict that we will be living with restrictions well into 2021.
Read more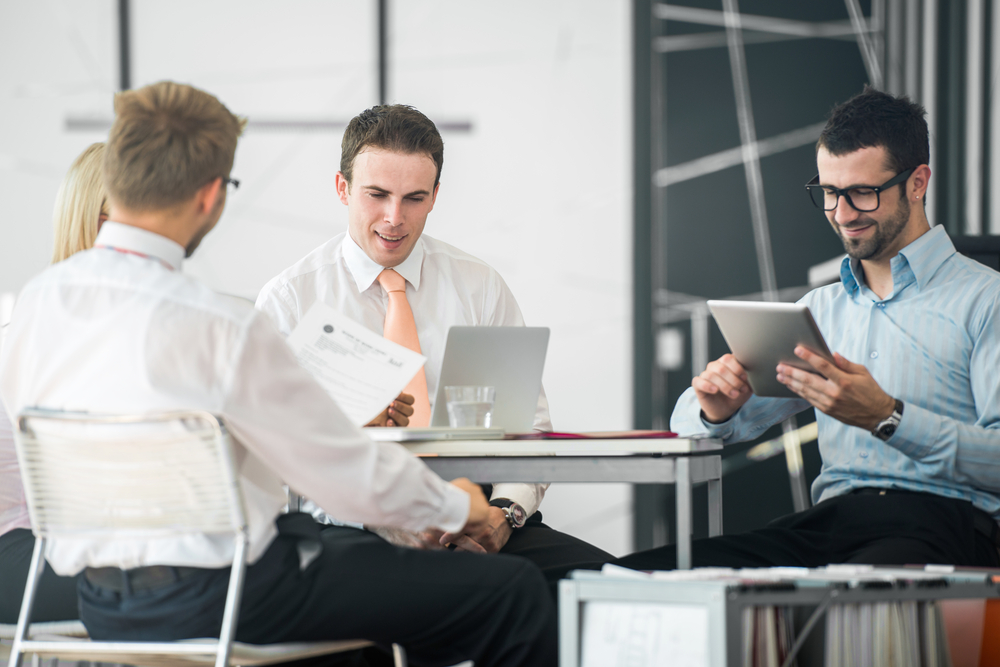 Whether you are an employee or an entrepreneur, meetings will be a necessary way to help bring people together to discuss ideas, solve problems, review progress and drive outcomes. Unfortunately, meetings have been deemed one of the most major time wasters in the workplace today. In fact, when The Muse conducted a survey on unproductive meetings, they found executives view more than 67% of meetings as failures.
Read more