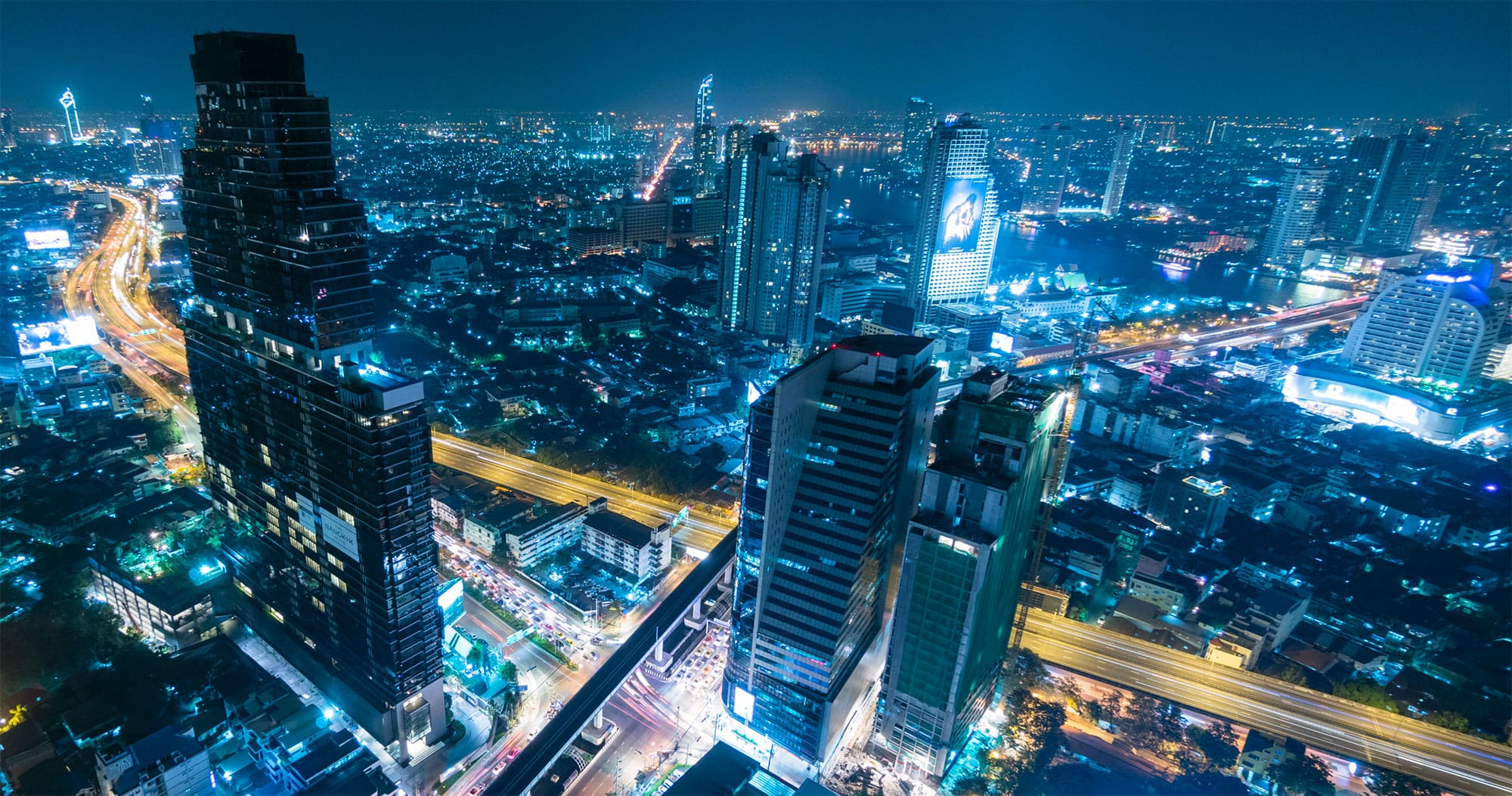 Get the Latest from entrustIT
The tech world is constantly evolving and changing. With such a pace of change, it is easy to get left behind. With that in mind, we have compiled a list of some of the most interesting stories we found in the last week in the world of tech.
Read more
As you'll likely have noted from recent media coverage, on Friday 12th May a new type of ransomware (named variously WannaCrypt/WannaCry/WCry) began appearing on computers running Microsoft Windows worldwide – within a matter of hours this infection spread to tens of thousands of devices across nearly 100 countries, causing significant issues for the affected organisations (including the NHS in the UK).
Read more