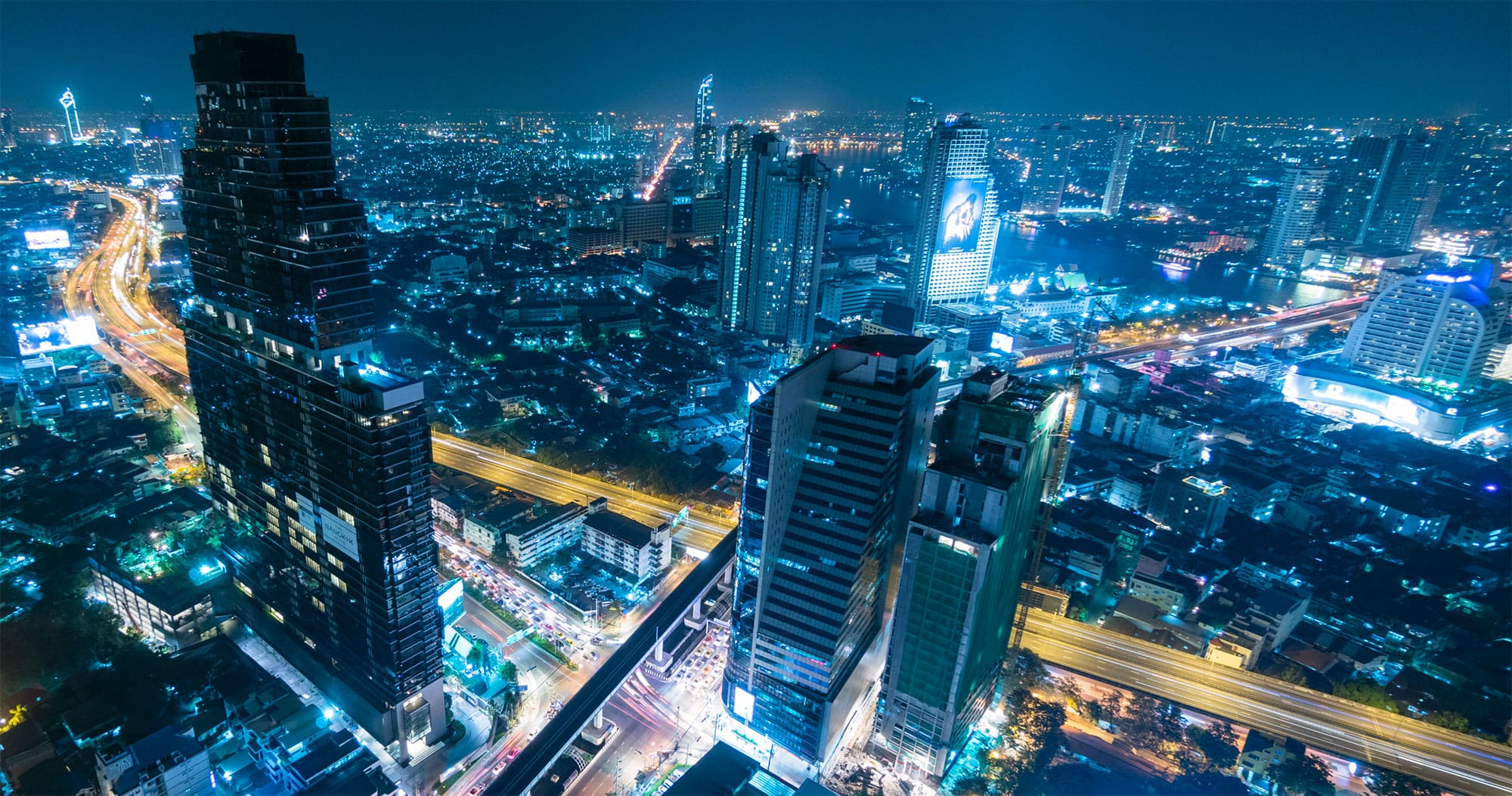 Get the Latest from entrustIT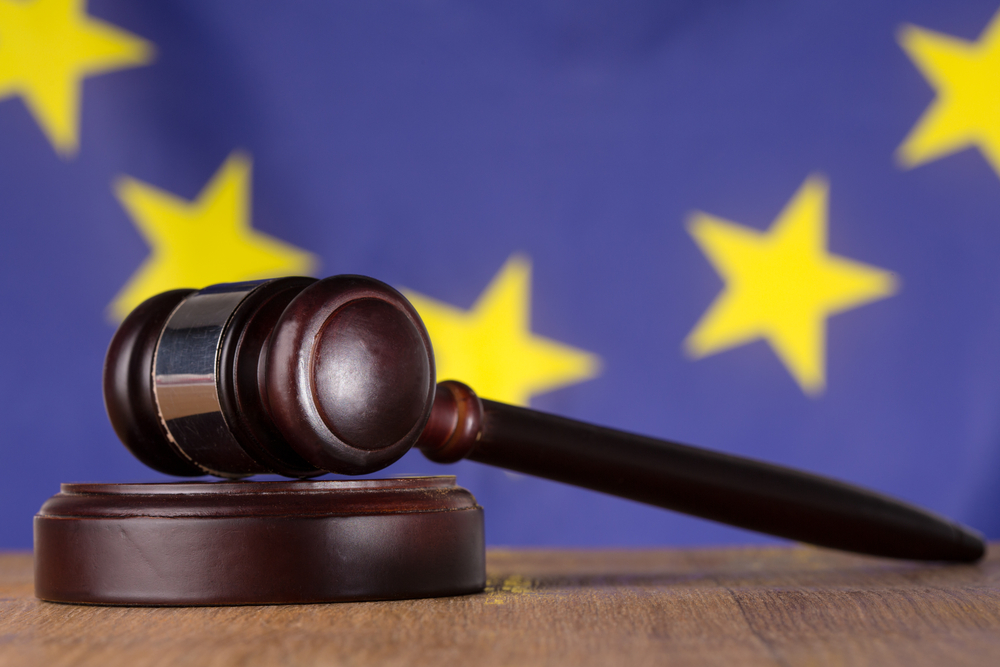 After years of debates and negotiations followed by 3 days of talks in France, the final version of the controversial EU copyright law has been agreed. We can expect to see a huge change across the EU when it comes to online copyright.
Read more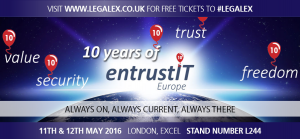 Following success at the British Legal Technology Forum, Europe's largest legal IT exhibition, entrustIT is pleased to announce we will be at Legalex 2016 on 11/12 May 2016 at London ExCeL.
Read more