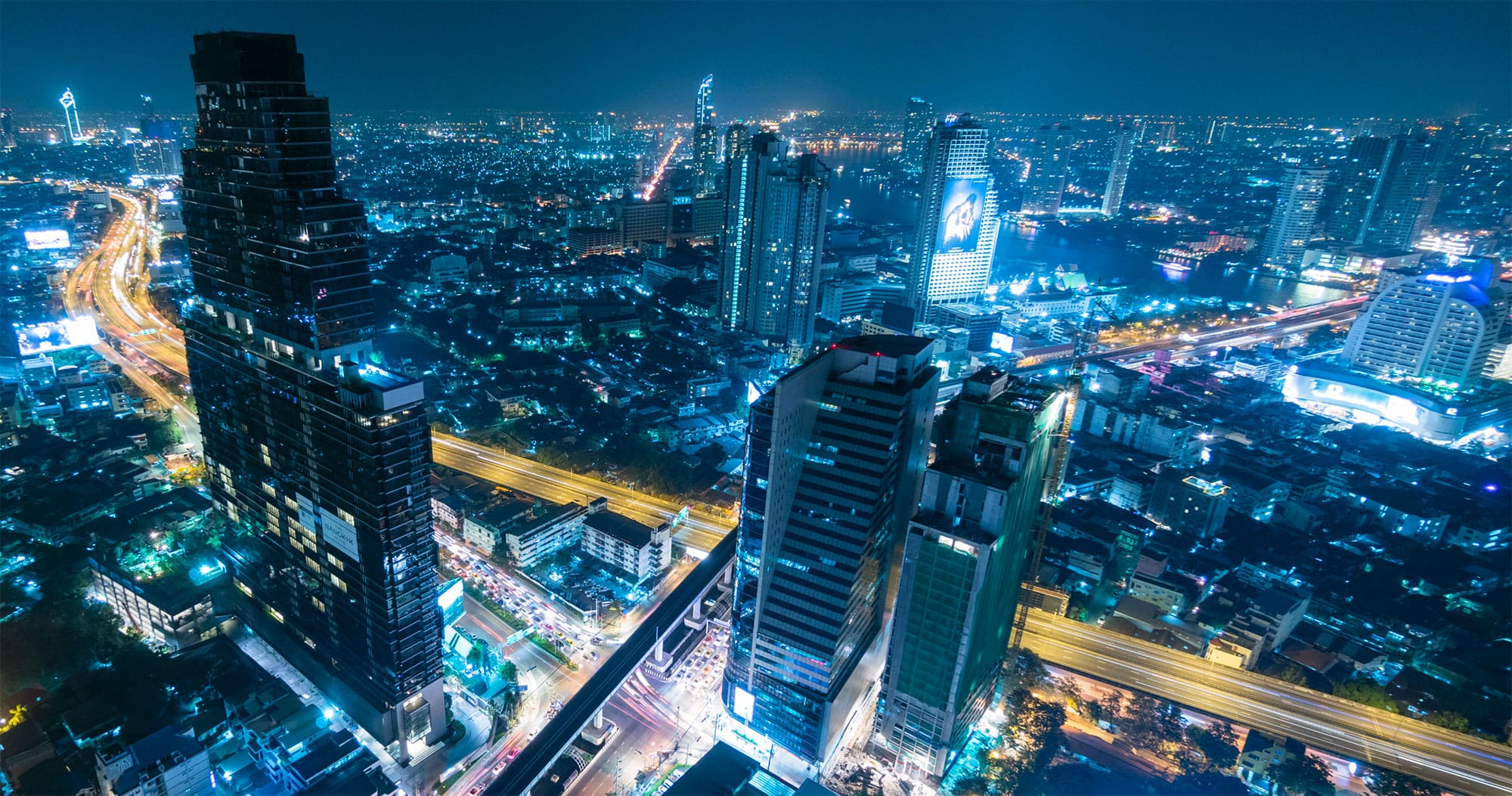 Get the Latest from entrustIT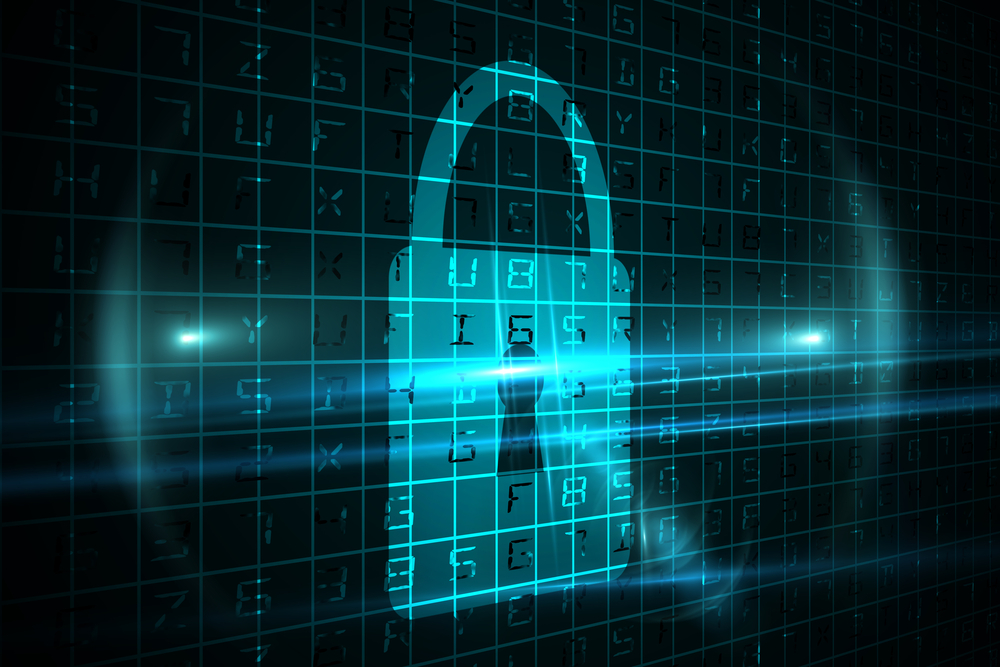 Did you know 93% of businesses will file for bankruptcy before the end of the year after a serious data loss event, and yet 80% of all companies responded that they were confident they would survive a major data loss event themselves?
Read more

In their current format it will be impossible for backups and snapshots to comply with the right to be forgotten within GDPR, however systems can be built with compliance in mind. The right to erasure will also apply to all backups, which in turn would make it impossible to comply with the General Data Protection Regulation (GDPR) as searching for personal data in a backup is very impractical.
Read more