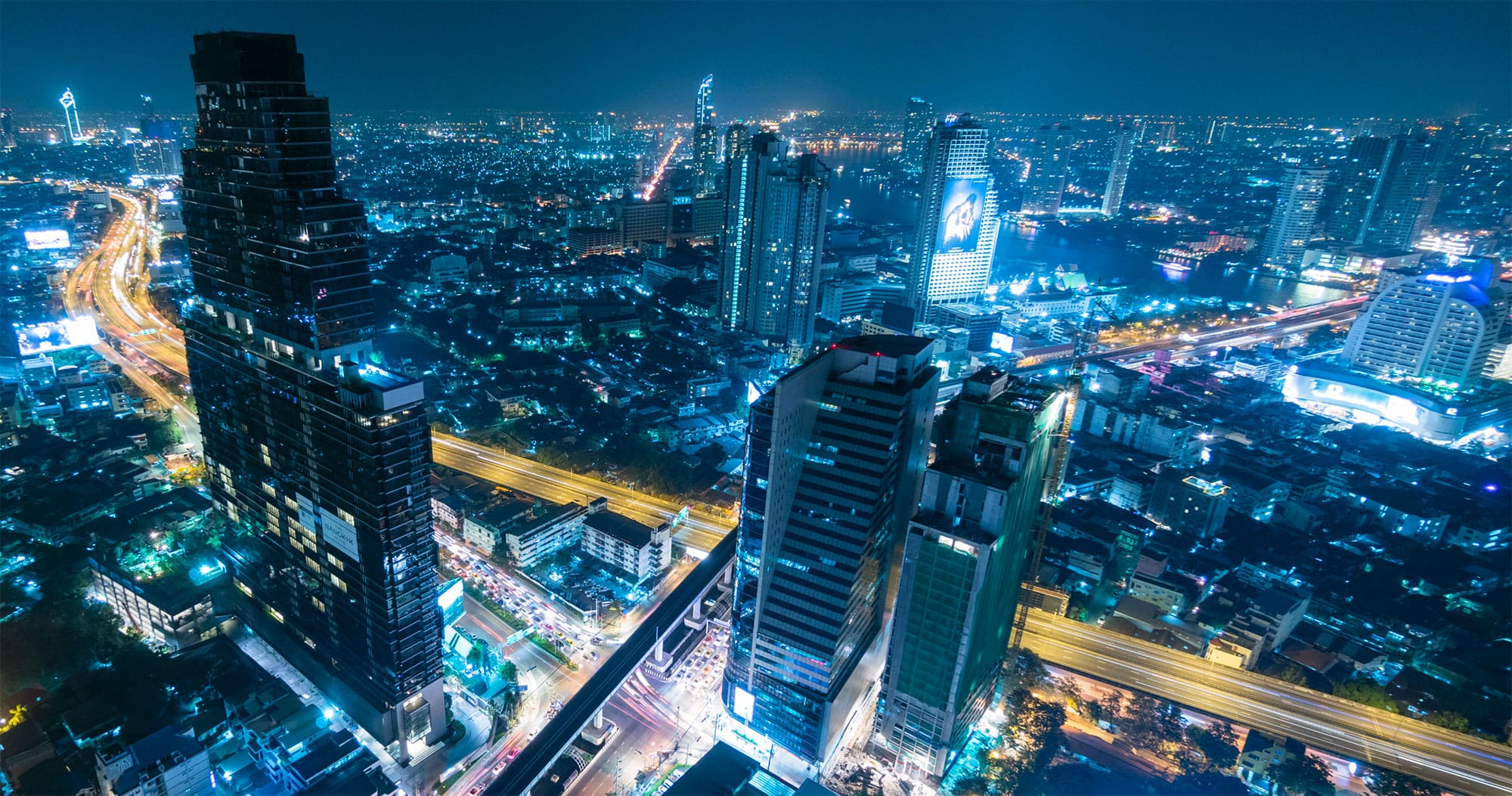 Get the Latest from entrustIT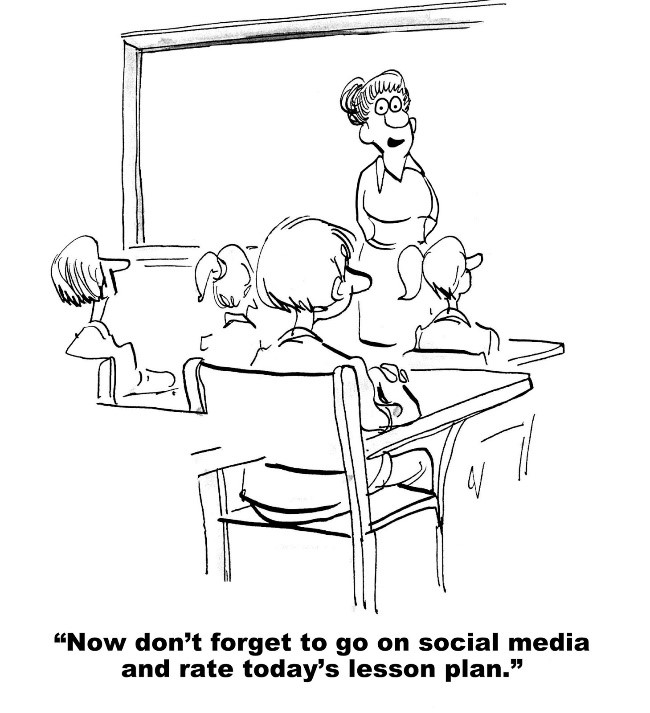 I must be getting old, but the other day I found myself wondering, just when did every classroom become an ICT suite? ICT used to be boxed away so neatly. There was that room with all the cables and the stuff with the flashing lights on it where the Network Manager lives, and there were a few ICT suites carefully equipped with highly configured and secured PCs.
Read more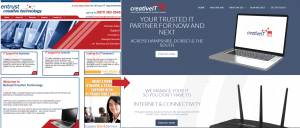 The old... and the new Your new home for IT Support and services in Hampshire, Dorset and the South of England. entrustIT is pleased to announce the release of a completely revamped website for our sister company, entrust Creative Technology. The new website refreshes the dated design of the previous site and brings it a clean, modern feel.
Read more