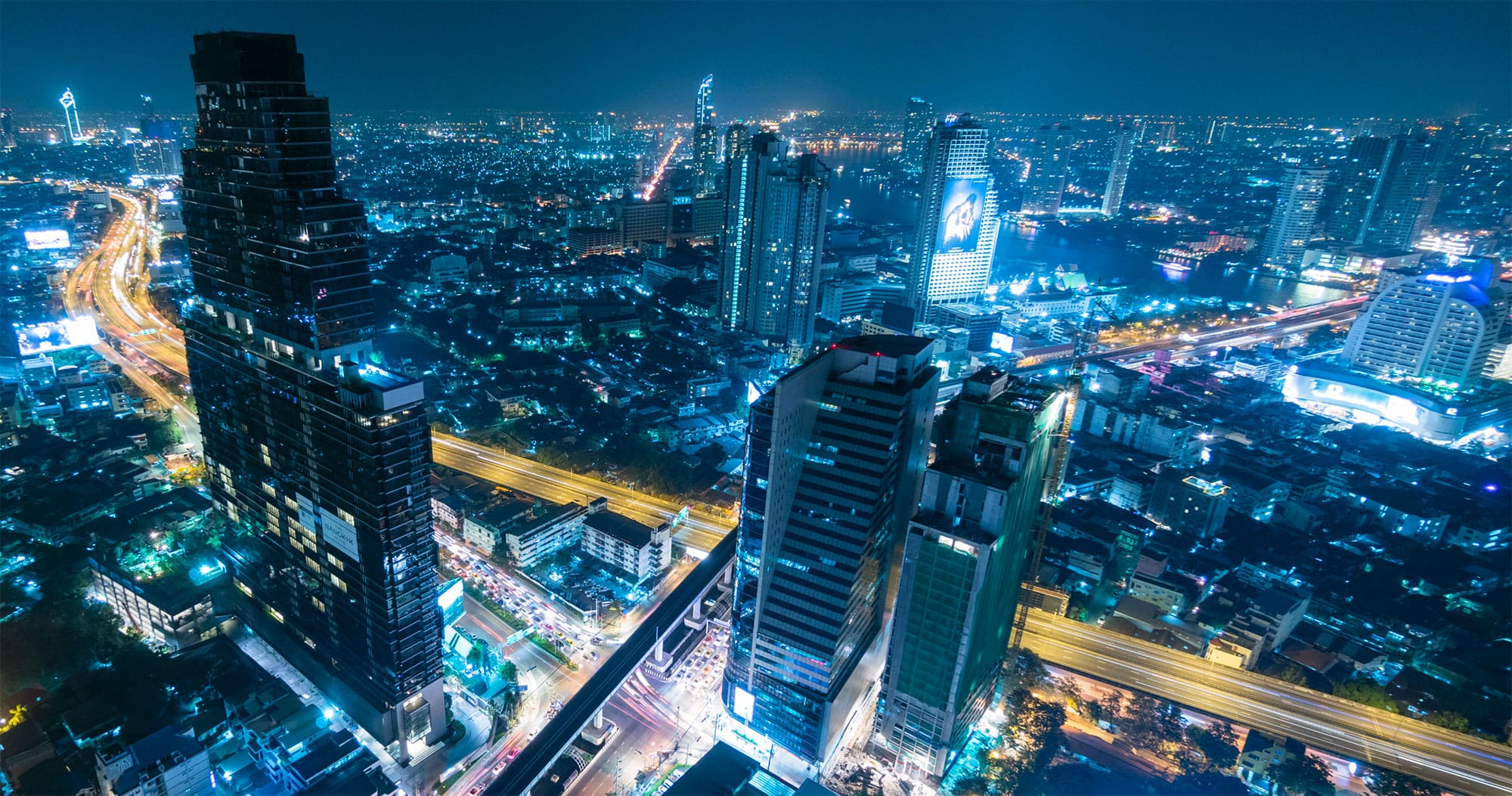 Get the Latest from entrustIT
The entrust IT Group are Attending This Years ISBA Conference!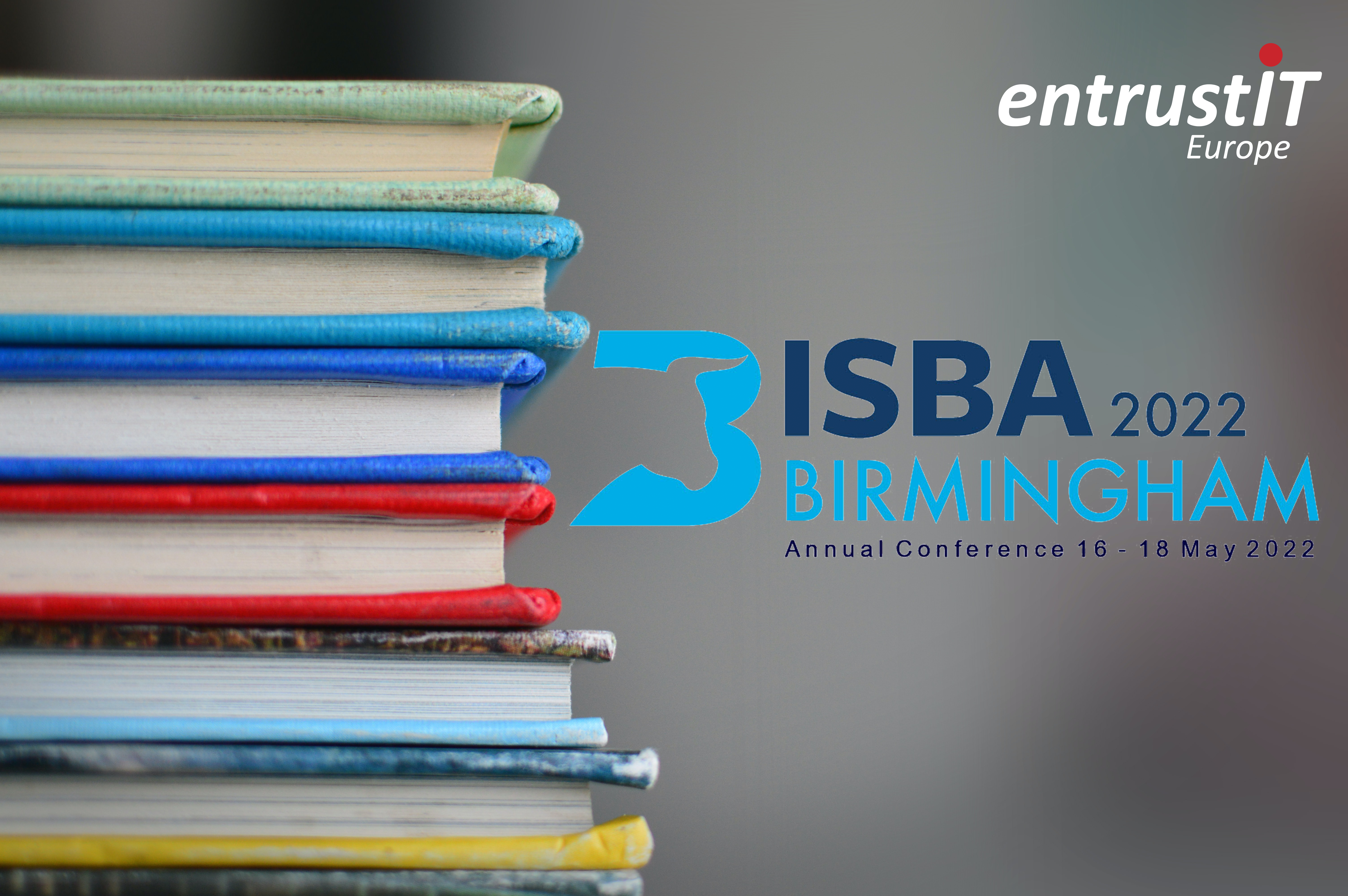 Entrust IT Group is thrilled to be a part of the 150 professional advisers/companies attending this year's ISBA (Independent Schools and Bursars Association) conference, we're delighted to be going and are excited to speak with Head-Teachers and Bursars alike. As one of The ISBA's 'preferred suppliers' we are keen to show our commitment and excellence to the Independent School sector, and what better way to do so than face to face.
We've focused heavily on independent Schools over the last two years, our long-term planning, paired with our bespoke IT solutions have given schools across the nation the tools and guidance they need to operate at their maximum potential. "The changes that Serval made completely revolutionised the IT at Brambletye" recalls Nick Hollamby Bursar at the respected Independent School Brambletye. Brambletye is one of the many schools that we are partners with, and we're glad to say that Brambletye like our other partners are extremely happy with our service. View our Brambletye case study to see how we go about solving an Independent School's problems here.
Why Come & What's Taking Place?
The ISBA Conference hosts over 500 delegates, with the majority holding the bursar or equivalent role giving you a unique networking opportunity. Additionally, the ISBA's services are designed to assist school finance managers in the successful administrative, financial, and operational management of their schools and the annual conference and exhibition is the perfect place for them to meet suppliers and service providers, as well as share ideas and attend thought leadership sessions.
The conference programme includes inspirational education sessions with expert speakers from some of the most influential names in the independent school sector on subjects such as sustainability, diversity, staff wellbeing, artificial intelligence, and networking. Additionally, the extensive exhibition in the venue's main hall will be the star of the show as it holds over 150 Advisors and companies, most of which specialise in working with independent schools.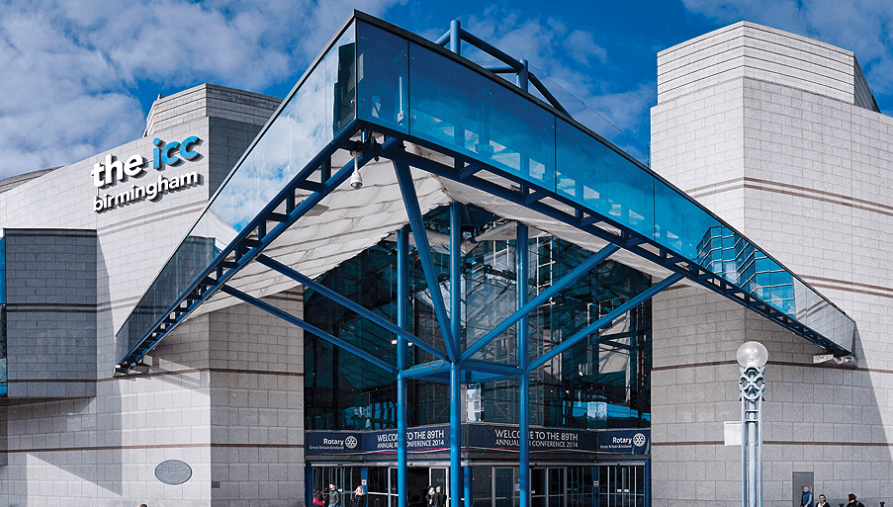 We Understand Independent School's Problems
We've invested a lot of our time and resources into working with Independent Schools to identify and address their IT problems. What we've noticed is that many Schools face the same challenges as one another, solving multiple schools problems has given us a unique amount of experience when it comes to the long-term planning, cyber-security, and implementation of IT solutions in Independent Schools.
Additionally, we've seen that too often your IT investment offers so much, but the result is sometimes disappointing. Maybe it is because the people that understand the technology don't take the time to understand your problems. Our 'educate IT' approach is to solve problems, and we act as your partner to provide your school with the best possible IT that keeps young people protected, as well as taught.
One of the main services we provide for businesses is a consultancy in which we identify and solve their problems whilst planning for the long term. To get a first-hand insight into our consultancy process we'd be more than happy to give you a free Basic Audit during the event.
MSPs Are Solving Schools Staffing Headaches
The country is now in a post-pandemic stage, but unfortunately, general costs are still increasing, and worryingly so has the cost of hiring talented Staff (especially IT staff); because of this the entrust IT Group are excited to promote themselves as the proactive and long term money-saving solution to your Schools Staffing headaches.
Many Schools have found that the cost of hiring someone with the same skill set as they had pre-pandemic is costing approximately £3000 -£4000 more annually according to a study conducted by the office for national statistics. Large businesses are sweeping up these talented employees with offers of pay that independent schools just can't match, making hiring new and reliable staff a very difficult challenge.
So, with an increase in wages but a drought in talented employees the pool of viable yet reasonably priced staff is at an all-time low. With all this said it's no surprise many independent schools are starting to partner with a trusted MSP which is taking the stress concerning their IT Off their minds. For the same cost as hiring one IT staff, you could alternatively have access to an entire team of accredited IT engineers and a partner that is proactively looking out for your business.
Get The Trusted IT Partner Your School Needs
As mentioned, we pride ourselves on being one of the ISBA's trusted suppliers and have a great deal of experience in solving the problems Independent Schools face. From CCTV and consultancy to remote workspace and Antivirus implementation, entrust IT Group deals with it all.
When partnering with entrust IT we would provide first and second line support via telephone, online chat & social media and then monitor every aspect of your school's infrastructure remotely. Intervening proactively when we spot a potential problem and turn up on-site whenever that problem needs "hands".
We understand that Independent Schools IT needs are everchanging, that's why when we plan an IT project for your school we'd work with you to build a roadmap for 3-5 years, whilst driving out systemic issues that cause disruption to the business and teaching.
More Bursars are turning to MSPs than ever before, and it's easy to see why. For the same cost as one full-time member of staff on-site, you have access to an entire team of engineers. Support for one-off projects is on tap and resourcing becomes their problem rather than yours. Agree a pool of hours at the outset and you can have total flexibility around how they are used and when. Giving you on-demand staffing for your critical infrastructure projects.
Does your School have aspirations to technologically expand but feel you don't have the resources or staff to do so in-house, it could be time to explore the idea of partnering with a trusted MSP such as entrust IT Group. If you feel interested, please do not hesitate to get in contact on 0330 002 0045 or email enquiries@entrustit.co.uk to be put in contact with one of our experienced consultants.