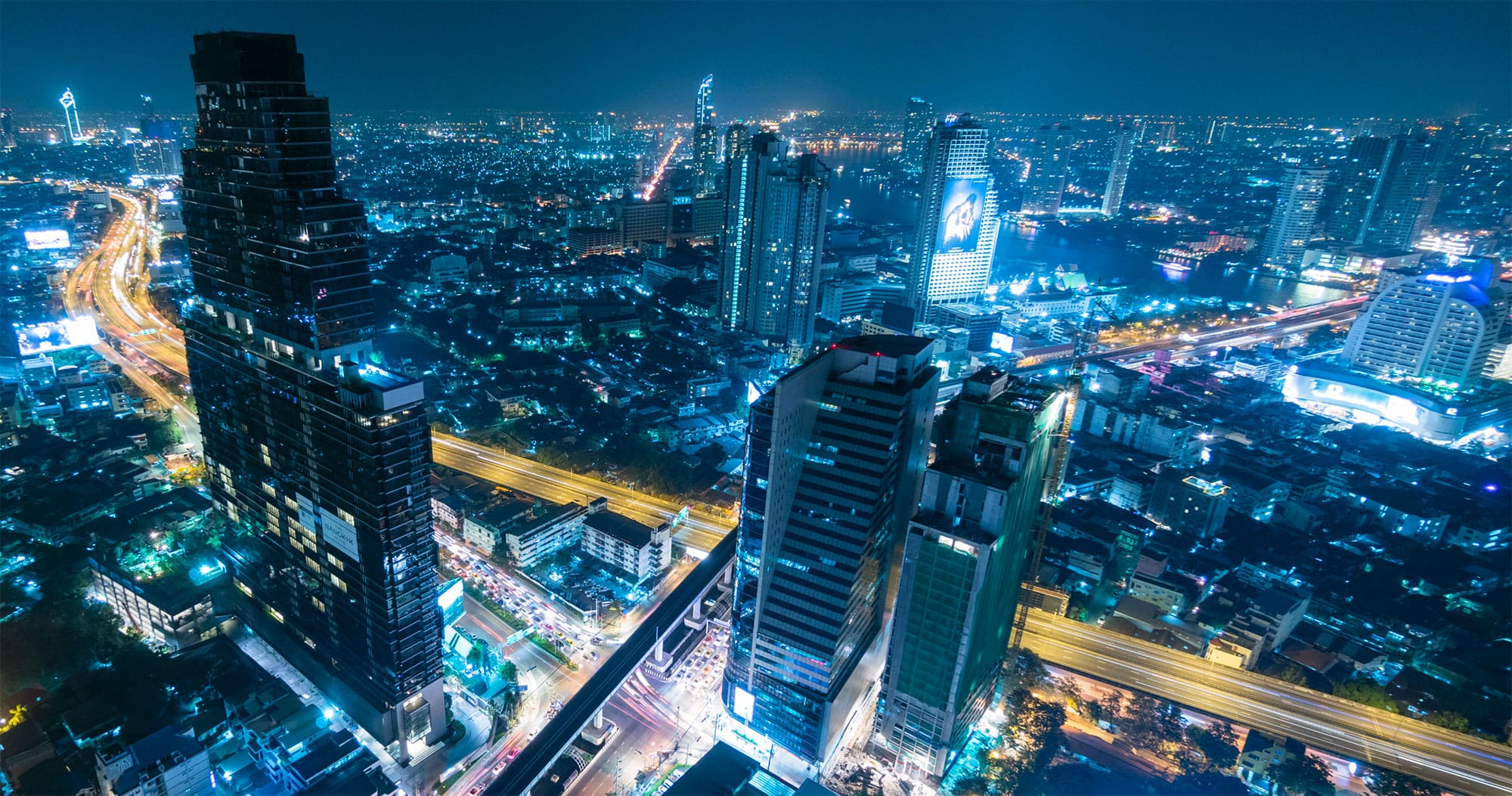 Get the Latest from entrustIT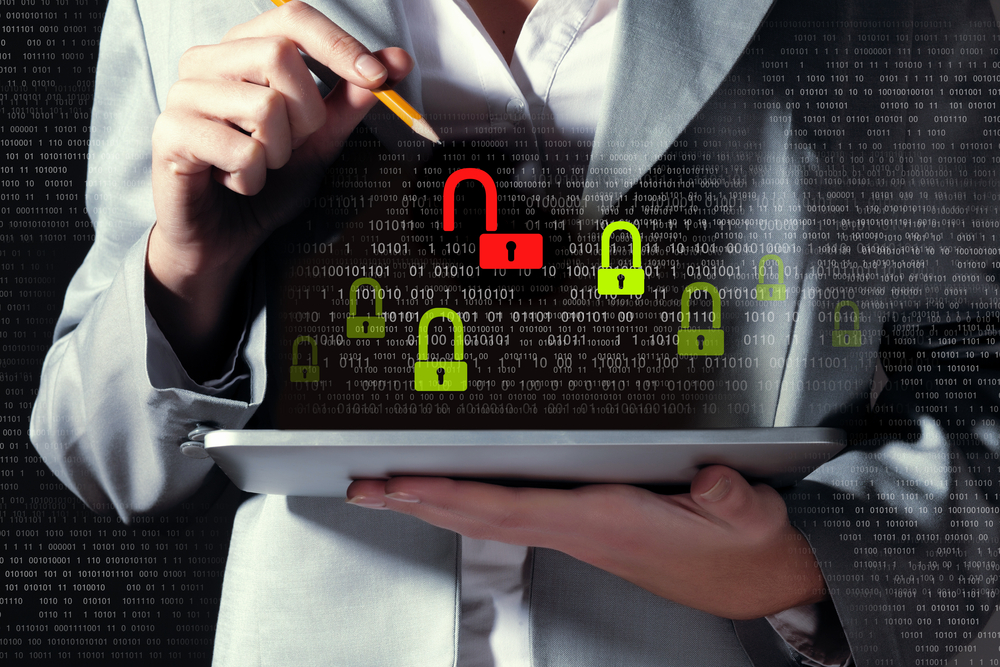 A new report by BSI's Cybersecurity and Information Resilience division stated that 73% of organisations are worried about security. However, one in six have no plan in place, and a third conduct no type of security testing. We hear about cyber-attacks almost every day in the news. With the rate of cybercrime increasing, businesses are now asking the question of 'WHEN' not 'IF' a cyber-attack will occur.
Read more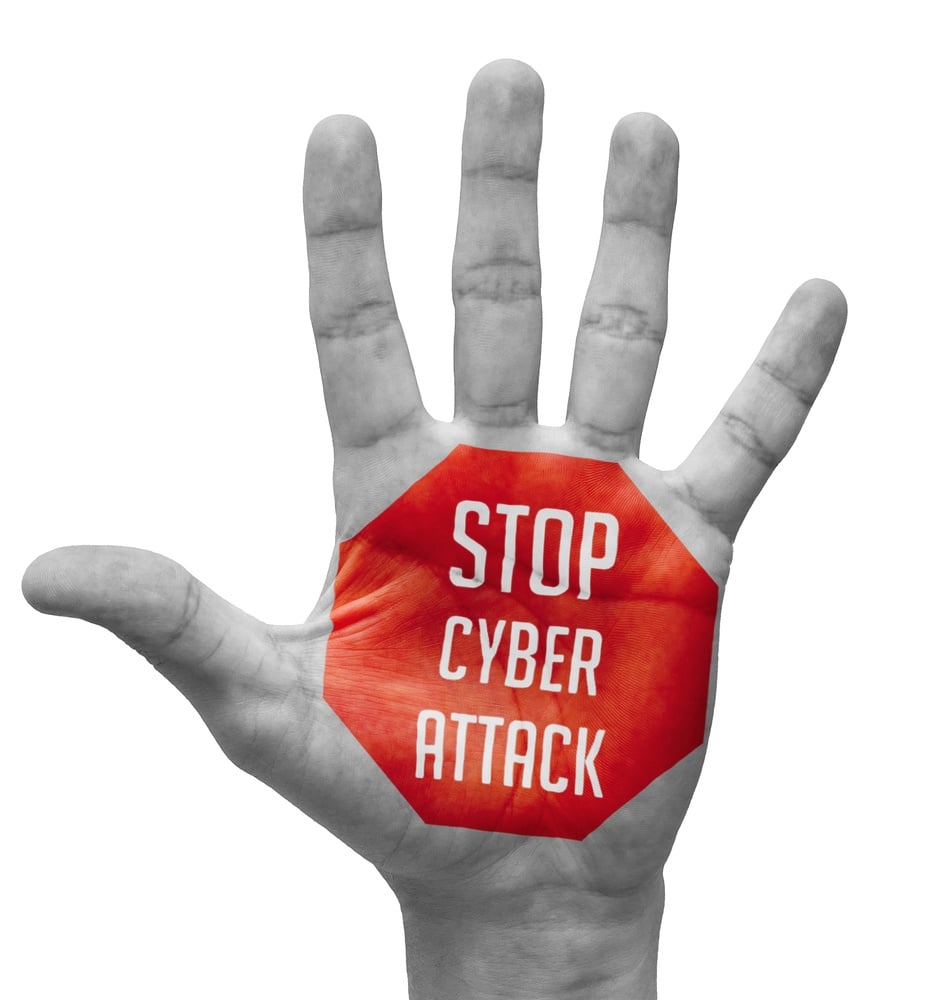 The new survey by KPMG discovered that 40% of UK business leaders believed that they would become the target of cyber-criminals.
Read more