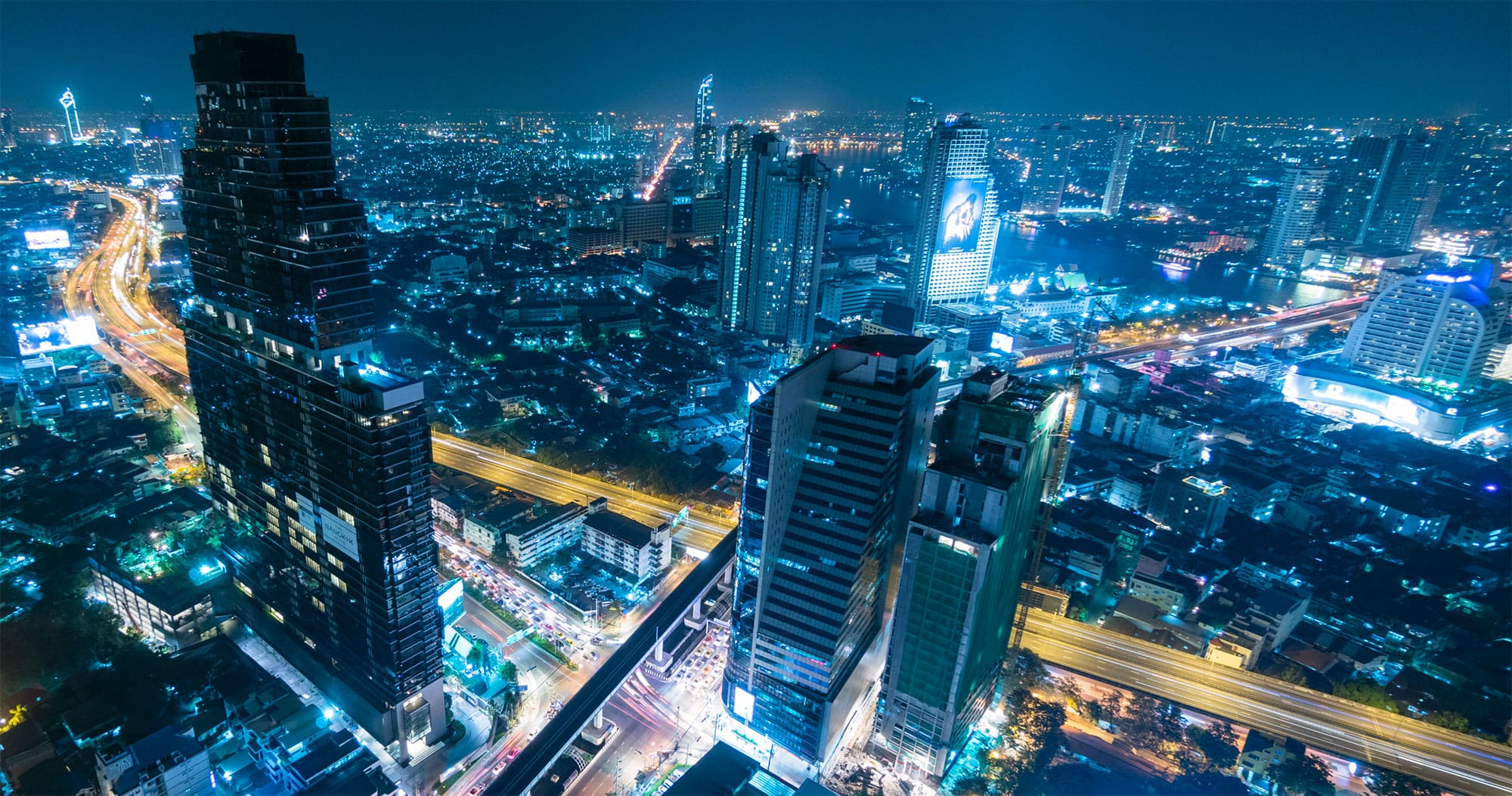 Get the Latest from entrustIT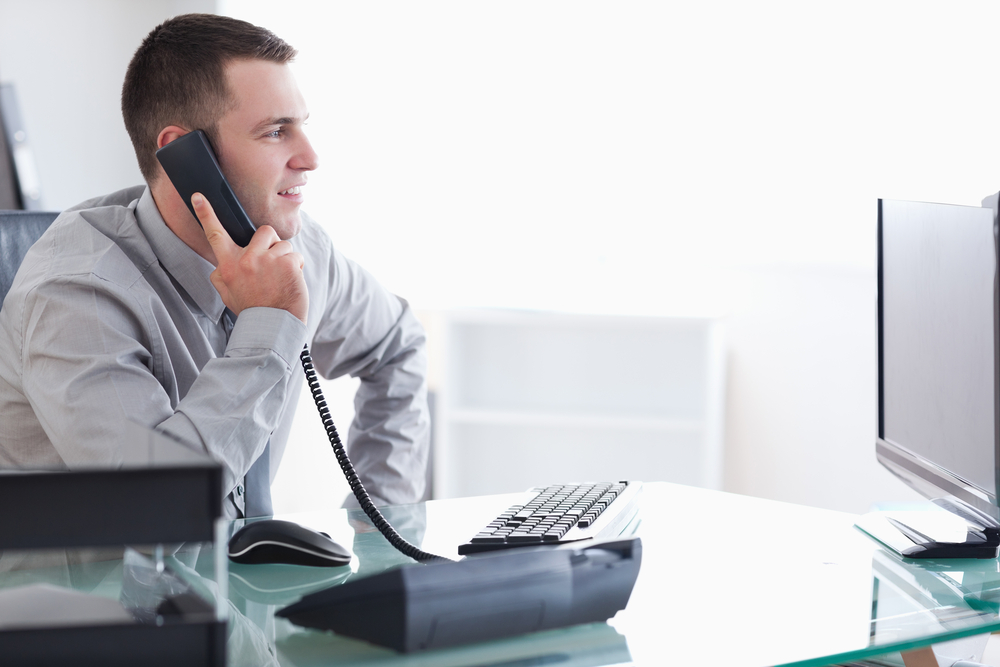 New versions of mobile phones are continually being released and we always long for the newest version as soon as it comes out. When the Apple iPhone XS came out, thousands of apple fans were seen worldwide queuing over night for the device, despite it being the most expensive model yet! For the most part, people love their smartphones, and cannot wait to upgrade them every two years to take advantage of the latest features. However, in contrast, office phones are rarely upgraded. Granted, office phones aren't as glamorous as smartphones are - yet, we use them every day and businesses rely on having excellent communication. Could it be that you are missing out on some killer features from your telephony?
Read more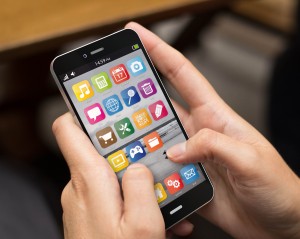 Do you own a work phone? Do you install apps onto it? If you answered yes to both of those questions, you're not alone. Apps are such a vital part of our lives on our smartphones now that if you didn't use apps on your work phone then chances are you can't actually do your work. But could those apps pose a security risk?
Read more