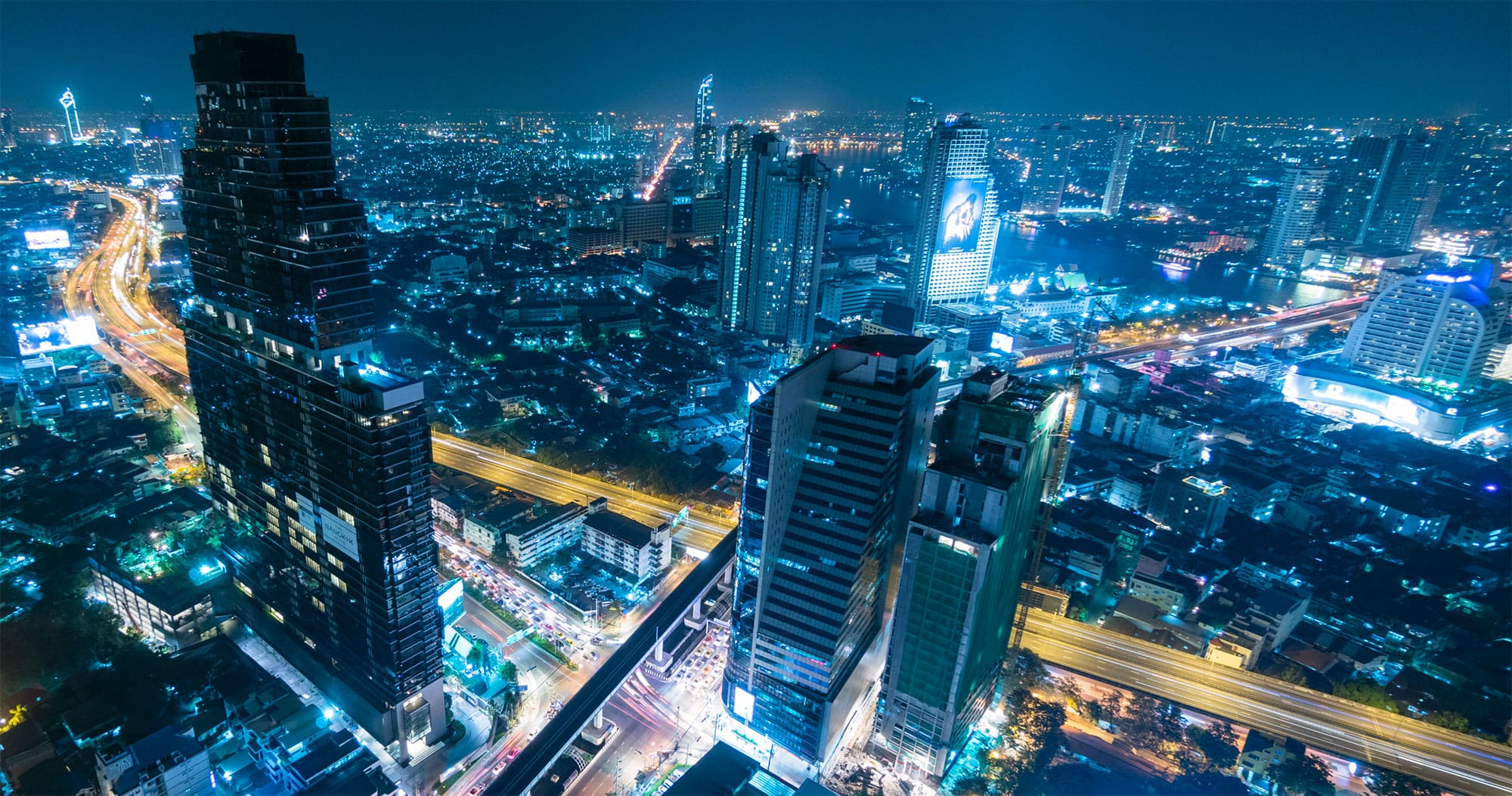 Get the Latest from entrustIT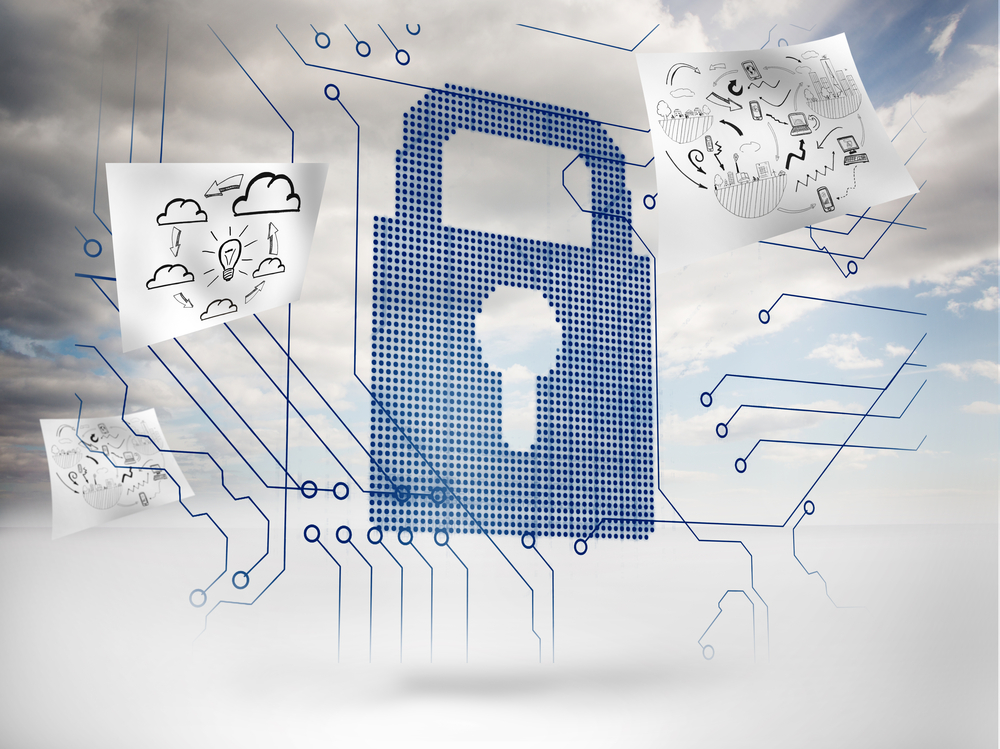 Thomas Reid, a trained Scottish philosopher once said in his Essays on the Intellectual Powers of Man, 1786, "A chain is no stronger than its weakest link". The same is true for cyber security in business, where you are only as strong as your least informed employee. Cyber-criminals will prey on the most vulnerable, and that is your employees.
Read more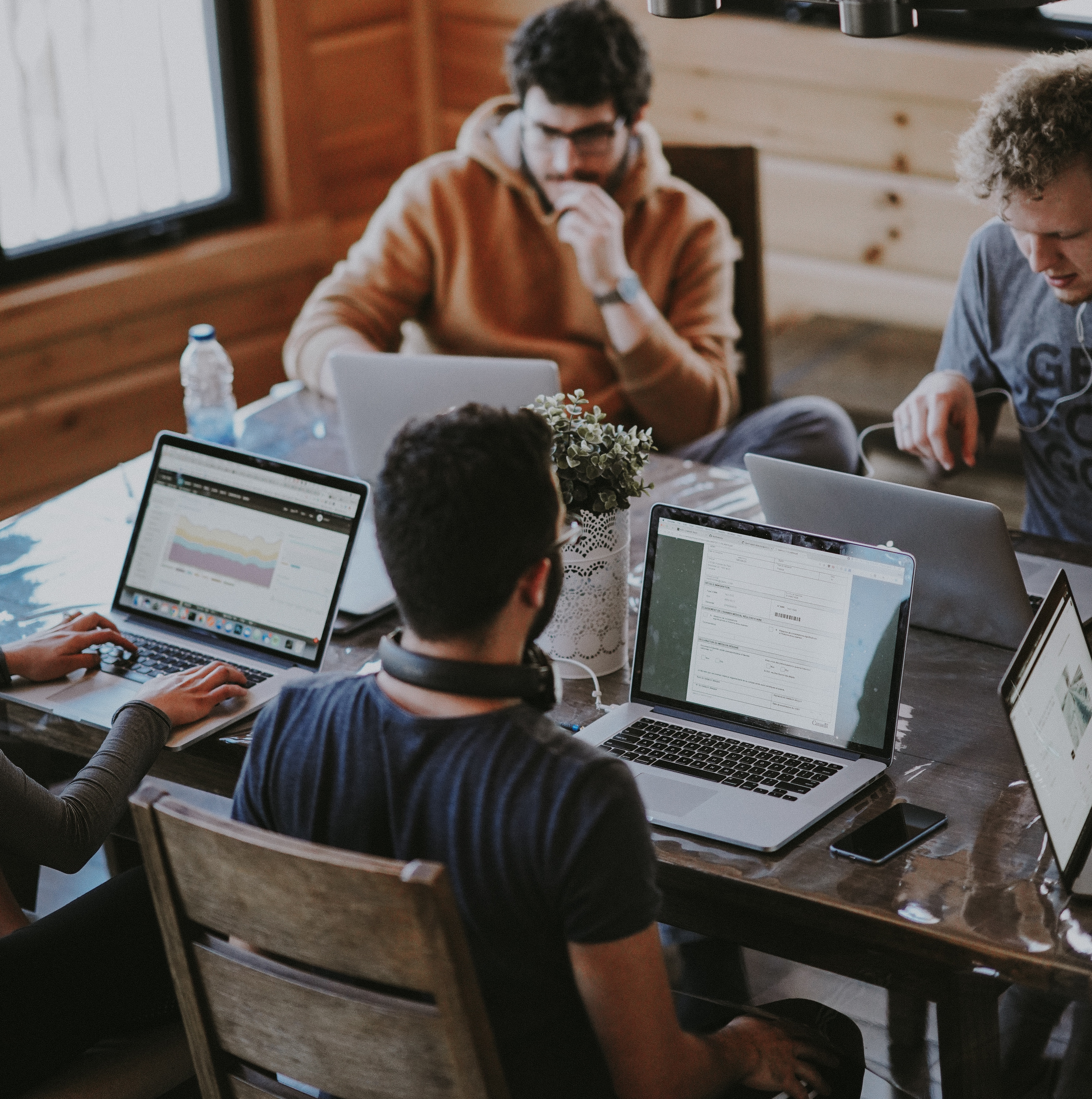 Whether you're a global organisation with 50,000 employees, or a startup with 5 employees, strong communication and collaboration is crucial to achieving goals and the overall success of the business.
Read more