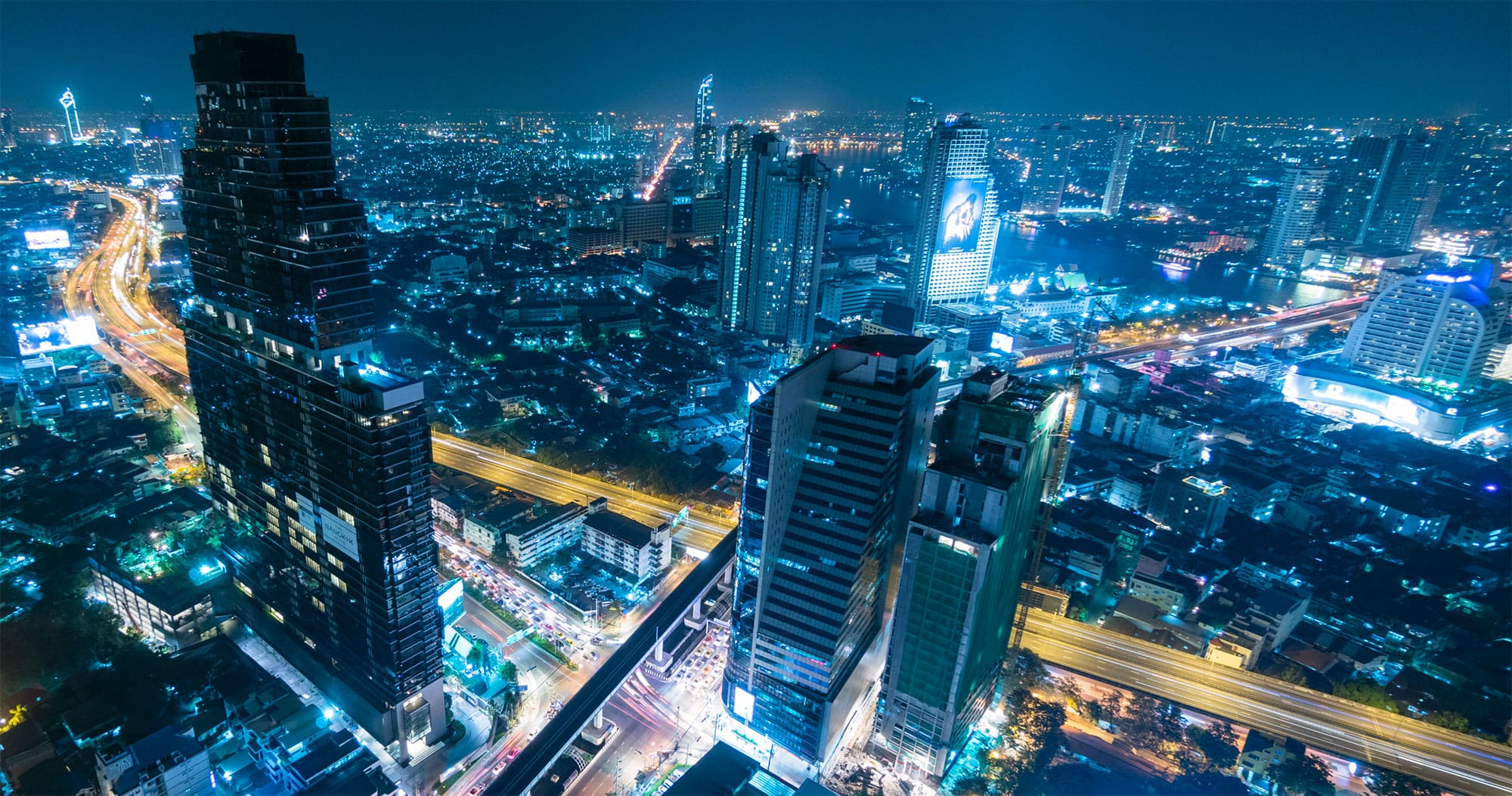 Get the Latest from entrustIT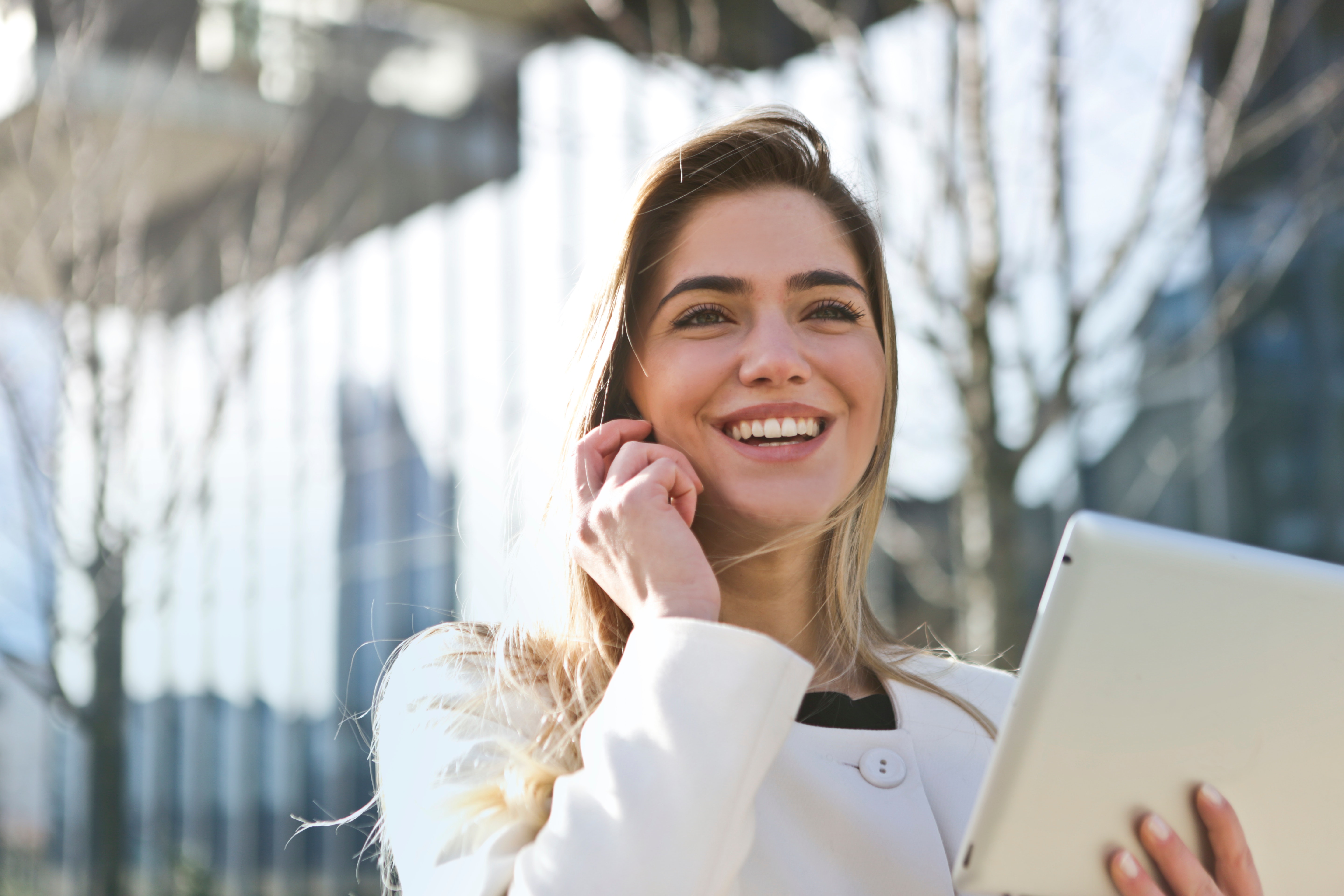 If you are currently in the market for an upgrade to the phone system in your company, perhaps you are feeling overwhelmed. There are so many options to choose from and every option claims to be exactly what you need!
Read more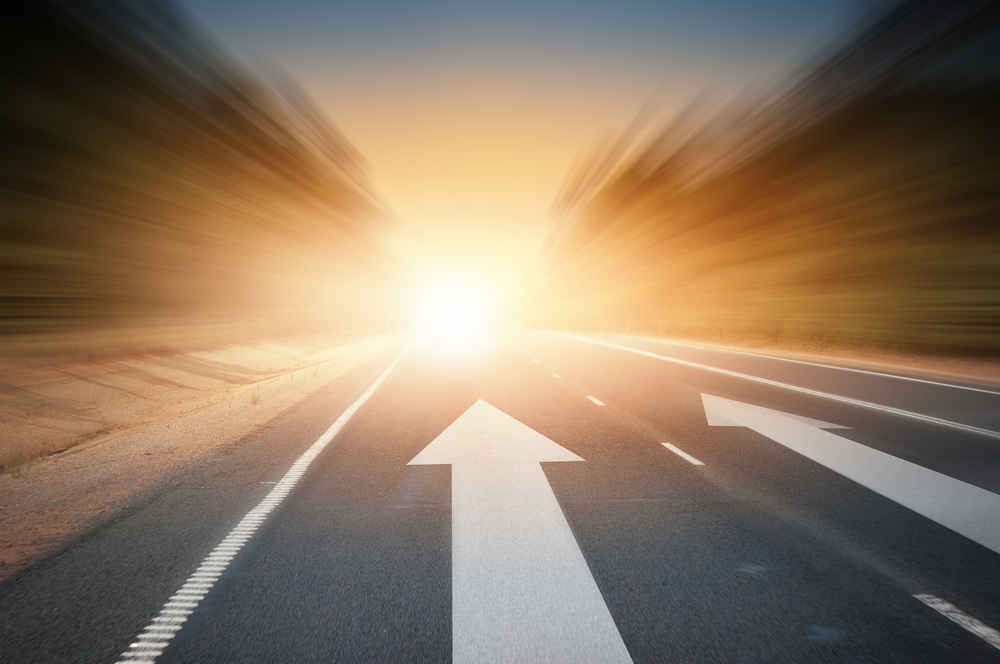 When Alexander Graham Bell invented the very first telephone in 1876 he changed the world. For the very first time, it was possible to hear somebody's voice even if they were many miles away. The telephone exploded in popularity. Three years after its invention, there were almost 49,000 telephones in the United States. By the turn of the 20th Century that number had increased to 600,000. At some point in the middle of this decade, the number of active telephone subscriptions even grew larger than the number of people on earth!
Read more