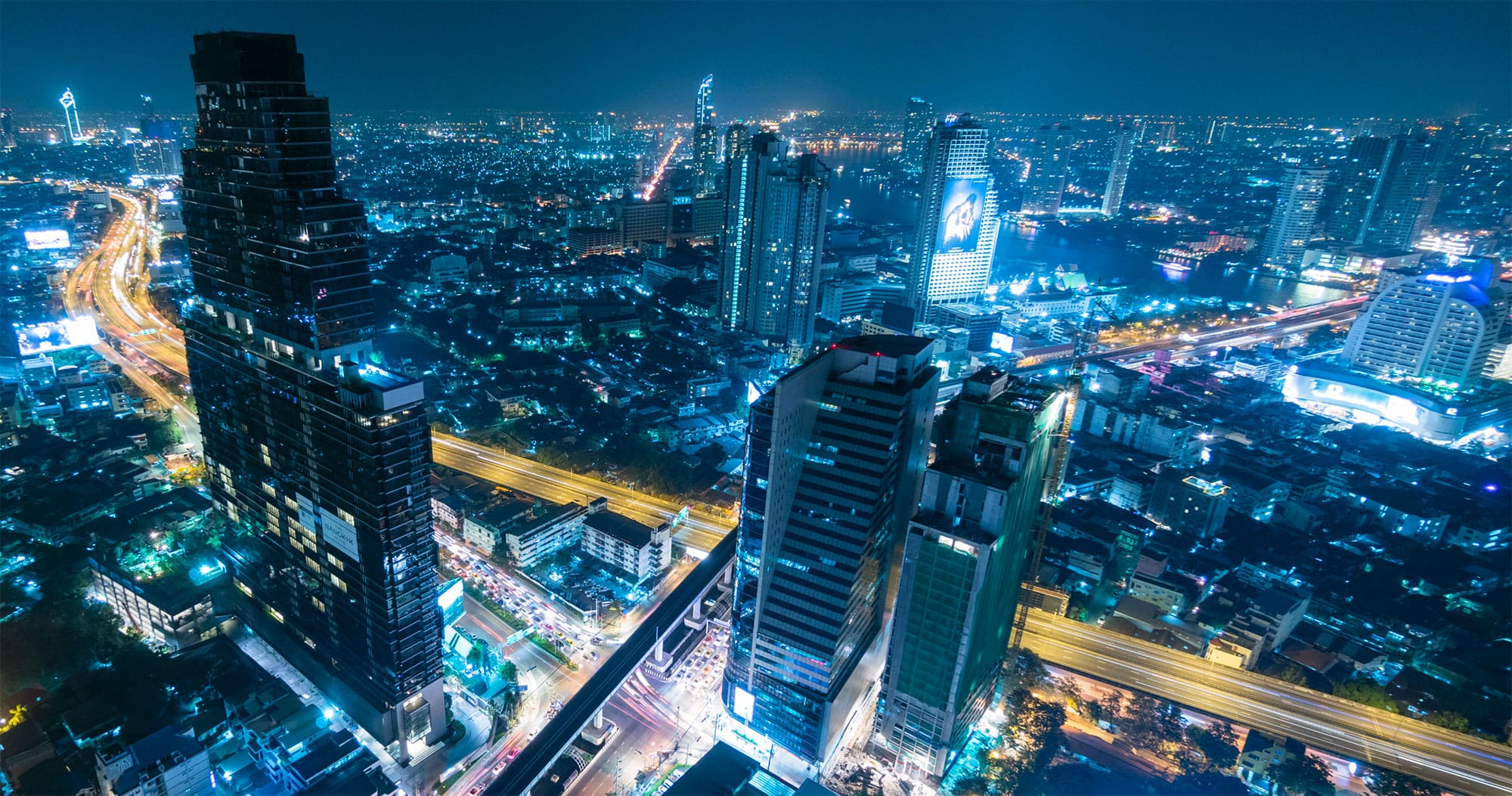 Get the Latest from entrustIT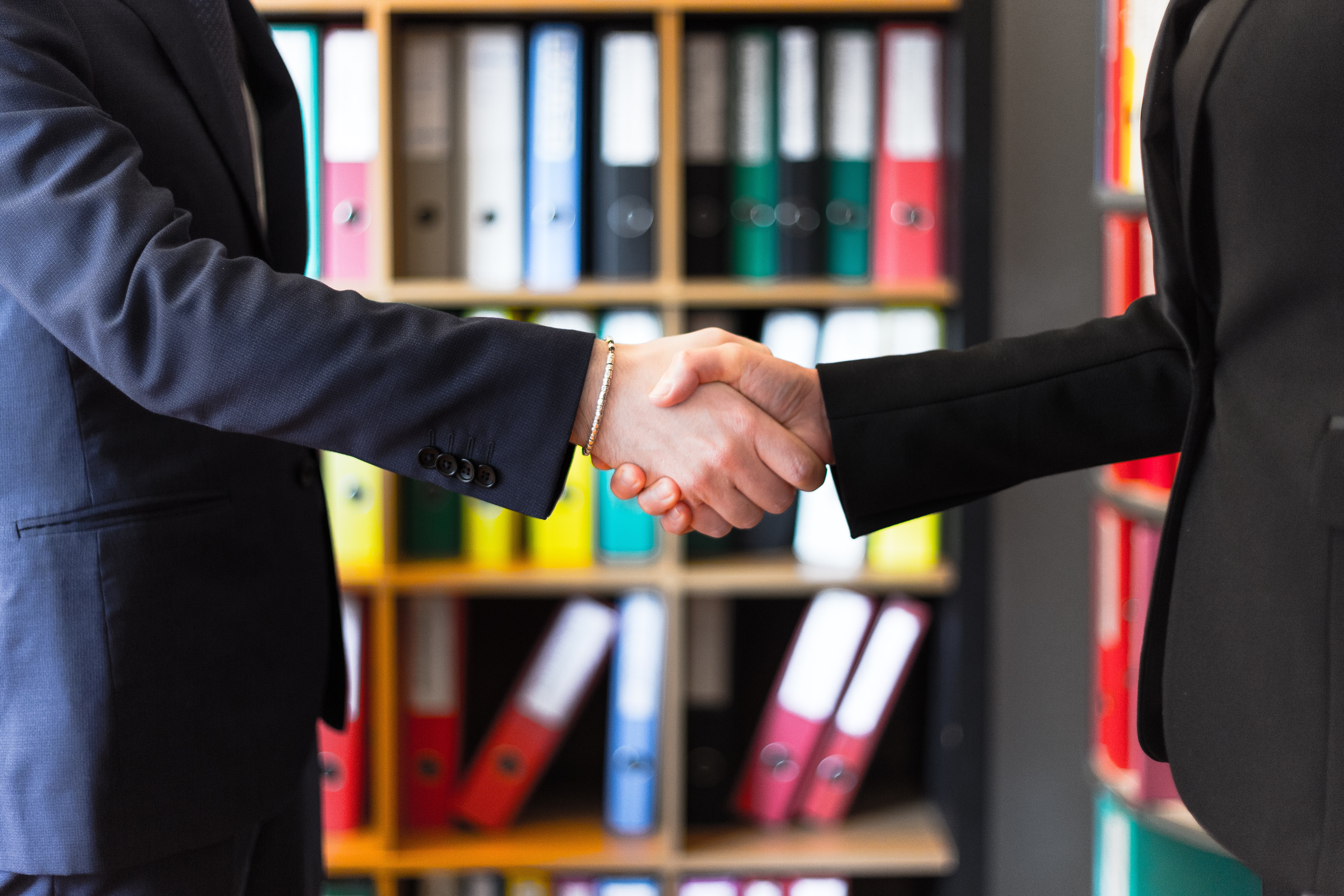 In modern business, there is an increasing reliance on technology. With this comes several daunting complexities that many businesses don't have the time or expertise to deal with in-house. We are now seeing more and more people turn to Managed Services to alleviate the stress on their internal IT-team, as well as to help align their adoption of IT with their core goals in a more efficient way.
Read more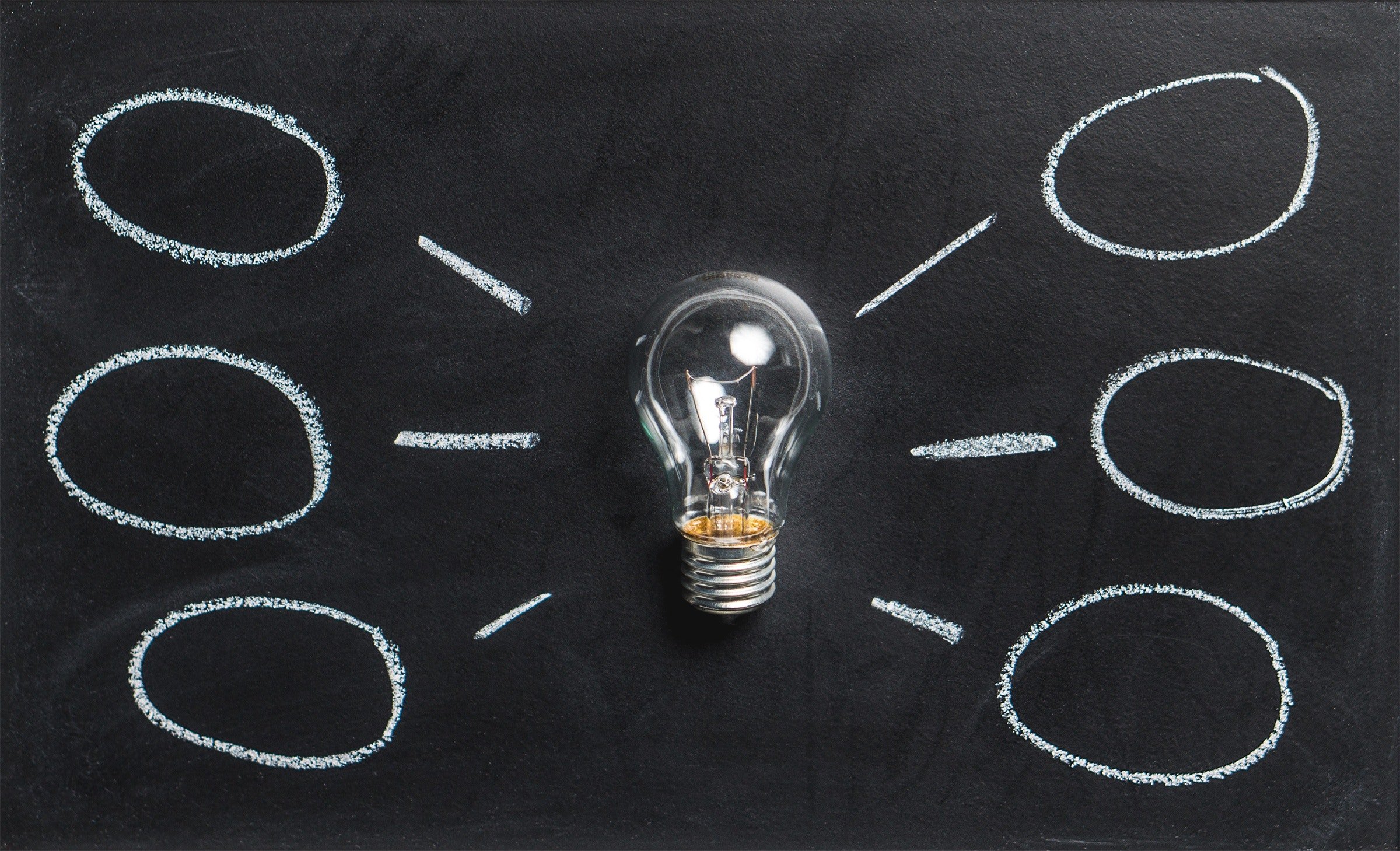 Collaboration and teamwork play a crucial role in the success of any business. As employees are becoming more independent and the culture of remote working rises, the use of collaboration tools in the current work environment have really taken off; teams are now able to work together and achieve goals without being physically present together in the workplace.
Read more