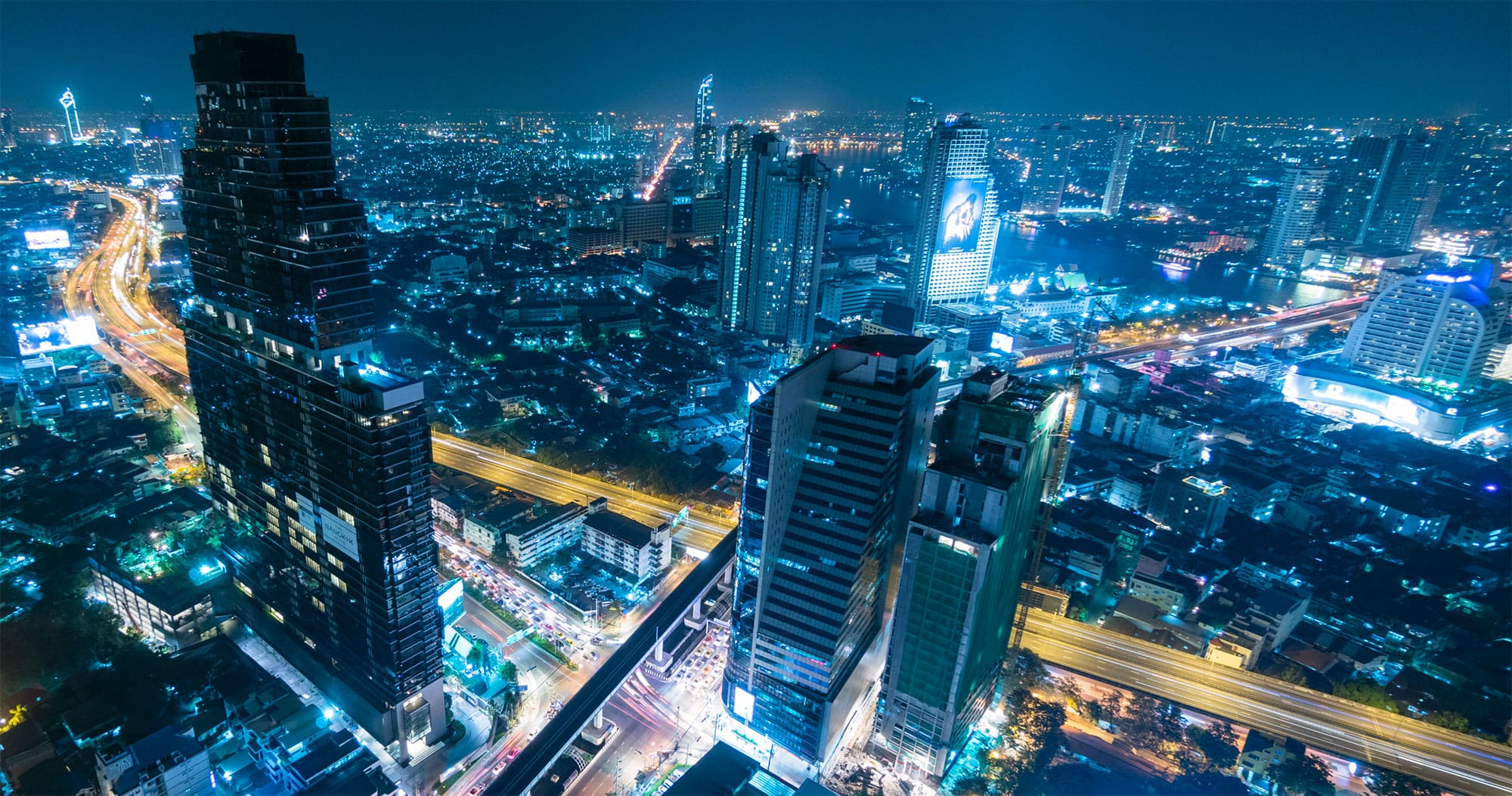 News and Insights from the entrust IT Group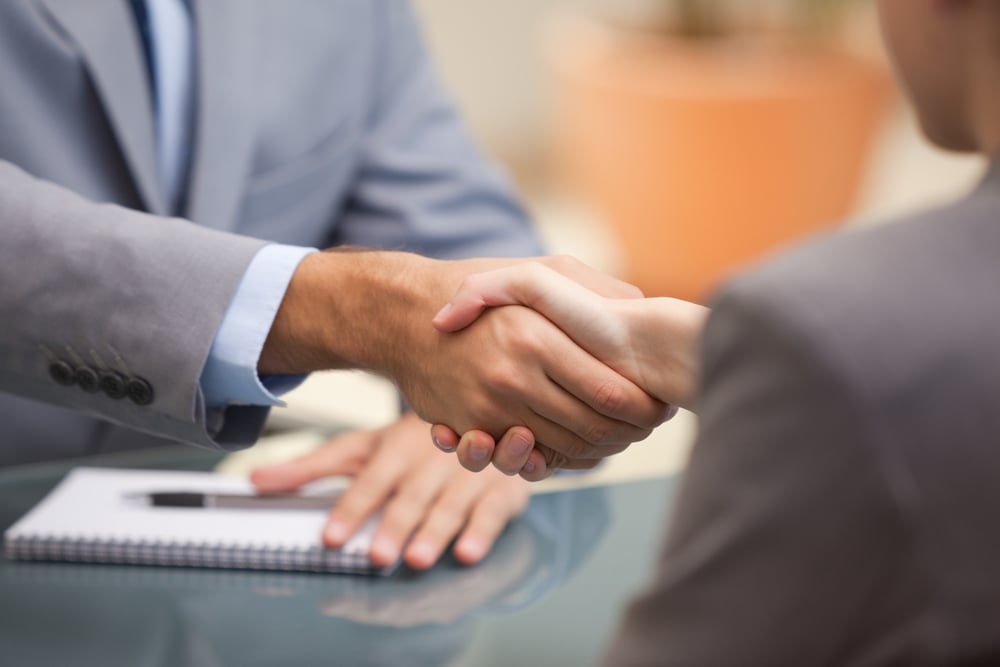 Technology is great, but sometimes it lets you down. If your hardware fails, who do you turn to? Things can get expensive quickly - according to Gartner the average cost of IT downtime is $5,600 per minute. entrustIT can be there to support organisations of all sizes, from small businesses to big corporates, helping to reduce downtime and maximise productivity.
Read more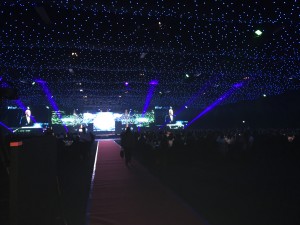 On 16th November 2016, IT professionals from across the country descended on Battersea Park for the UK IT Industry Awards, hosted by the British Computer Society. This was described by the editor of Computing Magazine as an event for the "brightest and best minds and businesses that the UK IT industry has to offer."
Read more