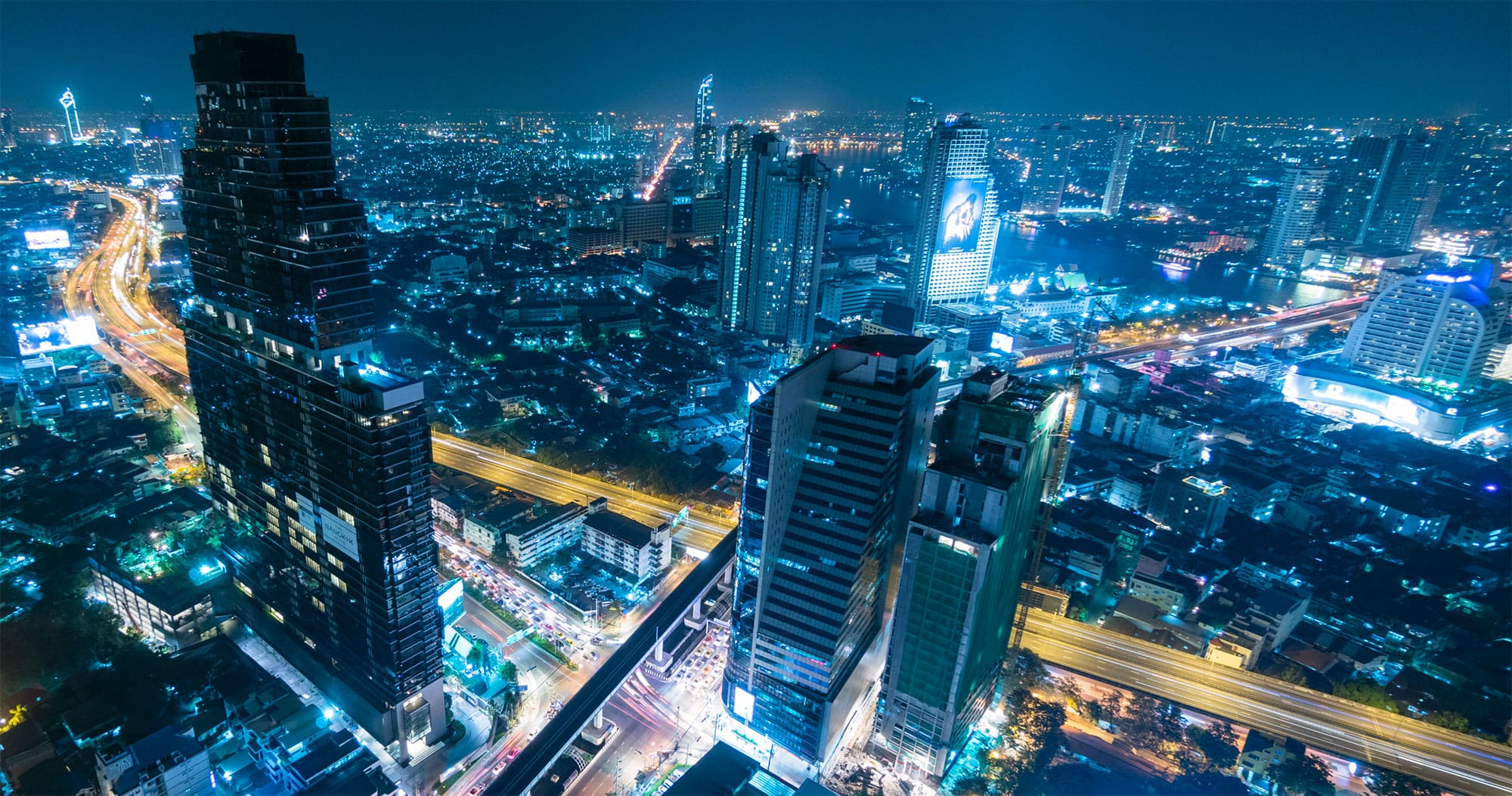 Get the Latest from entrustIT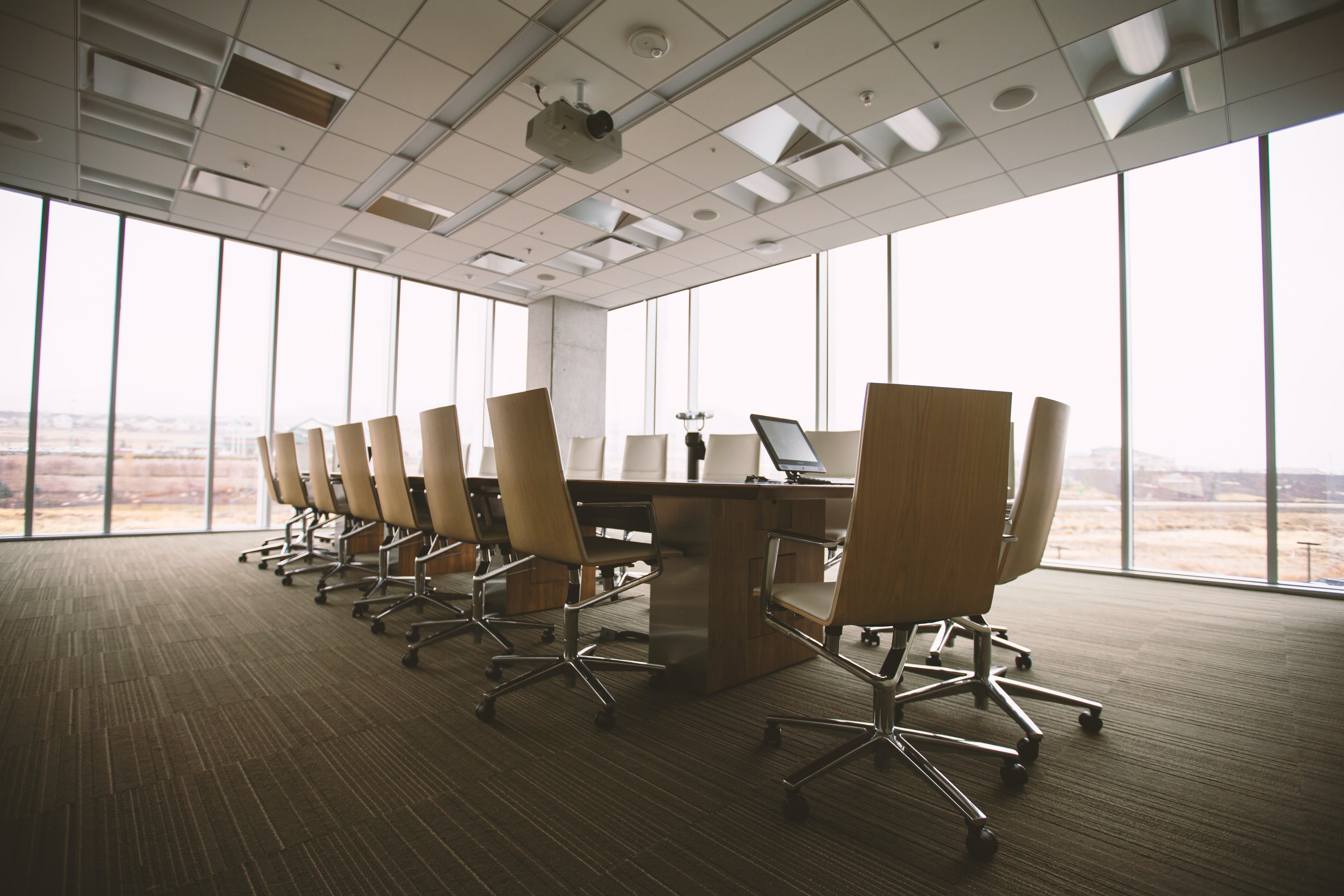 The Coronavirus pandemic has had a profound impact on all of us, particularly in our professional lives. It is deeply sad to see so many redundancies and even business closures. Fortunately, after an announcement on the 30th July from Simon Clarke MP, the Minister for Regional Growth and Local Government, thousands of businesses are set to benefit from 20 million of new government funding. This is part of the Government's strategy to help business bounce back from the crippling effects of the pandemic.
Read more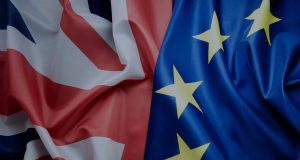 Unsure how to best protect your business against threats. Read our GDPR White Paper for the facts >> GDPR (General Data Protection Regulation) is coming into effect on 25th May 2018. With it come a number of important changes for all types of businesses. GDPR is complicated, but it is crucial that businesses in the EU comply with the regulation. Despite the fact that the UK is leaving the EU, GDPR will still affect us as it comes into force before 2019. GDPR will impact your business in a number of ways. In an effort to make GDPR easier to understand, we at entrustIT have picked out the five most important ways GDPR will impact your business.
Read more