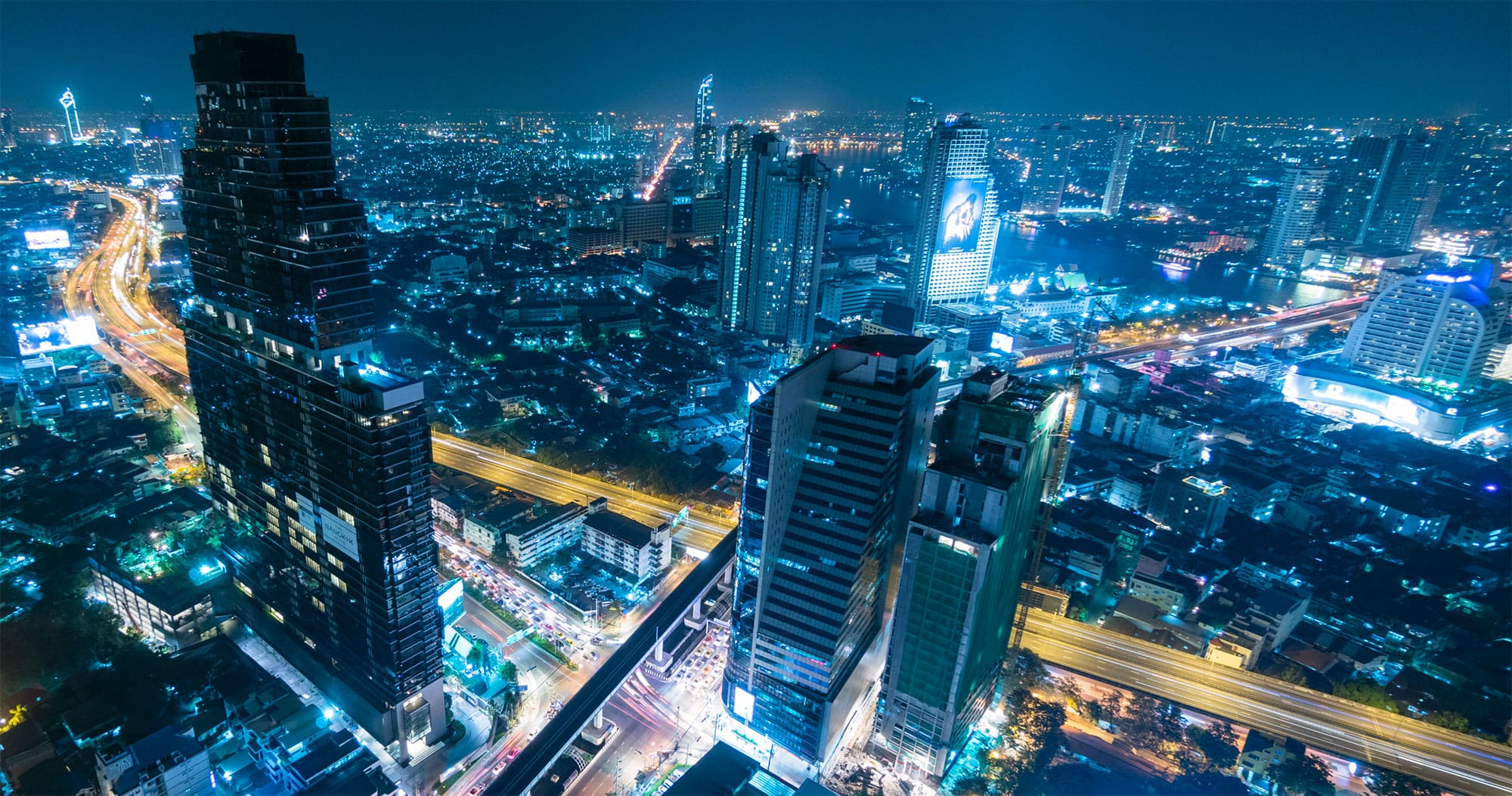 Get the Latest from entrustIT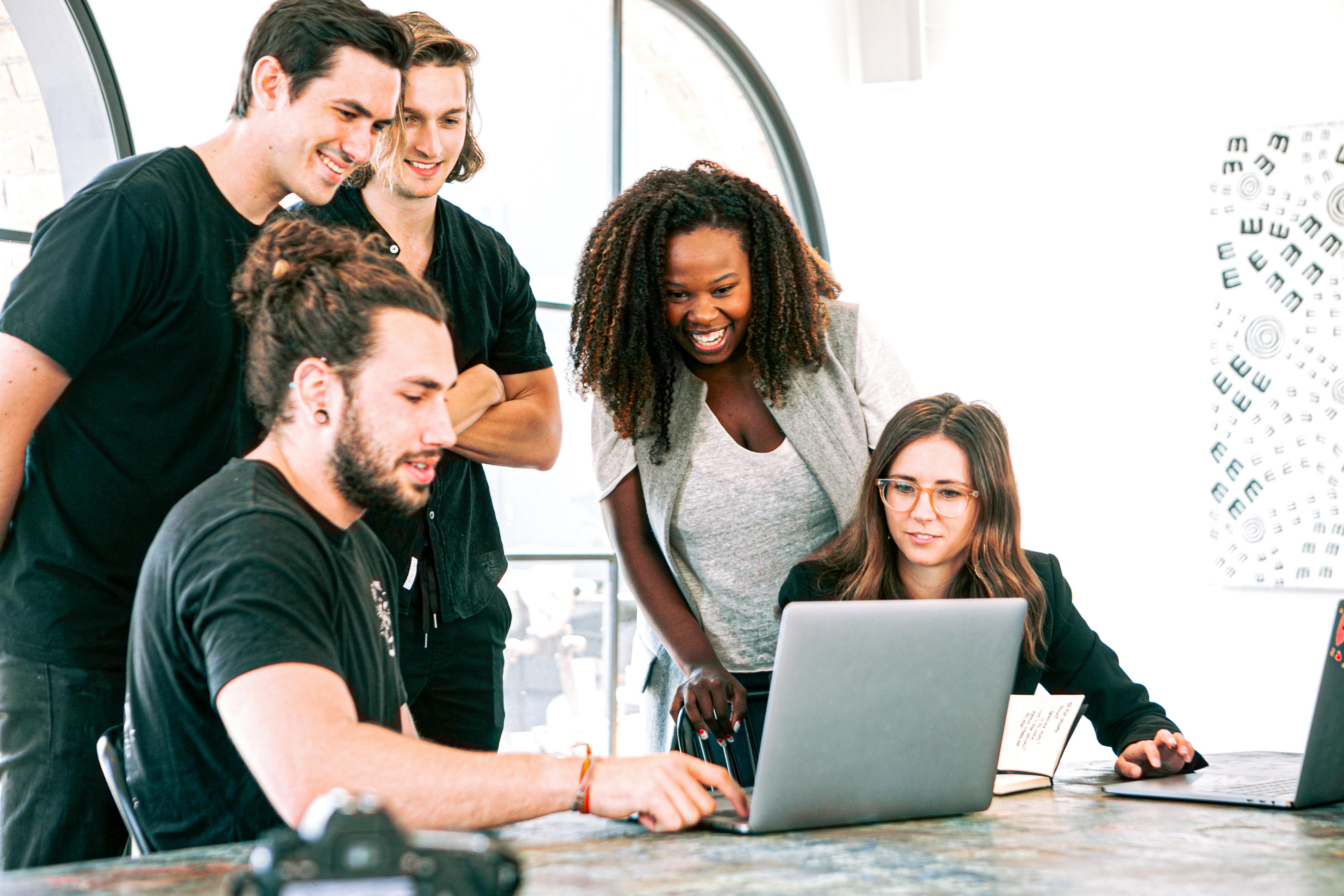 The workplace is constantly evolving to meet the needs of both employees and employers. We are all familiar with the 'traditional' way of working, whereby staff work 9-5 in an office under a manager's direction and each year, receive a performance review.
Read more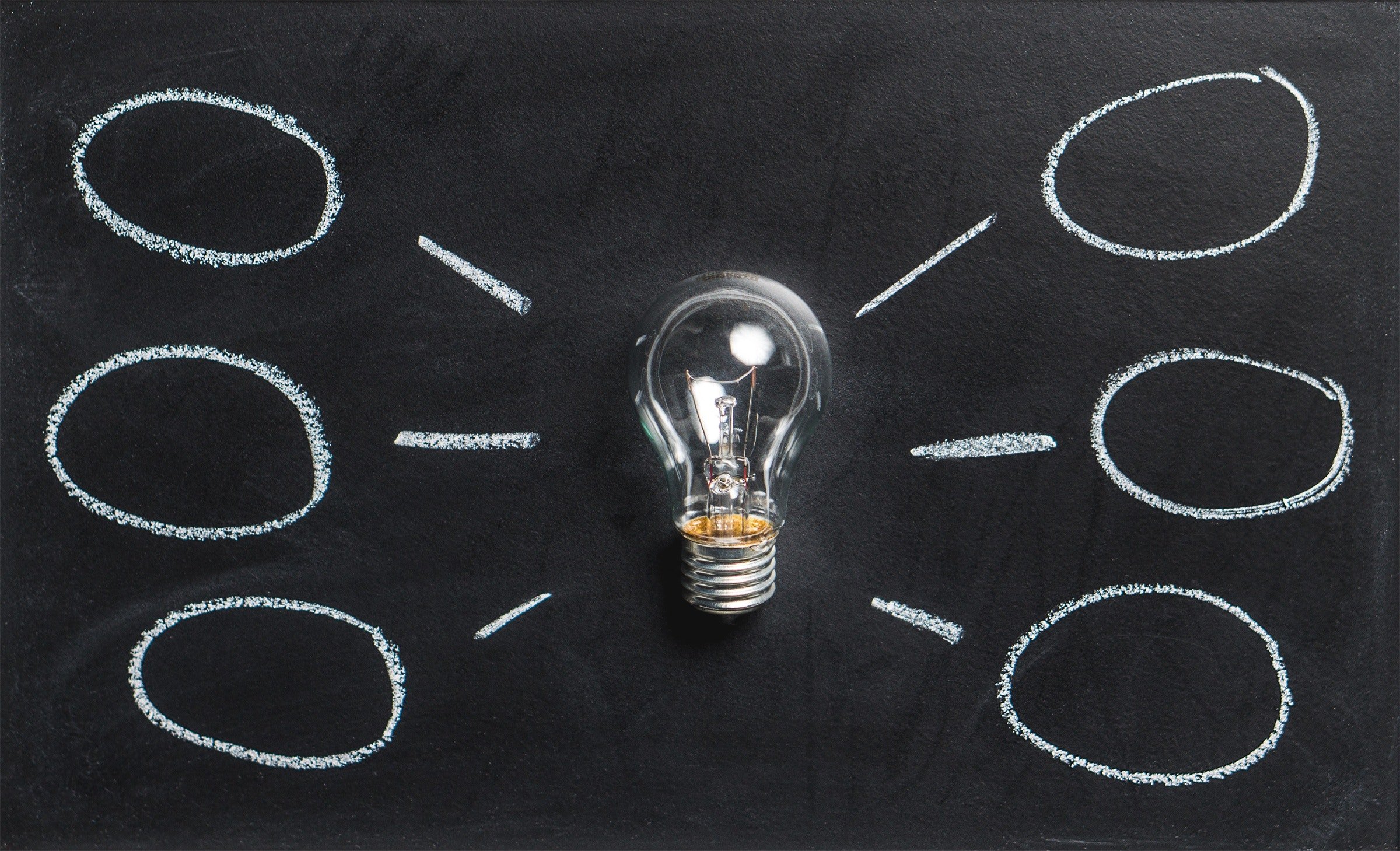 Collaboration and teamwork play a crucial role in the success of any business. As employees are becoming more independent and the culture of remote working rises, the use of collaboration tools in the current work environment have really taken off; teams are now able to work together and achieve goals without being physically present together in the workplace.
Read more