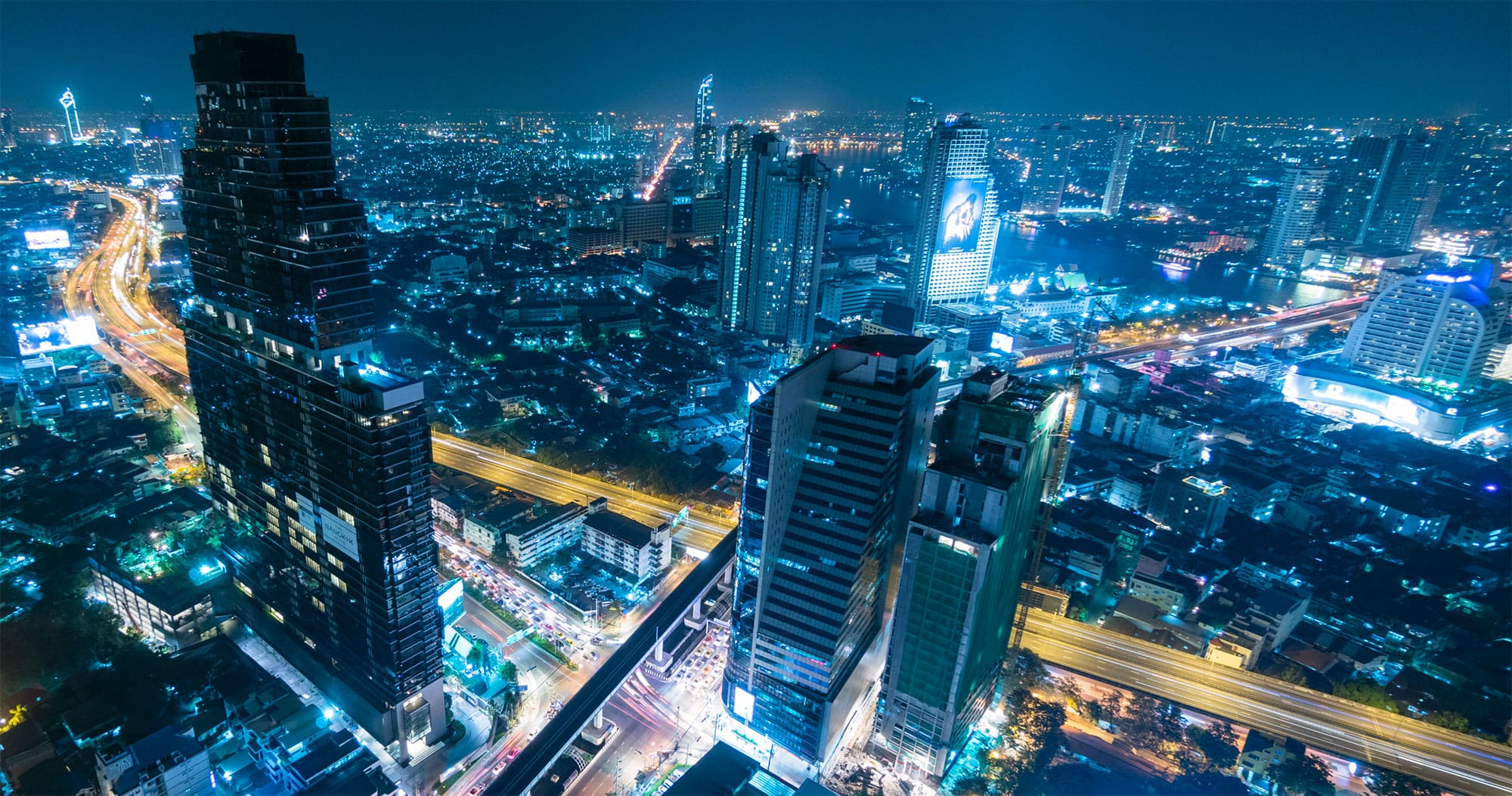 Get the Latest from entrustIT
Microsoft Teams: Keeping you working through the coronavirus pandemic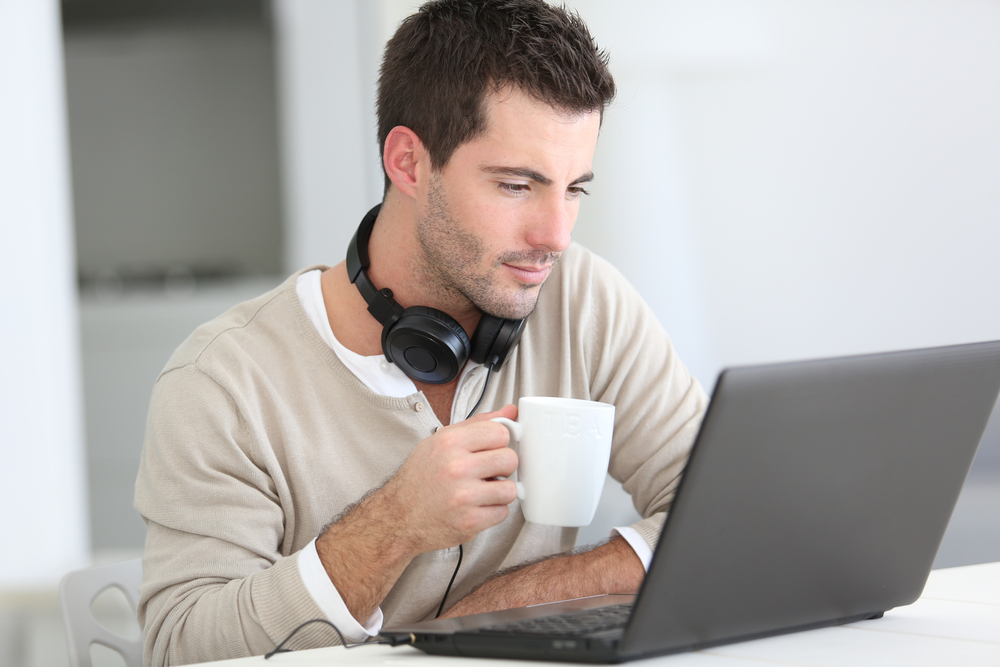 Over the last few weeks, COVID-19 (or Coronavirus) has grown into a global pandemic, impacting millions across the world. As a result, organisations are being advised to adopt home working strategies to help prevent the spread of the disease. Although some businesses find remote working a challenge, how can you keep doing business remotely?
Fortunately, with advances in technology, enabling home working is easier than it has ever been before. In fact, in these unprecedented times, certain technologies will continue to play a vital role in allowing employees to maintain communication and efficiency of collaboration despite being physically isolated.
Microsoft Teams, a communication and collaboration platform provided by Microsoft, is a key player in doing just this. The platform works by bringing together chats, video calling and files with many Microsoft and non-Microsoft apps to create one singular workspace that can be accessed from any device, at any time by users. Use of the platform has already risen hugely due to the Coronavirus outbreak, with it gaining more than 12 million users in one week, a 37.5% jump as more and more individuals are working from home.
In this blog, we explore some of the key reasons why Microsoft Teams is the perfect collaboration tool to keep you working through the coronavirus pandemic.
Communication
Good communication in business is key. Luckily, with Microsoft Teams you can communicate with team members instantly as it is driven by instant messaging and voice/video chat. Therefore, rather than going through the tedious process of sending emails back and forth, you can send a quick message. Alternatively, if you are in need of a face-to-face conversation, you can easily jump straight into a video call. Communication also doesn't have to only be with those in your organisation, you can also share a link with your clients or suppliers and let them jump into a video conference with you from their browser.
Real-time collaboration
With lockdowns in force across the world, staff are going to become increasingly isolated. Great work is done when people work together and this cannot be stopped. With Microsoft Teams, all members of a team completing a particular project can watch edits being made and simultaneously make changes themselves or give feedback, whether that be on Word, PowerPoint or other Microsoft apps. All conversation when doing this is also saved in a clear message thread, meaning that employees can dive in and out when necessary and not have to worry about confusion upon returning.
Security
Given the large uptake of home working across the globe, you can assume that cyber criminals will actively target those that are working without the correctly security policies in place. With Microsoft Teams, you can have peace of mind that your employees are communicating and collaborating securely as security and compliance are built in from the start. For instance, Teams encrypts all data, at all times, with zero standing access to your data. You can view the overview of security and compliance for Teams here.
In response to the Coronavirus outbreak, Microsoft made the announcement that the Office 365 E1 license will be available for a 6 month free trial. This is a version that includes Microsoft Teams, meaning your employees can work together and stay connected wherever they may be located. However, if onboarding Office 365 is not feasible in your organisation at this time, it is being recommended for everyone to make use of the free version of Teams (a basic version which is not attached to any O365 license) to assist with home working.
The Office 365 E1 licence is considered the "lightest" of the Enterprise-level plans. However, it has everything needed to support your employees when working from home. Below is an overview what's included in the subscription:
Web based Office apps (does not include desktop apps)
Email and calendars
Singular hub for teamwork and communication
Workflow automation
Online meetings
Five layers of security and monitoring
Secure file storage and sharing
Enterprise video services
Professional digital storytelling
Find out more about Office 365 E1 and what's included in more detail by following this link.
entrustIT have been implementing and providing support to organisations of all sizes, in a variety of industries for many years with all of the Office 365 subscriptions Microsoft have on offer. While Microsoft offer support themselves, it is very limited. They will perform maintenance tasks and support the infrastructure. However, when it comes to everyday issues such as forgotten passwords, the onus will be on you to deal with them. By choosing to sort your free 6 month trial through entrustIT, you will also give your organisation access to an experienced and more available technical team that can support you throughout the outbreak and beyond!
In an extremely testing time for us all, we are lucky that technology can help us continue to function as normal as possible until it is safe to be working back how we are used too. By making use of Microsoft Teams and the rest of the Office 365 suite, you will ensure the safety of your employees by allowing them to stay connected and collaborate from home, while also maintaining security practices in order to keep business data protected.
Furthermore, in terms of mental health, it has been made evident that having to stay at home and lack of social interactions will have a huge impact on the population's mental health. Using Microsoft Teams will therefore be a beneficial tool to put in place as face-to-face communication will be a key factor in ensuring your employees do not feel isolated while working from home.