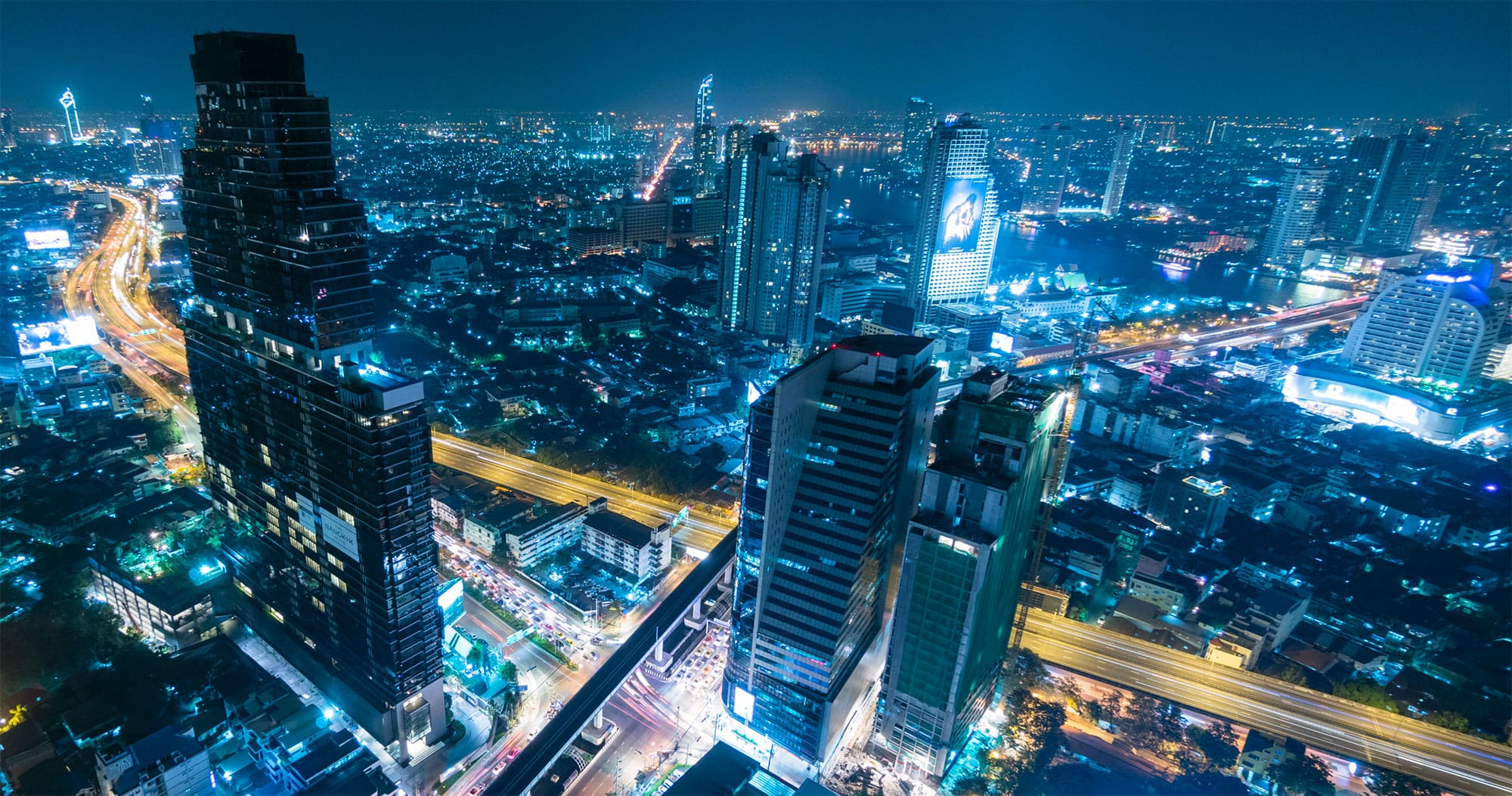 Get the Latest from entrustIT
Office 365 has come on along way since its introduction in 2011, Microsoft has been rapidly adding more exciting features, updates and applications to enhance user experience. One result of these additions is Microsoft Planner – Similar to Asana, Slack or Trello, it is a task management tool that integrates seamlessly with Microsoft Teams and the rest of Office 365. It works by providing a hub for teams to create plans, organise and assign tasks to other users and check updates on progress via various dashboards.
Read more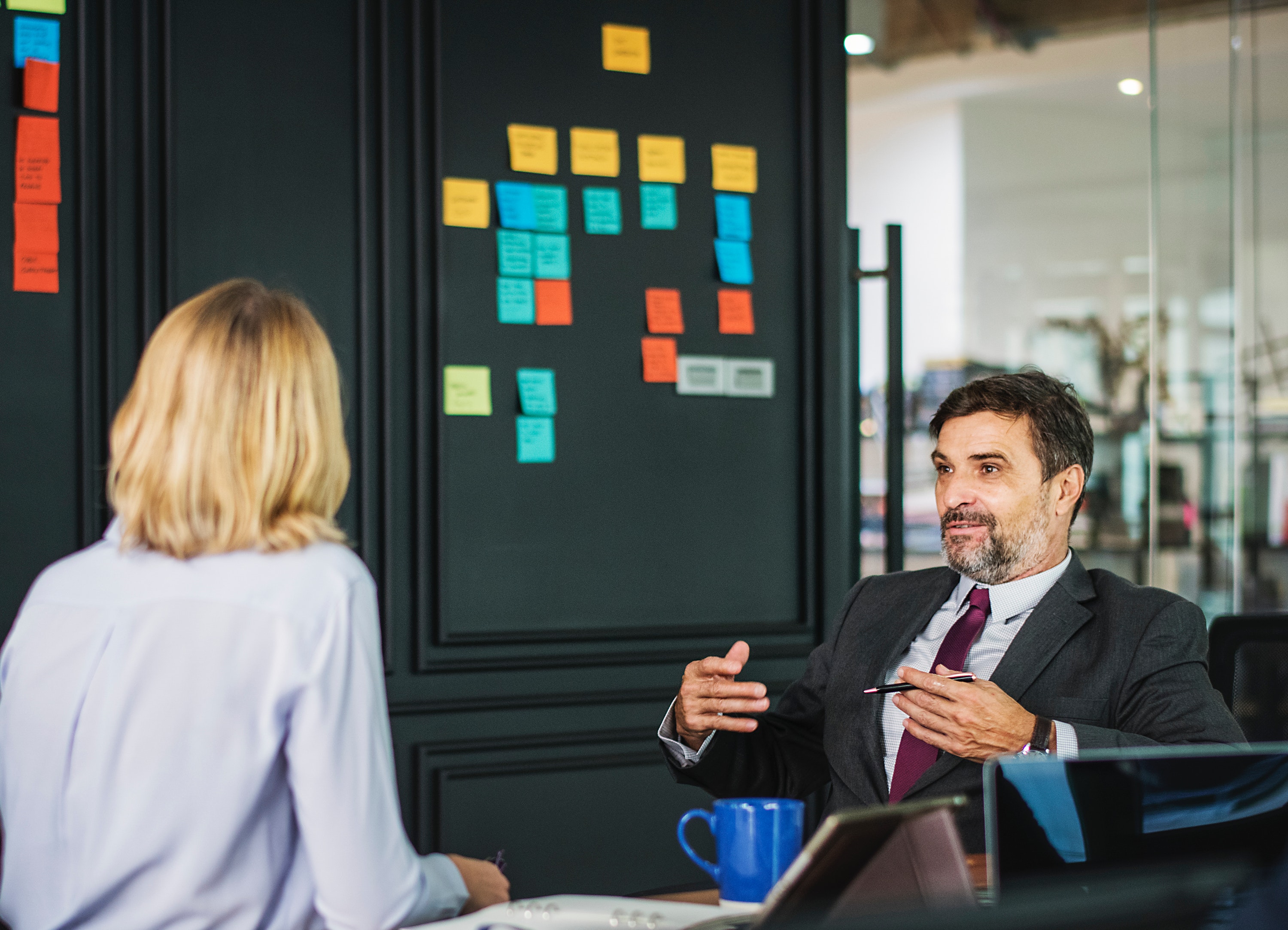 There comes a point in a growing organisation when the board needs access to an IT skilled person who talks 'business' to help build a business strategy. Often the IT manager has grown into the role and is very technically competent, but struggles to communicate potential business advantages of a digital transformation.
Read more