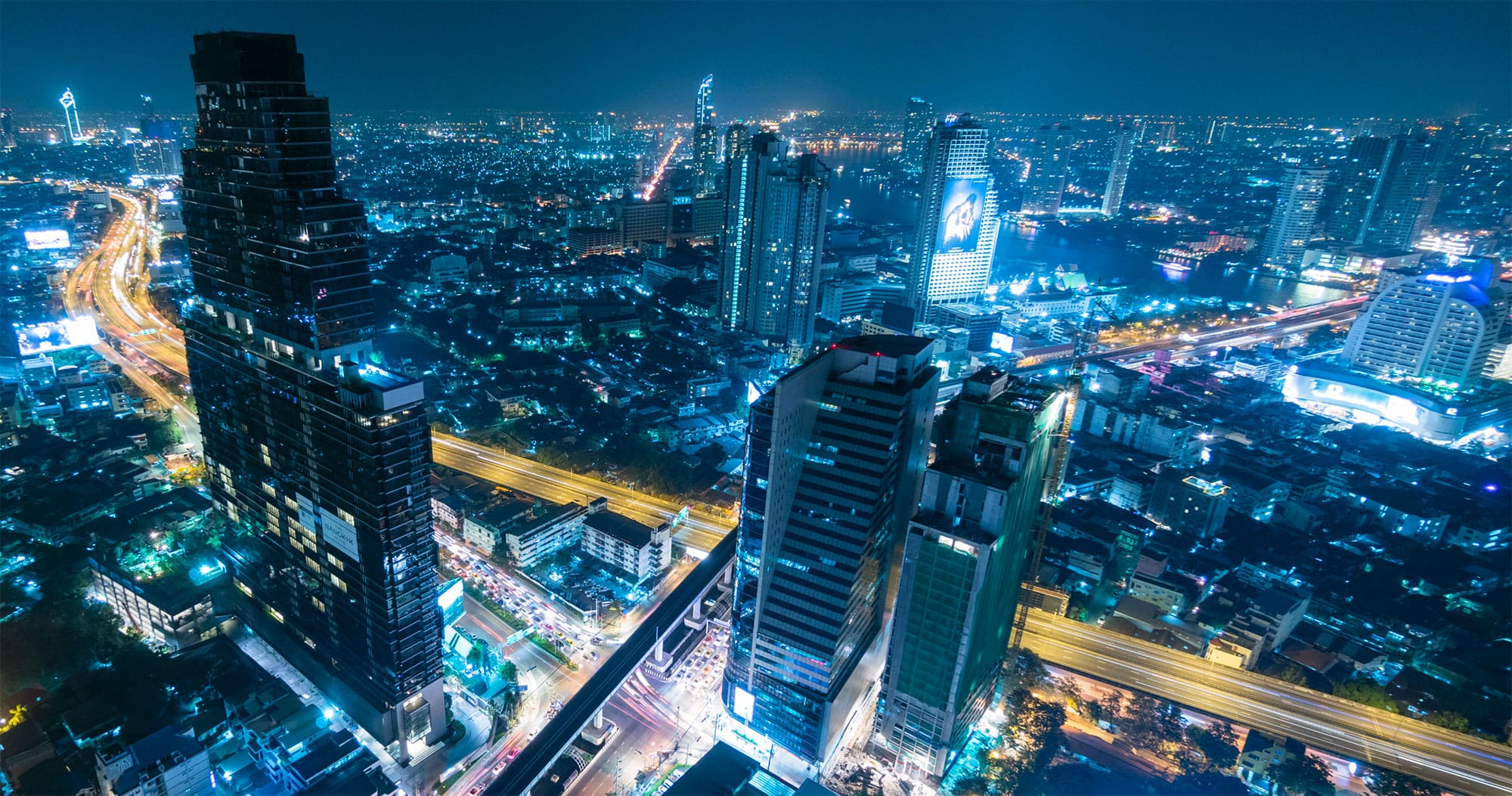 Get the Latest from entrustIT
8 Steps to Starting an IT Project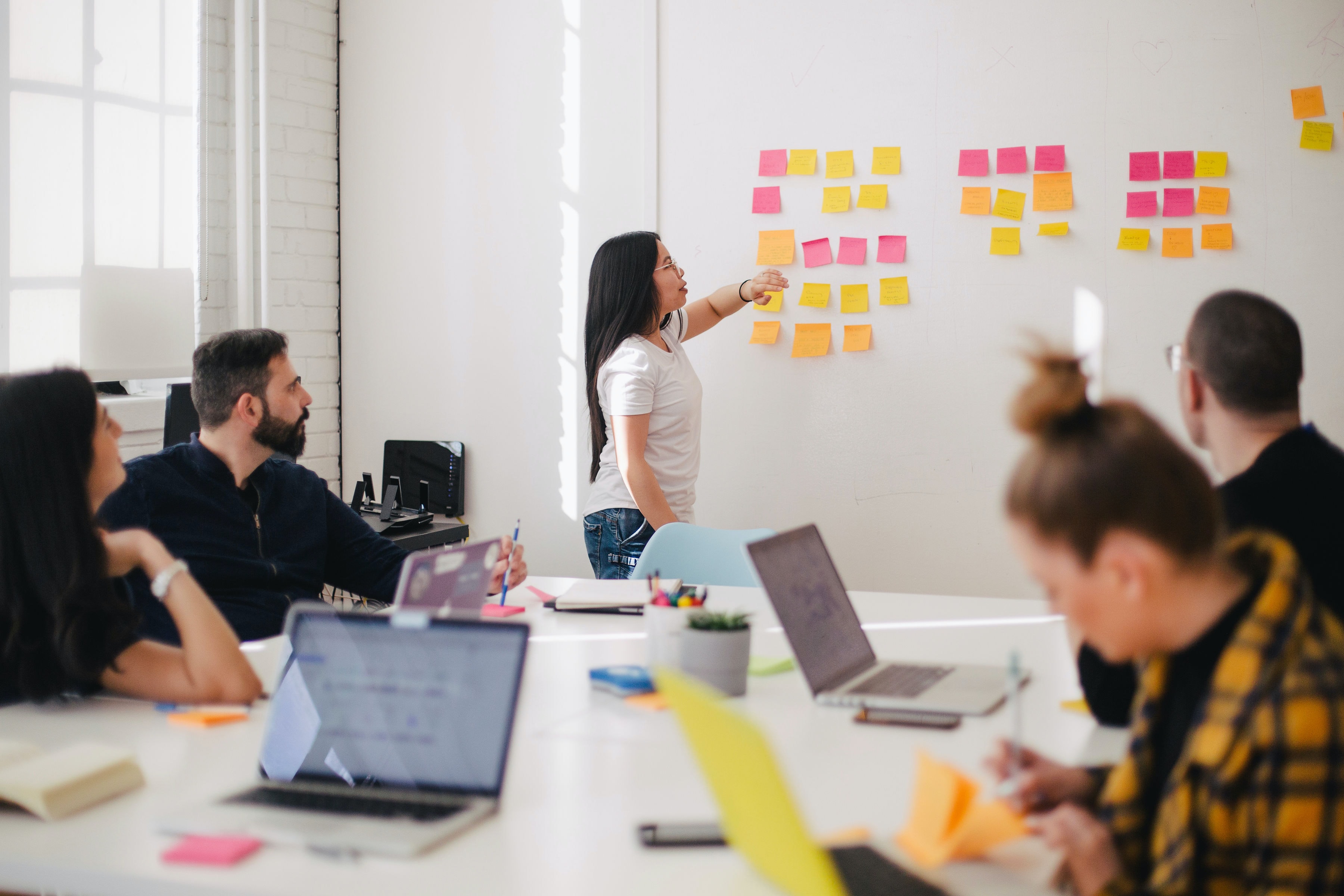 Technology continues to ingrain itself as an essential part of how businesses efficiently run their operations, and therefore the need to plan and execute IT projects is inevitable. Unfortunately throughout our 15 years of experience working with a variety of businesses, we've noticed that many have trouble knowing where to start; or, how to effectively plan for the expansion of their IT infrastructre in corralation to the growth, and success of their business long term. This is understandable, technology is so expansive and knowing where/how to start can be a daunting task; and with a study by BCG finding that 70% of all IT projects fail, it seems without the right project plan in place things can quickly fall apart.
So, how do you take a technology plan from concept to reality and make it approachable and feasible? Breaking them down into our 8 steps makes a very overwhelming task feel easier to handle, and these 8 steps can be broken into two categories, planning and implementation.
Planning
1) Identifying Goals
Having all team members on the 'same page' from the beginning of the planning process can make or break an IT project. Take the time to plan at least one meeting to make sure your team is on the same page with what you want to accomplish by the end of the project. Make sure that when discussing the project do so in detail as to make sure no information is left out so that a full decision can be made between the team. If information is left out of unconcise it can lead to communication and team collaboration down the line.
2) Define Needs
Create a spreadsheet or other document to record all your requirements for the project. If you're not sure what needs you might have, do some research — talk to colleagues in related industires to learn if they have simllar issues. Additonally talk to the staff members that will be directly affected by the project, or do some reading on the particular type of technology you're looking to implement. Afterwards, go through what you've identified and define what needs are critical, and then what would simiply be benefical to have.
3) Highlight Areas for Improvement
If your project will change the way your staff does their work, take the opportunity to improve or change your processes. Technology will normally be put in place to address an issue or to help streamline processes. Amid planning an IT project can be the best time to find other areas that need improvement.

4) Explore Your Options and Make a Decision
Rember that you're not the first business to go through this process - talk to other organizations that did similar projects, to find out what they did, as well as any issues or complications they encountered, so you know what to expect.

After looking into the project and having the start in mind many businesses unsderstand the benefits of partnering with a trusted MSP such as entrust IT Group, saving them time and money long term, whilst dealing with the entire implimentation process in house. Addtionally we offer specialist cosultants who work with you as a colleague guiding the process.
Implementation Process
5) Data Migration
If you're dealing with a system that has data in it, you'll need to think about moving that data from the old system to the new one. Data migration is a big deal — it takes knowledge of how to get the data out of the old system, how to manipulate and work with it, and then a detailed understanding of how the data goes into the new system. It's likely not a smooth process, and you'll likely need a consultant to clean up and transform the data to fit the new system.
6) Define Usage, Support and Security

The next step is to define how are people supposed to use the new system and who is in charge of supporting it. What's okay for staff to do with the system? What's not okay? If data is involved, what standards are involved to make sure the data is entered consistently and securly? It's also important to define who will answer users' questions.
7) Train Users
You typically won't be able to set up a new technology and expect all your staff members to immediately know how to use it. Training is a critical step. It doesn't matter how much of a step forward your project is for the organization if no one knows what they're doing with it. It could be a really minimal process, or it could take several days of hands-on training and documentation.
8) Measure and Check-In
At the start of the process, you defined what success would look like. At the end of the project, take a look at what you've done to see if you've achieved that. Come up with a set of measures and an ongoing process to track how well things are working. Check-in on an ongoing basis to make sure that everything is still working as planned and if the solution is still the right one for your needs. And remember to look to the future when this solution no longer meets your needs — schedule an ongoing process to identify issues and make the decisions that need to be made.
How Can We Help?
If your business implemented the ideas/tips we've discussed, we believe the chances of starting a successful IT project will significantly increase. Never the less, each business is different and therefore requires a different approach when it comes to tackling technological problems. Solving your businesses personal issue can still feel daunting.
At entrust IT we understand this, that's why we offer specialist consultancy. Our consultants have a wide range of skills that are available through our short-term consultancy service. When accruing one of our specialists, depending on the project assignments can be as short as a week or as long as a year.
At entrust IT we provide two levels of specialist consultancy below are what these two would do for your business:
Virtual IT manager – Our Virtual IT managers would report directly to your IT director and would develop an IT roadmap based on your current IT strategy. The IT manager will give direction to your suppliers, deal with service escalations, priority setting, and lead any projects or change programs in addition to this they will typically handle HR for your IT staff. Operational responsibility for delivery will also be taken on until you no longer require their service or decide to recruit a full-time member.
Virtual IT Director – Our virtual IT Director would be seen as the head of IT; the size and nature of your business will determine whether a senior management figure would be needed. The IT Director would work at a senior and board management level so they can truly understand your companies plans and help build an IT strategy or expand on an existing strategy. These assignments are typically part-time and are for one or two days a week.
Consultants at entrust IT have a wide range of IT skills that are available through our short-term consultancy service, these assignments can range from one week or up to a whole year depending on the needs of your business
The entrust IT group is made up of IT professionals with decades of experience working with small and large companies. So, if your business is looking to technologically expand but are having trouble knowing where to start, or just don't have the time to plan the process, we could be the helping hand you need.
Please feel free to get in touch on 0330 002 0045 or email enquiries@entrustit.co.uk to be put in contact with one of our experienced consultants.