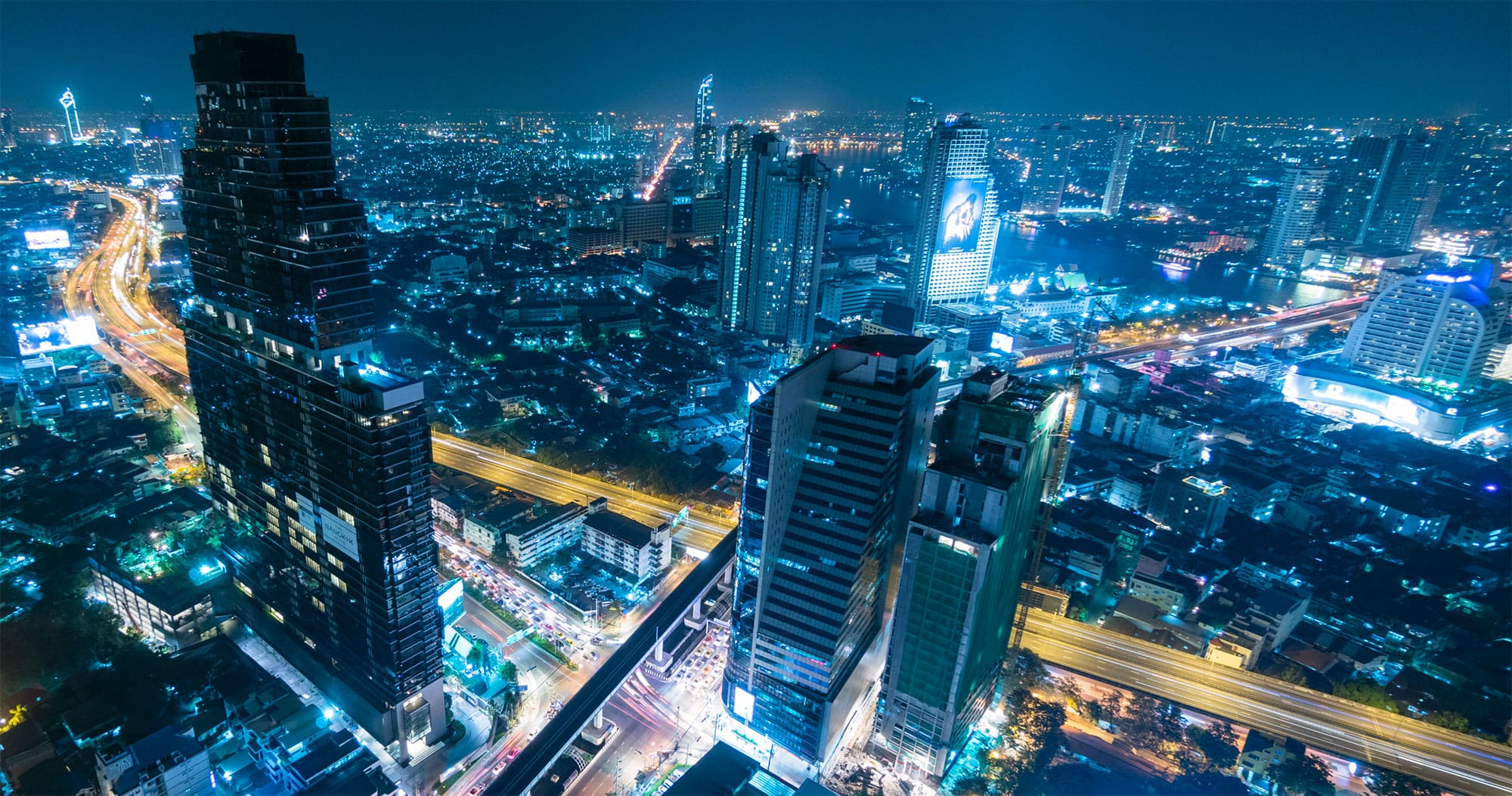 Get the Latest from entrustIT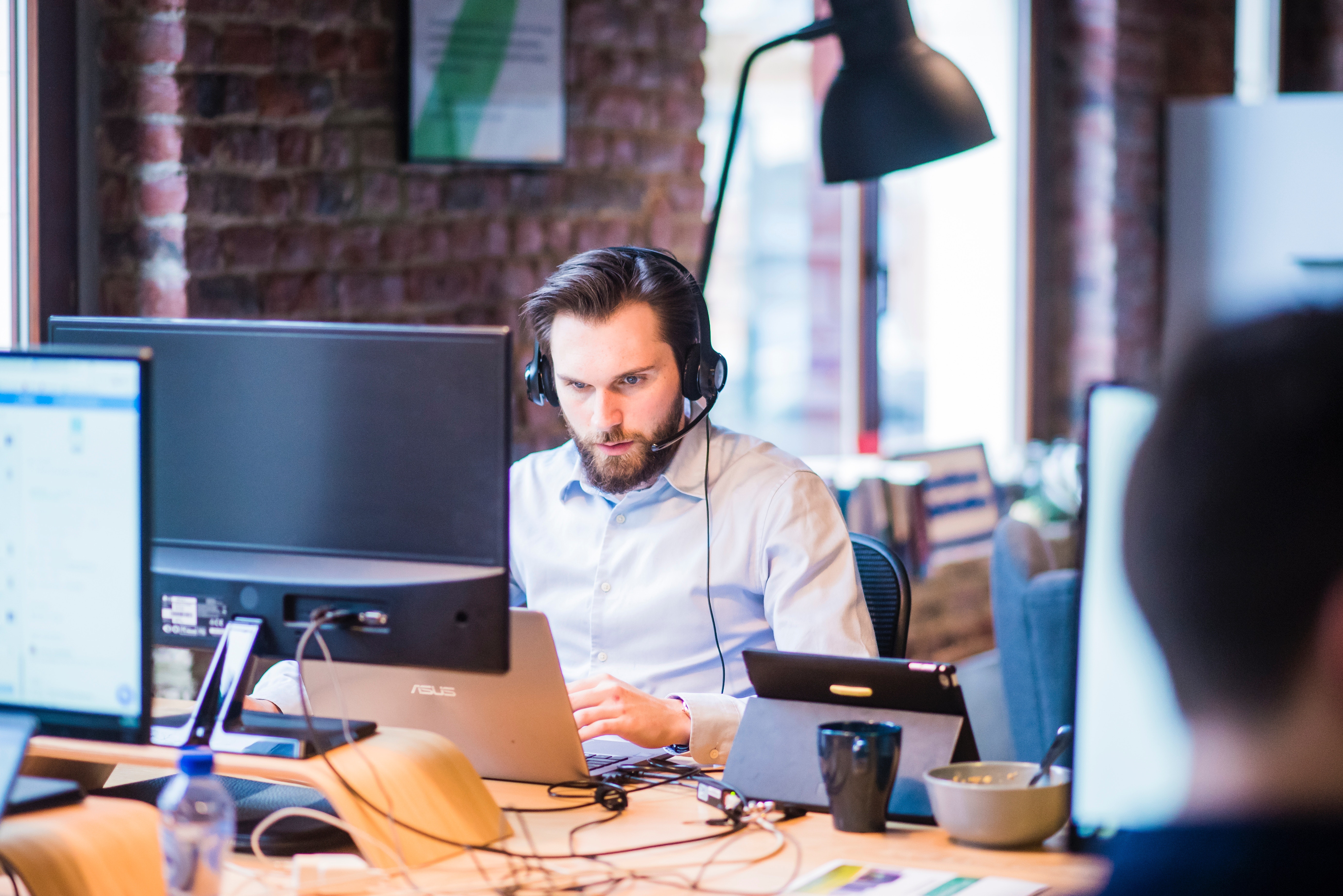 In the modern workplace, we rely on technology whether that be cloud or traditional environments, in order to function. If something breaks or fails, it can have a direct impact on your bottom line and ongoing business operations.
Read more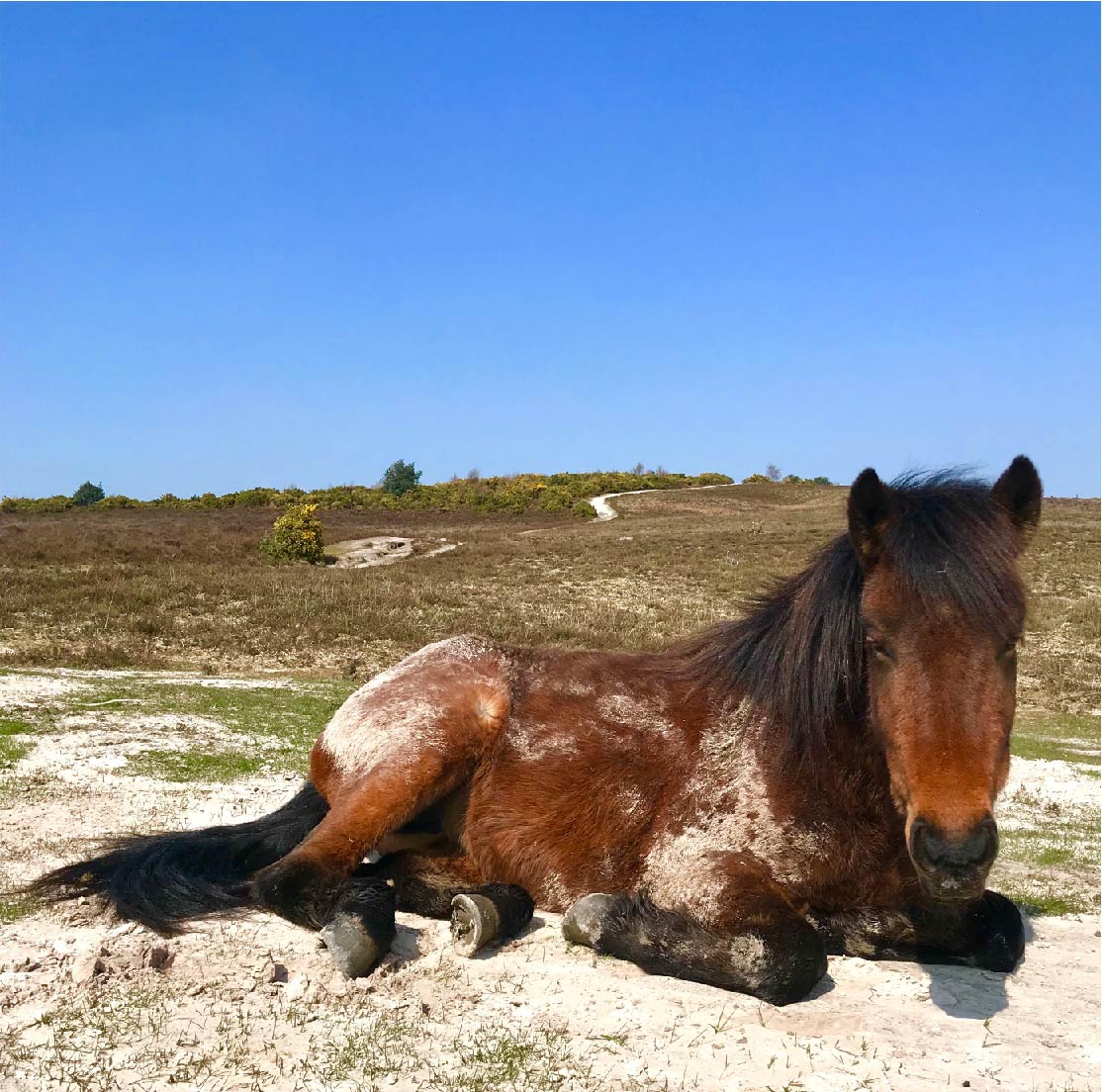 Over two years ago, we wrote a blog talking about how, as a business formed in the New Forest, we thought that the region is a brilliant place to do business. Two years on... do we still believe that? Why is this such a unique place to live and work?
Read more