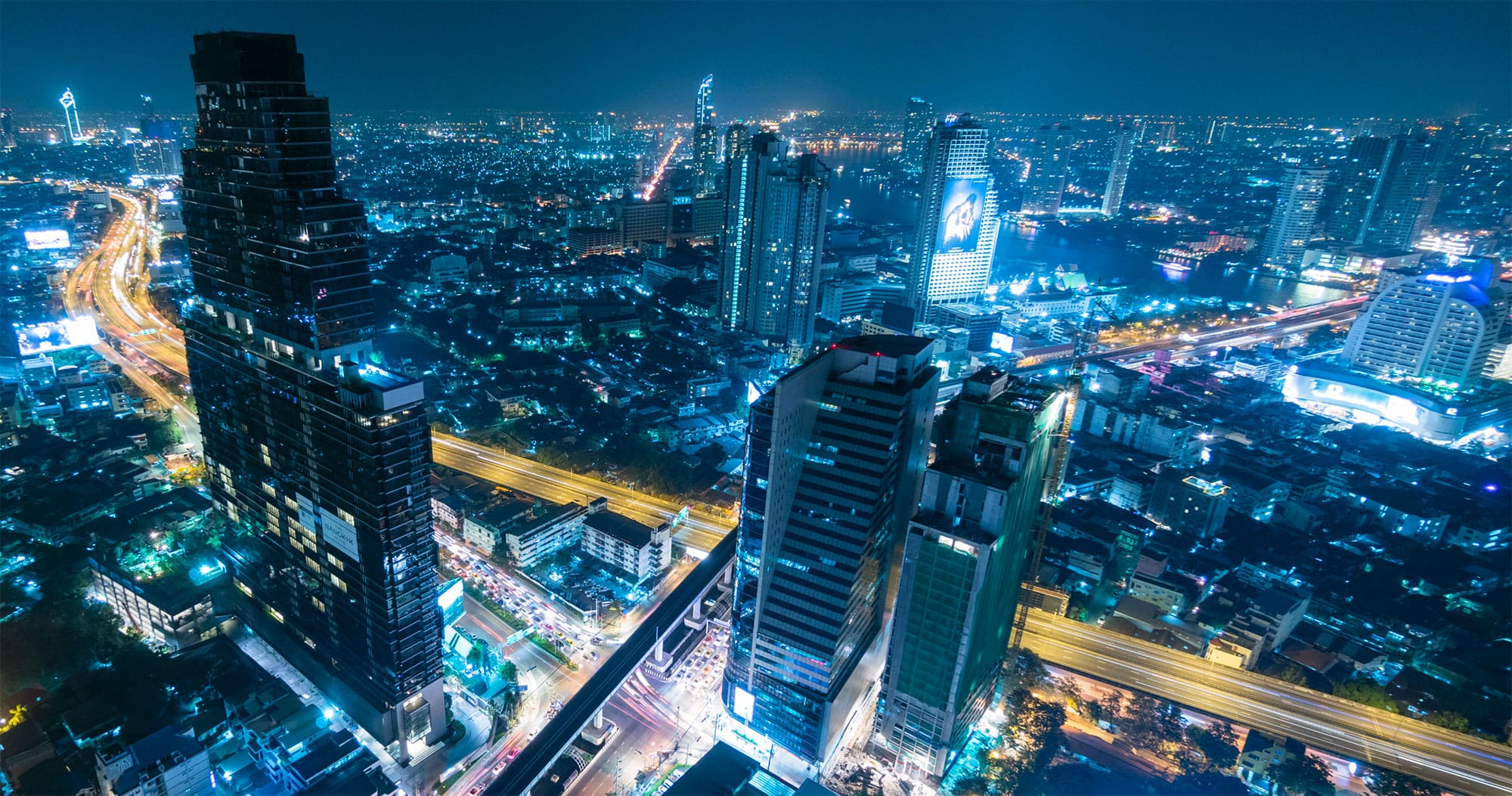 News and Insights from the entrust IT Group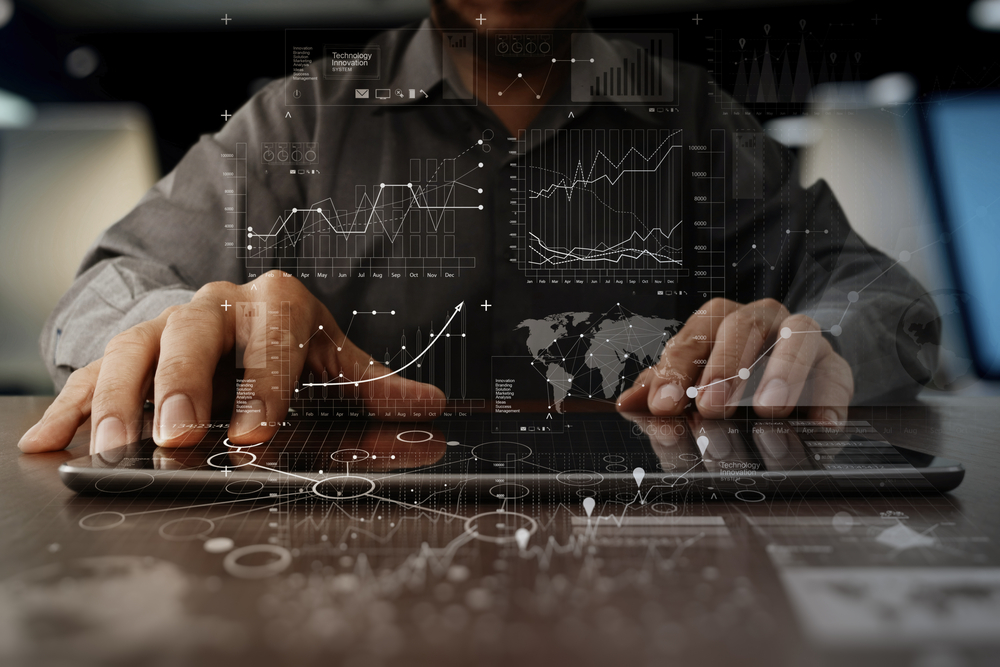 The words "digital transformation" are used a lot in business, but have you ever wondered what it actually means?
Read more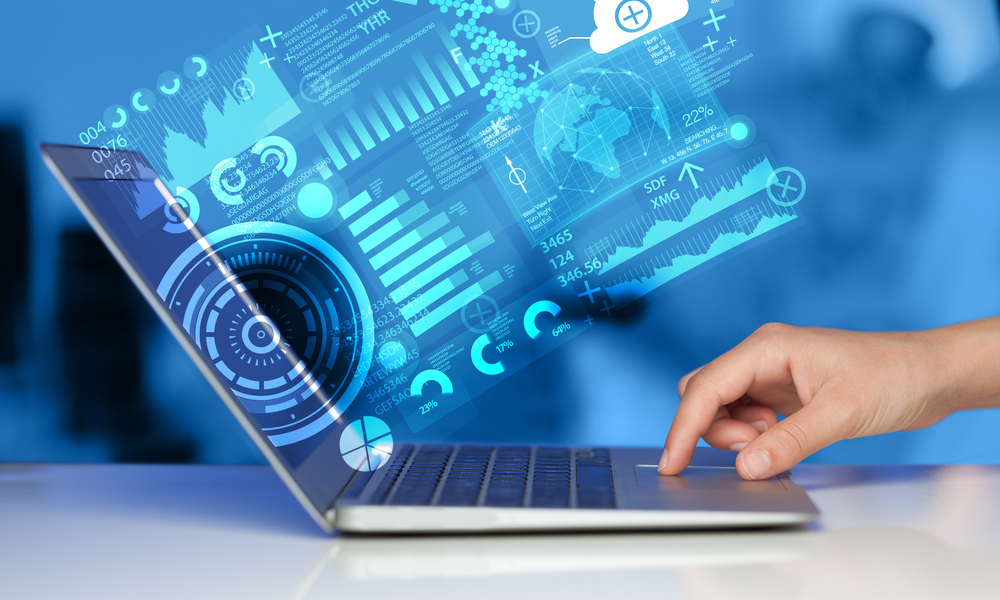 Digital transformation is the integration of technology into all areas of a business, changing for the better how you operate and deliver value to customers. And in 2020, it skyrocketed. According to experts, more digital transformation happened in the last nine months alone than in the last decade. In fact, in many ways, Covid-19 acted as a catalyst to these trends that were expected to develop over the next 10 years.
Read more