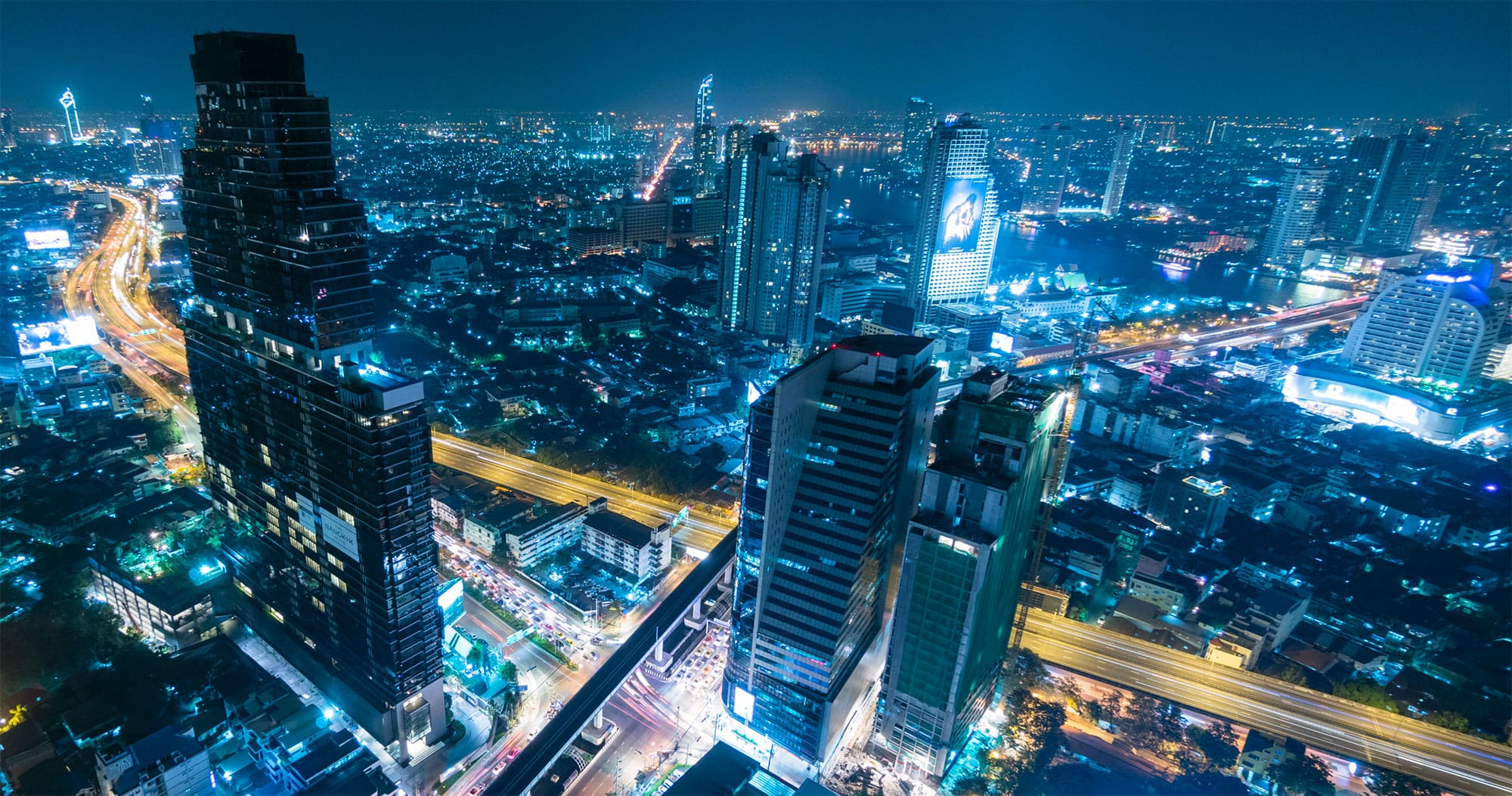 Get the Latest from entrustIT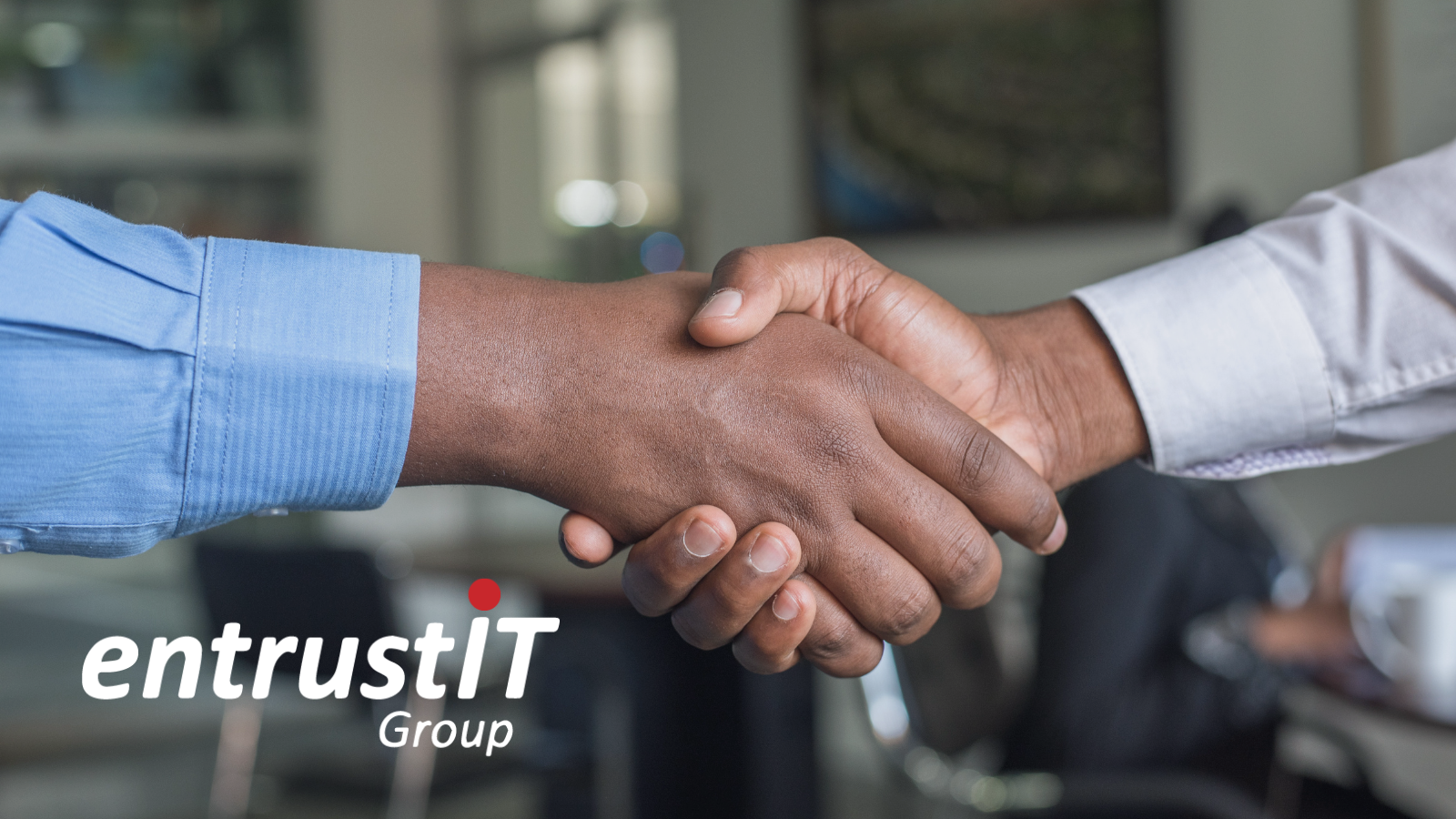 Having a partner that can effectively deliver, manage, and support your IT allows you to focus on the direct growth of your business whilst also saving you money long term. Technology in businesses is now unavoidable and being able to effectively manage your infrastructure can directly affect crucial business operations. Negative effects such as system downtime, data loss and security breaches can become all too common for businesses that don't have the right support and safeguards in place.
Read more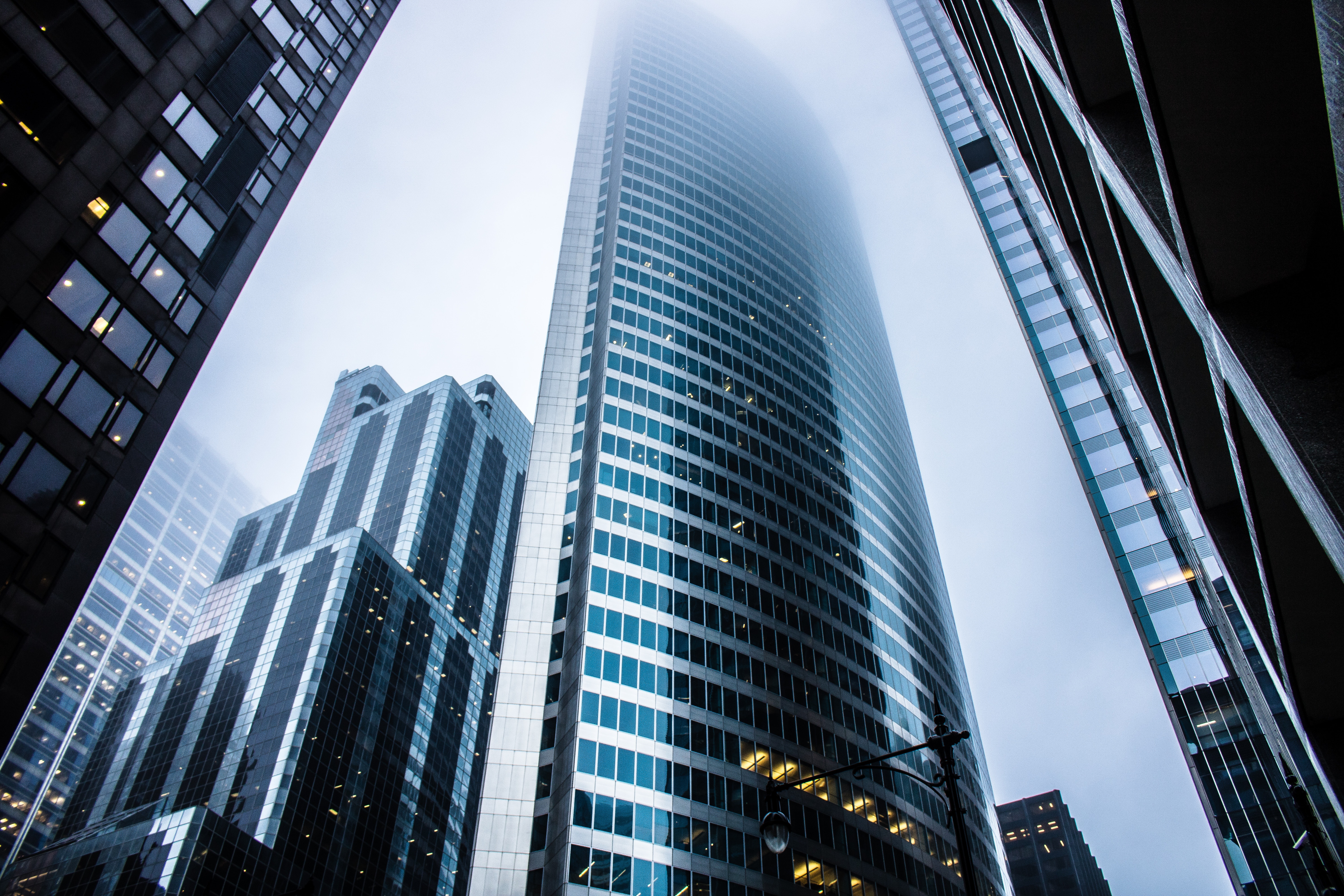 Today's fast-paced businesses rely on technology in order to function. If computers or hardware fail, not only will customers and employees get frustrated, but their bottom line will suffer. The need for reliable IT systems has never been more prevalent.
Read more