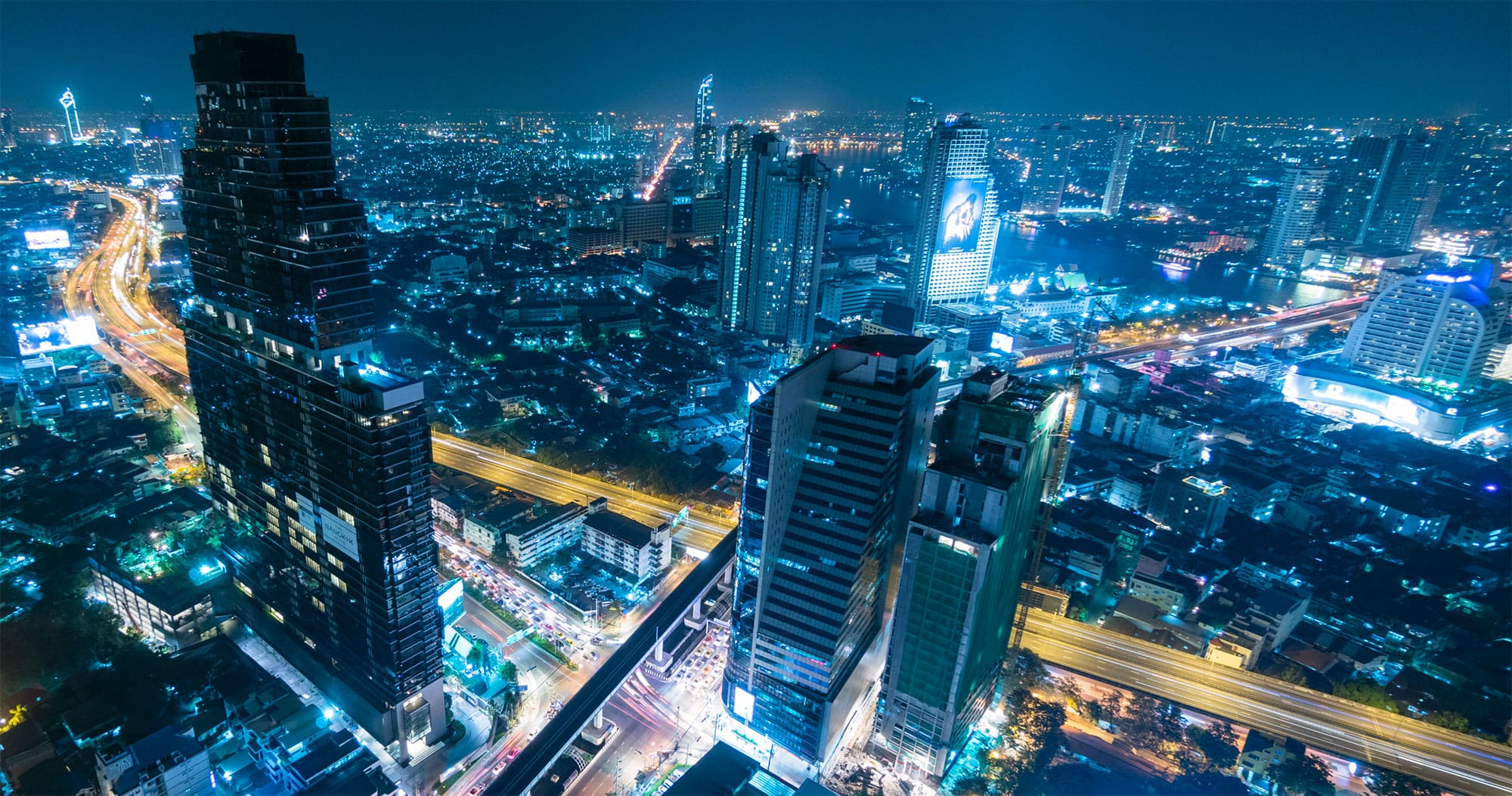 Get the Latest from entrustIT
Why you need proactive NOT reactive IT support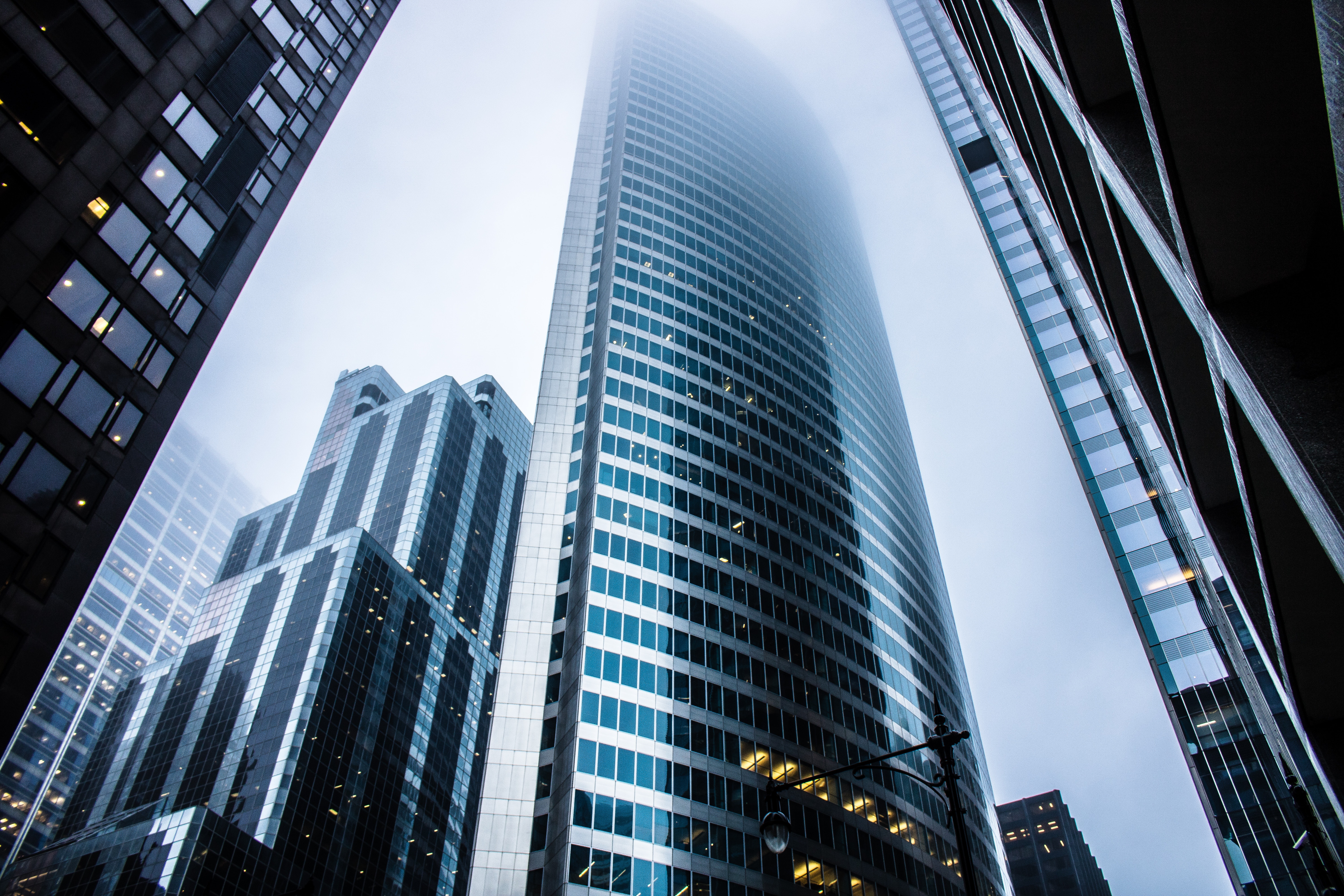 Today's fast-paced businesses rely on technology in order to function. If computers or hardware fail, not only will customers and employees get frustrated, but their bottom line will suffer. The need for reliable IT systems has never been more prevalent.
Interested in learning more about how Managed Services can free up resource and reduce stress in your business? Learn more about the problems they solve here >>
IT hardware and infrastructure are susceptible around the clock. Outages are less likely, and less painful if potential problems are addressed ahead of time, rather when a complete failure occurs. In fact, the most damaging of issues are ones that have developed slowly over time. Because of this, avoiding outages is only possible if you are proactive monitoring your infrastructure – something that is not always possible if your main business is not IT.
If you find your business is struggling to cope with the demands monitoring your IT systems 24/7 can bring, you will benefit from partnering with a proactive IT support provider, one that will monitor your infrastructure and seek to resolve issues before they become serious problems.
Here are six benefits that come from investing in proactive IT support:
Budgeting – Proactive IT support enables you to plan and budget your IT expenditure more strategically. Typically, you will be charged a set monthly fee that covers everything from monitoring and updating to maintenance. Without proactive support in place, costs can be very unpredictable, as well as expensive in the long run.
Productivity – If an issue occurs with your IT systems, it can be hugely disruptive to all your staff. A proactive approach will significantly reduce the risk of downtime and create a more efficient and happy work environment.
Strategy – Proactive IT support providers are experts in their field. They will often work with you in handling the strategic elements of your IT such as assessing your hardware and software and ensuring your IT systems align with your business goals.
Security – Today, cybercrime is ranked as one of the biggest threats to businesses. Proactive IT support providers know how important security and looking after critical data is, so will take every step to ensure that your systems and data are protected from cyber criminals.
Better decision making – Automated tools used by proactive IT support providers continually maintain an overview of your IT systems. Using these, and the help of your IT partner, you will be able to make informed decisions and identify any weaknesses in your current infrastructure.
Disaster Recovery – The importance of disaster recovery is becoming more and more of a top agenda for business leaders. Accidents such as floods, fires and cyber-attacks happen. A proactive IT partner will help you create a robust plan in case of the unforeseen.
For any successful business, the importance of a proactive approach to their IT is clear. A proactive IT support contract isn't just about freeing up time and ensuring installs and updates are applied, it's about partnering with someone who will also be able to anticipate the needs of your business and make recommendations best suited to your specific requirements.
entrustIT are you complete IT provider. Whether you're a growing business with limited resources, or a large corporate enterprise needing some extra support, we have the experience and expertise to give you the service you need. Why not get in touch to take the next step?
Want to learn more about Managed IT Services? Click on the image below >>