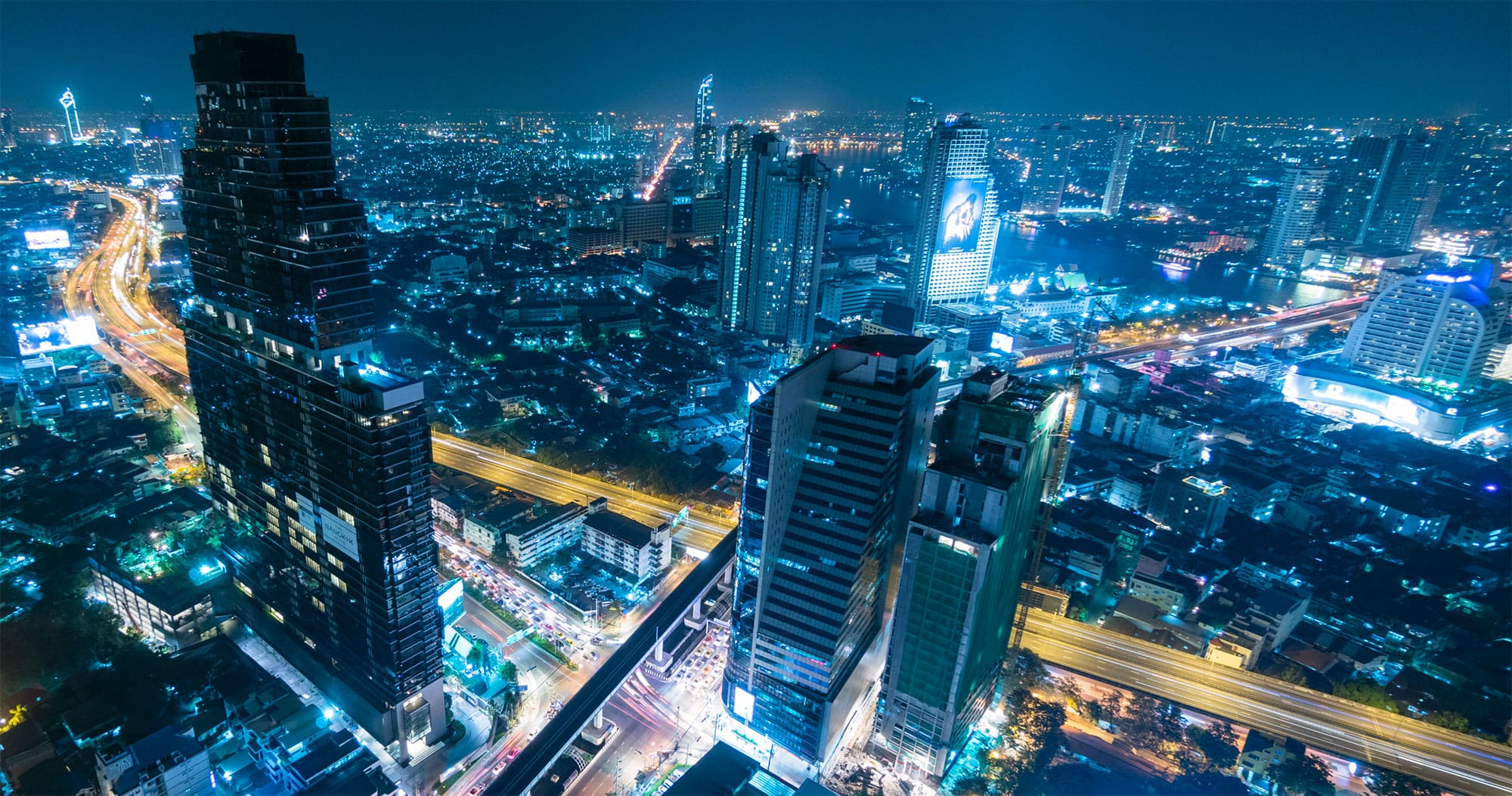 Get the Latest from entrustIT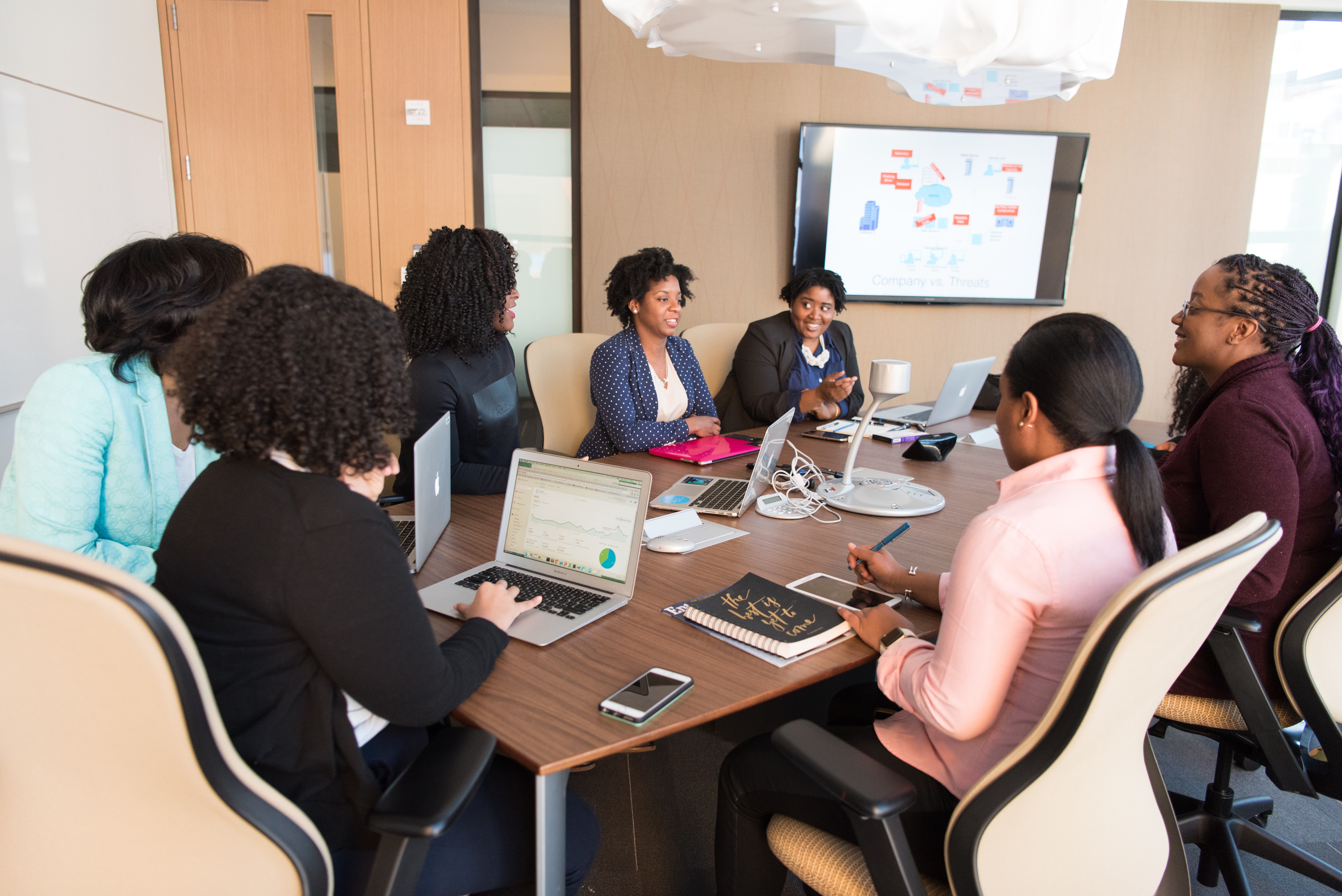 For a business in the present day, the productivity of its workforce revolves around a basic office suite. However, this is not enough for the modern workforce, as they come with a new desire for a different way of working… a way that is more mobile. Microsoft recognised this and updated Office 365 to enable users to conduct work from almost anywhere, on a wide variety of devices, from computers to smartphones and tablets.
Read more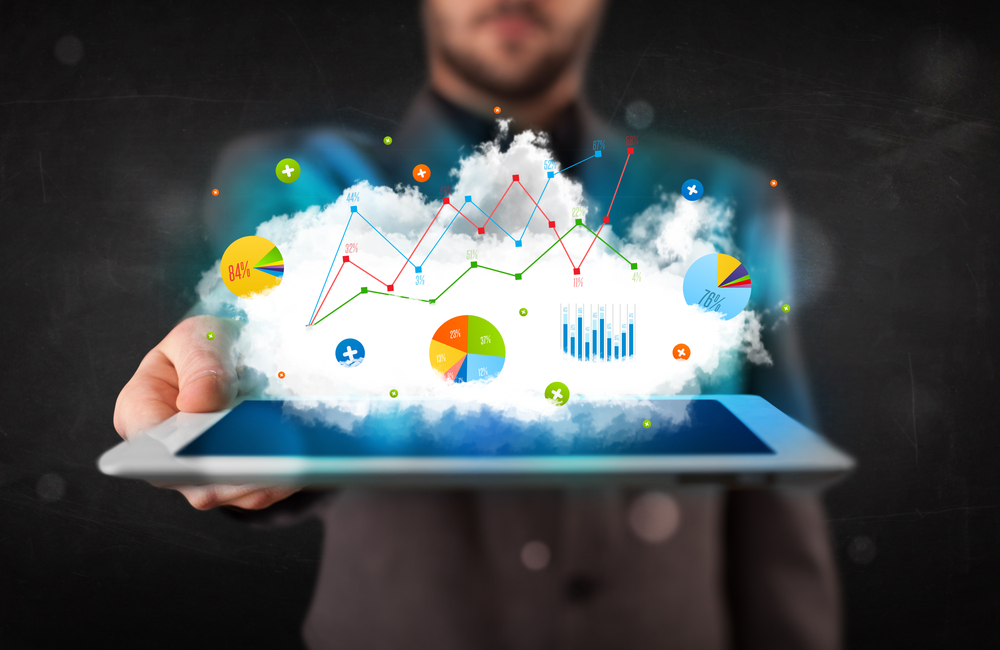 Every business that has been trading for a few years has that one piece of software they cannot live without. Perhaps you have used it for many years and it hasn't been updated for a while, but you simply cannot run your company without it – losing or changing it would simply be too much of a headache. Unfortunately, if this is accurate in your business, you will know that this makes it difficult for you to upgrade your IT environment.
Read more