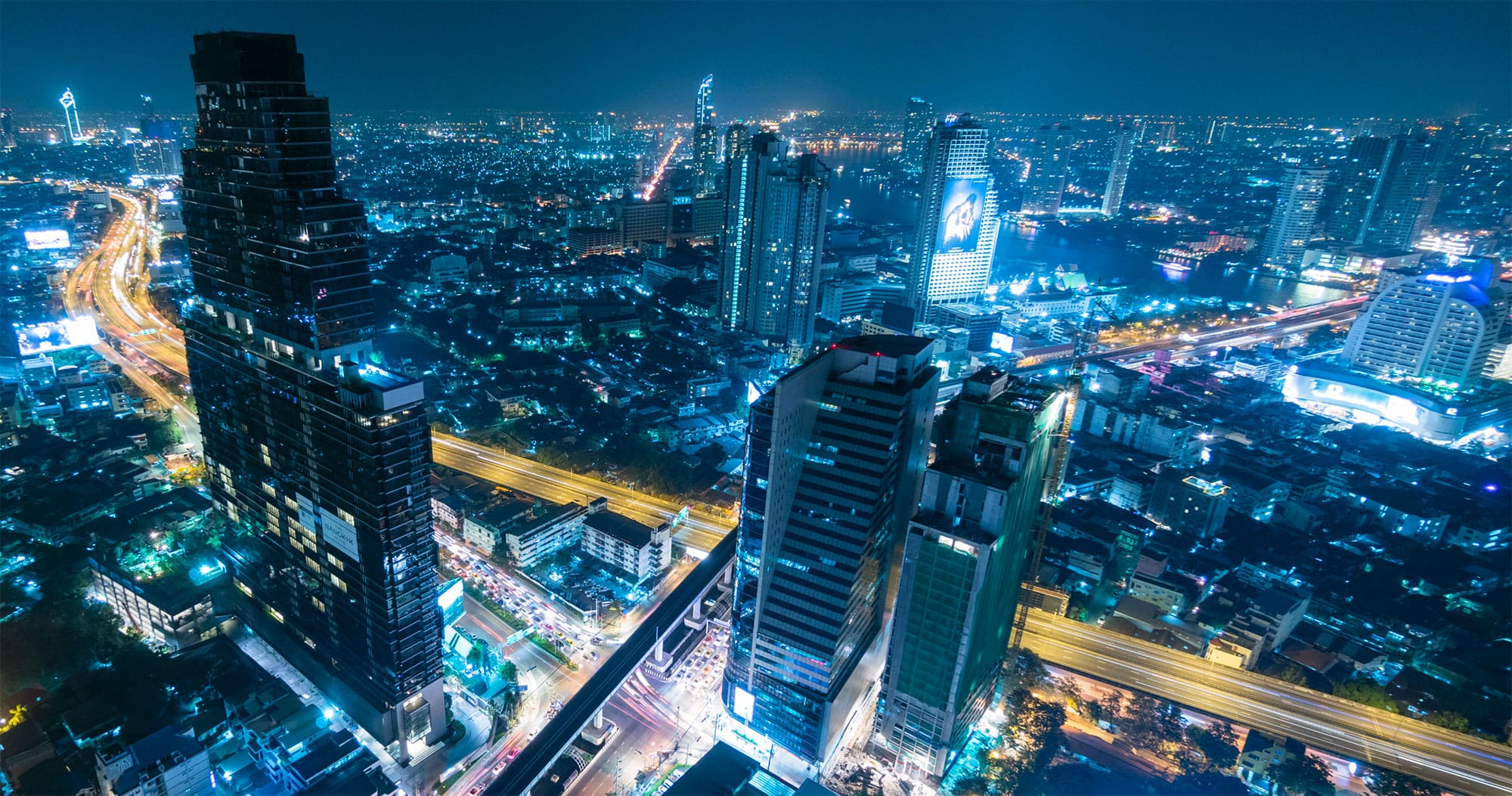 Get the Latest from entrustIT
How Windows Virtual Desktop modernises legacy apps with Office 365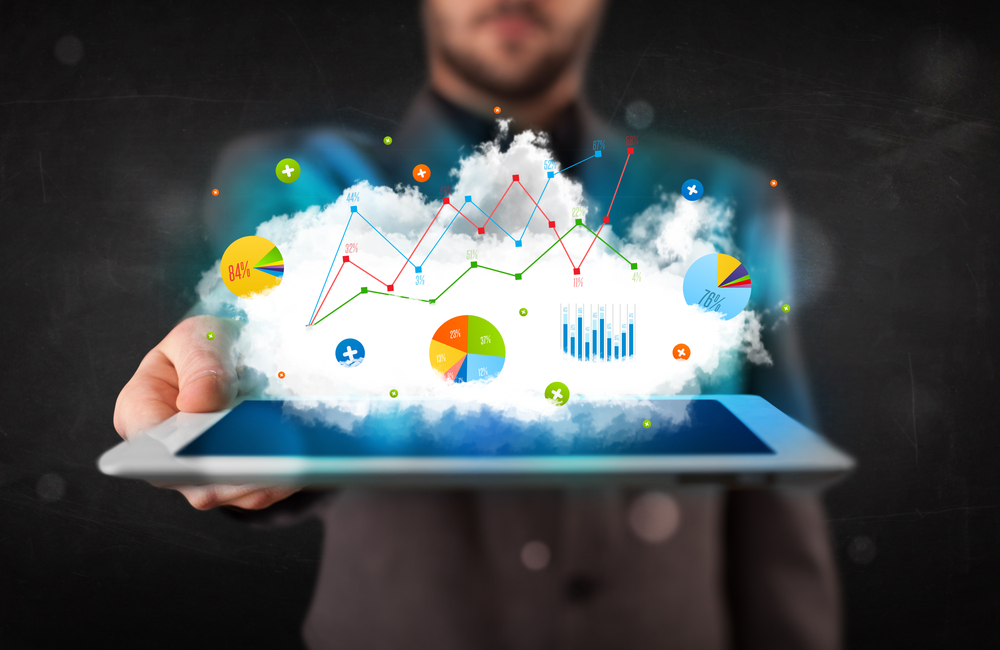 Every business that has been trading for a few years has that one piece of software they cannot live without. Perhaps you have used it for many years and it hasn't been updated for a while, but you simply cannot run your company without it – losing or changing it would simply be too much of a headache. Unfortunately, if this is accurate in your business, you will know that this makes it difficult for you to upgrade your IT environment.
Are you looking to give your business a productivity boost? Learn how Windows Virtual Desktop solves common business problems >>
This is often the case for businesses that make the switch to Office 365 or Microsoft 365 Enterprise. Their users move over and can take advantage of the great new features, but in order to use your legacy applications there is often a tedious workaround that wastes time.
In 2018, Microsoft identified this problem as being a barrier to Office 365 adoption and took steps to address it. In late 2018, they released a preview of a new service, Windows Virtual Desktop. Virtual Desktops have existed for a number of years. Indeed, entrustIT have offered virtual desktops since our founding in 2006. However, this is the first time Microsoft have offered such a service themselves, powered by their Cloud Server infrastructure, Azure.
Windows Virtual Desktop allows you to deploy and scale in minutes a cloud-based desktop environment, which is friendly with your legacy applications.
If you are interested in using Windows Virtual Desktop, you have two options:
Use Azure to create your own Windows Virtual Desktop environment
Use a Managed Service Provider (such as entrustIT) to manage the whole process for you
Going it alone might be a preferable option if you are a business with an established IT team. After all, nobody knows your IT infrastructure as well as you do. It is also likely to be more cost effective for this type of business (although this could be diminished by the opportunity cost of foregoing other projects)
However, if your business does not have an established IT team, or if you do but they are already stretched, you will benefit from partnering with an MSP – preferably one with Citrix partnership status as Citrix will guarantee you the best experience.
An MSP such as entrustIT will run through the entire process from start to finish. From gathering initial information, to building your environment, to supporting it into the future, if you are looking for an IT service that 'just works' without requiring your input, this is perfect for you.
If you are a business that already uses a server-based computing environment (as many established businesses do) then Windows Virtual Desktop is the most natural progression for your business. It will result in the smallest learning curve for your teams to adopt it and will feel very similar to your current setup, albeit with a more modern feel.
If you are an Office 365 E3 user (or above) then you are entitled to Windows Virtual Desktop as part of your existing enterprise subscription.
If you are interested in taking advantage of Windows Virtual Desktop to improve efficiency in your teams and bring your business a more modern IT solution, then why not get in touch with entrustIT for a free consultation?
Want to learn more about Windows Virtual Desktop? Click on the image below >>