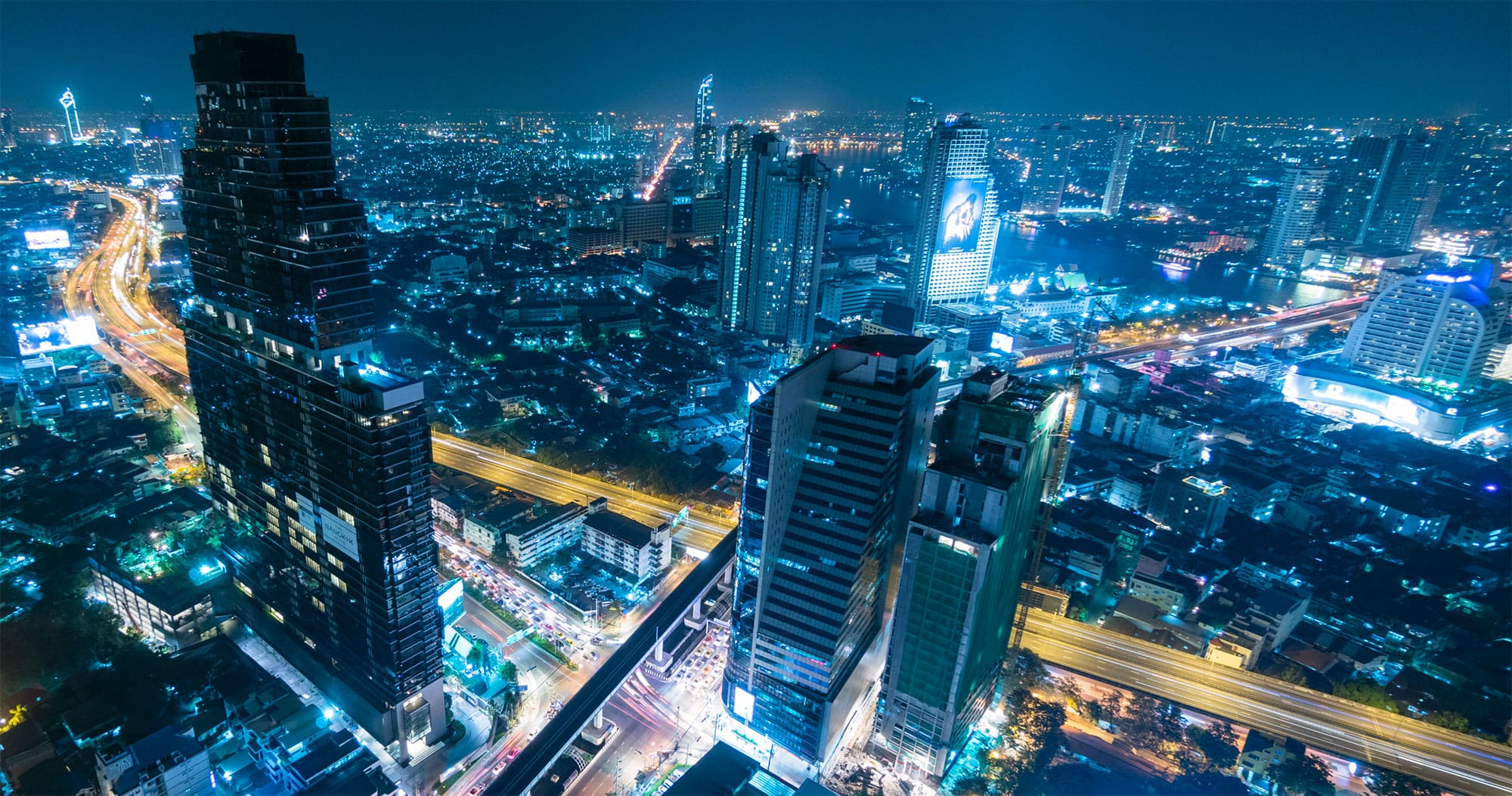 News and Insights from the entrust IT Group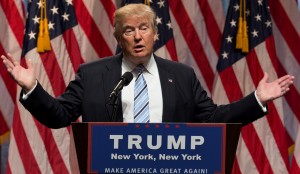 This article is from Issue 28 of Modern Law Magazine, to read the full issue click here or visit modernlawmagazine.com If you've read the news at all recently, it is likely you will have heard about President Trump's executive orders because in his first week and a half he has signed thirteen. In the hubbub surrounding order number thirteen, the 'Muslim ban', another order has slipped past the scrutiny of the mainstream press – and it is an order that could rob EU citizens of their online privacy.
Read more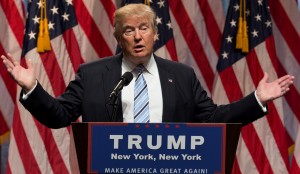 In one of the biggest underdog stories of the last decade, Donald Trump will be the 45th President of the United States. The US election that felt as if it has dominated the headlines forever, is finally over and a new presidency will likely bring a change of direction for the most powerful country on Earth. This could have some profound implications on the technology industry across the world. In this article, I will be examining some of the claims and policies that Mr. Trump made regarding technology during his campaign and how those policies might affect the industry going forward.
Read more