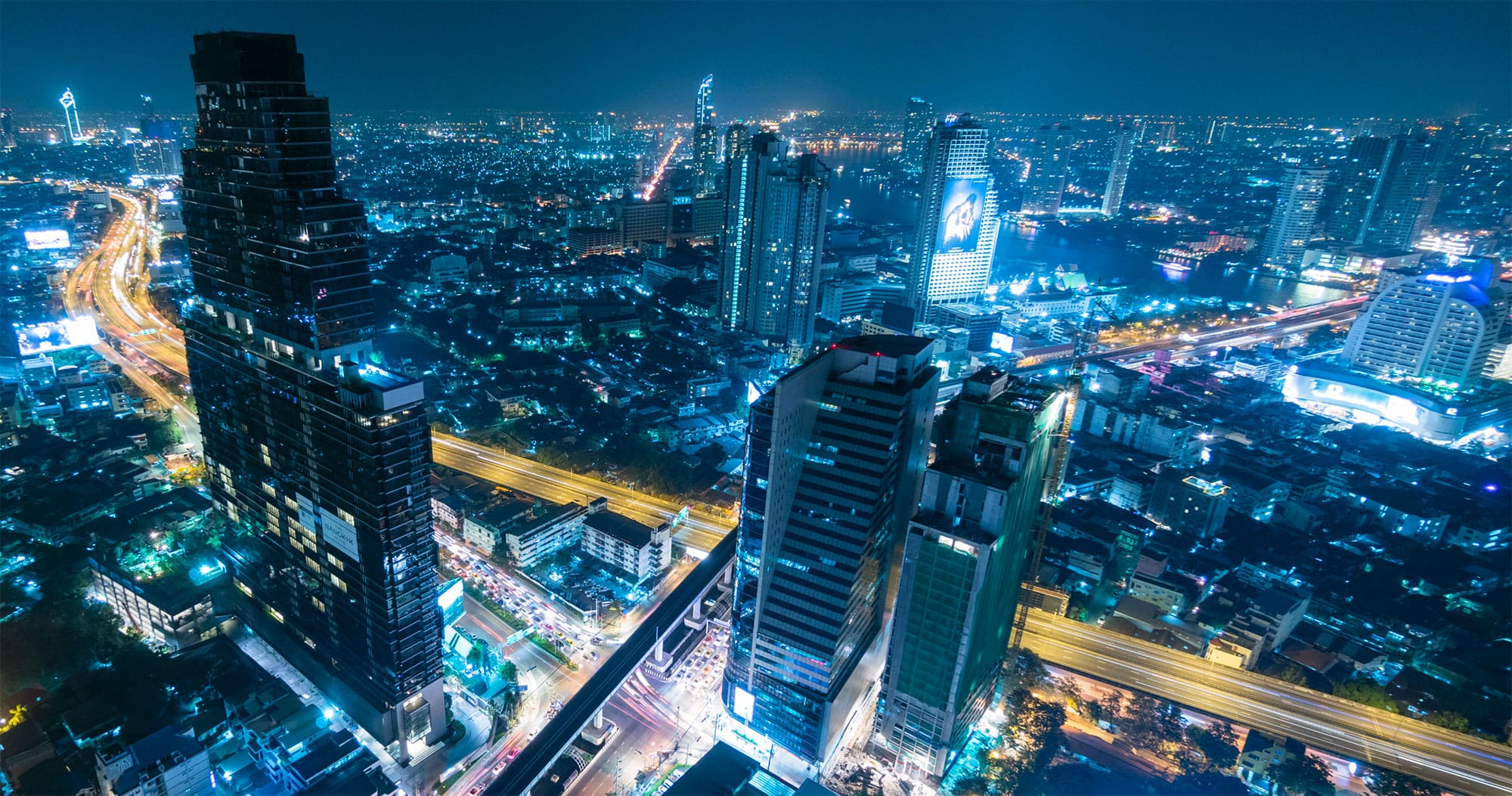 News and Insights from the entrust IT Group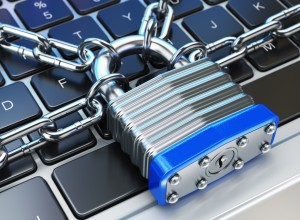 The opinions expressed in this article reflect those of the author, Tom Dodd, and not entrustIT In the past, if you claimed that the Government was listening into your conversations through your TV, you might be placed in a straitjacket and carted off to the nearest mental health facility. Unfortunately, thanks to a huge data release by WikiLeaks this week, your claims would be entirely justified.
Read more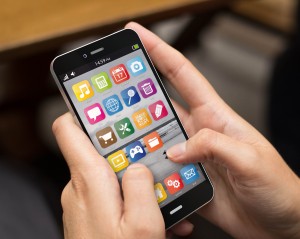 Do you own a work phone? Do you install apps onto it? If you answered yes to both of those questions, you're not alone. Apps are such a vital part of our lives on our smartphones now that if you didn't use apps on your work phone then chances are you can't actually do your work. But could those apps pose a security risk?
Read more