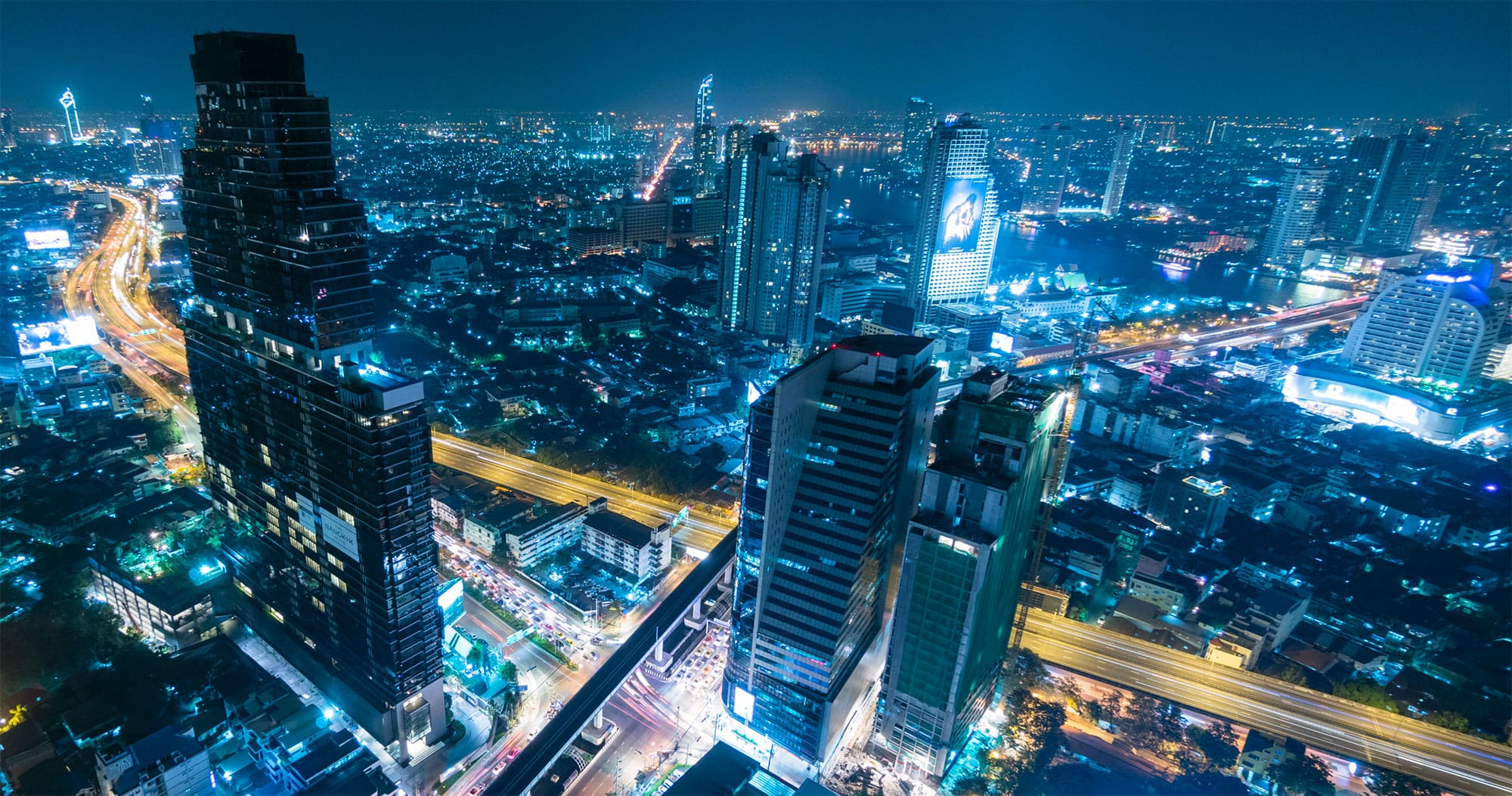 Get the Latest from entrustIT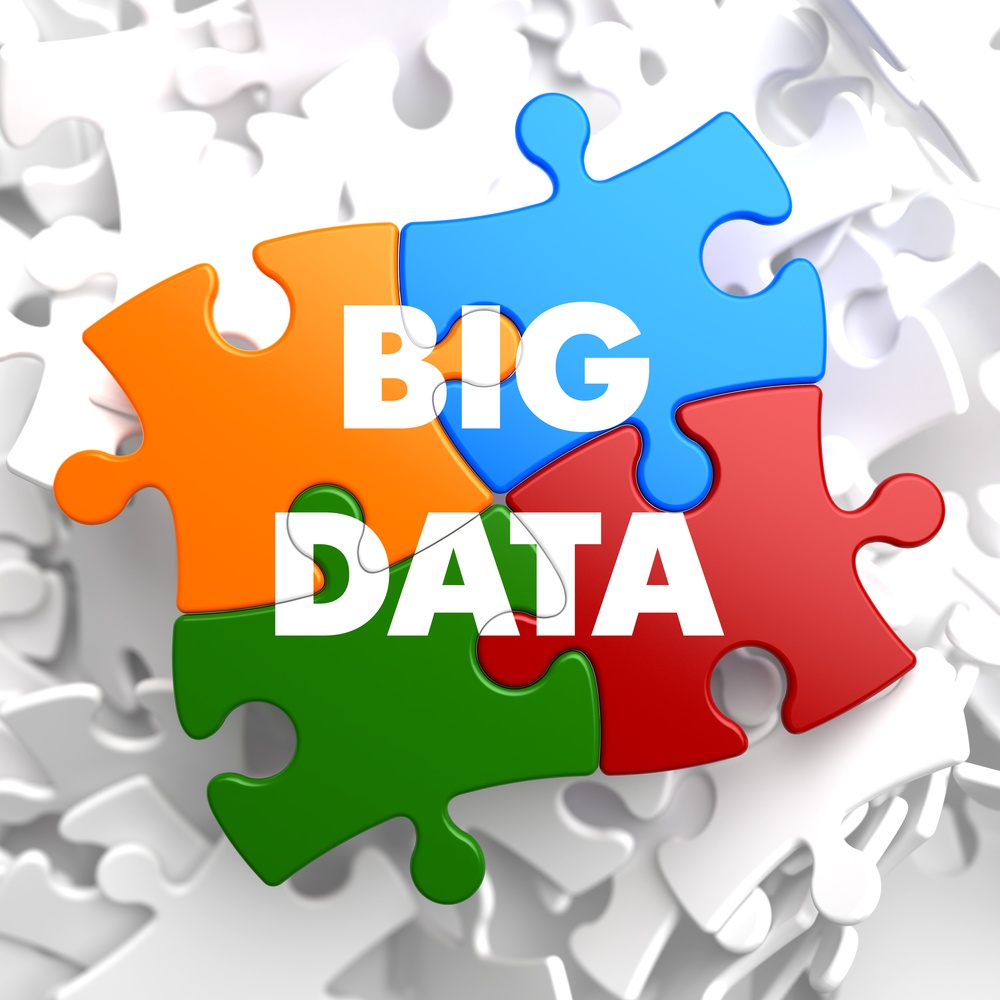 It is very rarely surprising to note that major tech companies are, at times, a bit fast and loose with customer data. It is part of the business model of technology companies to make use of our personal and usage data in order to target us with more effective advertising based on our interests, after all.
Read more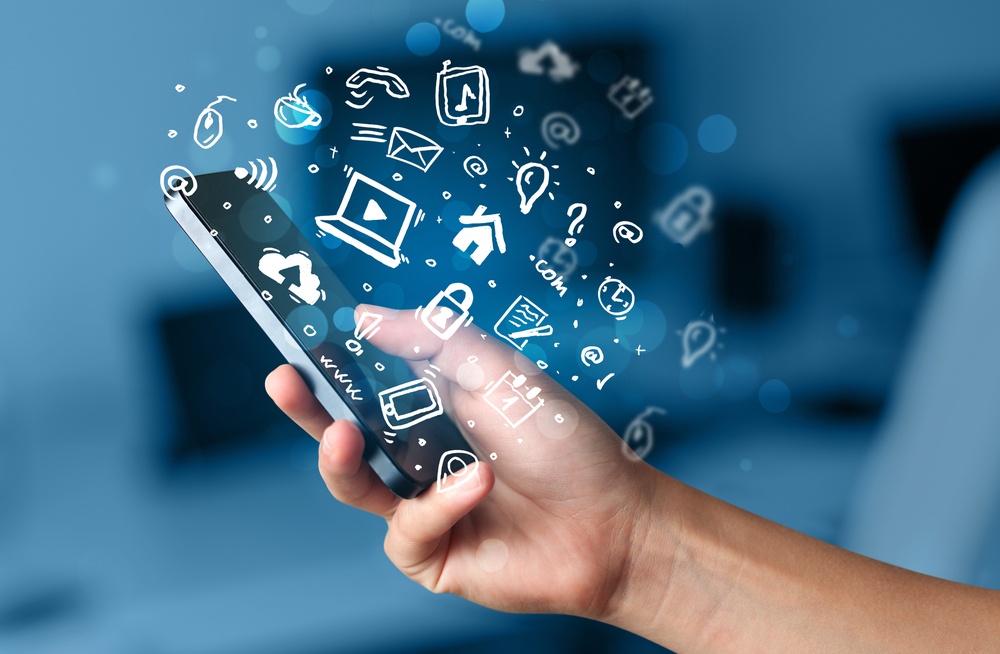 For those of you that follow the news at all, you will no doubt have heard a lot of stories about Facebook. Unfortunately for the world's most used social network, very few of these stories could be considered positive. From fake news swaying elections, to the Cambridge Analytica scandal exposing how reckless Facebook can be with our data, there's been little to shout about over at the social network.
Read more