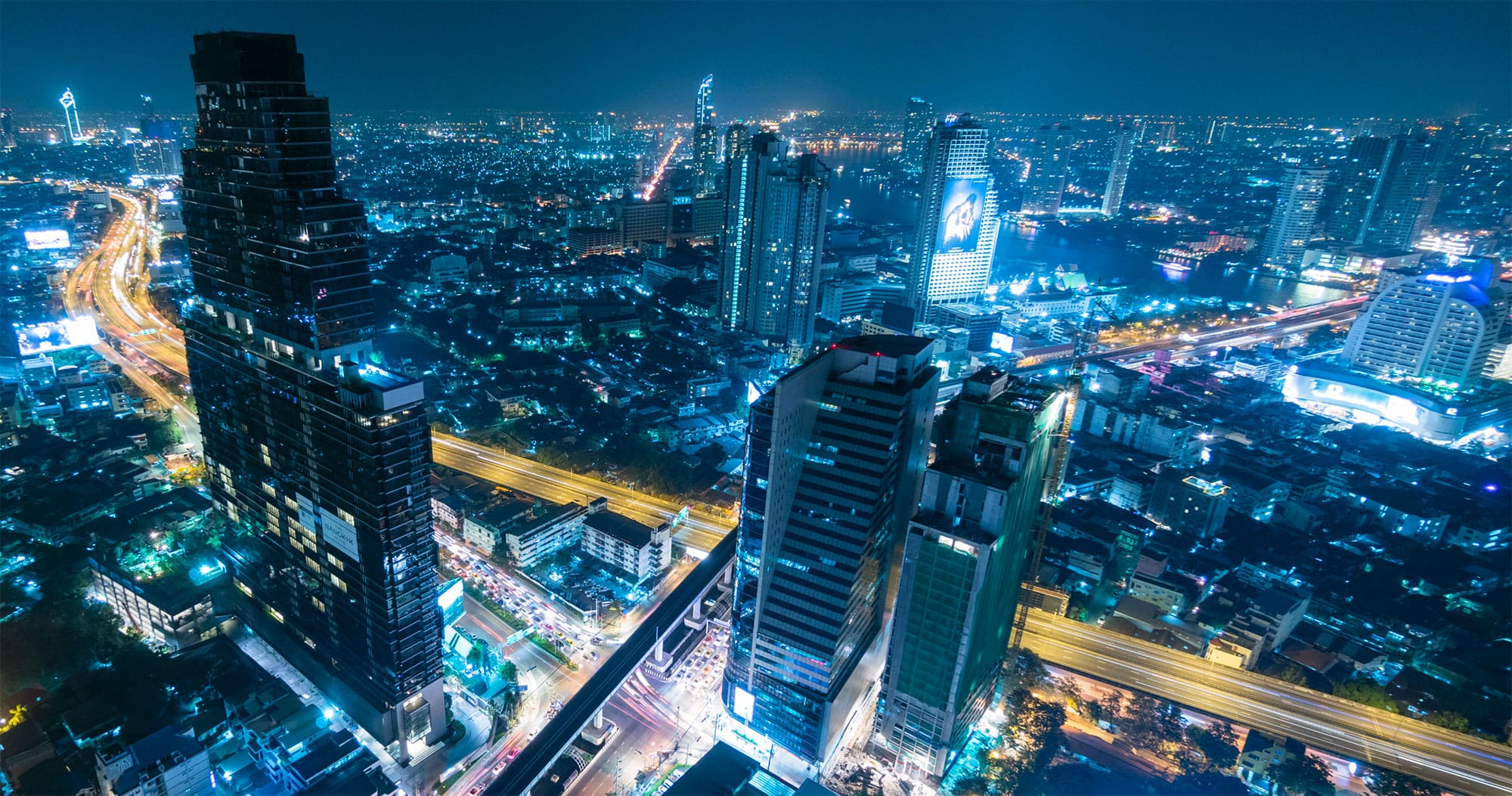 Get the Latest from entrustIT
Personal data is being 'weaponised against us with military efficiency' warns Apple CEO.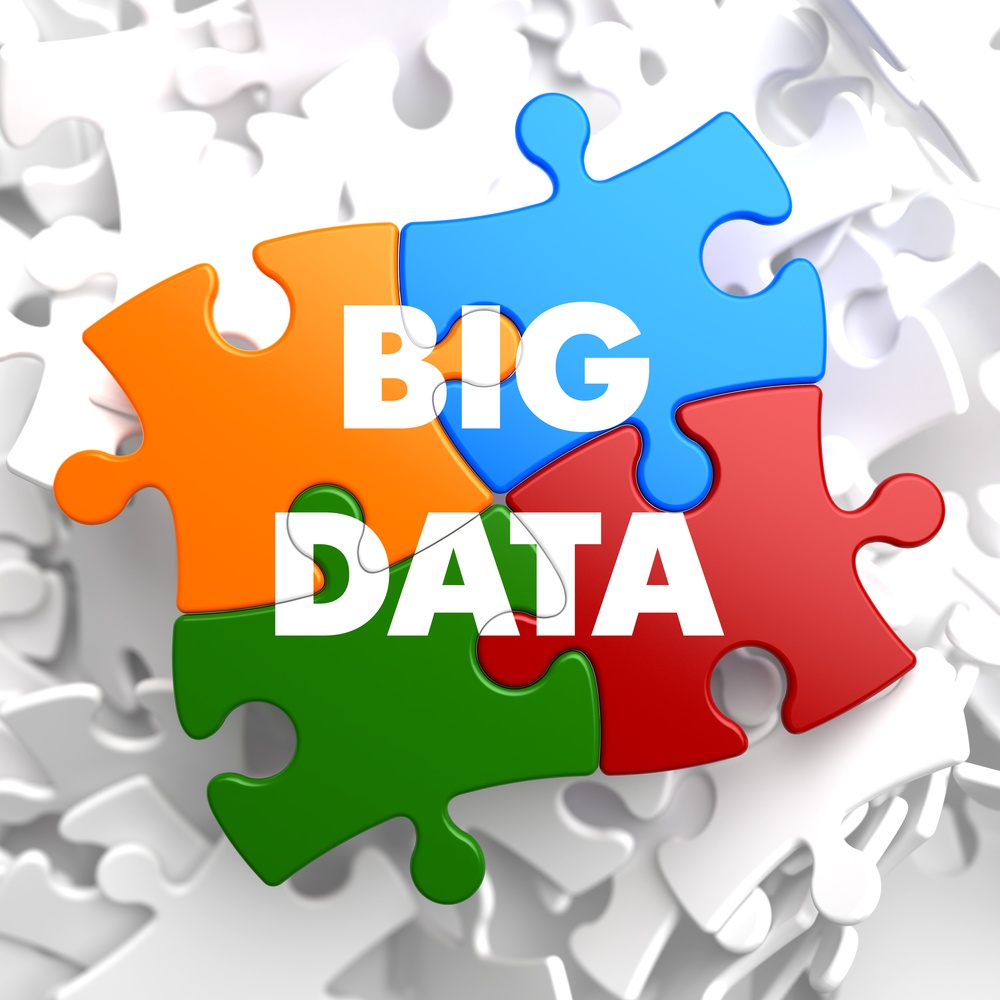 It is very rarely surprising to note that major tech companies are, at times, a bit fast and loose with customer data. It is part of the business model of technology companies to make use of our personal and usage data in order to target us with more effective advertising based on our interests, after all.
However, it is rare that a vocal critic of the commonplace practice of Silicon Valley technology companies would himself be the CEO of a Silicon Valley technology company.
Data Security Matters. Get advice from the experts in our White Paper >>
Speaking at the International Conference of Data Protection and Privacy Commissioners in Brussels this week, Apple CEO Tim Cook slammed his counterparts in the valley for the way they handle the personal data of their customers, and painted a stark picture of what the future could look like if these practices do not change now.
Cook described the practice of using search algorithms to target users with content related to things they have engaged with. Whilst recognising that these practices were originally designed to enrich our lives, he warns that they can actually 'magnify our worst human tendencies'. Cook continues 'Taken to its extreme, this process creates an enduring digital profile and lets companies know you better than you may know yourself. Your profile is then run through algorithms that can serve up increasingly extreme content, pounding our harmless preferences into hardened convictions. If green is your favorite color, you may find yourself reading a lot of articles — or watching a lot of videos — about the insidious threat from people who like orange.'
Mr. Cook also praised European lawmakers for the implementation of the GDPR, acclaiming how 'good policy and political will can come together to protect the rights of everyone.'
This is in contrast to how many large technology companies were hostile about GDPR prior to its implementation. In fact, in the same conference Facebook CEO Mark Zuckerberg left a video message agreeing with the merits of the regulation and how Facebook shares these values.
This is a remarkable turnaround and hints that the big players in the technology industry are beginning to come to terms with the dangers posed by excessive data harvesting and how a better balance between targeting interests and keeping privacy must be found.
Tim Cook outlined how Apple treats customer data like the 'precious cargo that it is' and how if Apple can do it, then so can others.
Why does it matter?
Apple (and Tim Cook's) stance on privacy is not new. The company has long been a strong advocate for user privacy under Mr. Cook's leadership. This is, however, some of the strongest language used yet to describe the practices adopted by some of their competitors.
Indeed, data privacy is coming under increasing scrutiny, particularly post-GDPR but also after the revelations about how social media and 'fake news' has influenced elections and referenda across the world.
Without more regulation and a more detailed look at how personal data is being used to influence public opinion and as a tool to divide, we risk a future where humankind is designed and developed to serve 'big data', not the other way round. That is not a future we want.
Our Philosophy
You may be wondering why, as a technology company ourselves, we would want to bring to light the dangers of losing control of personal data to technology companies.
Like Apple, we at entrustIT Group have always taken user privacy extremely seriously. As part of our commitment to earning our clients' trust, every decision we have made across our nearly 13 year history have been with security and privacy in mind.
This is reflected in our ISO 27001 certification, but also in the way we are transparent with the way we handle user data, whether that be in our custom built private server infrastructure, or whether we store data in public cloud services.
As a Managed Service Provider, we make recommendations purely to help keep our customers' data safe, never making a recommendation unless we believe it to be truly necessary.
In a world where everyone is trying to take advantage of your data, it has never been more important to take practical measures to keep on top of your data security. That is why we put our heads together and developed our White Paper on Cyber Security. In this White Paper we cover some simple methods you can use that will certainly improve your Cyber Security.
Interested? You can download our White Paper free of charge here >>