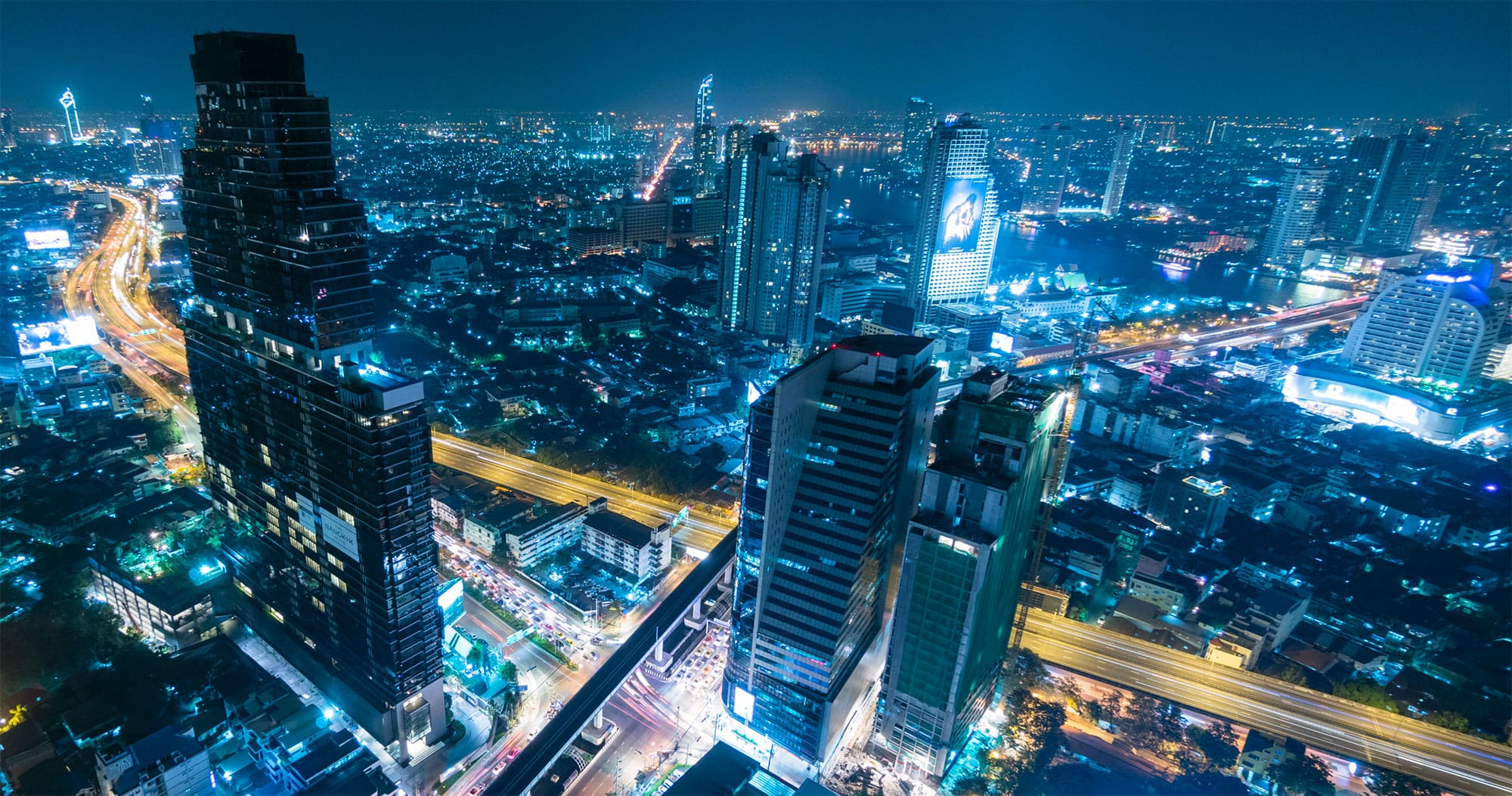 Get the Latest from entrustIT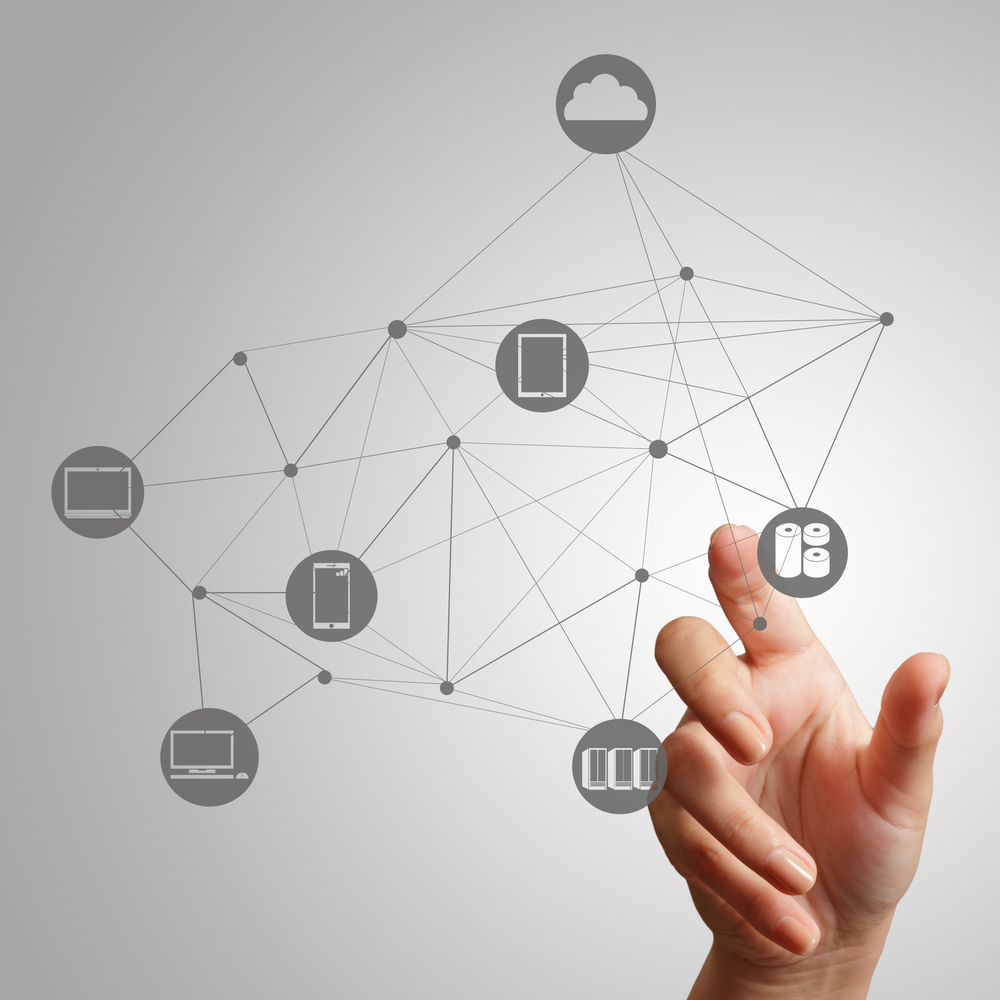 The cloud has revolutionised the way we work and is undoubtedly here to stay. In fact, insights from LogicMonitor's Cloud Vision 2020: The Future of the Cloud Study have shown that 83% of enterprise workloads will be in the cloud by 2020!
Read more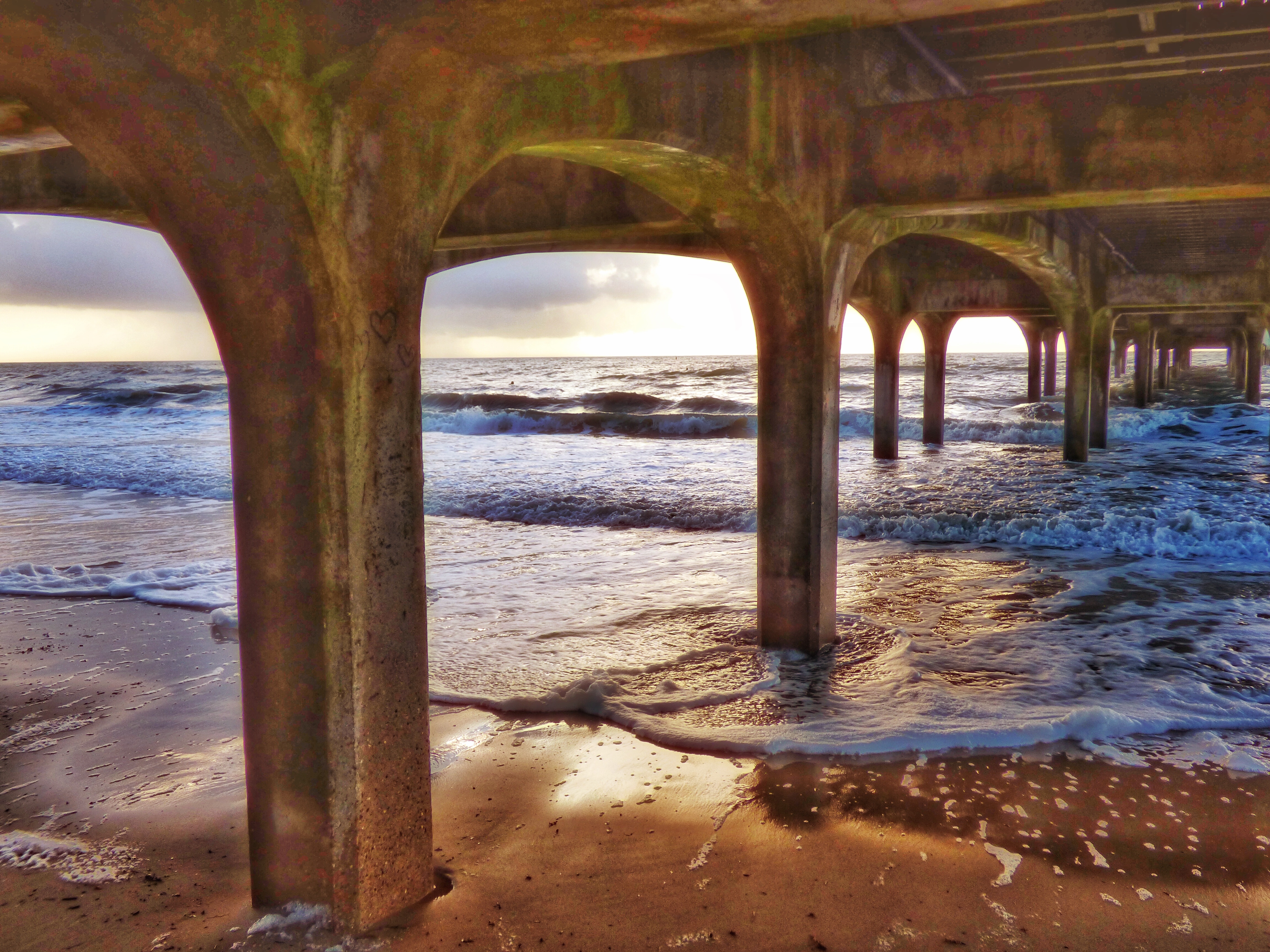 Our Head Office is just 10 miles from Bournemouth. This is why we LOVE our local area - and how it shapes our business. Whether you like relaxing on a deckchair, enjoying delicious food, discovering new places or finding new opportunities, Bournemouth is the place to be. From a deserted heathland occasionally visited by smugglers and fishermen it has transformed into beautiful and thriving seaside town.
Read more