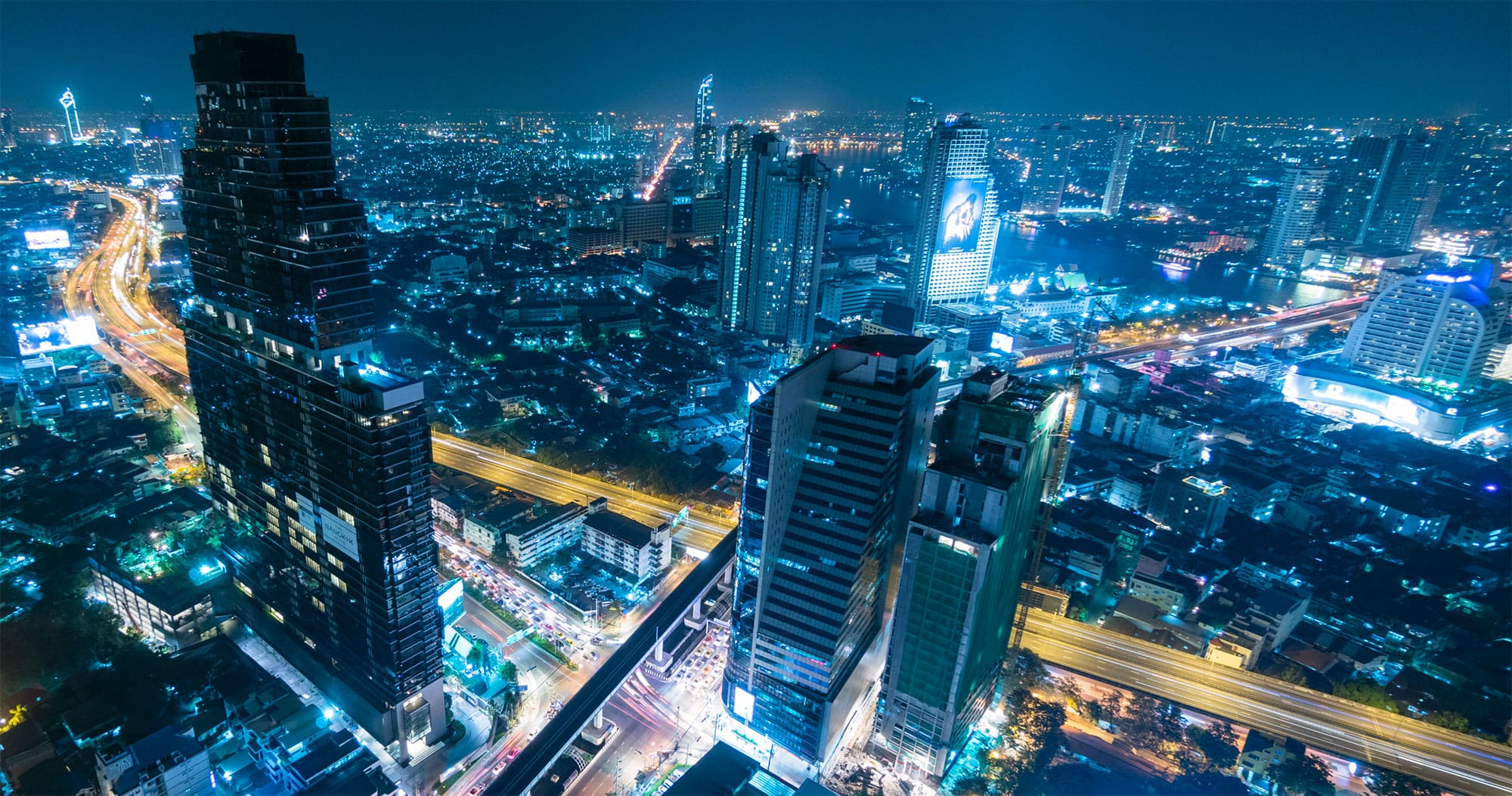 Get the Latest from entrustIT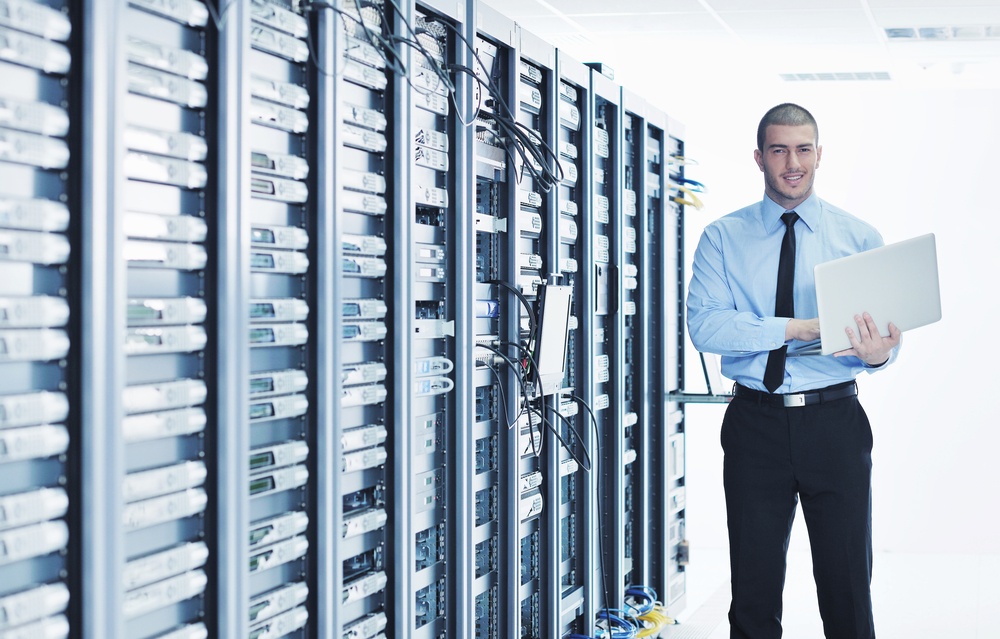 We live in a hyper-sensitive era when it comes to cyber-security. News of hacks and vulnerabilities are all over the news at the moment. We value cyber-security and it is our mission to make cyber-security a less daunting prospect for our users. To do so, we have made some helpful guides. Today we will cover firewalls. A firewall is relatively well known, but few really understand what it does.
Read more

In their current format it will be impossible for backups and snapshots to comply with the right to be forgotten within GDPR, however systems can be built with compliance in mind. The right to erasure will also apply to all backups, which in turn would make it impossible to comply with the General Data Protection Regulation (GDPR) as searching for personal data in a backup is very impractical.
Read more