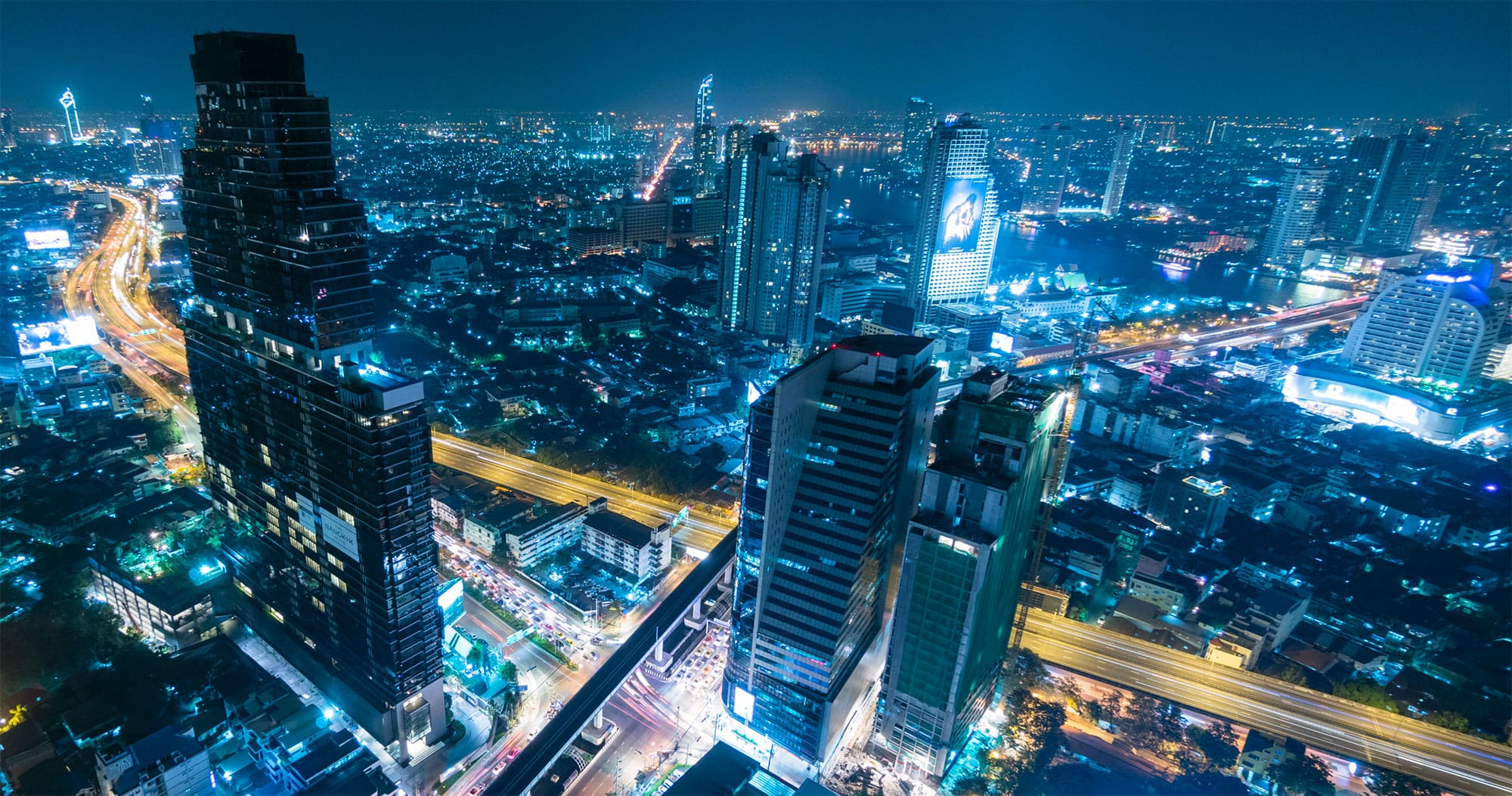 News and Insights from the entrust IT Group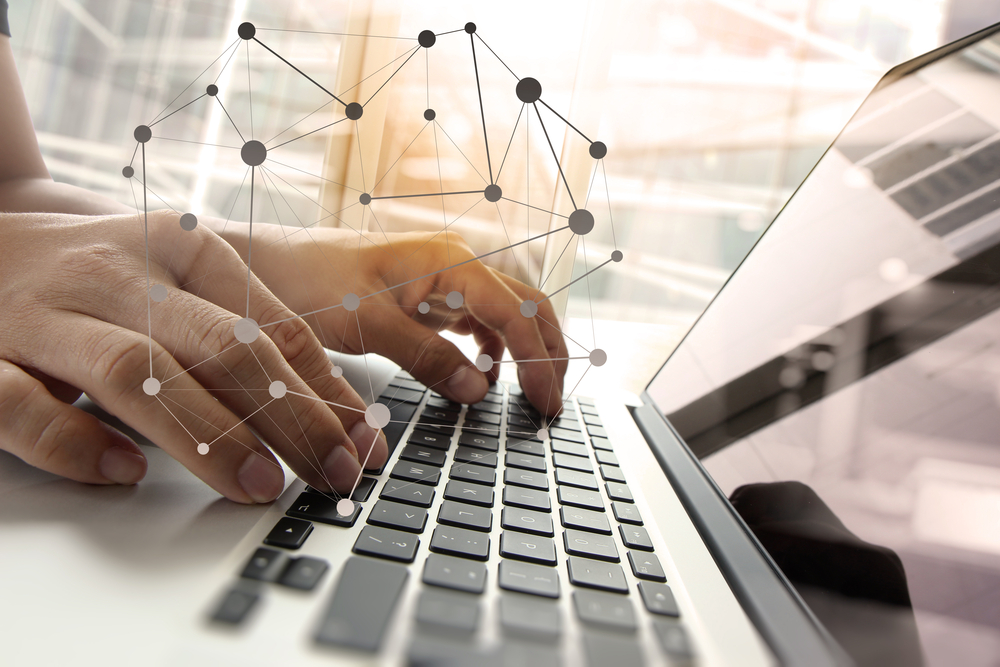 Those that have followed this blog for some time will remember that last year we made some predictions for the technology landscape in 2019. The year has seen some big advances in technology and 2020 looks set to be a huge year for technological change - what do we think will move us in the next year?
Read more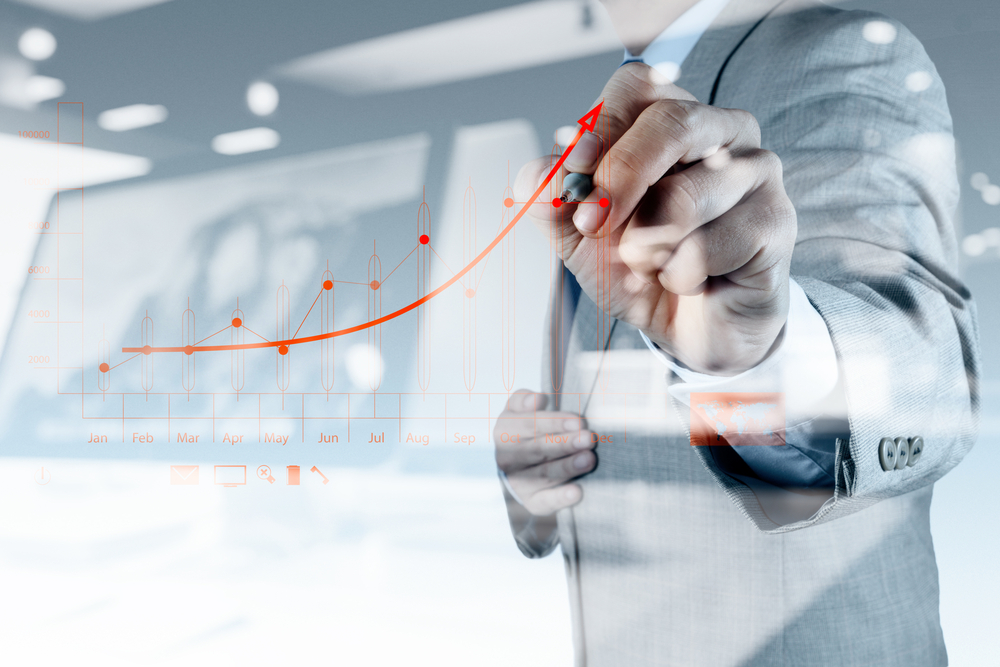 January is a difficult month. It is cold and dark and many of us are forced to frantically burn off the weight we gained over the holiday period. However, January also means a New Year and a fresh start, with a new set of challenges and innovations to sink our teeth into.
Read more