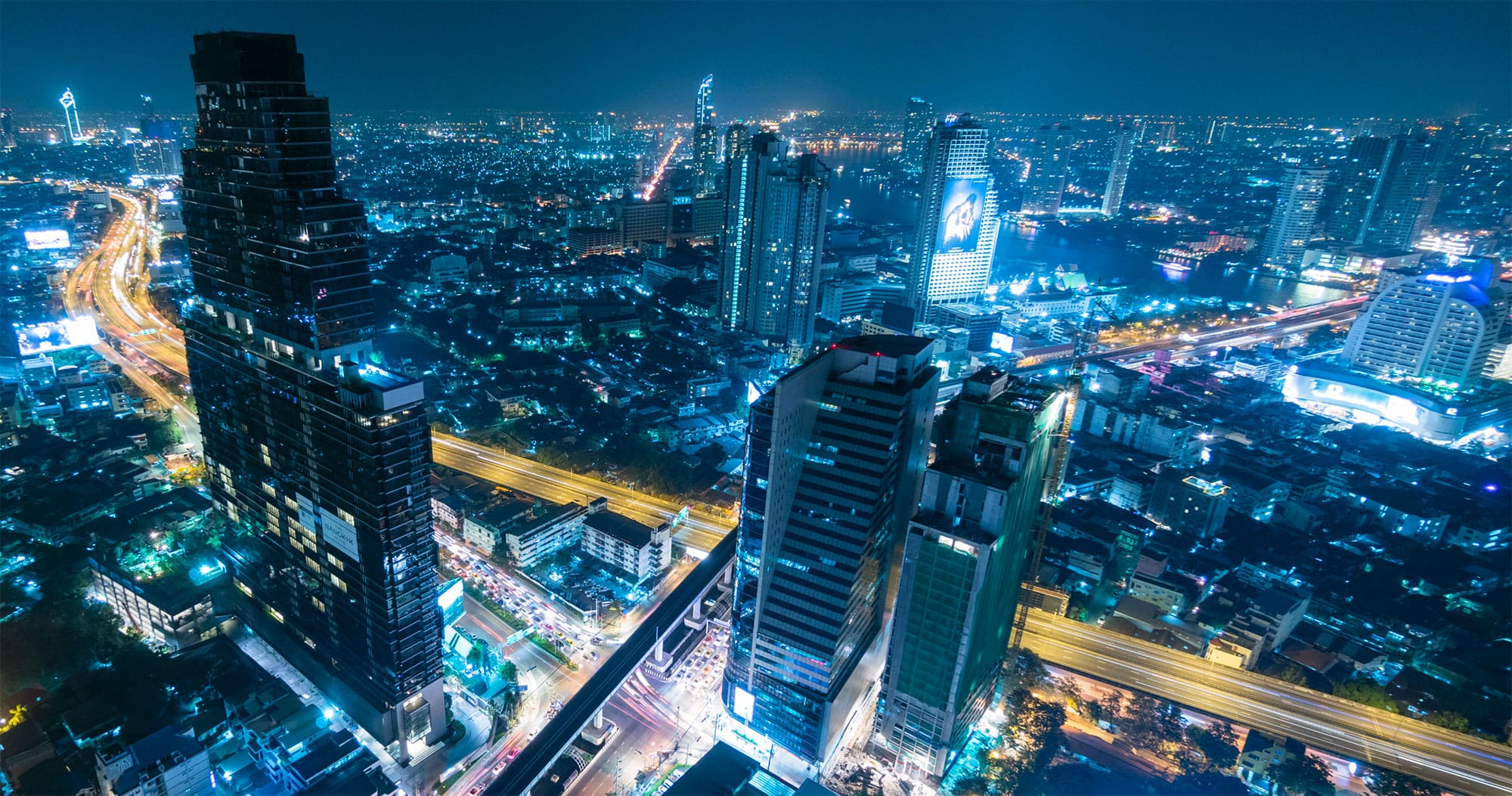 News and Insights from the entrust IT Group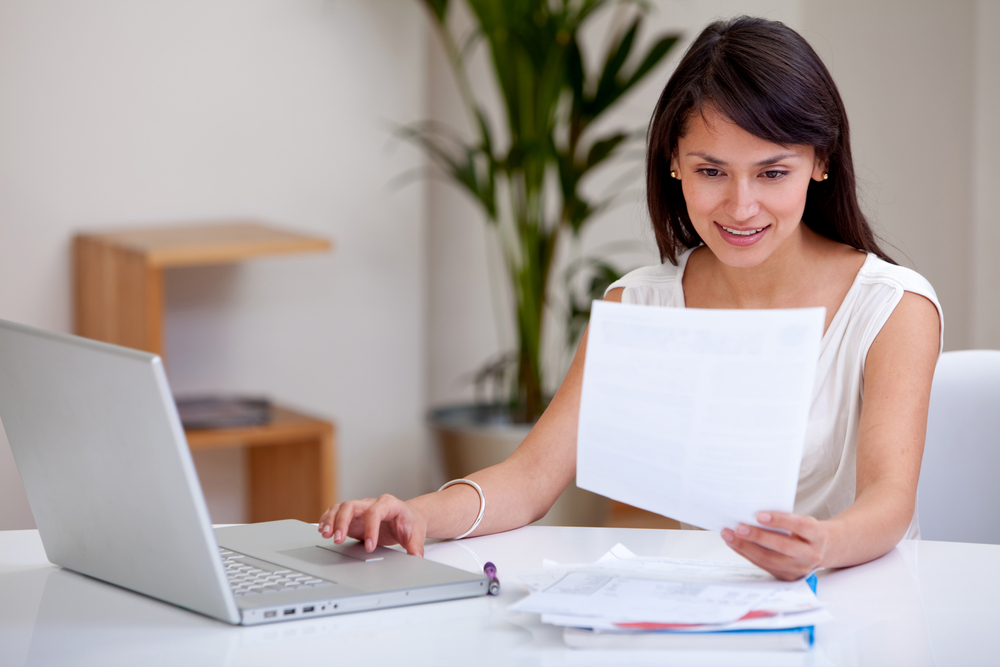 Coronavirus (or COVID-19) is continuing to send ripple effects around the world and has now impacted people in more than 40 countries. After a recent rise in cases in the UK, organisations are beginning to plan for an Italy-style lockdown to help prevent the spread of the disease. Big brands are leading the way with this decision, with the likes of Twitter, Google and Sony already closing offices and urging staff to work from home.
Read more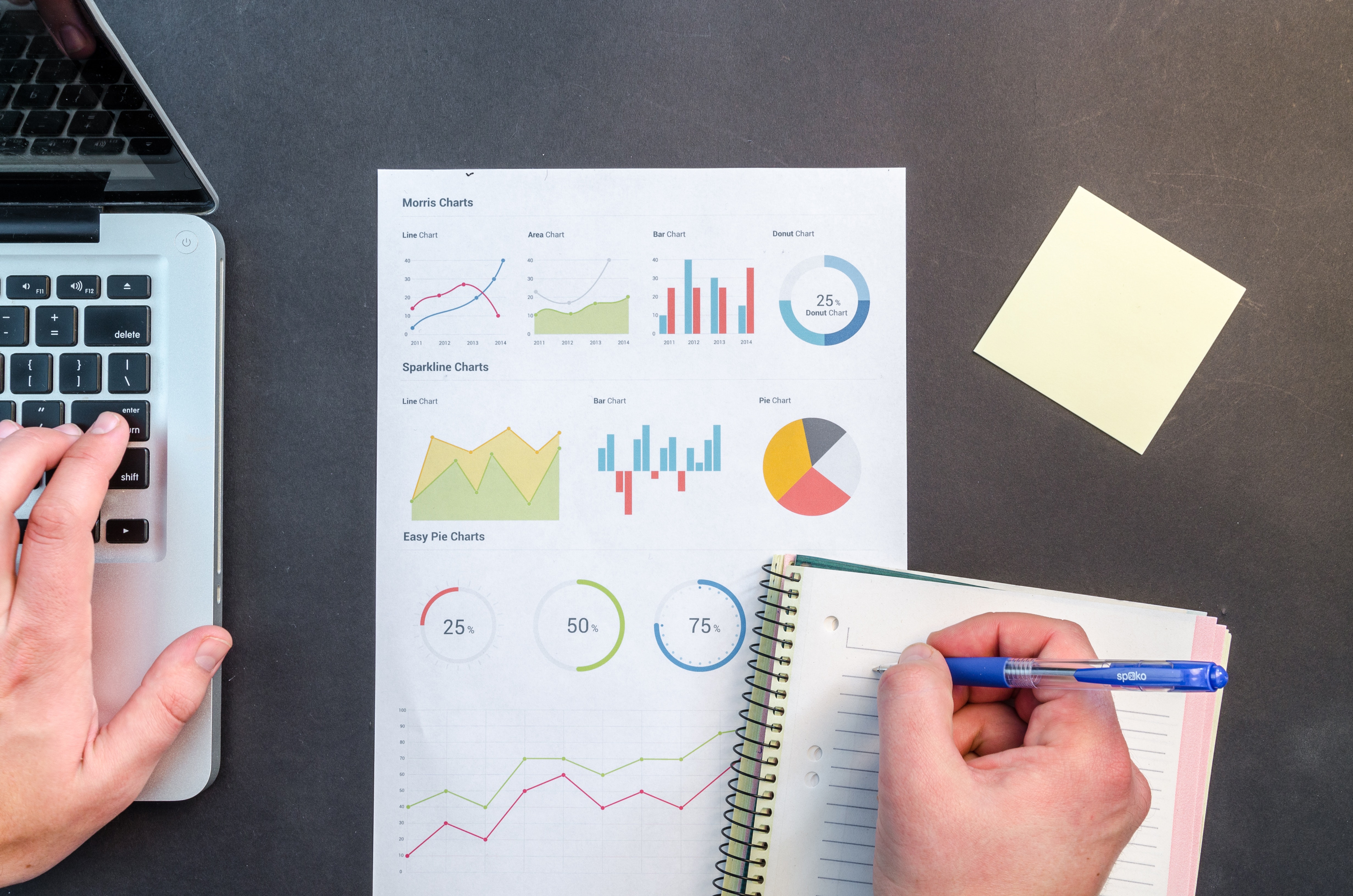 Do you ever feel like you need more hours in the day to get things done? If so, you probably need some organisation in your life and don't worry, we've got you covered!
Read more