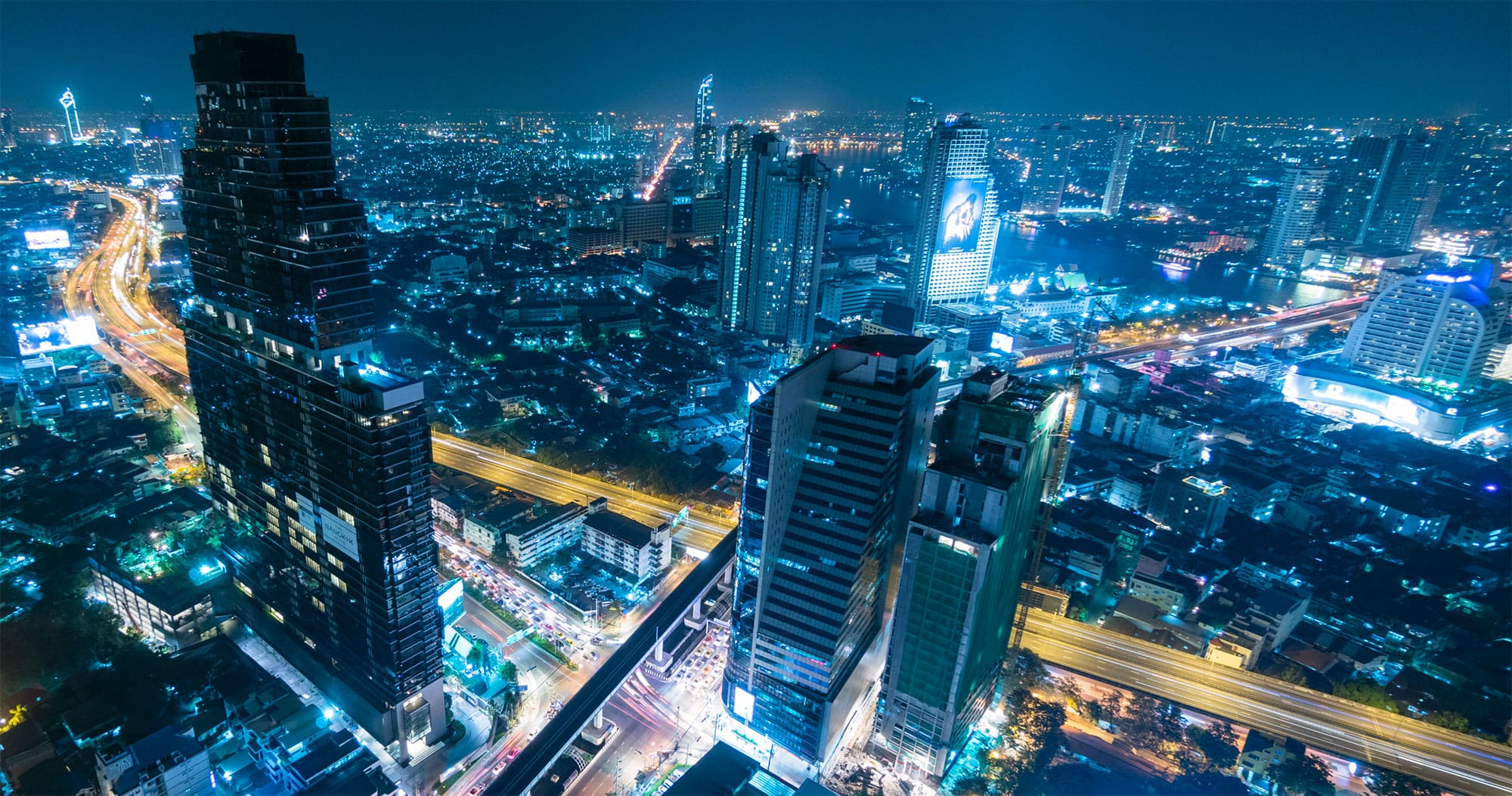 Get the Latest from entrustIT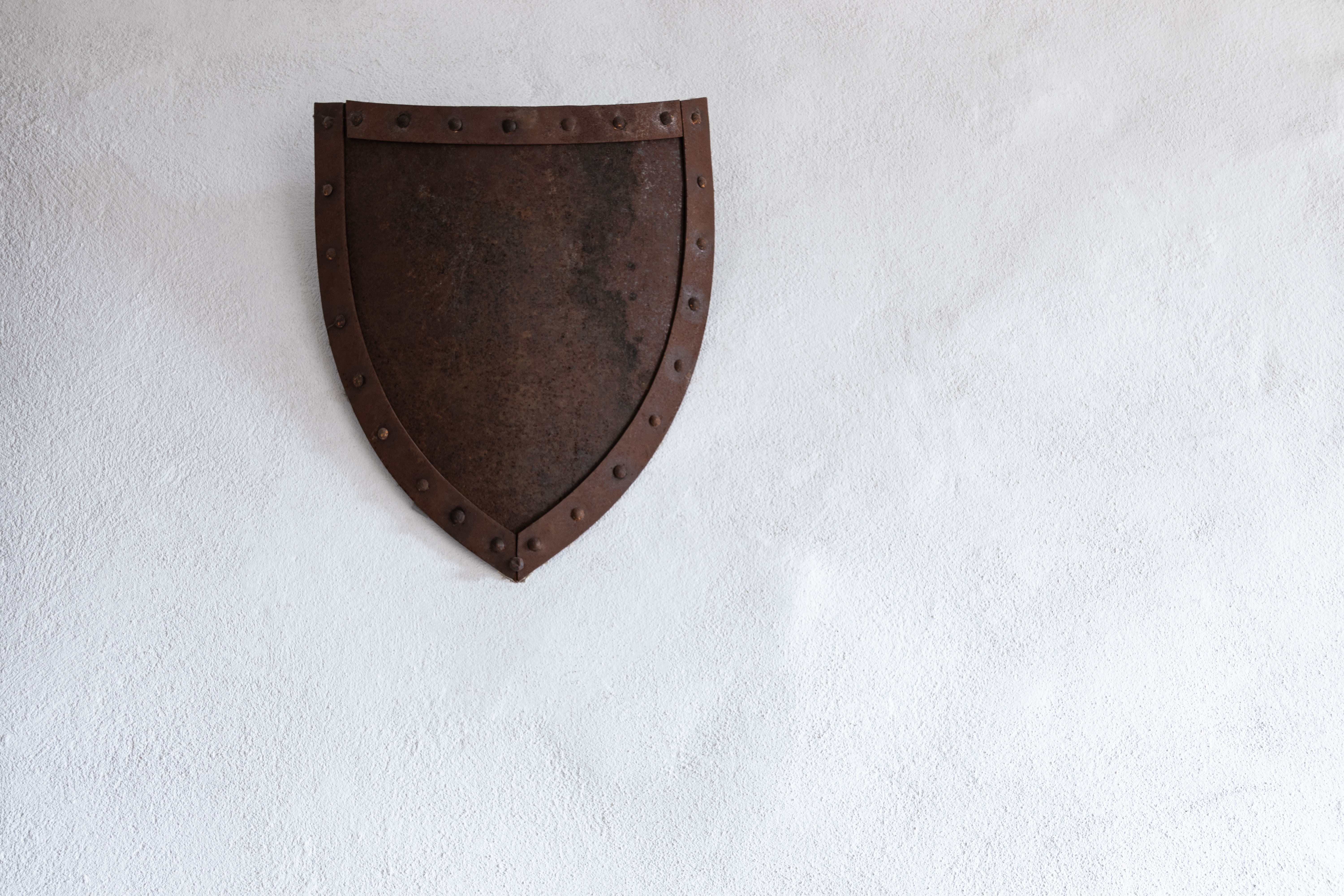 In today's modern world, data is king. In 2017, data toppled oil as the new most valuable commodity. As with any valuable resource, there are always individuals that wish to steal or harm it. The story is no different with data. Computer viruses are by no means new, but in recent years the sophistication and frequency of cyber-attacks has grown exponentially. Well publicised attacks such as WannaCry in 2017, which shut off NHS trust hospitals across the country, serve as reminders of this reality.
Read more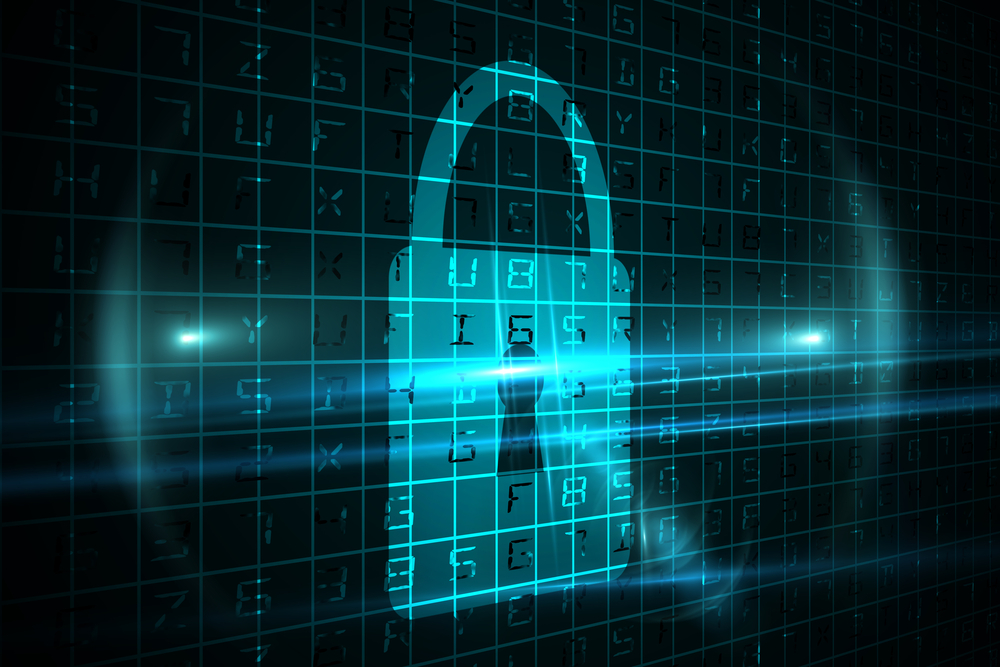 Did you know 93% of businesses will file for bankruptcy before the end of the year after a serious data loss event, and yet 80% of all companies responded that they were confident they would survive a major data loss event themselves?
Read more