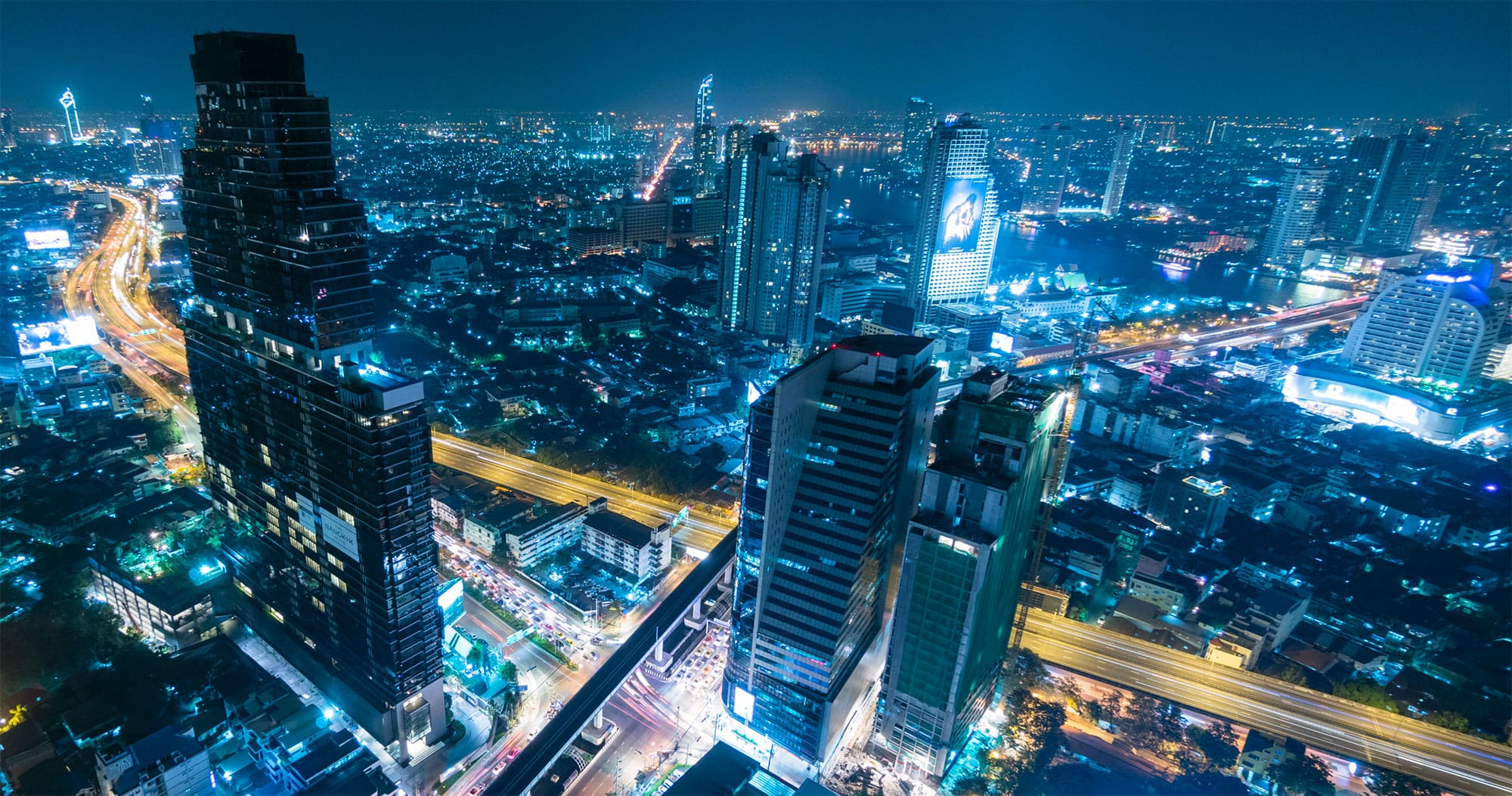 Get the Latest from entrustIT
Why You Need Onsite AND Offsite Backup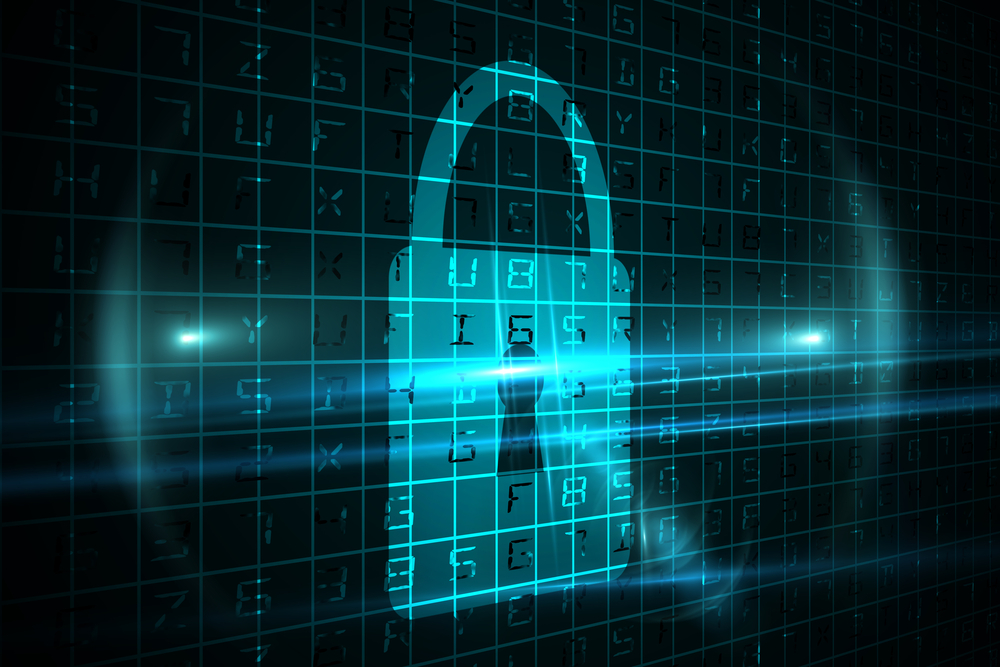 Did you know 93% of businesses will file for bankruptcy before the end of the year after a serious data loss event, and yet 80% of all companies responded that they were confident they would survive a major data loss event themselves?
With such a frightening statistic, it is crucial that a business keeps multiple backups.
The decision of what backup a business uses is an important one and usually comes down to two options; onsite and offsite. Both have their advantages and disadvantages, and whilst more businesses are beginning to turn to cloud-based options, here at entrustIT we recommend using both options to ensure you are covered. Let's take a look at them.
Interested in finding out about cyber security best practices? Download our FREE White Paper >>
Onsite Backup
With onsite back up, your data is stored at your places of business making it easily accessible when needed. Whilst this limits the load on your network, a disaster happening could put your data at risk. It can come in a variety forms such as external hard drives or USB's which are network-attached.
A key benefit of this type of backup is that you have quicker access due to it being stored onsite. This can be important for businesses that need to get hold of their data quickly and don't want to rely on third parties to get hold of it; the responsibility rests on the business' back.
Smaller businesses often go with this option due to a low cost being involved. Hard drives are inexpensive and can be bought in bulk to create room for additional data if needed, as well as being easy to install and manage. Therefore, smaller businesses with limited IT capabilities and who don't have the budget to spend on a specialist can set them up to use.
Of course, any onsite storage devices that are network-attached will be vulnerable to data theft so there is the added risk of it falling into the wrong hands. In addition to this, with it being stored in the same location as your office, it is susceptible to physical damage. A disaster such as a fire could destroy or severely impact your data.
Offsite Backup
Offsite back up is a method of backing up data to a remote and secure hosted server. The data centres where these servers are kept are highly secure and monitored, so the risk of losing data due to disasters or power failures is very low. Furthermore, security is enhanced when having your data stored on a remote server. Your data is backed up at regular intervals throughout the day as well as having advanced encryption tools in order.
Modern offsite backup is generally done through the cloud, which means that you and/or your employees can access the data from any location. If you are a business with a highly mobile workforce, this can be very helpful.
Whilst the cost of offsite backup can be more expensive than onsite backup, a key benefit is that it is fully scalable, so you only pay for what you use. For that reason, you will not need to invest in additional hardware or physical storage space if your business suddenly requires more.
It is important to remember that the speed of accessing your business' data can sometimes be impacted if you don't have a strong Internet connection.
Why you need both
There will always be benefits and setbacks for things in life. This is why we recommend to incorporate both options in your backup strategy for something as important as your business' data. The combination of both is the most effective way of covering all areas and making sure your data is safe.
Why you might need help
If you don't use an external provider for your offsite backup, the responsibility to manage and maintain your backup solution rests on you. This means checking daily to ensure it is running properly and much more. Would you have time to check DAILY yourself?
An external provider such as entrustIT takes this responsibility off your business' shoulders and can monitor your backups. This is called backup as-a-service (BaaS). We will remotely check everything is running smoothly, fixing errors as they appear, enabling you to focus on the core of your business and have peace of mind that your data is safe.
We have partnered with Plan B (previously named DataBunker) to provide IT backup solutions to our customers.
When was the last time you evaluated your backup strategy?
Interested in finding out more about protecting your business? Download our cyber security White Paper for the facts >>