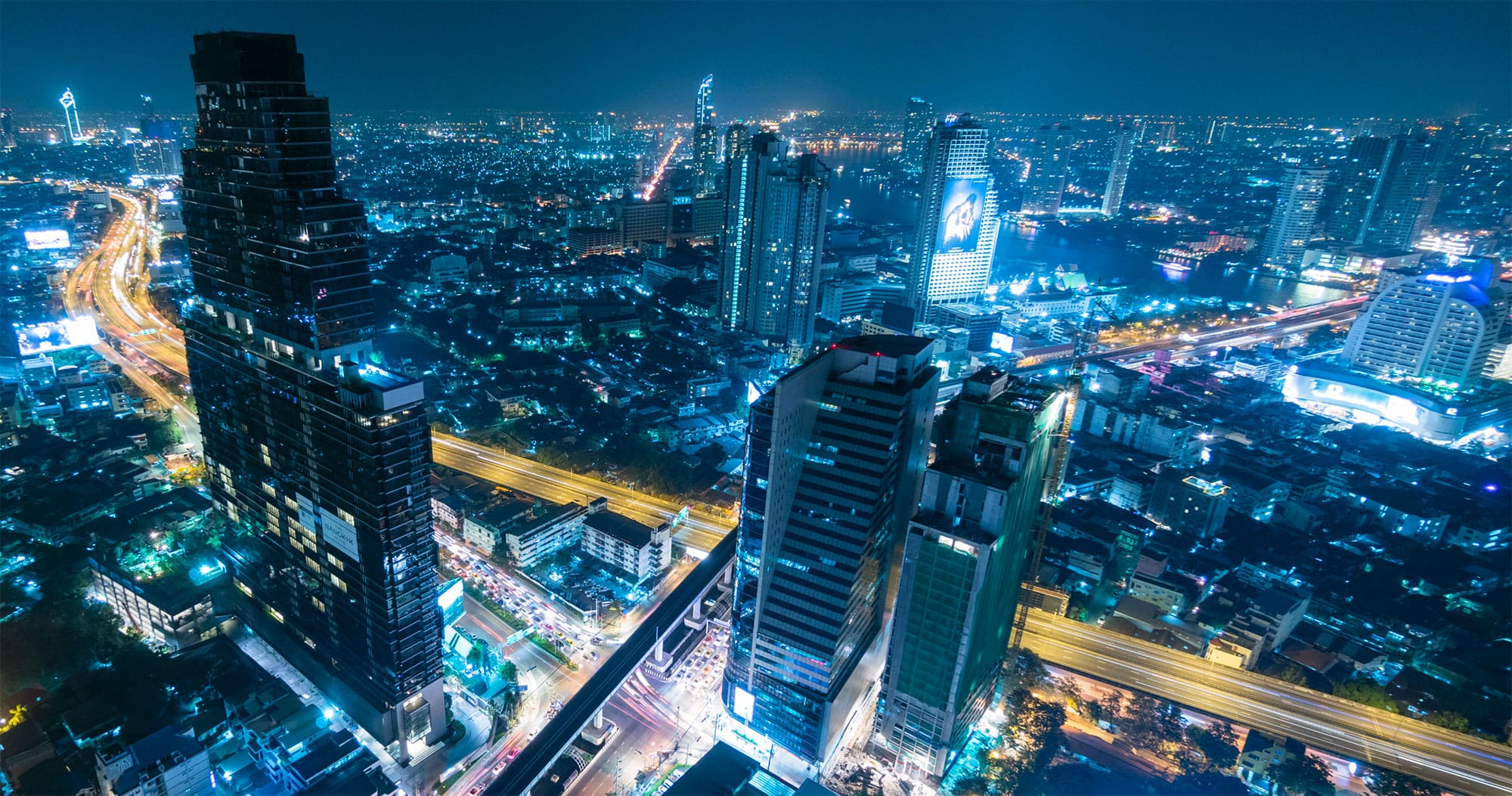 Get the Latest from entrustIT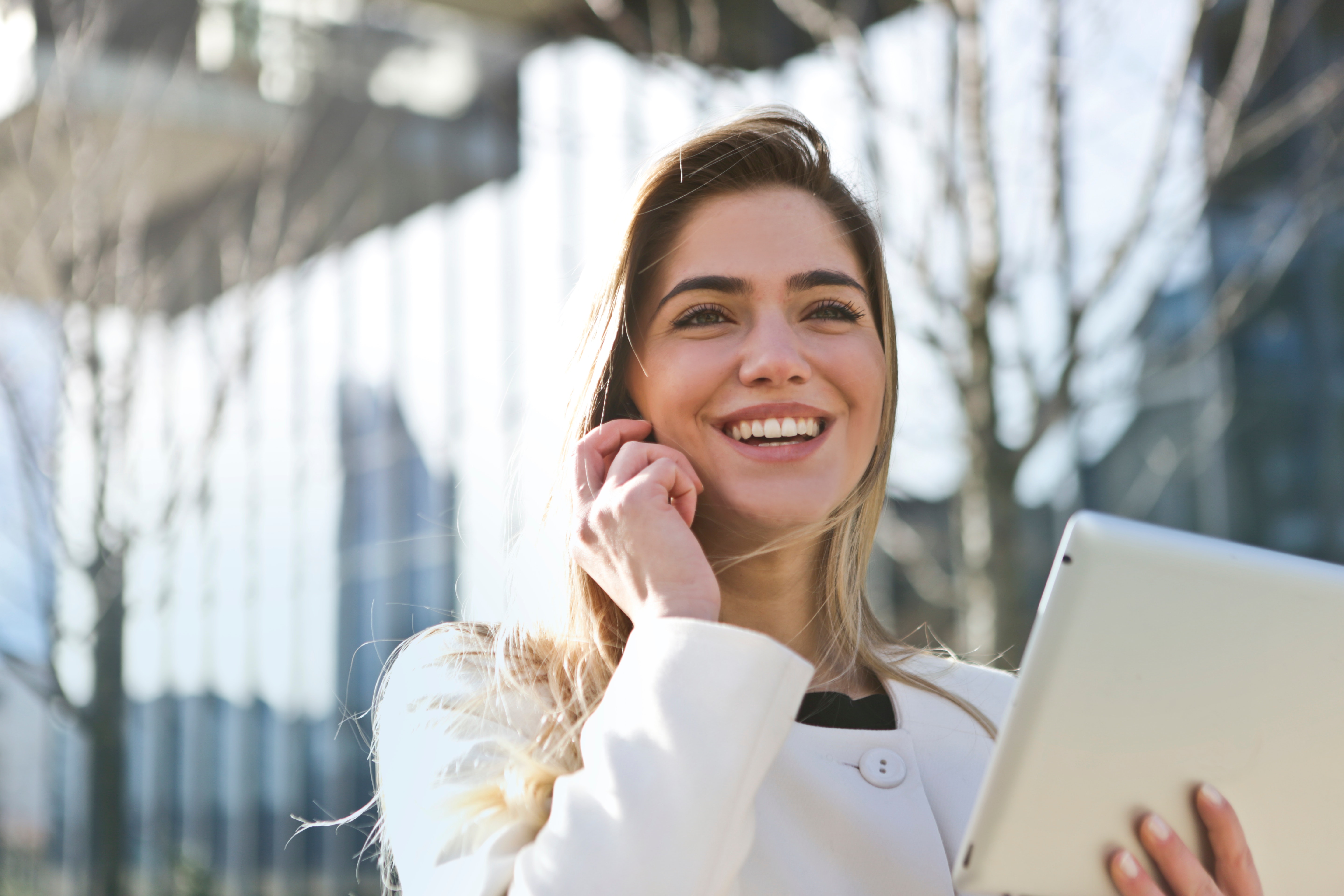 If you are currently in the market for an upgrade to the phone system in your company, perhaps you are feeling overwhelmed. There are so many options to choose from and every option claims to be exactly what you need!
Read more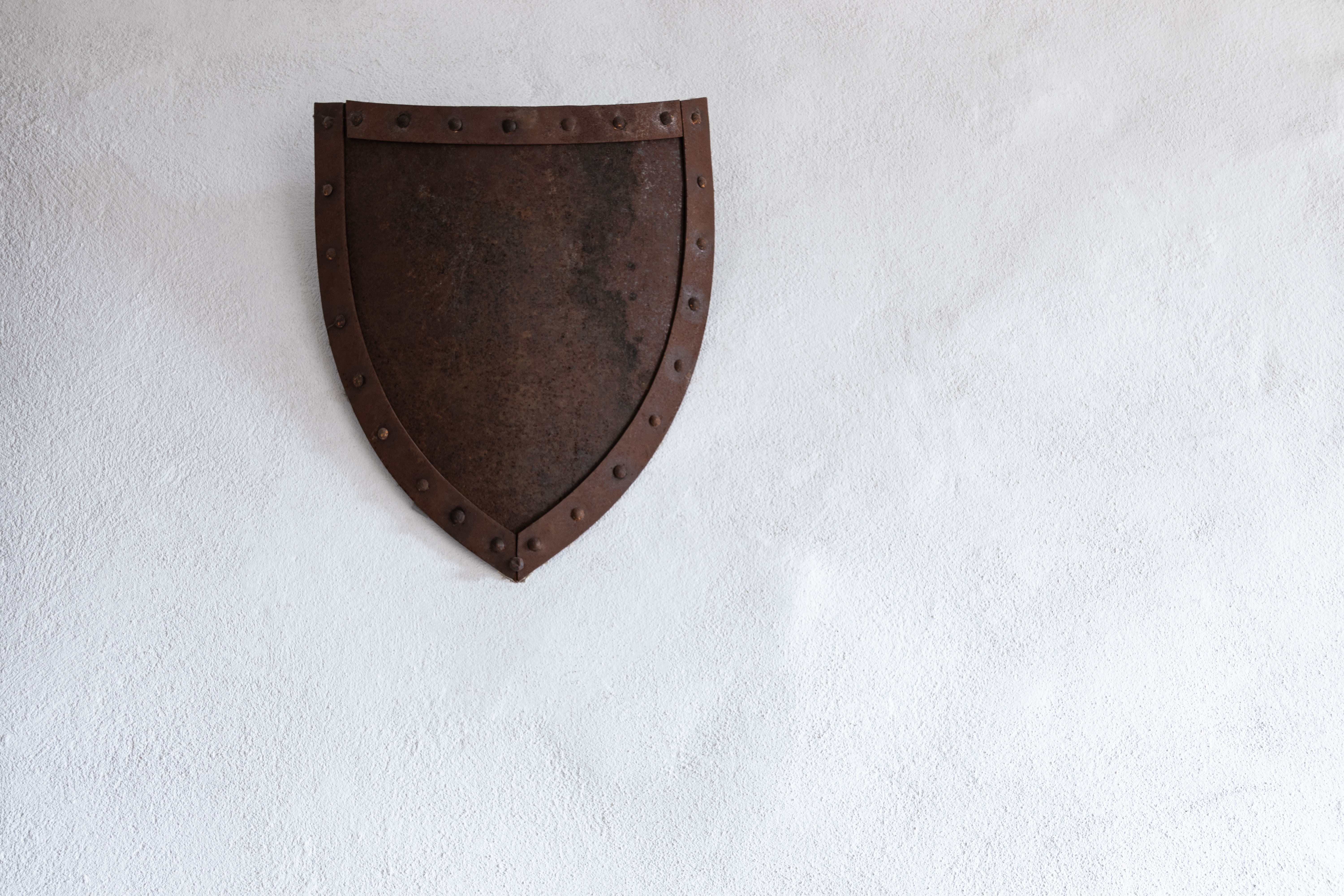 In today's modern world, data is king. In 2017, data toppled oil as the new most valuable commodity. As with any valuable resource, there are always individuals that wish to steal or harm it. The story is no different with data. Computer viruses are by no means new, but in recent years the sophistication and frequency of cyber-attacks has grown exponentially. Well publicised attacks such as WannaCry in 2017, which shut off NHS trust hospitals across the country, serve as reminders of this reality.
Read more