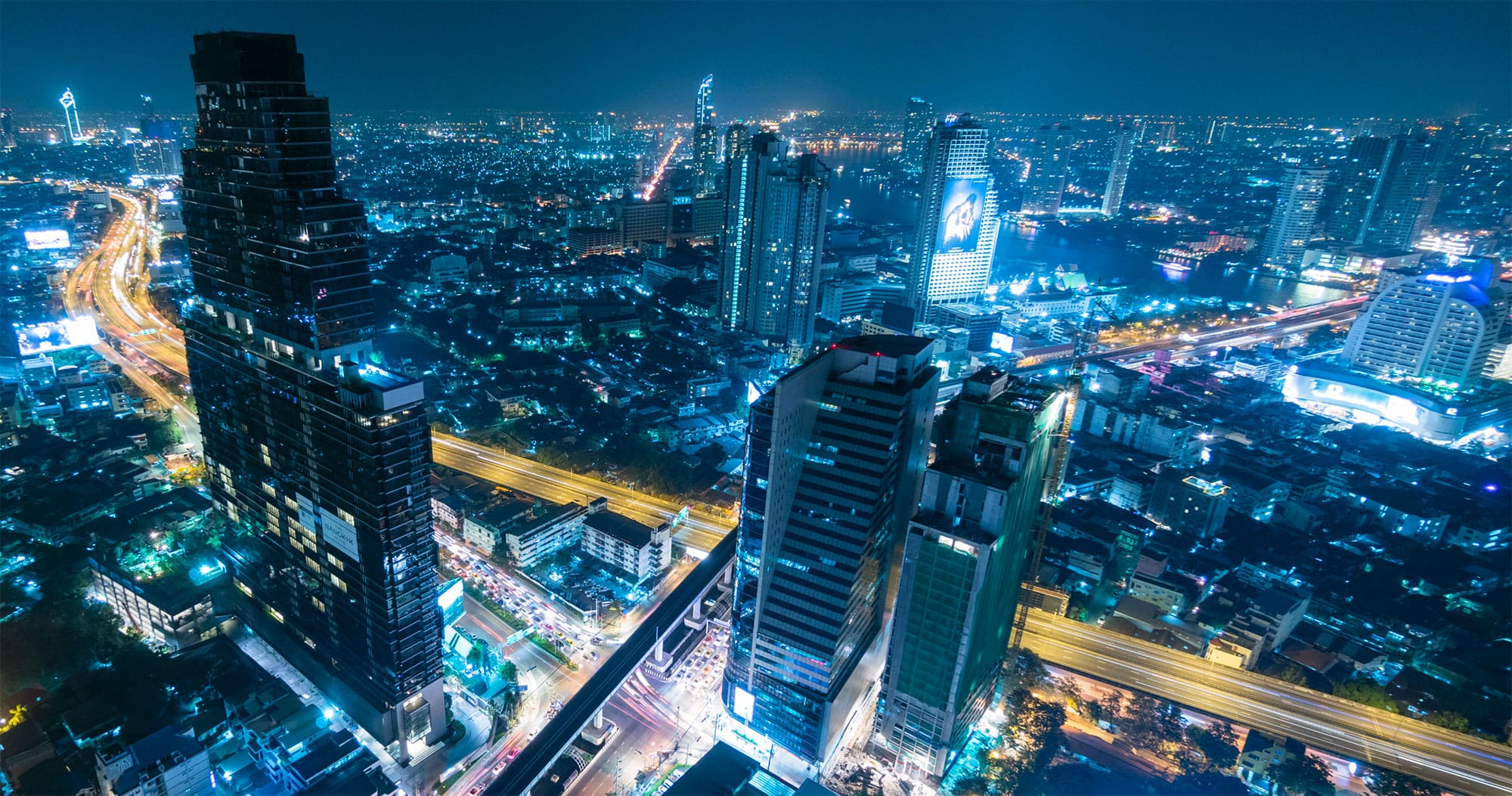 Get the Latest from entrustIT
A round up of our top blogs from 2020.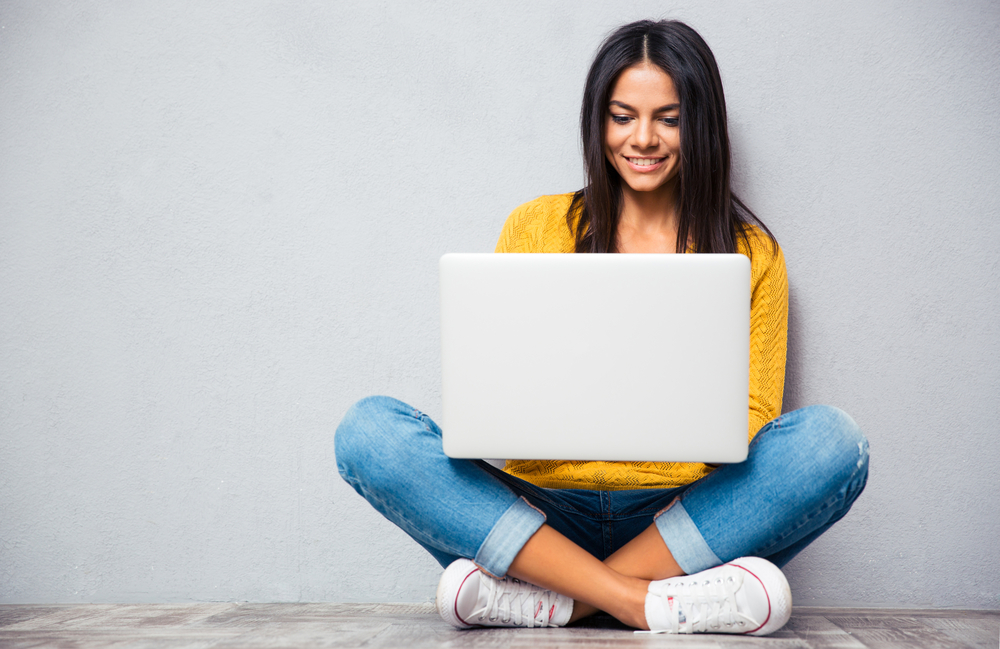 Can you believe its nearly 2021? What a year it has been! I'm sure we can all agree it has been one like no other. Throughout this time, we still been able to cover a host of topics in the entrust IT Group blog – from cyber security insights to tips for working remotely amid the pandemic and much more.
As we do every year, we took a good look at our blogs from the past year to see which ones you enjoyed the most. We have shared these below in case you missed them or if you feel like you wanted to have another read of them!
Have you been enjoying our blog content over the year? Why not subscribe so you don't miss any posts in the future >>
1. 6 facts about passwords that will make you THINK.
The most popular blog from the year was surrounding passwords… who'd have thought it! Although passwords are a huge part of the online world, many are still failing to improve their password hygiene as our blog outlined. Even the reports of cyber-attacks and breaches over the years didn't seem to make a huge difference, with bad password habits being far more common than you might think.
The main reasons for this? Convenience, forgetfulness and sheer laziness.
In light of the above and our experience of the cyber-security, we decided to go through some interesting facts about passwords, in the hope that readers will think about how they create, use and store passwords for the future.
2. Windows Virtual Desktop: The answer to all your legacy application problems
When the pandemic forced us all to work from home, there was still a vast number of organisations who were reliant on older legacy applications to run their business and handle day-to-day tasks. The trouble with this is that the relationship between these legacy applications, and the modern cloud-based applications that were essential throughout the pandemic, is a rocky one. Legacy applications were built to run in the 'traditional' way, meaning they need to be installed on a single computer and can only use the data located on that device.
In times where workforces relied on flexibility for their workflow, this was a problem. Organisations needed to find a way for applications to be installed on a laptop that could be taken home, but without compromising on security.
Microsoft recognised these issues and took steps to introduce a service that helped resolve them. The answer was Windows Virtual Desktop (WVD).
WVD is a Windows 10 based desktop environment hosted on Microsoft's Azure cloud platform. It solves the problem of legacy apps, flexibility and security by publishing your application to a cloud desktop and allows the end user to log into that desktop on any device they possess, all around the world.
Read the full blog here where you can find out more about WVD and how it is the answer to all your legacy application problems.
3. How you can stop cyber-criminals impersonating you
Another favourite blog was on how you can stop cyber criminals impersonating you. Perhaps the importance of good cyber hygiene is on the minds of people more than we had imagined!
Email is the primary tool used in business, from internal communication with colleagues to external with customers, making it an worthy place for cyber criminals to target victims. According to Avanan's phishing statistics, 1 in every 99 emails is a phishing attack. This amounts to 4.8 emails per employee in a five-day work week!
Email spoofing a common way cyber criminals attack and is the fabrication of an email header. Their hope is to deceive the recipient into thinking the email originated from someone other than the intended source. Business Email Compromise (BEC) is a common way cyber criminals spoof emails in order to swindle money out of organisations. It is a threat that we have noticed more and more organisations becoming a victim of.
The UK's most impersonated company is, perhaps unsurprisingly, Her Majesty's Revenue and Customs. In just 2014 and 2015 alone, research suggested that taxpayers received half a billion emails each year alleging to be from the @HMRC.gov.uk email addresses!
As a part of our commitment to providing proactive IT support, we introduced Domain-based Message Authentication, Reporting & Conformance (DMARC) into our portfolio of services. DMARC is an email security protocol that helps resolve the issue by preventing spoof emails in your name from reaching users' inboxes.
Find out more in the full blog here.
4. The worst passwords of 2020 revealed: What can we learn?
Every year we do a summary of the worst passwords from 2020. After only publishing the blog a couple of weeks after the time of writing, the post already seems to be very popular. Indeed, we have spoken at length about just how insecure passwords really are across our blog, and the examples we have touched on truly show that passwords remain a significant point of weakness for company security.
This year, NordPass and partners analysed 275,699,516 passwords leaked in 2020 data breaches. Unsurprisingly, they found the chart to be made up largely of entries from last year and the year before. Of the 200 most common, there were 78 new additions to the list though, such as "password1" in third place and "senha" (Portuguese for password) in tenth. "aaron431" was another new entry and is the most popular name used as a password.
Moreover, seven out of the top ten were made up of numerical combinations. For example, "123456", "123456789" and "12345678" occupied the first, second and fifth places.
For a long time now, cyber experts have identified the use of strong, unique passwords as one of their top recommendations when it comes to password security hygiene. However, as the list illustrates, it is continuing to be one of the least commonly followed recommendations. With the rate in which cyber-crime is rising amid the pandemic, now is the time as we head into 2021 to take the appropriate steps to better your password security. For instance, by using different complex passwords for each of your accounts and making use of a password manager like Myki to help you do this, as well as turning on two-factor authentication. Making sure of these will reduce the risk of a hacker breaching your accounts and data.
5. Coronavirus: 5 tips to ensure you're ready for home working
2020 has been a big year for people working from home. Indeed, at the height of lockdown, nearly half (47%) of people in employment did at least some of their work from home. However, while it was mandatory at times, it was easier said than done. Employees need access to all the right tools, files, software and hardware they have when in the office, and IT teams need to ensure the correct security and compliance policies are in place.
Fortunately, we were better prepared than ever for disruption these days as there are a number of cloud tools which enable home working to be done easily and securely. For instance, by coupling our Hosted Workspace with the popular Microsoft 365 suite and our cloud telephony platform, staff can continue as usual in an encrypted environment that allows face-to-face communication without the risk of disease transmission.
Want to find out some of our top tips for working from home? Read the full blog here.
So, there you have it, our most popular posts of 2020. Were they what you expected?
We hope you enjoyed reading them just as much as we liked writing them for you. Please get in touch if you have any subjects for 2021 you would like to read about. Moreover, if you want to be one of the first to read our posts, subscribe to our blog and email updates by entering your email below.