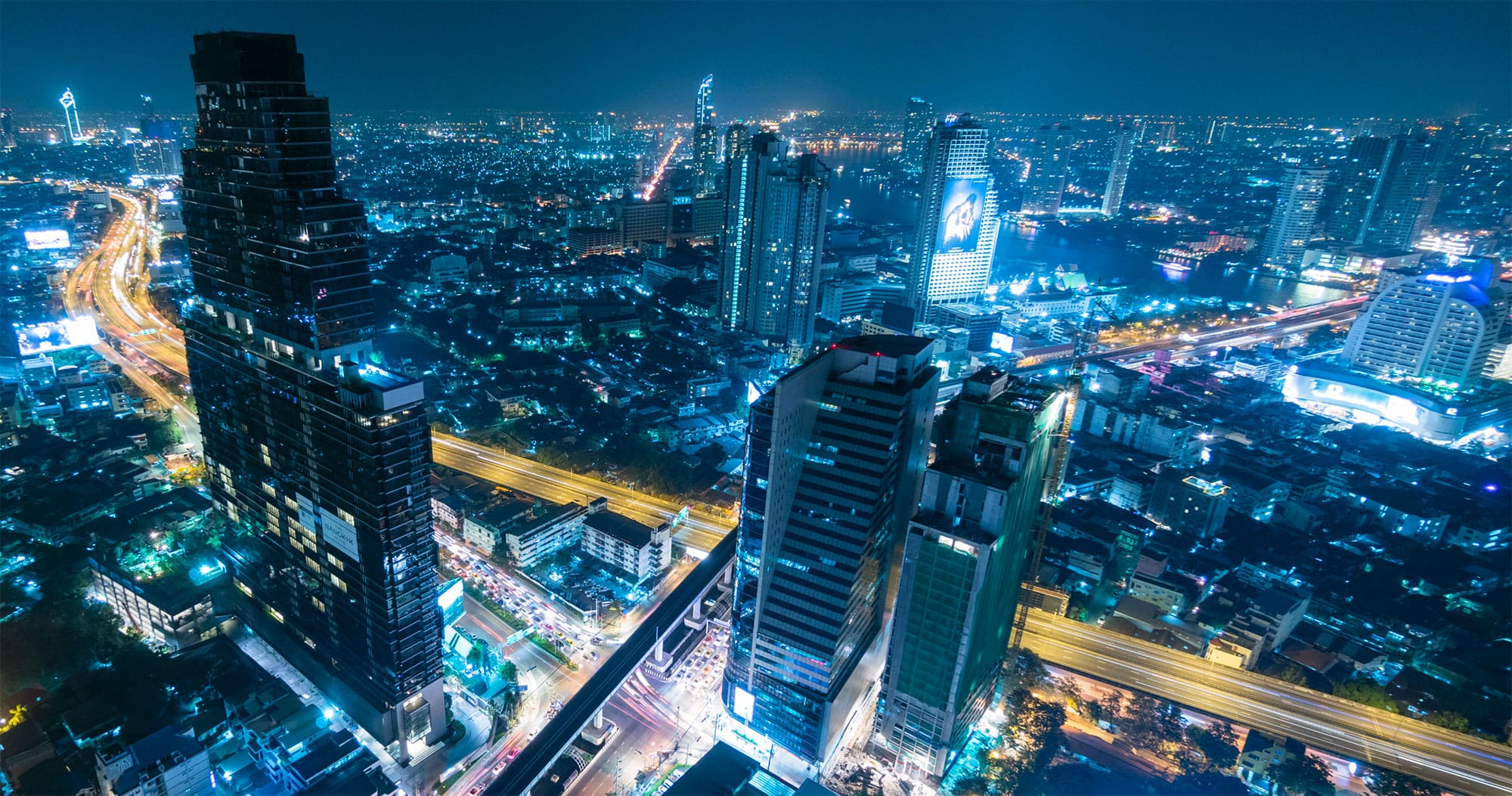 Get the Latest from entrustIT
Windows Virtual Desktop: The answer to all your legacy application problems!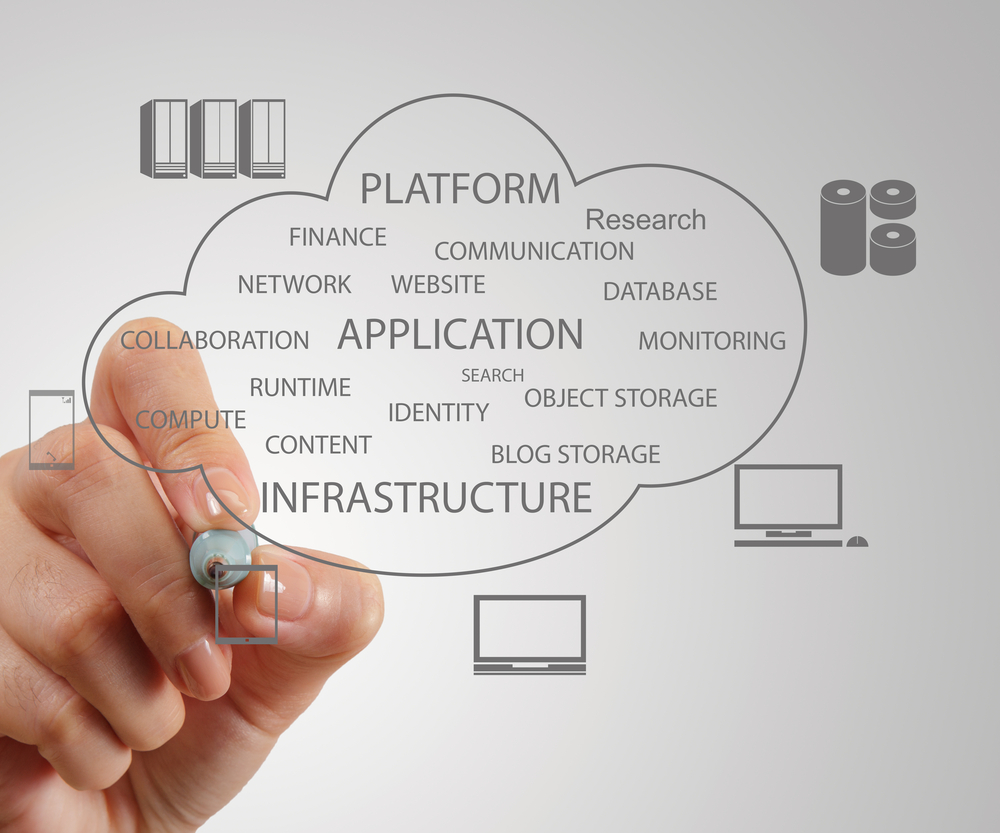 It seems these days that all we hear about is the Cloud. Cloud computing is the way to do business so they say. However, the reality is that there are still a vast number of companies that are completely reliant on older legacy applications in order to run their business and to handle day-to-day tasks.
Interested in learning more about Windows Virtual Desktop can give you a productivity boost? Learn how Windows Virtual Desktop solves common business problems >>
The trouble is that the relationship between these legacy applications, and the modern cloud-based applications that we are all encouraged to use, is a rocky one. Legacy applications were designed to run in the 'traditional' way, that means they must be installed on a single computer and can only use the data located on that device.
In this highly-connected world where staff are often on-the-go and require flexibility for their workflow, this is a problem. If flexibility is what you require with your legacy applications, you will need to have your application installed on a laptop that you can take with you.
Using a laptop to transport your important applications and data solves the problem of flexible working, but the security risks will give your IT team a serious headache. Your laptop will need to be regularly backed up in order to protect the information on it, and it will need to be password protected and the hard-drive encrypted. If it is lost or stolen, your precious data is lost with it – possibly into the hands of someone with malicious intent. Furthermore, if your staff were to use that laptop in areas with public Wi-Fi, such as airports, trains or coffee shops, your data could be exposed to criminals snooping on the network – you would be amazed how easy that is to do and how much data can be harvested from it! Inevitably, using your legacy applications in this way leads to compromises on security.
Microsoft recognise that these issues exist and have taken steps to resolve them. The answer is Windows Virtual Desktop (WVD). WVD is a Windows 10 based desktop environment hosted on Microsoft's Azure cloud platform.
WVD solves the problem of legacy apps, flexibility and security by publishing your application to a cloud desktop and then allowing the end user to log into that desktop on any device they possess, all around the world.
Because your legacy application is installed on that one particular desktop, it works as you would expect, except the desktop can move with you around the world. The desktop itself is secured using Multi-Factor Authentication, automatically backed up in Microsoft Azure, and the connection is encapsulated meaning no data ever leaves the desktop environment unless you specifically choose for it to do so, which solves the problem of public Wi-Fi.
Because WVD is also from Microsoft and hosted in Azure, it works closely alongside Office 365, so you can use your Office 365 licenses, applications and data storage comfortably within your WVD environment – meaning there is no need to pay twice for Office licences!
If you would like to learn more about WVD and how it could benefit your business, get in touch with us at sales@entrustit.co.uk or 0330 002 0045.
Want to learn more about WVD? Click on the image below >>