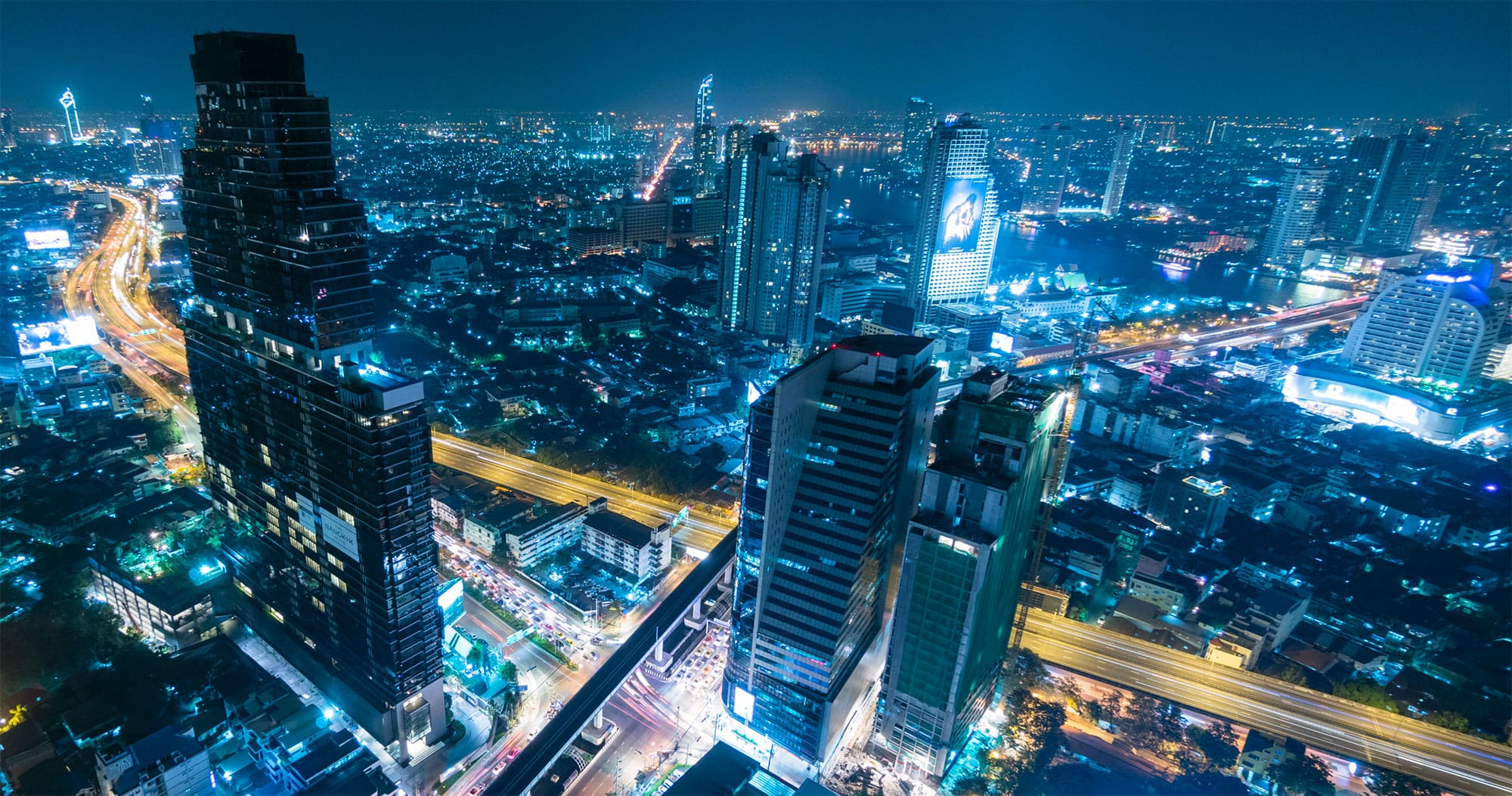 Get the Latest from entrustIT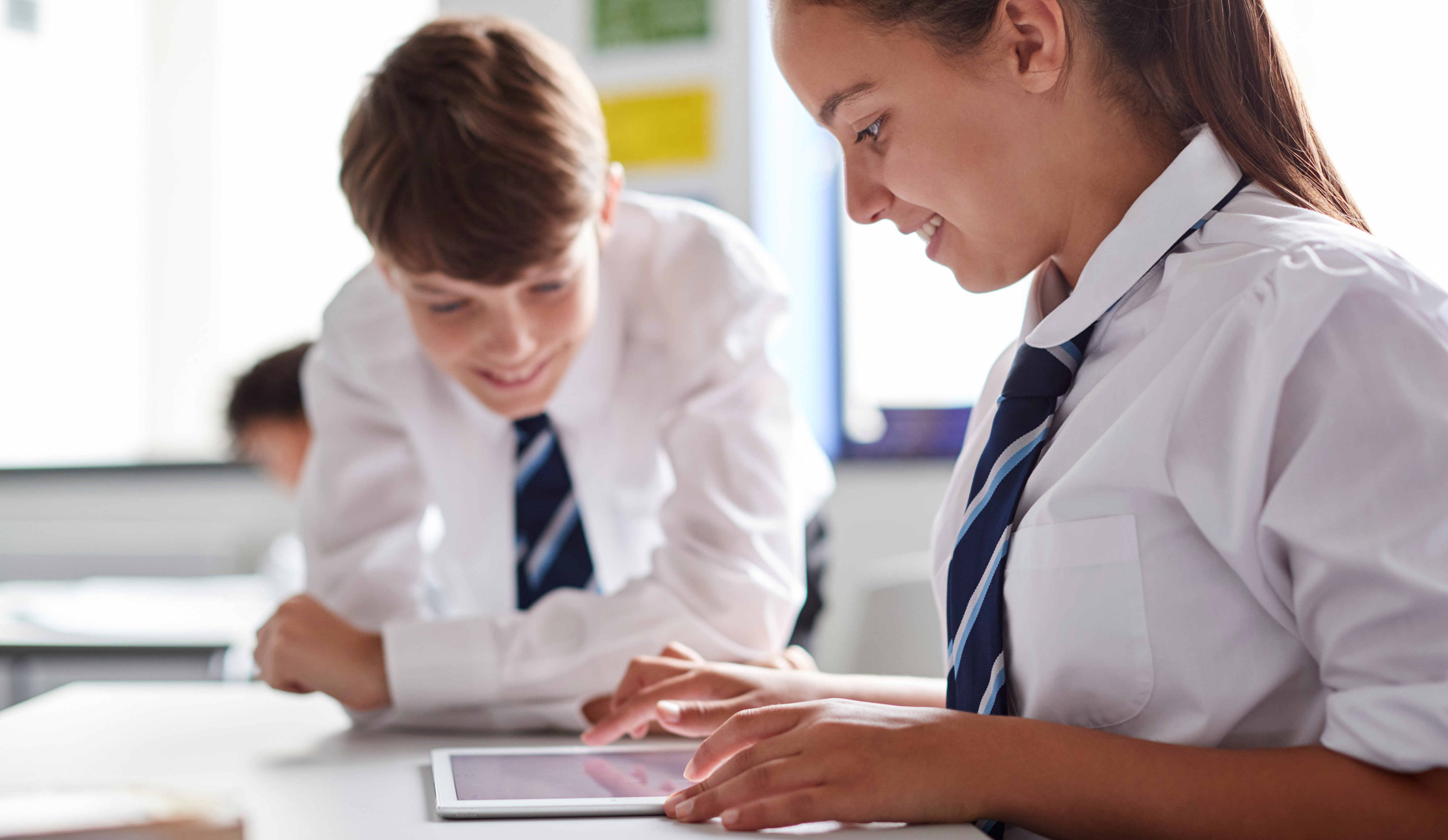 This article was originally featured in the Spring 2021 edition of "The Bursar's Review" a magazine published by the Independent Schools' Bursars Association, published in March 2021. To view the original article, please follow this link.
Read more
They are two of the biggest names in the business. Microsoft and Google have been the cornerstone of business software for decades, and in recent years they have turned their attention to the classroom. With education becoming increasingly reliant on the digital world, particularly as the Covid-19 pandemic disrupts schooling. If they haven't already, independent schools across the country are turning to online e-learning tools to maintain their high teaching standards despite the disturbances of Covid-19. That leaves them with an important question, one that crosses the minds of every school looking to expand their teaching online: Microsoft or Google?
Read more