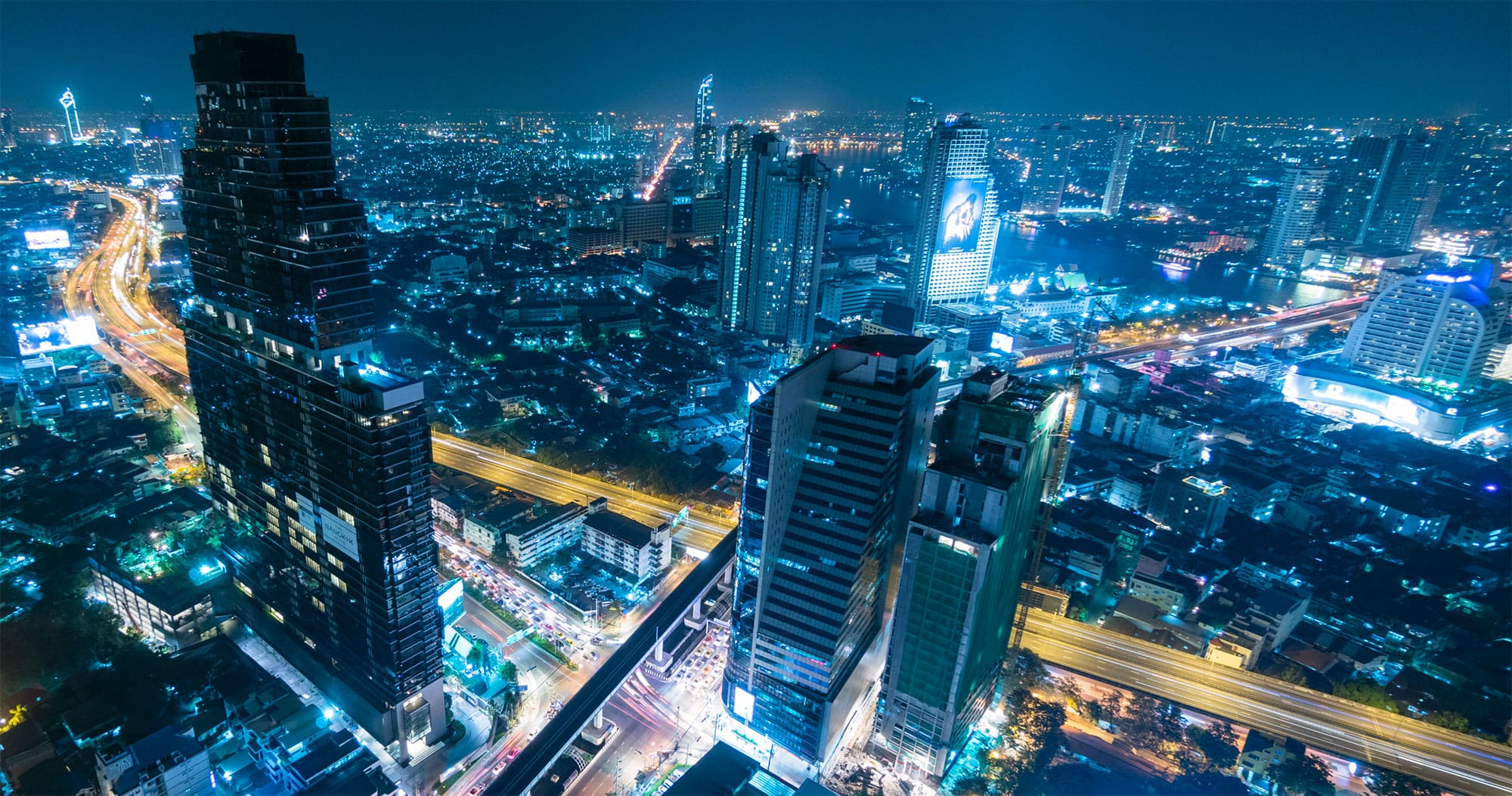 Get the Latest from entrustIT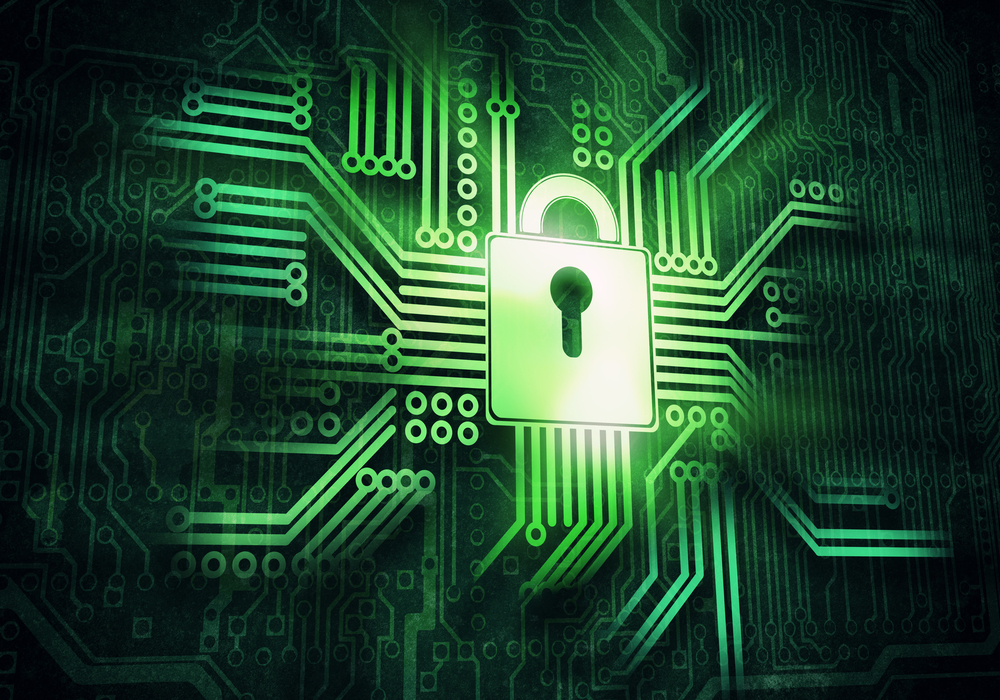 Since its release in 2009, Windows 7 has proved to be an incredibly popular operating system. Much like Windows XP, Windows 7 has been the default choice for consumers and businesses alike for many years. Users praised its simplicity, the range of software that worked for it, and its speed. Even today, a decade after its release and with three major releases of Windows being released after it, a study from Kaspersky lab reports that 38% of consumers and 47% of businesses still use Windows 7.
Read more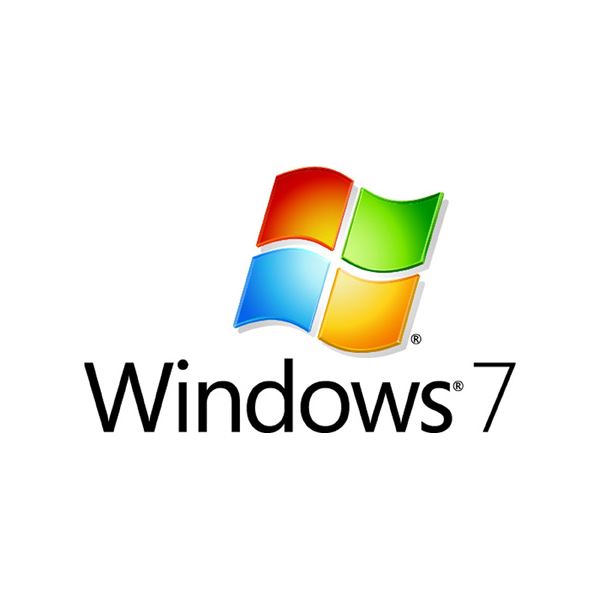 Those that follow this blog will be aware we wrote about Windows 7 End of Life back in January. At the time that may have seemed like a life time away. It isn't any more.
Read more