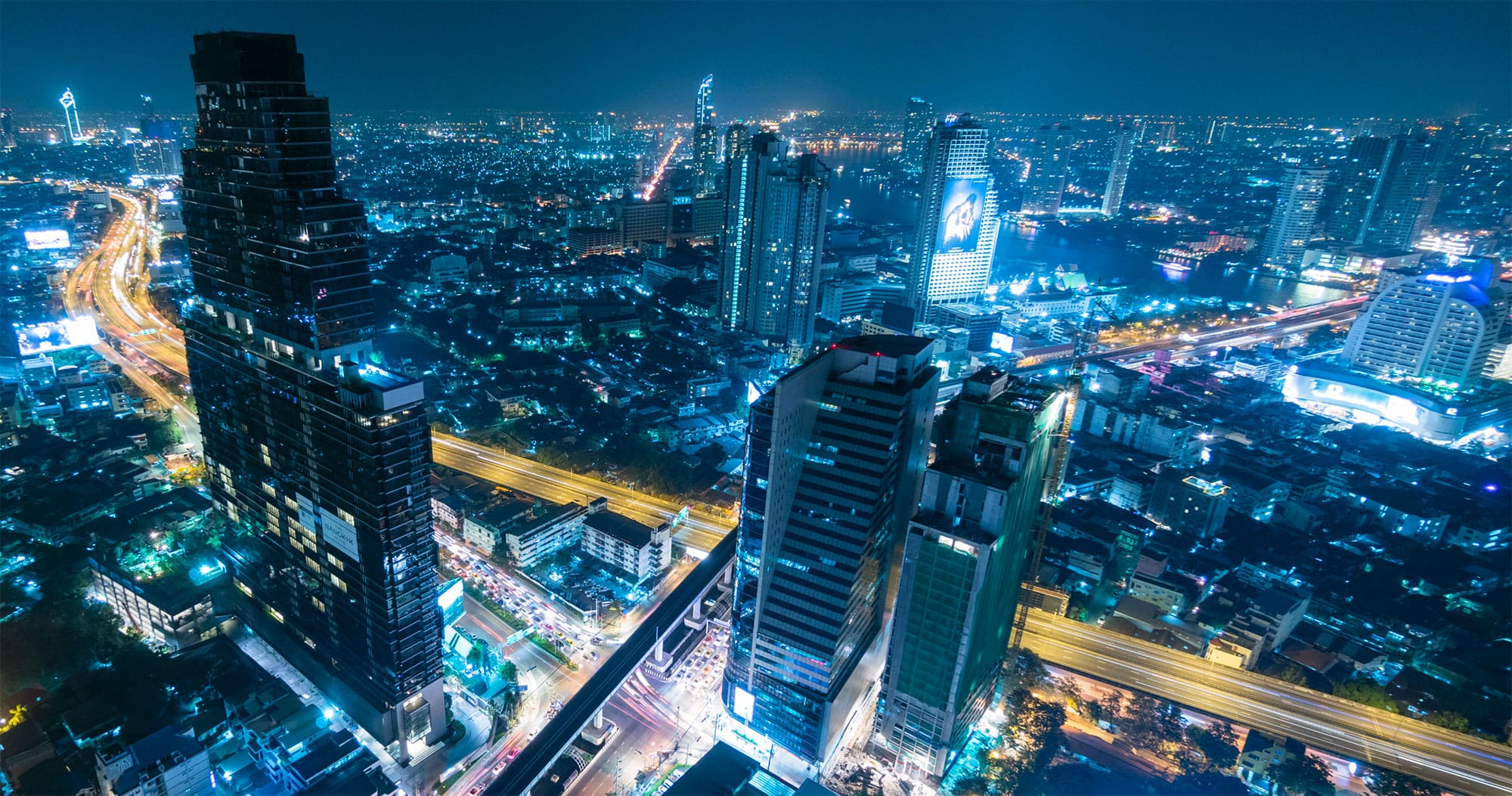 Get the Latest from entrustIT
Windows 7 End of Life: All you need to know.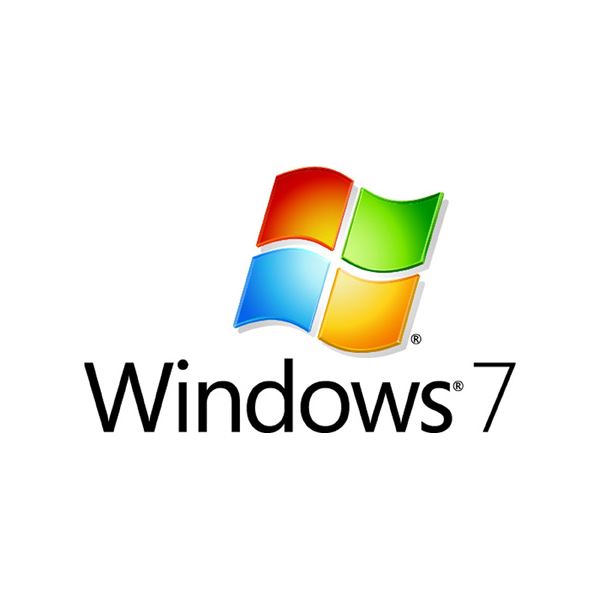 Those that follow this blog will be aware we wrote about Windows 7 End of Life back in January. At the time that may have seemed like a life time away. It isn't any more.
With only 4 months to go until the official end of support date (14th January 2020), we thought it best to give a quick reminder, as many businesses we speak with are still unaware this is happening and what their options are. It is also important to note that Windows Server 2008 will have support ended on the same date.
Windows 7 is a widely popular operating system, even 10 years after its release; according to NetMarketShare 31.05% are still using it. Given the popularity, millions will be affected. Failing to prepare in advance could put your business in a difficult position come 2020, with the upgrade being costly and more rushed if left too late.
What does 'End of Life' mean?
'End of Life' is the term that Microsoft use to identify the date in which they will no longer be providing the technical assistance and automatic updates they once offered with the Operating System. Microsoft ended mainstream support on the 13th January 2015, which means that Windows 7 is now in the extended support phase. By putting it in this phase, Microsoft is essentially still taking care of the version, but not adding new features. As with all operating systems, it doesn't make sense for companies to continue the support forever, in terms of time, money and support, when newer versions of the software are available.
The removal of support in January 2020 will make Windows 7 devices open to hackers as computers and servers will no longer receive any further patches against security vulnerabilities. Because of this, you can assume that hackers will target any of these vulnerabilities knowing that no fix is coming. Windows 7 was a version of Windows widely impacted by WannaCry in 2017. Without patches from Microsoft, Windows 7 will in the future be susceptible to cyber-attacks of all types.
If you are a Windows 7/Server 2008 user, the sooner you can migrate to a Windows 10 platform, the better. For many this may just require a migration but for others, new (expensive) hardware may be needed. This is because older hardware may not meet the requirements needed to run the latest operating system. Luckily, we have a number of options that can help mitigate these costs.
What are your options?
While Windows 7 will continue to work past the 14th January 2020, failing to migrate could put yourself and your business in a situation where you cannot have access to service or support needed to keep your business safe.
If you are a Windows user, your only Operating System option is Windows 10. There are generally four options to be able to do make the upgrade. Those are Hosted Workspace, Microsoft 365 Enterprise, Office 365 or a paid upgrade/migration.
Here at entrustIT we recommend one of two options discussed in our previous two part series; Microsoft 365 Enterprise and Hosted Workspace.
Microsoft 365 Enterprise will give you an automatic migration to Windows 10 (depending on your license situation). In addition to this you will get Office 365 and Enterprise Mobility and Security, giving you an 'all-in' IT solution. It is sold as a subscription on a per user per month basis and is aimed to create an easier more flexible working environment, with the security measures management require. Due to the different packages available it has become increasingly popular for businesses of all sizes. You can find out more about this option here.
As with Microsoft 365, Hosted Workspace will give you an automatic migration to Windows 10. Rather than data being stored on a PC or on-site in server rooms, it is stored in an off-site secure data centre. This can save major expenses that would otherwise be spent on expensive hardware. The workspace would be tailored to your business, rather than your business needing to adjust to the workspace. You can find out more about this option here.
If you feel that you don't want to move away from Windows 7, or simply do not have the time to get away yet, Microsoft have commented that there can be extended support… but at a price (a high one). This is will be a similar situation to when Windows XP end of life happened back in April 2014. Many banks and ATMs were still running on it in the lead up and therefore had to come to an arrangement with Microsoft to ensure they had the relevant security patches in place. For most businesses, it is not worth it.
In a post-GDPR world, it is not advisable to flirt with danger when it comes to your Cyber Security. Fortunately, there are still four months to go, which is plenty of time to get your changes in place.
If you are wondering where to start, the best course of action is to first take an audit of your PCs/Servers. Find which ones are running Windows 7 and Server 2008. It is then important to get a feel for what can be updated and what needs to be replaced. Check Windows 10 Minimum Requirements and compare with your PCs. Keep in mind that if your PC is close to the minimum spec, you may wish to replace it anyway for the best experience. PCs that fall within acceptable specification for Windows 10 can be upgraded and those that do not should be replaced. Once you have built up an idea of the costs of this process, it would be worth comparing them against a Hosted Workspace or Microsoft 365 solution - you may find these make more financial sense.
If you're struggling to get started, get in touch and we can make recommendations based on your specific requirements. We are on hand to help as many as possible be ready for the January 2020 deadline >>