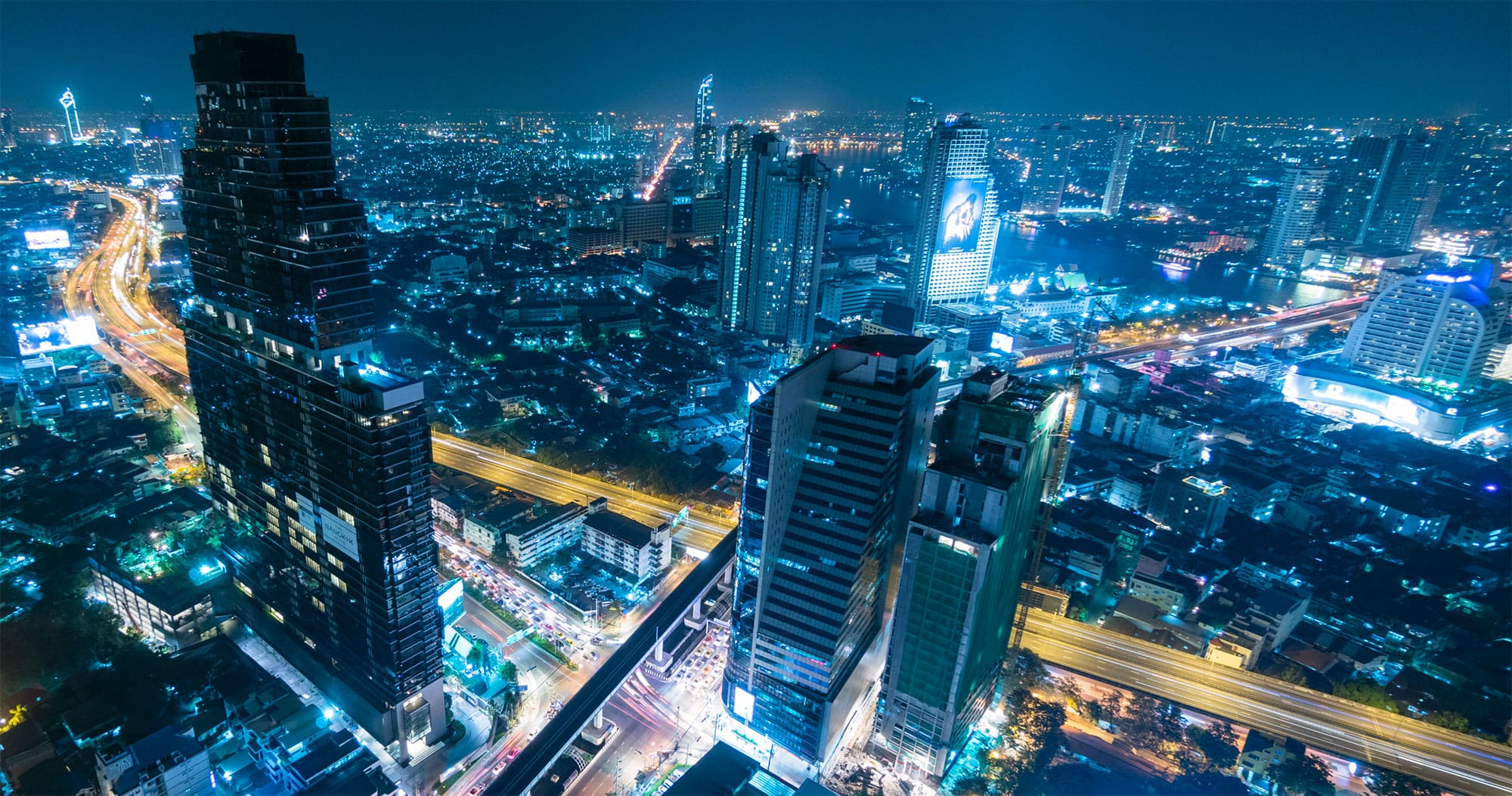 Get the Latest from entrustIT
Windows 7 reaches end of life next year... what are your options? (part 2 of 2)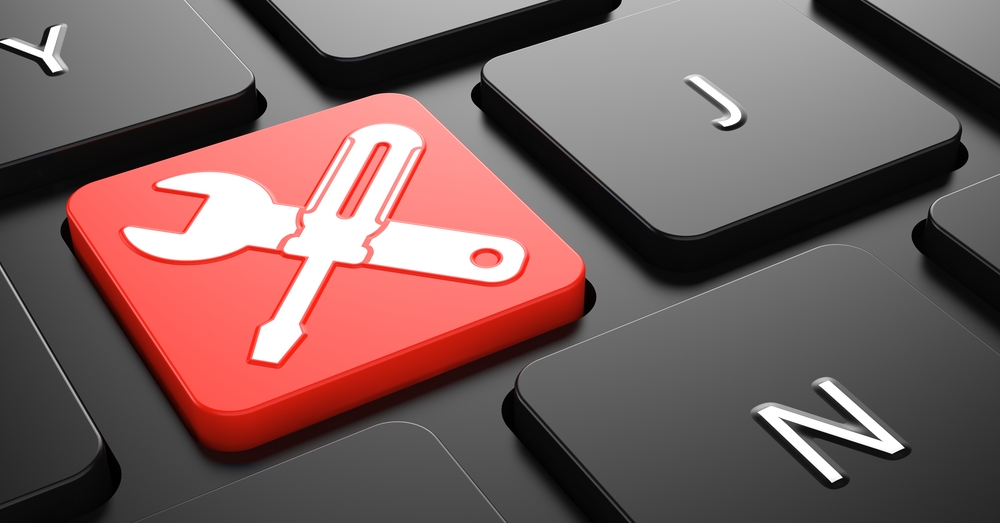 In my previous blog (part 1) I spoke about how Microsoft will be ending the support of Windows 7, therefore, the migration to Windows 10 will be essential come January 2020. I also discussed Microsoft 365 and how it is one of two options that could help lead this jump to Windows 7.
In this blog I will be discussing the second option, a Cloud Workspace, and the benefits of it. As with Microsoft 365, a Cloud Workspace gives you an automatic migration to Windows 10. If you were to move to a Cloud Workspace from a desktop, you would still get the same functionality you are used to with a Windows 10 environment. Due to this, users find it particularly attractive as it is familiar to them and have the Microsoft Office programmes that we all know and love.
Interested in finding out about Hosted Desktops? Take a look at our FREE White Paper >>
Rather than data being stored on a PC or on-site in server rooms, data for a Cloud Workspace is stored in an off-site secure data centre. This creates a more robust environment for your organisation and enables you to save money as you will no longer be spending large amounts of money on expensive hardware. IT in-house can become expensive and costs are less predictable- you never know when a server might die.
Did you know old PCs and laptops gain a new lease of life once all their software is stripped out and held in the cloud?
You can access a Cloud Workspace, on any device such as PC's, Macs, Laptops and even Tablets providing you have an Internet Connection or a 3G/4G connection. It will give your employees the freedom to work wherever, whenever boosting productivity throughout your organisation. As the data is stored remotely and not on any device, it means that if your device were to be lost or stolen, you would be covered.
With a Cloud Workspace you have the option of the cloud provider taking full care and responsibility of the service for your business, acting as your full IT department if your business doesn't have one or lack skills in this area. Or, if you are concerned that by moving over to a Cloud Workspace it would take away from your IT team on-site, fear not because the service is still able to be managed by them as they can control your on-site infrastructure and networking. Cloud providers such as entrustIT are available 24/7 and most guarantee 99.9% up-time, so you no longer need to worry about servers going down for hours on end.
Generally, a Cloud Workspace is based on a menu of public and private cloud IT services that you can choose from. It is tailored to your business rather than your business adjusting to the workspace, allowing you organisation to build an environment that is right for them. It is again sold as a subscription, on a per month per user basis.
The cloud is becoming increasingly used due to advances in high speed internet and is becoming a viable option for businesses. A Cloud Workspace could be the change your business needs and will help to ease the change to Windows 7.
As I said in my previous blog, Windows 7 isn't going to be around forever, make an informed decision and decide what option will be best to drive your business forward before it's too late.
Interested in finding out about entrustIT's Hosted Desktops? Download our FREE White Paper >>