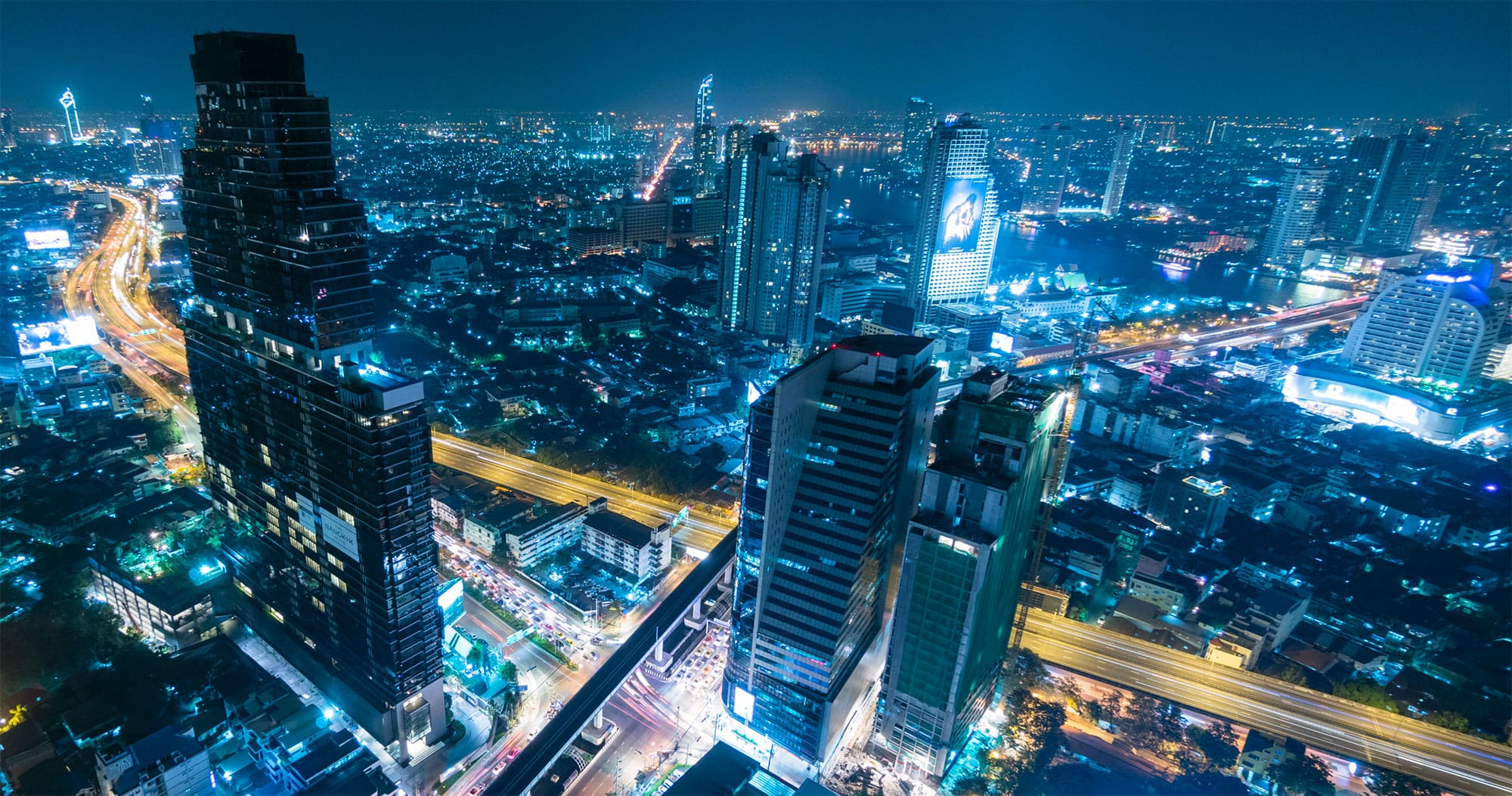 Get the Latest from entrustIT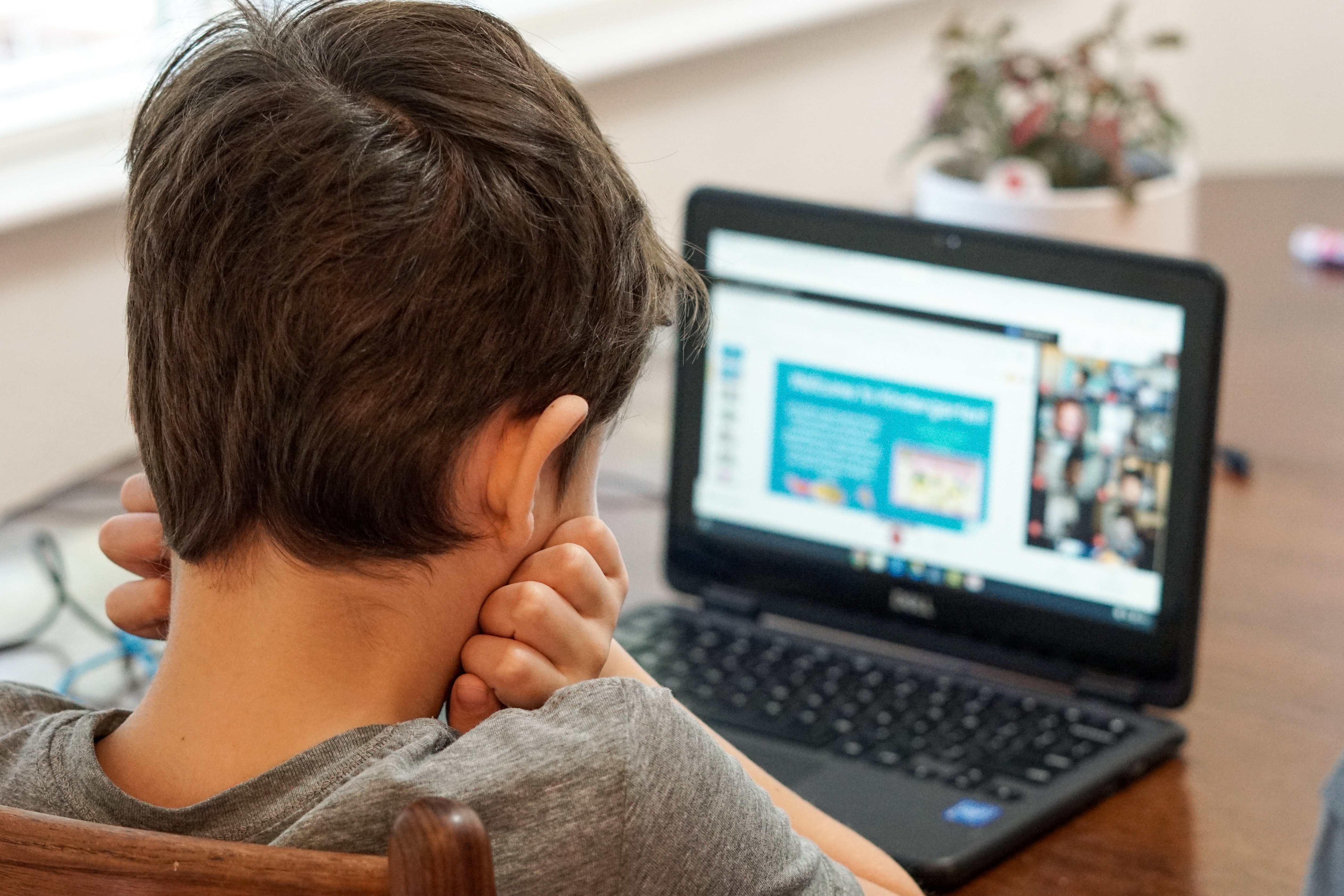 Across the world, schools are having to adjust to an unprecedented change to their operations. Unlike workplaces, which have been able to impose rigorous social distancing measures through the ability to work from home, schools were expected to return to full capacity in September. Of course, it is right that pupils return to school, as numerous studies have highlighted the long-term damage of a stunted education. However, returning to school in the midst of a pandemic does mean schools must adjust to this 'new normal' in record time, whilst also minimising disruption.
Read more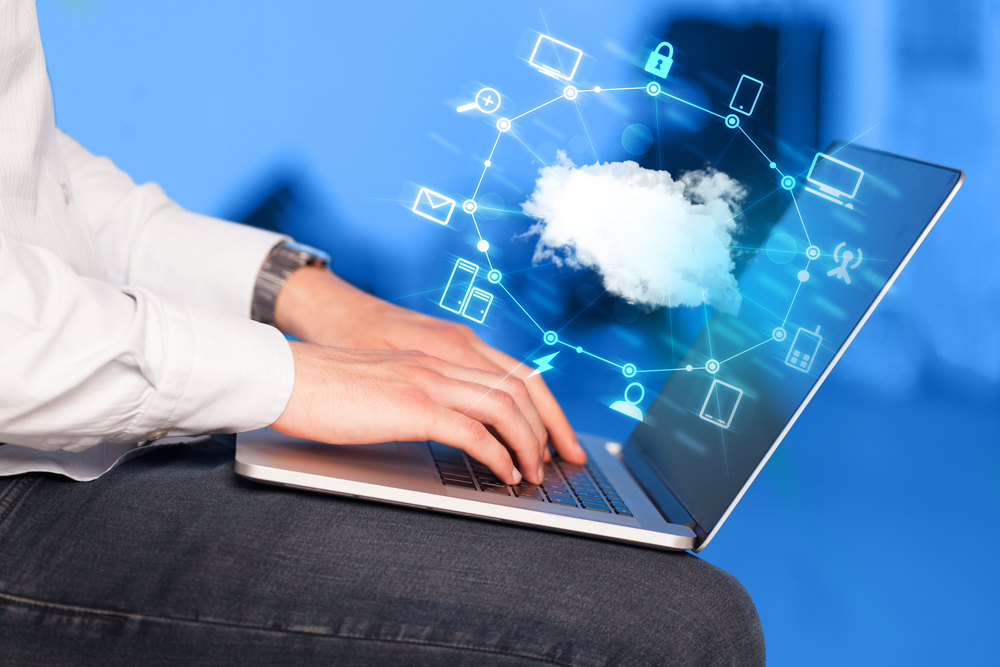 In recent years, businesses and individuals have become increasingly reliant on Cloud storage. Why wouldn't they? Cloud storage allows staff to take their documents with them on the go, and share them in the blink of an eye with their colleagues around the world. Yes, Cloud storage truly has revolutionised the way we conduct our work.
Read more