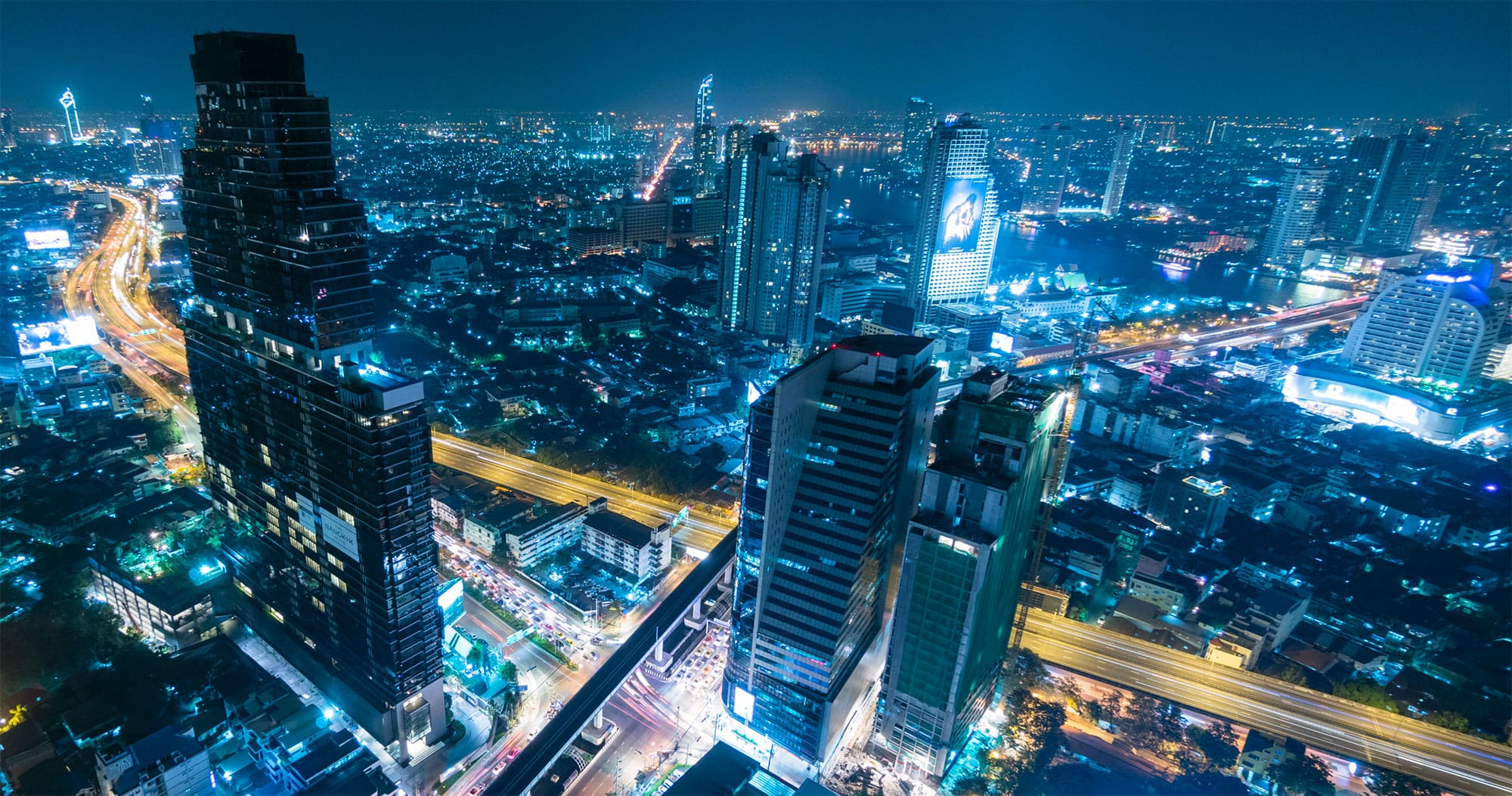 Get the Latest from entrustIT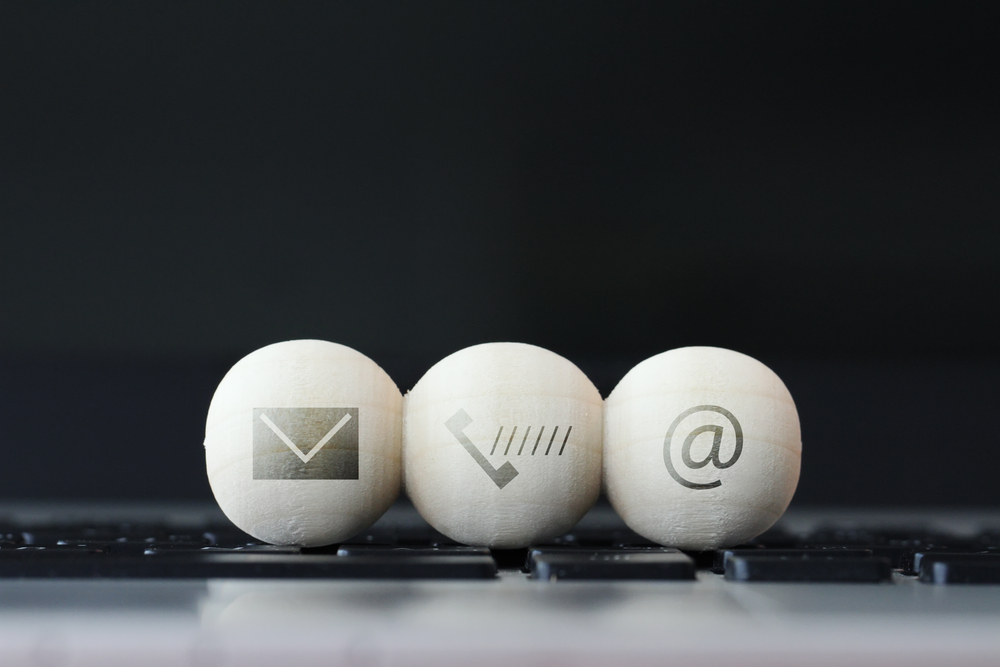 In 2015, the number of emails sent and received per day was over 205 billion. By comparison, WhatsApp handles a meagre 65 billion message per day.
Read more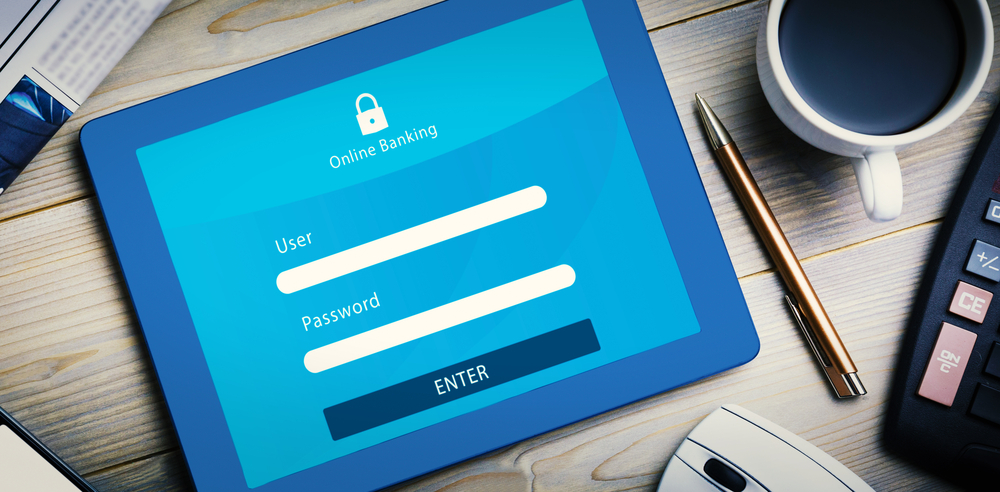 Passwords are required for nearly everything in the digital world we live in. For our phones, computers, websites, accounts and much more.
Read more