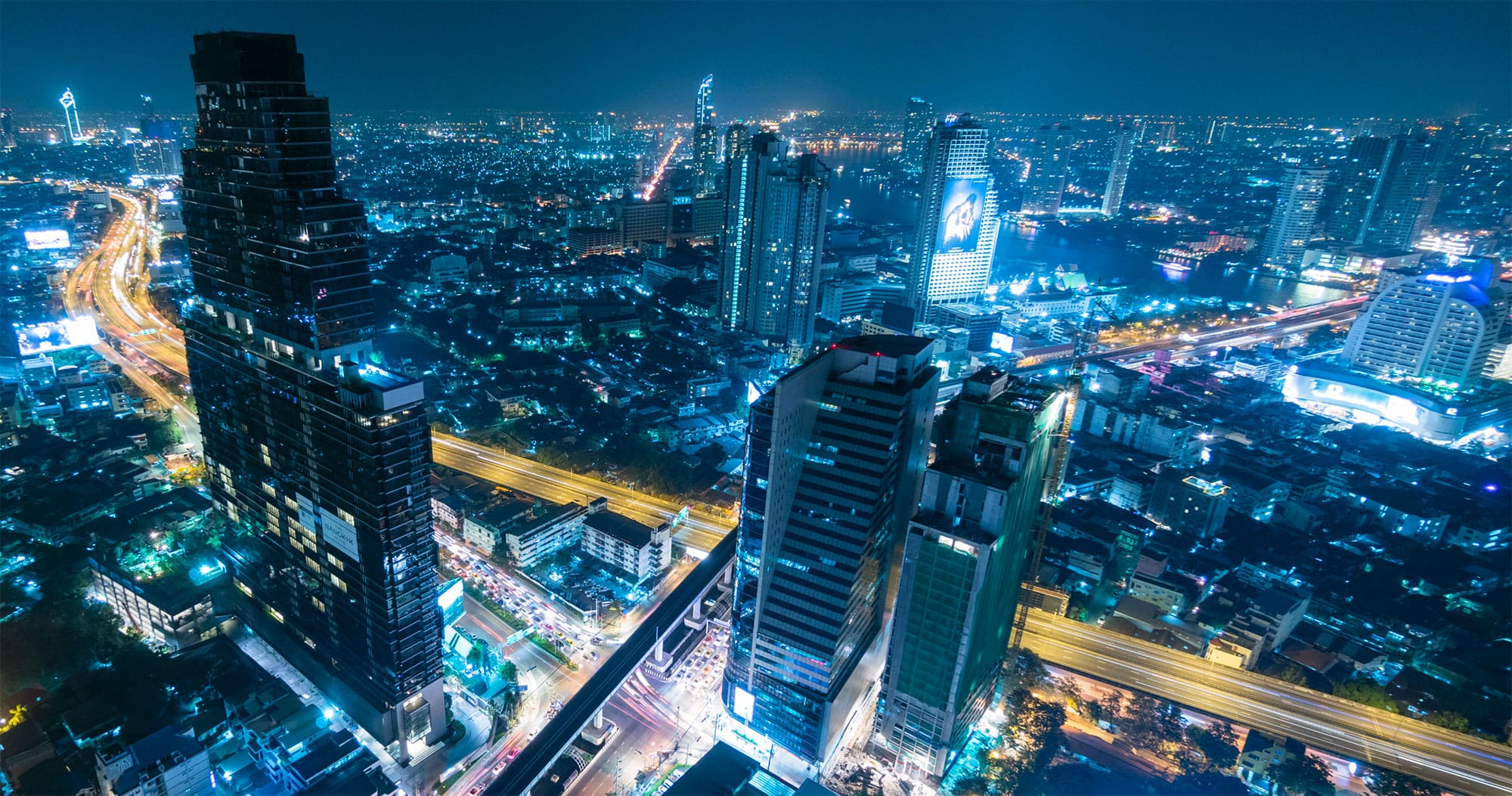 News and Insights from the entrust IT Group
Cyber Security Threats to Expect in 2024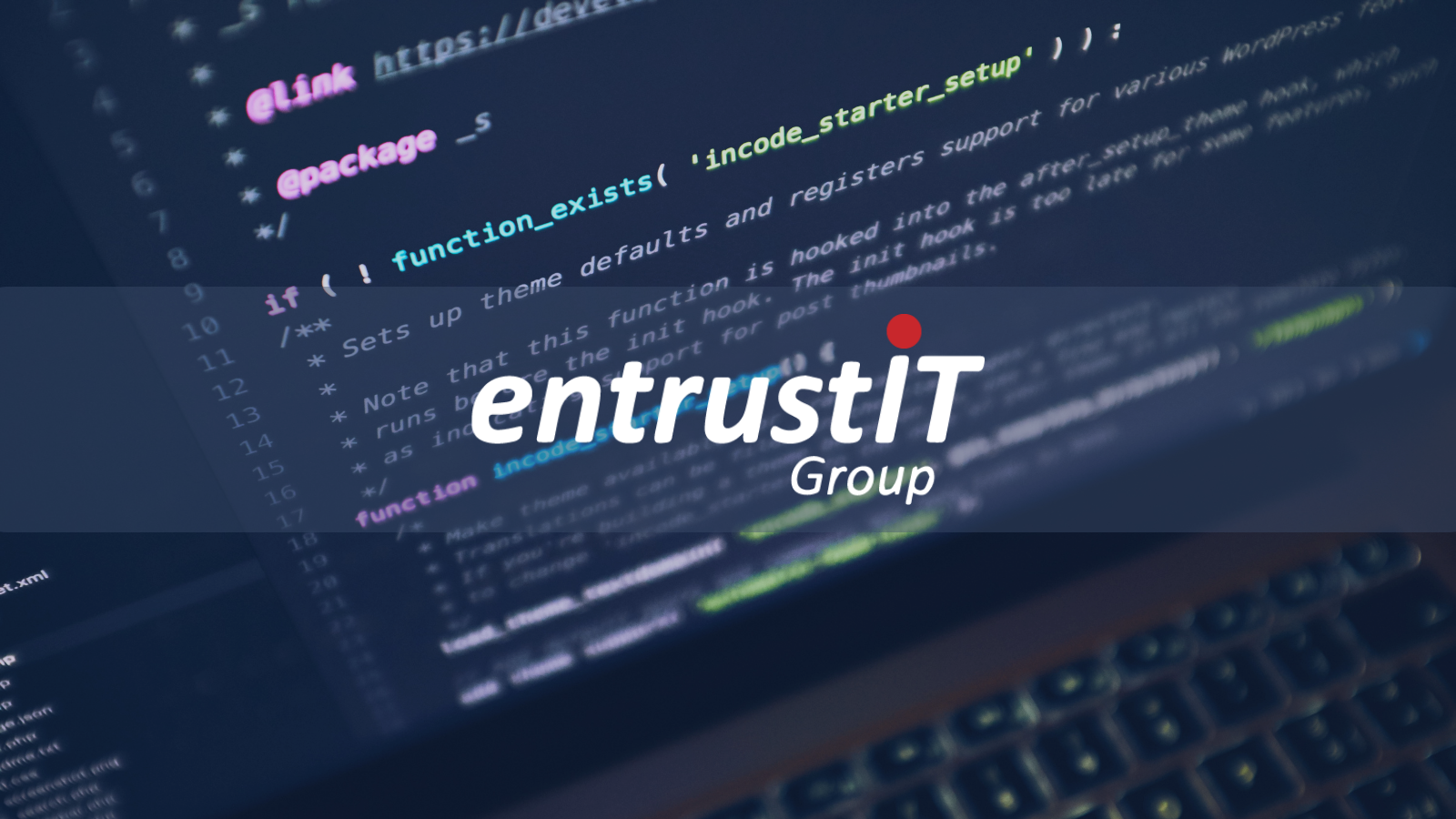 Annual IT security spending is set to grow by £50 billion in 2024 from £105 billion in 2021.
As we approach 2024, many businesses will start the year with a significantly larger online presence than they did only a few years ago. With remote work becoming commonplace and IT playing a larger role than ever, the cyber-security of your business should be a top priority. Educating yourself and your staff on potential cyber risks can be game-changing for your business.
Discover the five cyber-security trends you should consider approaching 2024:
Avoiding Email-Based Attacks (Phishing)
Despite our best efforts, phishing scams continue to be an effective method for gaining access to inboxes in order to steal credentials and identities, distribute malware, and much more. Unfortunately, this threat is not going away any year soon.
Phishing is a type of social engineering attack when cyber criminals try to contact you via a fraudulent email, phone call, or fake website. They often disguise themselves as a trustworthy source to deceive victims into opening an email, or instant message or to give over personal information.
Experts have already predicted that phishing scams will be re-crafted to become increasingly difficult to detect. Therefore, businesses must ensure they provide proper cyber security awareness training for all employees and business partners.
To learn more about phishing and how you can stay safe, view our '6 Ways You Can Avoid Phishing" blog.
Employee Cyber Hygiene Needs to be Cleaned Up
Despite 90% of IT and cybersecurity specialists agreeing that cyber-security awareness is of the highest importance, 40% of these organisations have stated that employee awareness is low. Cyber security solutions are getting stronger and implementations of new technology like the cloud make your data safer than ever, but it seems we continue to overlook the biggest threat to our businesses out there, ourselves and our employees.
When we refer to human risk, we are usually referring to cyber risks and poor cyber hygiene, but human error can go beyond the virtual world. Security breaches can sometimes be caused by real-life errors.
Some of these errors include the following:
Leaving computers unlocked
Unlocking doors for people claiming to have left their I.D card at home
Sneaking in as other members of staff enter (also known as tailgating)
Leaving I.D cards on desks or break tables
Leaving hardware used for work unattended in and out of the office gives criminals the chance to use a flash drive to directly install malware onto a computer
Teaching employees to be more vigilant and pedantic when it comes to everyday security precautions can help reduce the chance of a data breach caused by a real-life breach. Implementing effective solutions such as Bitwarden for managing and creating passwords and usecure for educating and training staff to be cyber-safe can make the difference.
Learn more about making your business human error safe HERE
Preventing Malware and Ransomware Attacks
Ransomware is a form of malicious software - malware - that locks and encrypts files and documents on anything from a single PC all the way to an entire network including servers. Since the start of the pandemic malware attack rates have increased by 358%. Besides keeping good cyber hygiene, make sure your software and windows versions and always up-to-date. Updates are made to address current cyber criminal attack methods and therefore using an out-of-date method can leave you open to attack.
To learn more about ransomware, who it targets and how you can keep safe, view our What is Ransomware blog HERE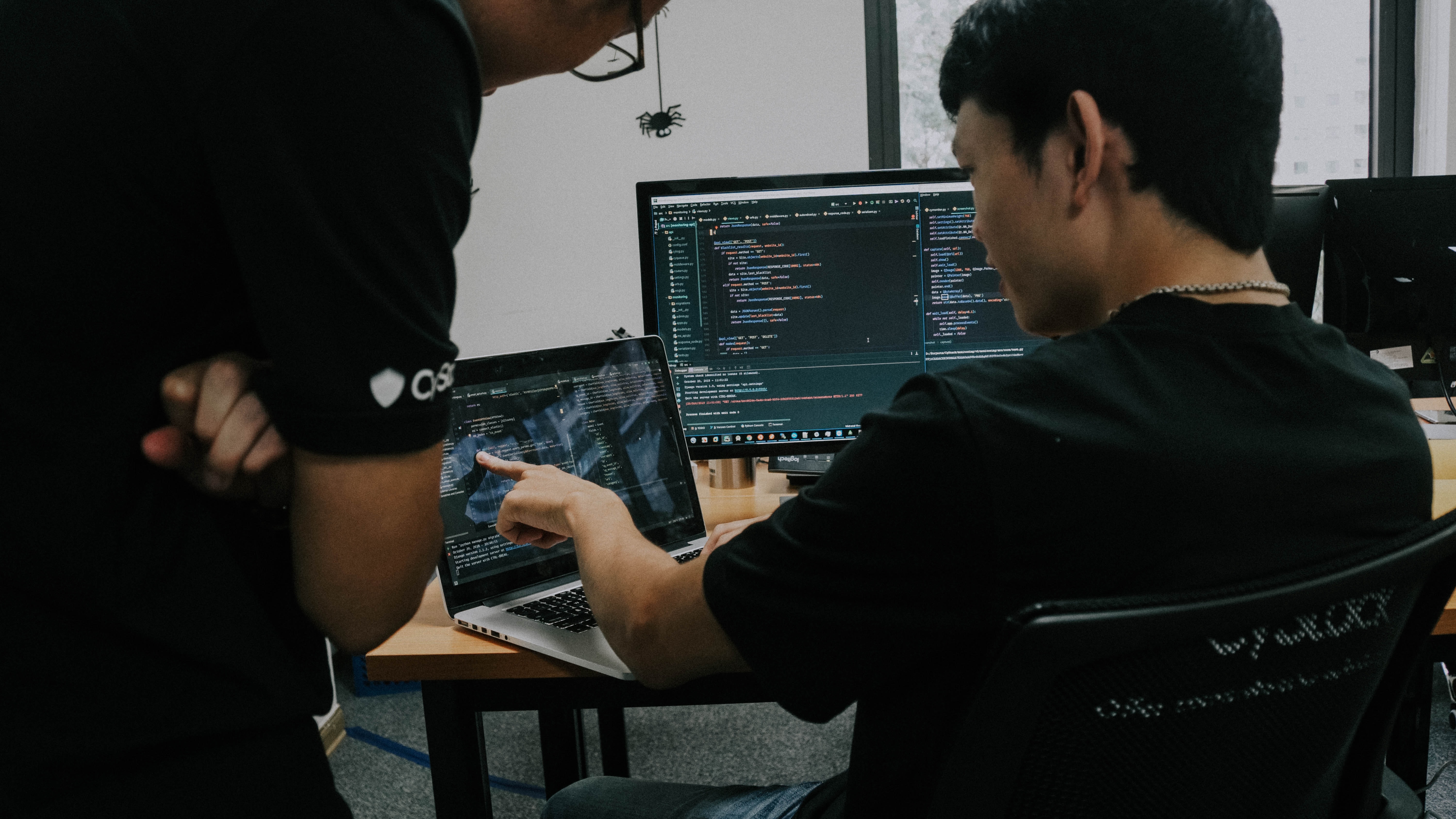 C
loud Backups are Becoming Essential
If your company backs up data only where it is created, i.e. within your office premises, important information could be lost if a disaster strikes. The most effective method to protect your data is to backup to an offsite location. However, creating a sensible backup solution can be complex and expensive, plus, it needs constant testing to ensure it will deliver in a crisis.
Cloud backup means backing up data from your workstation or server to an entrust IT data centre using your internet connection. Cloud backup is usually chosen as part of a business disaster recovery plan, as the data remains safe should your office be at risk from disasters such as fires, floods or employee theft.
Our business cloud backup service leverages cloud computing to create an off-site storage solution with almost no hardware requirements, suitable for an organisation of any size. Get a full insight into how cloud backups work and discover a potential cloud partner that has over 17+ years of experience HERE
A Drought In Cyber Security Skill
The demand of cyber security professionals is exceeding the number of available candidates; two in three organisations worldwide have reported a shortage of IT staff. Additionally, it is estimated that by 2024, 3.5 million cyber-security jobs will be vacant. Because of this, cyber security professionals are facing serious pressure and long working hours, resulting in them leaving the profession at a record rate.
This high-stress, high-turnover environment puts business data at risk. Companies are now looking at different ways to handle it by broadening the talent pool and by investing in tools that take the pressure of their cyber security workers. For example, many companies are investing in AI antiviruses, anti-phishing tools and other cyber security platforms to help reduce the amount of labour needed from cyber-security experts.
There are no signs that the cyber security skills gap will begin to close entering 2024. However, choosing to partner with an MSP can give you 24/7 access to an entire team of IT and cyber-security professionals with decades of experience between them. Learn more HERE
Stay One Step Ahead of Security in 2024
It's something none of us wants to hear, but since the pandemic cyber-attacks of all varieties have increased drastically, and they show no sign of slowing down. Nevertheless, cyber attacks can be mitigated, and business owners who are perspicacious enough will be able to identify and patch weaknesses in their operations saving them the fear and risk of financial loss.
The entrust IT Group have over 15 years of cyber security experience working with small and large businesses. Throughout these years we have educated customers and their staff on phishing as well as implemented some of the best monitoring and end-point security solutions – all of which significantly mitigate the risk of an attack occurring. Want to learn more about how you can stay cyber-safe or feel ready to put the right security solutions in place? Please feel free to get in touch with one of our experienced consultants on 0330 002 0045 or email enquiries@entrustit.co.uk