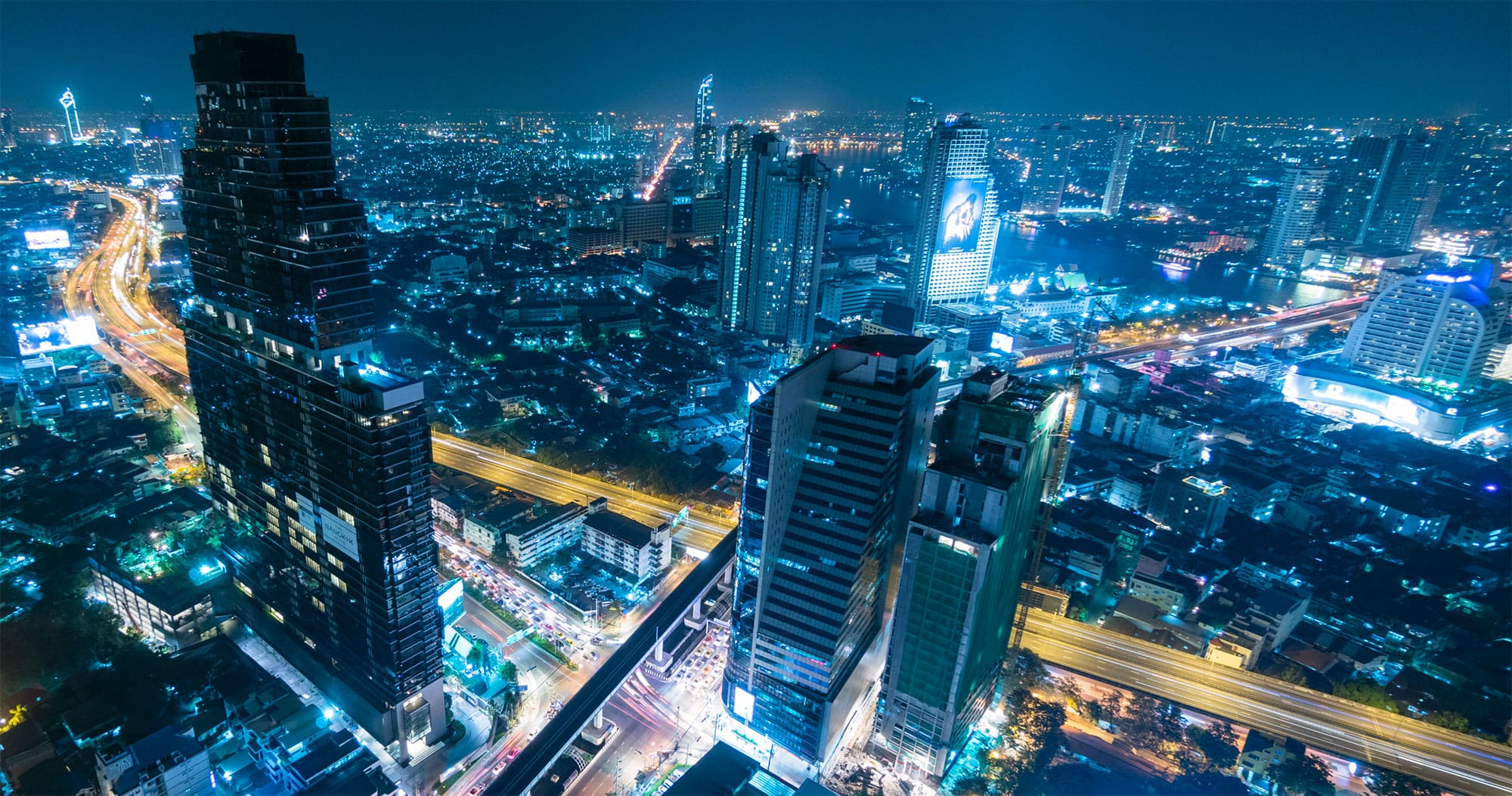 Get the Latest from entrustIT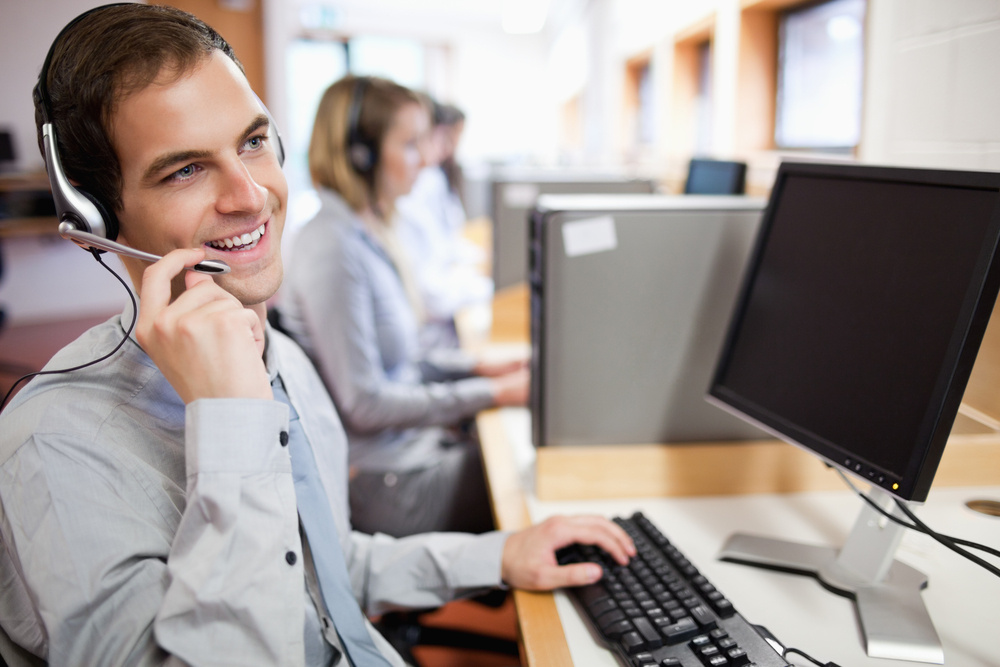 These days, business is reliant on IT like never before. Whether you're a legal firm, manufacturing company, architect or hair salon, you will rely on technology in some way – and if you didn't before the pandemic, you almost certainly will now. Indeed, throughout 2020, many companies have been forced implement a great deal of change when it comes to their technology, including continually adapting to the effect the pandemic has had on their use of technology, and therefore, how they support it.
Read more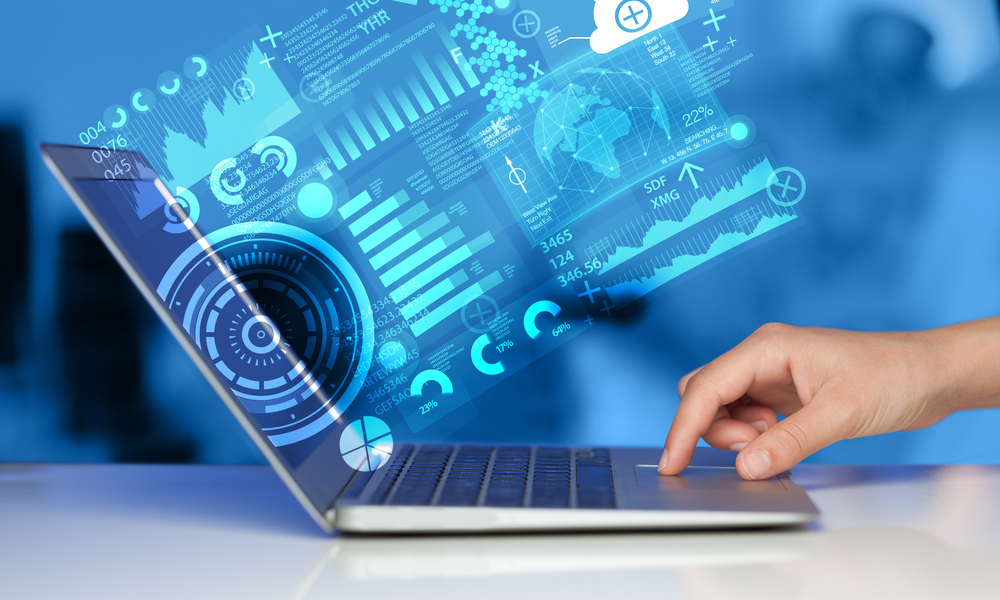 Digital transformation is the integration of technology into all areas of a business, changing for the better how you operate and deliver value to customers. And in 2020, it skyrocketed. According to experts, more digital transformation happened in the last nine months alone than in the last decade. In fact, in many ways, Covid-19 acted as a catalyst to these trends that were expected to develop over the next 10 years.
Read more