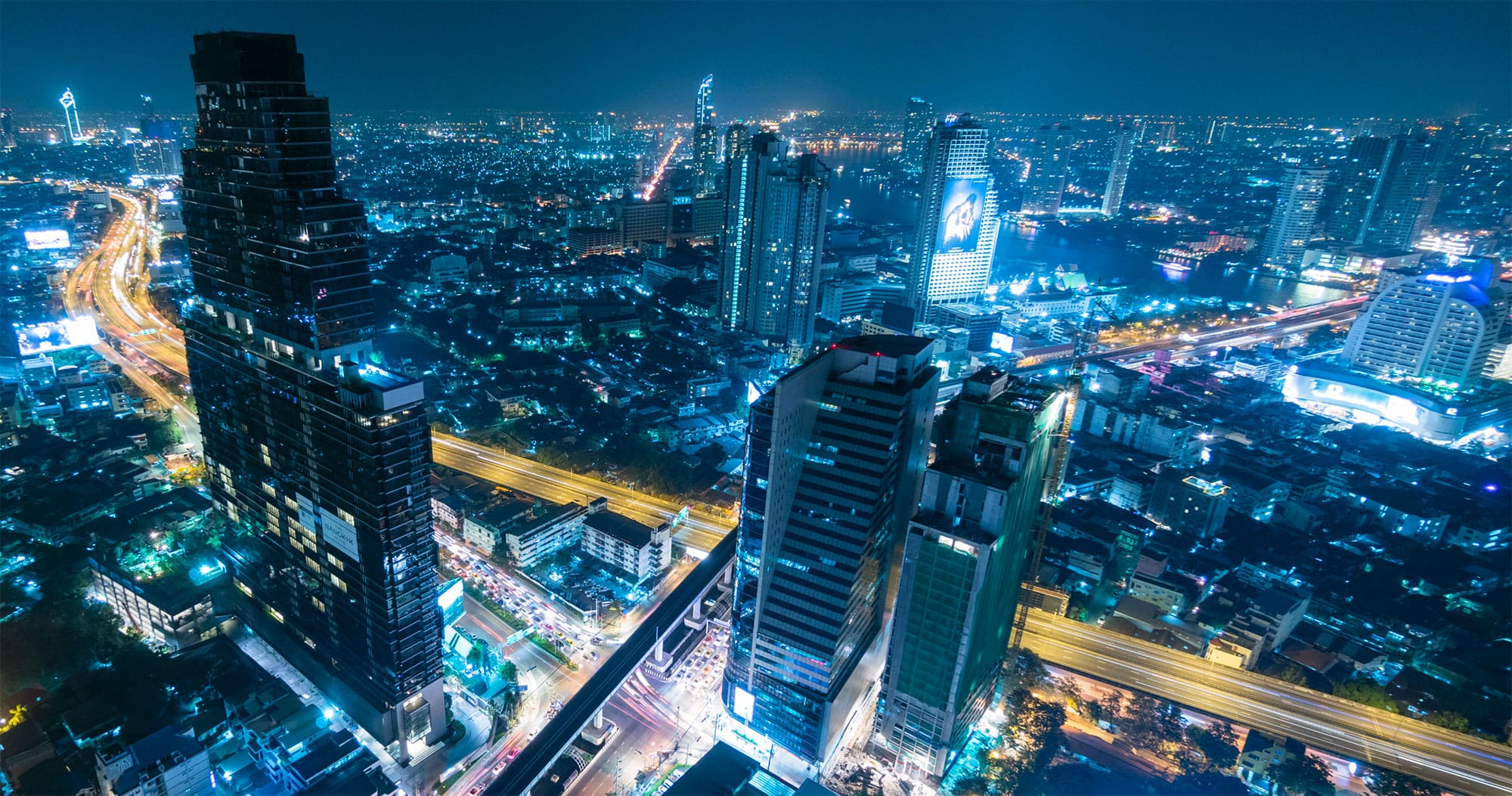 Get the Latest from entrustIT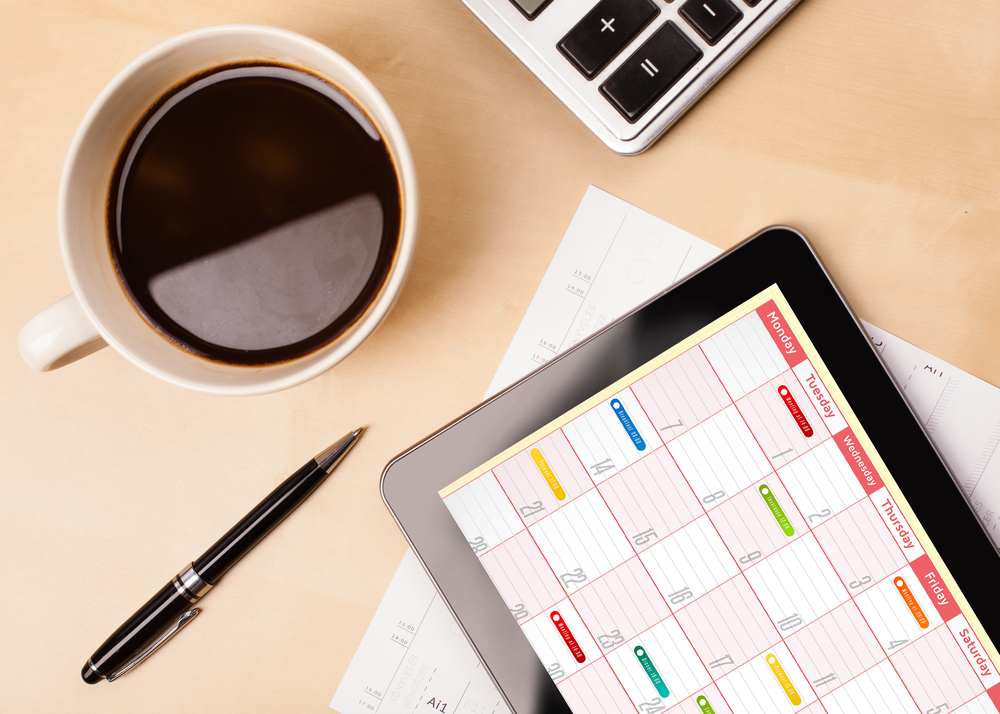 Some days go right, and some days don't; it's the way of life. However, being productive starts in the morning and having a routine at this time will help to set you up for success at work.
Read more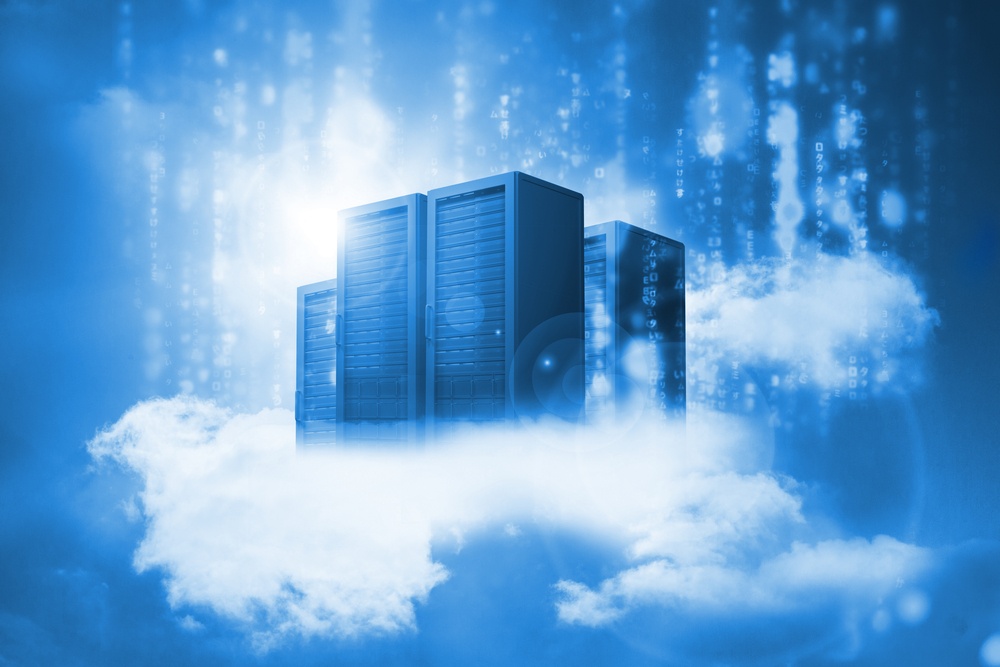 A recently published survey from Cloud Foundry discovered that although the IT industry is more multi-platform than ever the foundations are cloud-native.
Read more