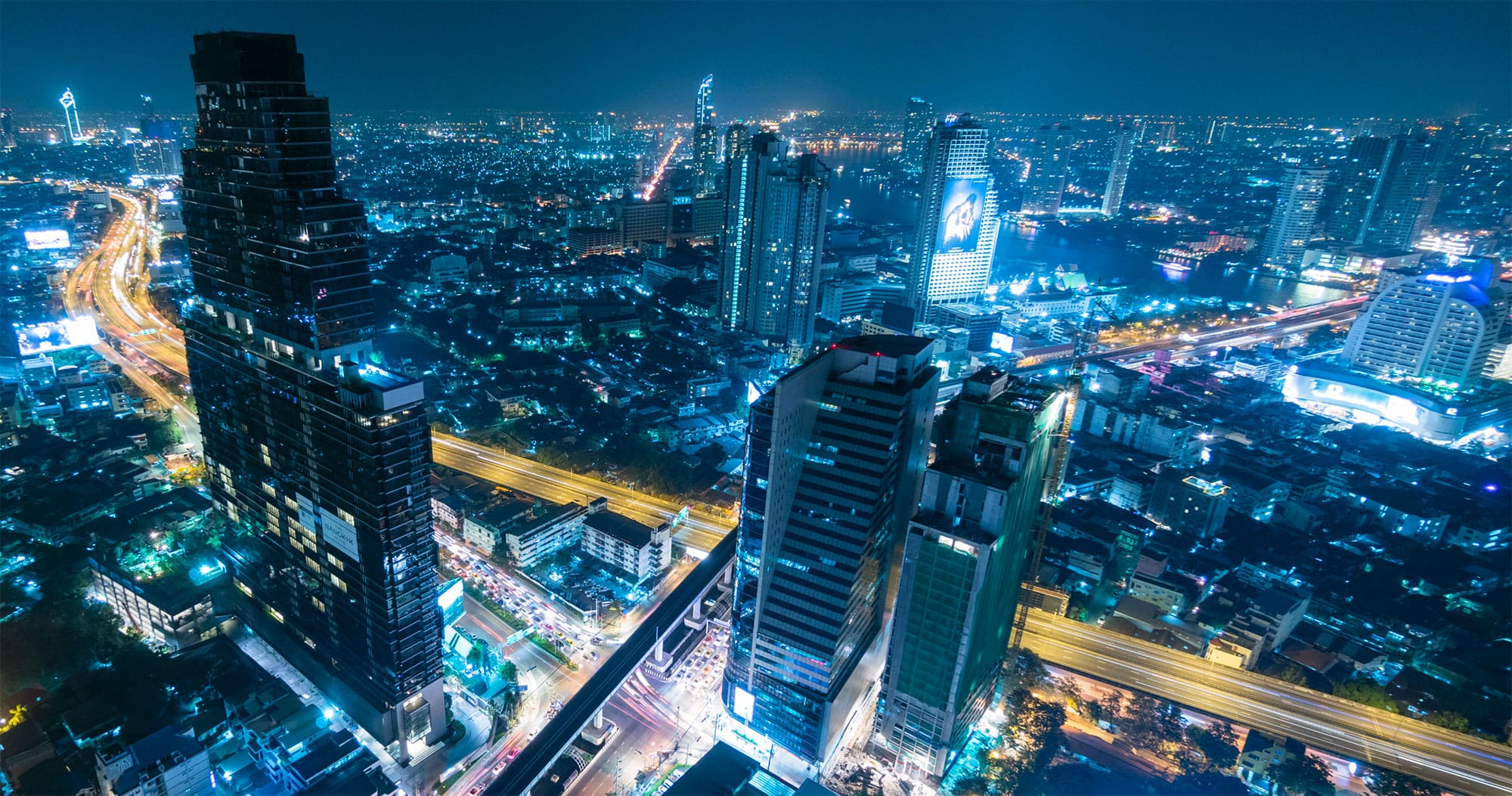 News and Insights from the entrust IT Group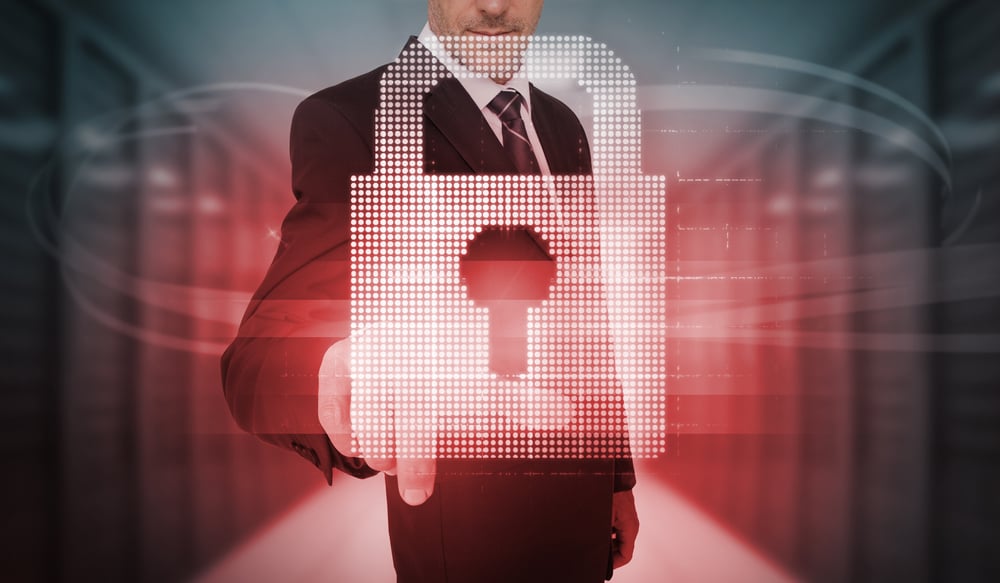 In a society driven by technology, cyber security is dominating the headlines more than ever, and the past week was no exception. From high profile data breaches to cities being held by ransomware, there is always a story in the cyber security world.
Read more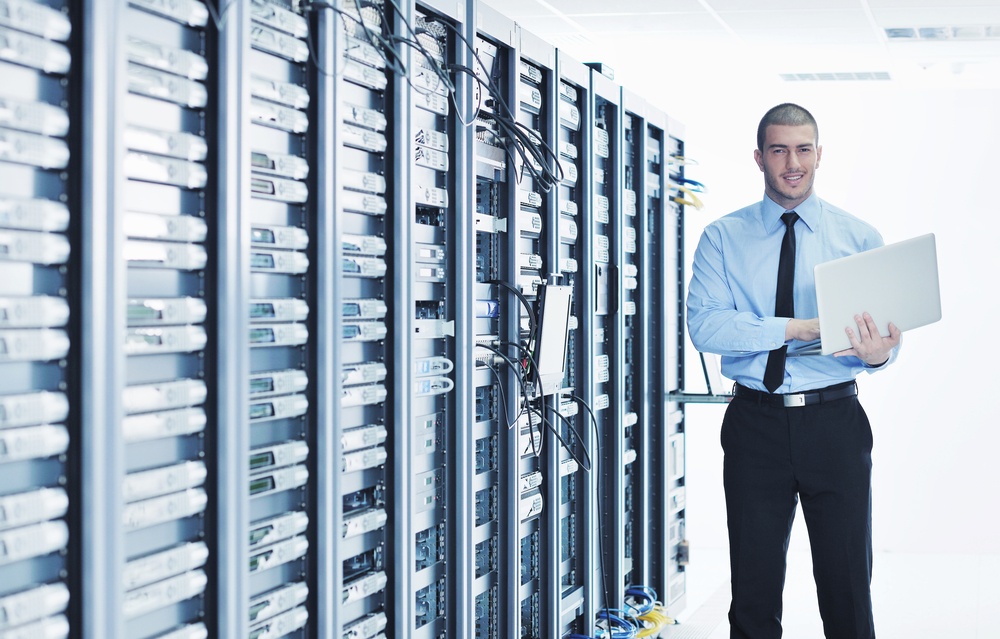 We live in a hyper-sensitive era when it comes to cyber-security. News of hacks and vulnerabilities are all over the news at the moment. We value cyber-security and it is our mission to make cyber-security a less daunting prospect for our users. To do so, we have made some helpful guides. Today we will cover firewalls. A firewall is relatively well known, but few really understand what it does.
Read more