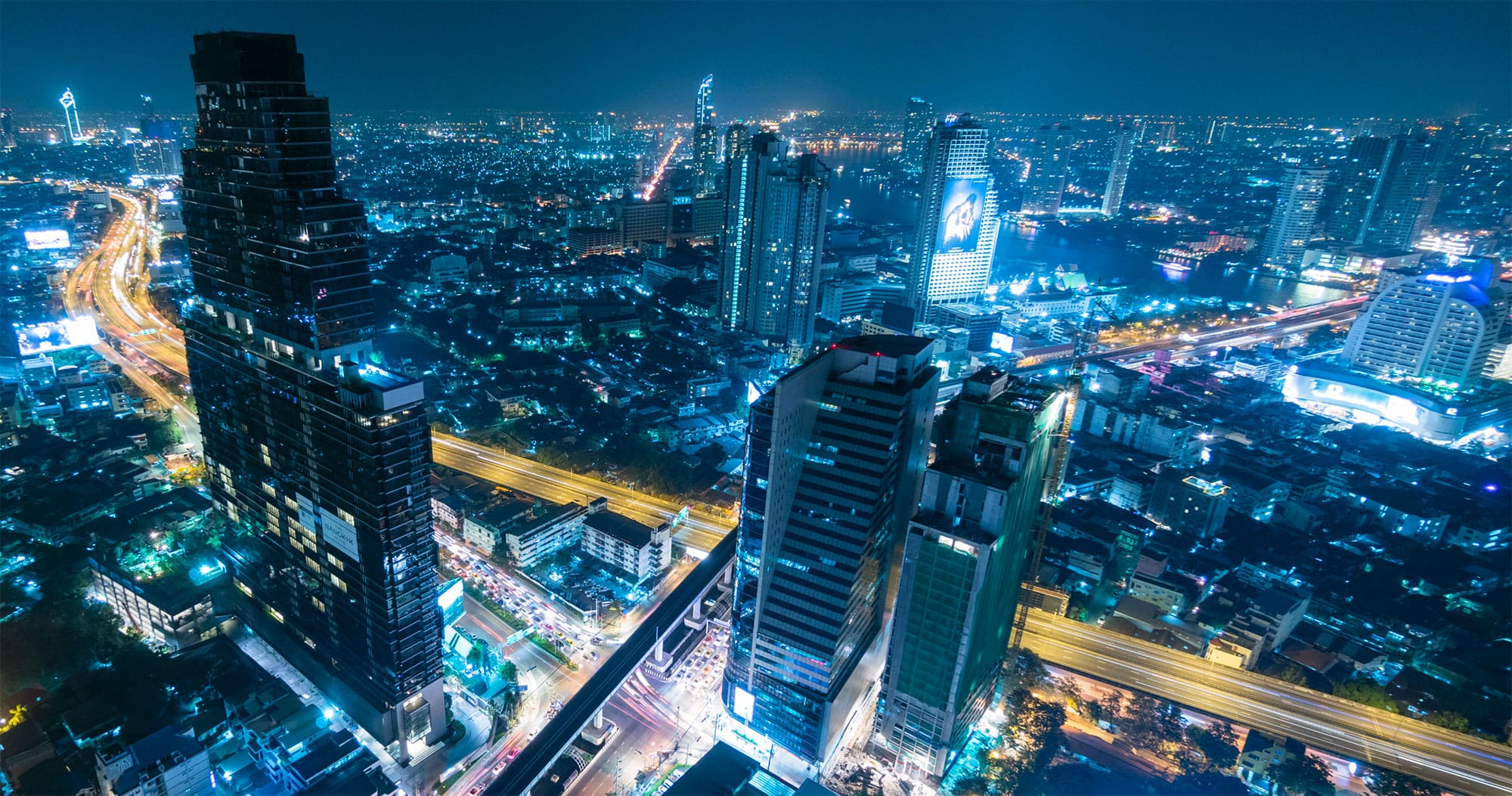 Get the Latest from entrustIT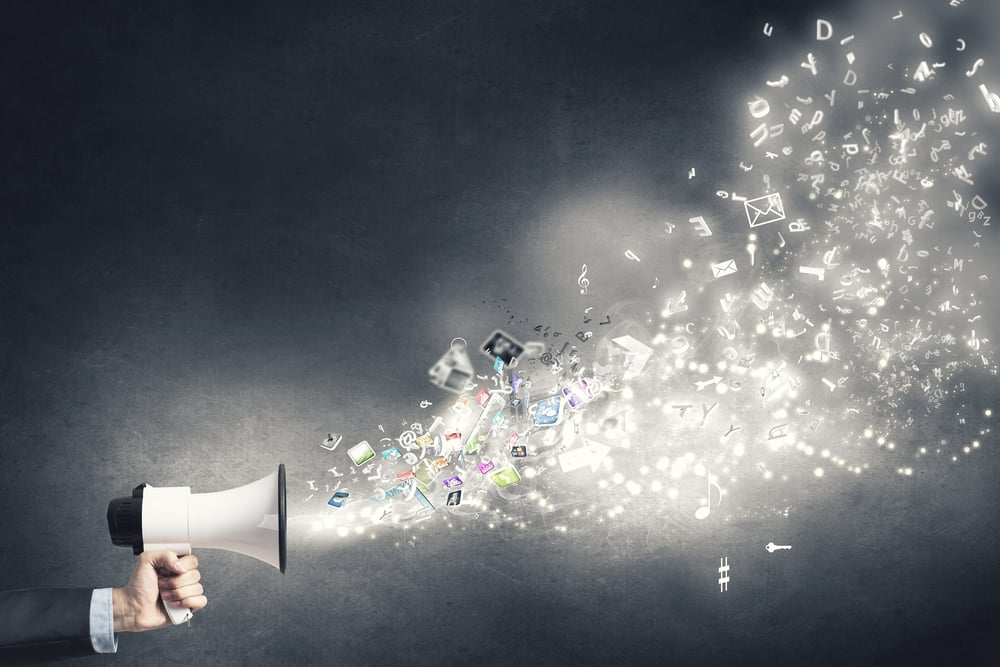 After being initially announced last year, Microsoft have now launched their Windows Virtual Desktop (WVD) for public preview. It is a comprehensive desktop and app virtualisation service running in the cloud. You can deploy and scale Windows and Office on Azure in minutes and the service offers a multi-session Windows 10 experience and optimisation for Office 365 ProPlus.
Read more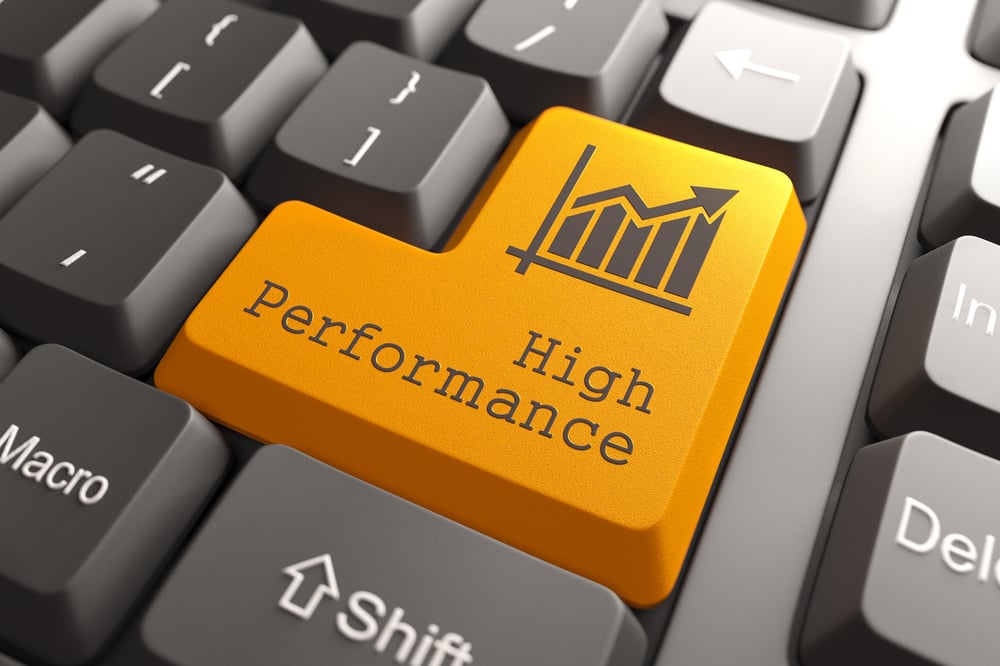 Take yourself back to the good old days when your new computer was starting up almost instantly and then think about now, do you find yourself at your computer screen asking yourself why is my computer so slow? It's something many people ask themselves yet fail to do anything about. A slow computer is not only frustrating but time consuming and can damage efficiency in the workplace or at home.
Read more